Movies
X-Men: Dark Phoenix Honest Trailer is the Greatest Roast of the Year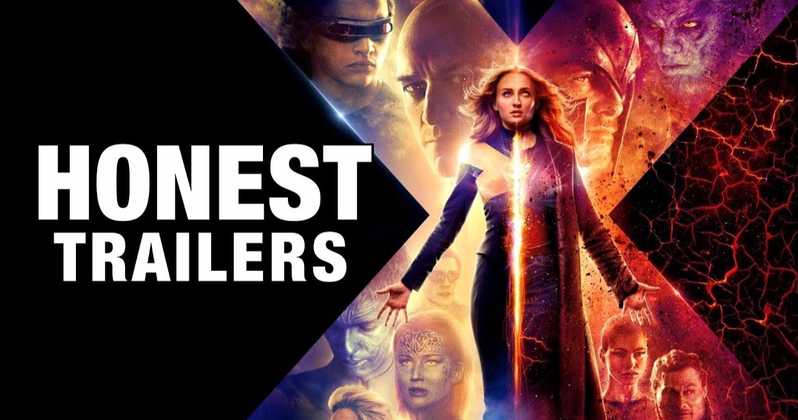 X-Men: Dark Phoenix Honest Trailer:
Disney bought 20th Century Fox because their assets could come really handy in the upcoming years. They could actually make all of their money back in the next 10-15 years, if not less. But if all of their new properties performed like X-Men: Dark Phoenix did, Disney would be living a never-ending nightmare for years to come. X-Men: Dark Phoenix is the biggest bomb in the entire X-Men franchise. It sucked more than The Last Stand, and it actually brought more loss than 2015's Fantastic Four reboot. The only thing it could really do well is a good element to roast.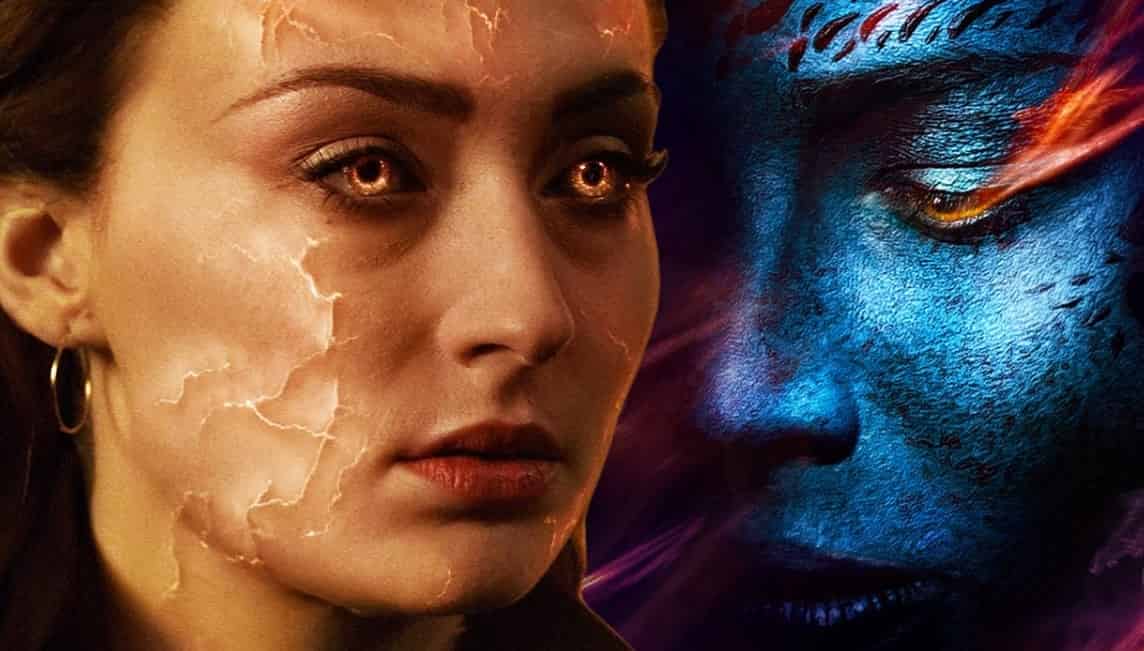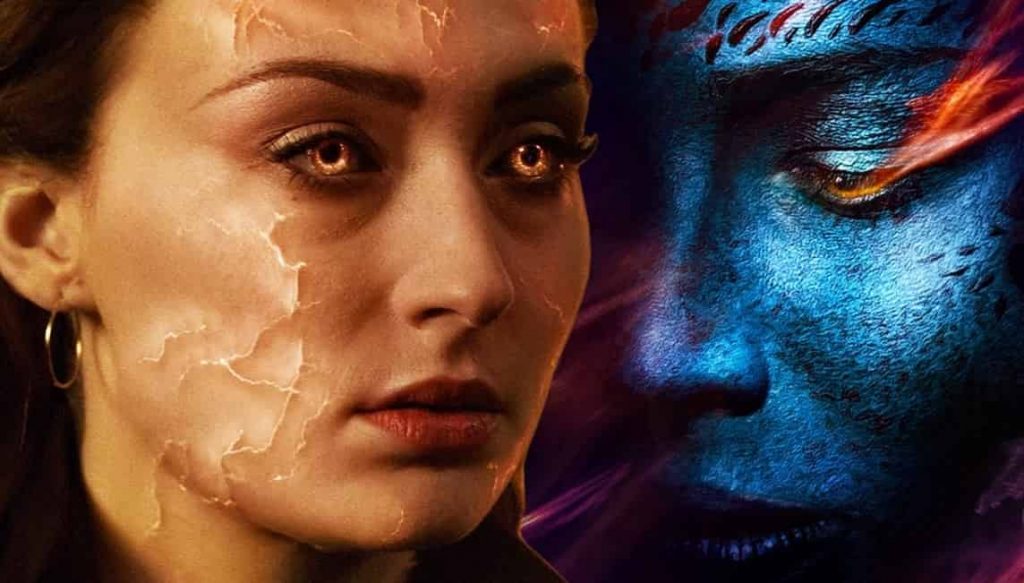 What was Fox thinking getting the writer of a movie that failed big time to rewrite it, and this time direct as well. Simon Kinberg made his directorial debut with a movie that got a production budget of $200 Million, had to go under several reshoots, only to deliver a massive critical and commercial failure. Disney spent money on the marketing & distribution, and all this film brought back was a total of $252 Million worldwide. This movie deserves something worse than a Razzie nomination. It deserved a big roast, and now we've got that from Screen Junkies' Honest Trailer for X-Men: Dark Phoenix. Take a look:
There were a 1000 things wrong with this film and that was due to the failed plot that Fox tried to revive, the multiple delays and reshoots that the movie had to go through so it would turn out to be
different from Captain Marvel and the acquisition of Fox itself. People stopped caring about the film totally once they knew that Disney is buying Fox. That's because everyone knew about the X-Men joining the MCU. There was no Wolverine in the film. All the cast and the characters actually seemed tired, Quicksilver was underused yet again, and nothing made sense at all. The movie was always going to fail the way it did.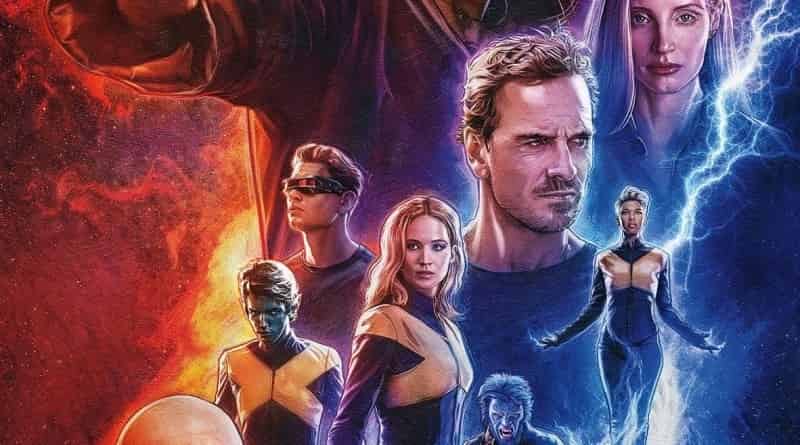 But perhaps it may have done a tiny bit better if it came out on its original release, which was meant for November 2018. The acquisition was far from home by then, and if Disney/Marvel would have allowed the original cut of the movie, then the story could have been different. It seemed like the film was finally looking to explain what the Phoenix Force is, but that never happened. The space battle which was intended for the finale was turned into a train battle (which was indeed well shot). But no one cared at all.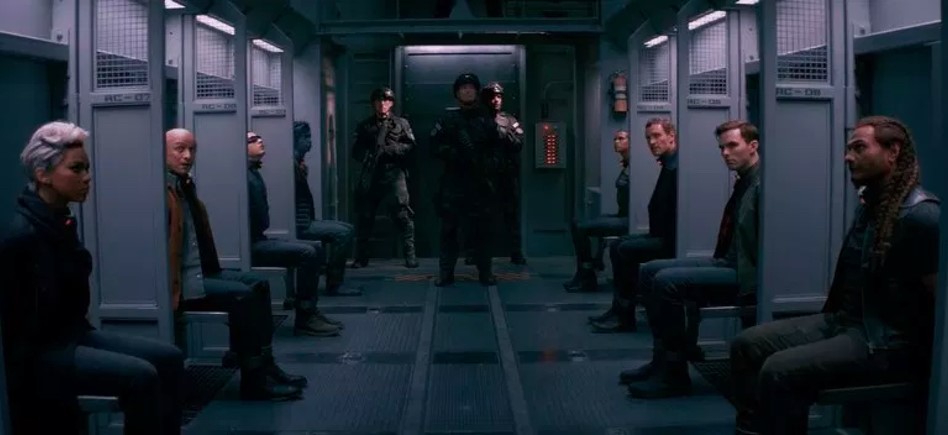 Disney CFO Christine McCarthy reported a massive loss in the 3rd quarter due 20th Century Fox films. She said:
"[The Fox] film studio had an operating loss in the third quarter of about $170 million which was driven by the underperformance of theatrical titles including 'Dark Phoenix,' marketing for future releases, and development expenses."
Well, that's why X-Men: Dark Phoenix deserved a massive roast fest, and the Honest Trailer really delivered some sick burns! It starts very brutally by saying –
"From Disney comes the last film in this X Universe to remind us that just like the human body, when a franchise dies, it craps itself."
Even the Transformers franchise didn't crap itself. Bumblebee actually proved that there's still something salvageable left in the franchise.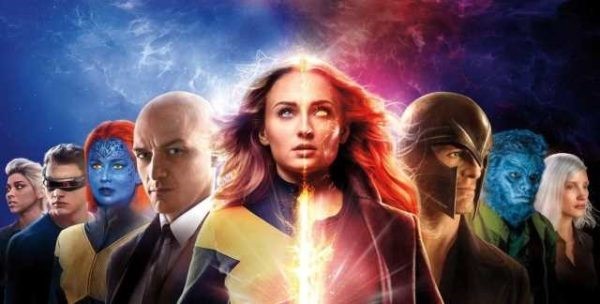 Let's just hope that once the X-Men step into the MCU, Marvel handles them very differently and in the way that they've always deserved. Written and directed by Simon Kinberg, Dark Phoenix stars James McAvoy, Michael Fassbender, Jennifer Lawrence, Nicholas Hoult, Sophie Turner, Tye Sheridan, Alexandra Shipp, Kodi Smit-McPhee, Evan Peters, and Jessica Chastain.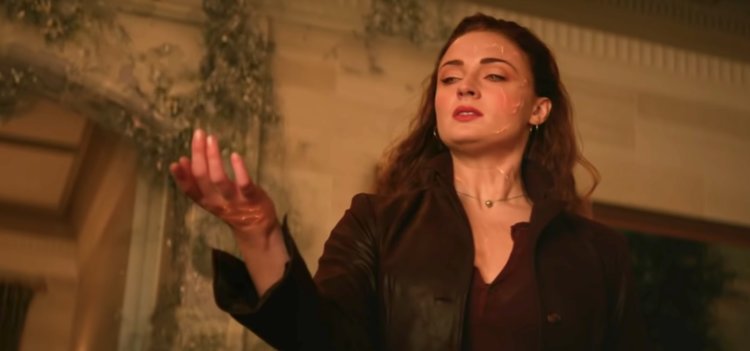 Here's the official synopsis of X-Men: Dark Phoenix:
"This is the story of one of the X-Men's most beloved characters, Jean Grey, as she evolves into the iconic DARK PHOENIX. During a life-threatening rescue mission in space, Jean is hit by a cosmic force that transforms her into one of the most powerful mutants of all. Wrestling with this increasingly unstable power as well as her own personal demons, Jean spirals out of control, tearing the X-Men family apart and threatening to destroy the very fabric of our planet. The film is the most intense and emotional X-Men movie ever made. It is the culmination of 20 years of X-Men movies, as the family of mutants that we've come to know and love must face their most devastating enemy yet — one of their own."