Movies
The Rumored Hulk Vs. Wolverine Movie Will Feature The Immortal Hulk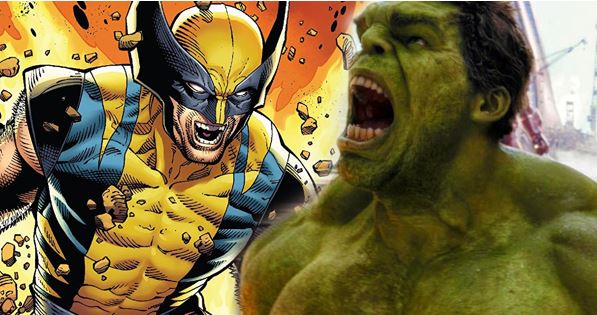 Hulk Vs. Wolverine Movie Feature The Immortal Hulk:
Hulk has had some major fights in the MCU. He took on the Abomination, the Chitauri, the Outriders Ultron, Loki, Thor, Fenris, Iron Man & Thanos. He did lose a couple of fights but most fights were won by him fair and square. There're plenty of fights he could still be in, and Marvel has to deliver them. We still haven't seen him take on the Red Hulk, so that should be next on Marvel's list of upcoming Hulk fights. But the fight that we really want Marvel to deliver is none other than Hulk vs. Wolverine!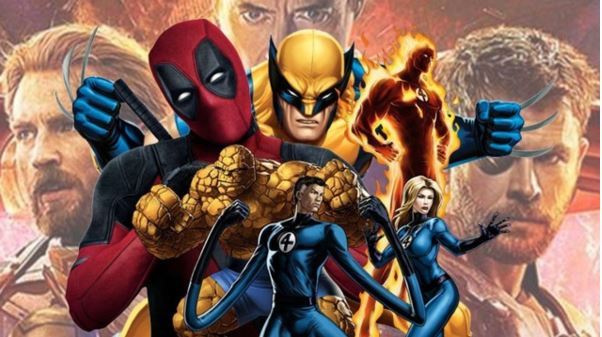 Since Disney has bought 20th Century Fox, Marvel has got their hands on all the Fox characters that they couldn't use earlier. Even though Marvel is putting out a lot of new stuff in Phase 4, we know that their eventual plan is to bring the X-Men, bring Wolverine and Deadpool into the MCU boundaries. All these properties will be added much later in the game, but Marvel always plans things way ahead in the game. So, their plan to bring Wolverine could start with making him fight against the Hulk.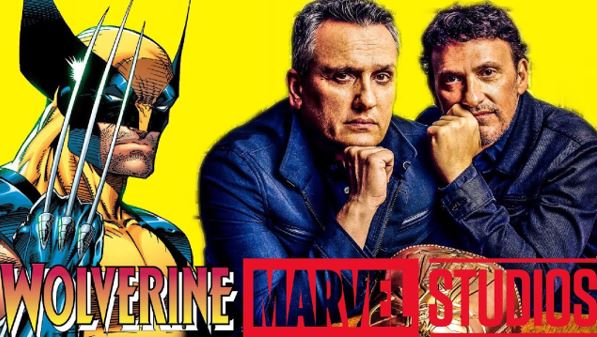 A recent rumor did suggest that Wolverine vs. Hulk movie is in development at Marvel. We are to take this as a grain of salt, but it could be true. Mark Ruffalo's Hulk is said to play a prominent role in Wolverine. The Russo brothers have shown interest in directing a Wolverine movie. So, who better to make this happen than them? Wolverine V Hulk is the most epic showdown in Marvel's history.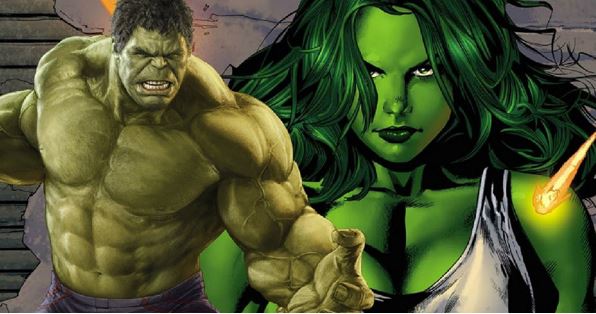 The next chapter that would bring Hulk into the picture is the upcoming She-Hulk series. Jennifer Walters will be given her origin story, and the Hulk has to play a substantial role in that film. But we could imagine that the Hulk could be set up for something bigger, and darker from there on out. There's still a chance for Smart Hulk to go berserk. Endgame might have held him back, but that probably was for a reason.
A new update from Cosmic Book News states that the Hulk will probably start working with the US Govt., and he will be sent to Canada to retrieve Weapon X (Wolverine). As he gets there, he'd cross paths with another group of individuals who are also looking for Logan, the Alpha Fight. This would be a good way to introduce even more Marvel characters that people are unfamiliar with. For those uninitiated, the members of the Alpha Fight include Guardian, Northstar, Aurora, Sasquatch, Shaman, and Snowbird.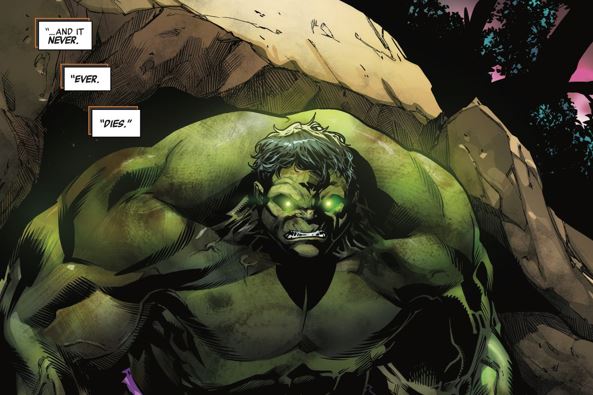 Moving on, the adaptation of Hulk we're supposed to see in this film is said to be based on the Immortal Hulk comic series. The Immortal Hulk is very different from the Hulk we're familiar with. He's even smarter than the current version of Hulk, and he's not all about Smash. For now, Bruce is the one who's majorly driving Smart Hulk forward, but the Immortal Hulk shows more traits of Hulk taking the both of them forward. He is more articulate, more vengeful and possibly the strongest base-level Hulk of all-time. What makes him immortal is that he actually has much better regenerative abilities, and can even more severed body parts.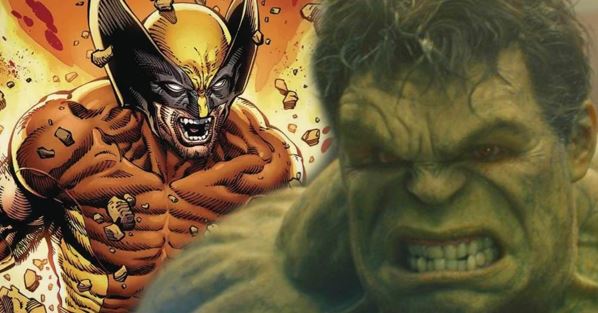 How Marvel would bring the Immortal Hulk forward keeping his current situation in mind does stand to be a mystery. But, pitting him against Wolverine would be so damn awesome. Logan would really establish himself as a top tier MCU hero if he manages to take down the Immortal Hulk. So, let's see whether this rumor of a Hulk V Wolverine movie does turn out to be true.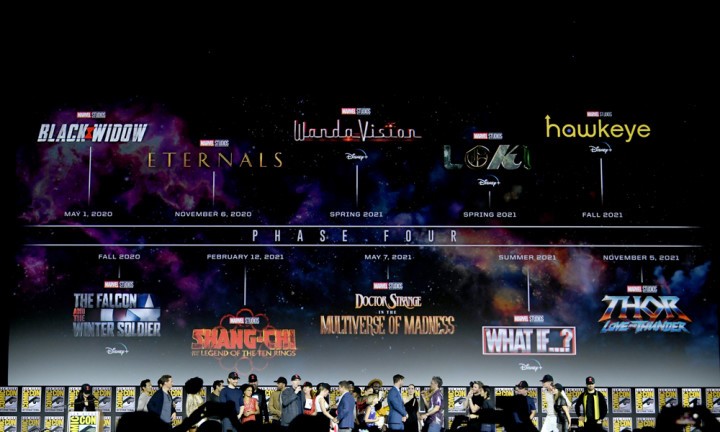 Here's how the Phase 4 slate looks like – Black Widow releases on May 1, 2020, The Falcon and The Winter Soldier in Fall 2020, The Eternals on November 6, 2020, Shang-Chi and the Legend of the Ten Rings on February 12, 2021, WandaVision in Spring 2021, Loki in Spring 2021, Doctor Strange in the Multiverse of Madness on May 7, 2021, What If? In Summer 2021, Hawkeye in Fall 2021, and Thor: Love and Thunder on November 5, 2021. Following these are Ms. Marvel, Moon Knight and She-Hulk. We bet that Harrington will play Moon Knight! Black Panther 2 has been scheduled for May 6, 2022.