Television
Marvel Announces Ms. Marvel, She-Hulk And Moon Knight Series for Disney+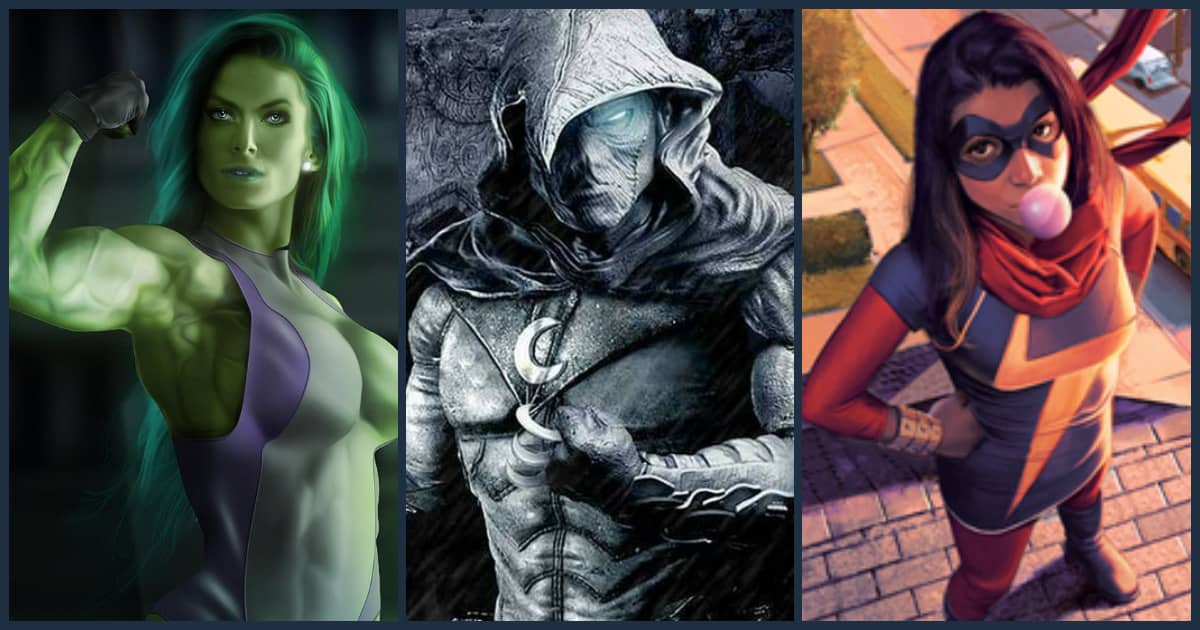 Ms. Marvel, She-Hulk And Moon Knight Series for Disney+:
If you thought that Phase 4 ended right after the Hawkeye series & Thor: Love And Thunder (whichever comes last), You….Were…. WRONG! Marvel has announced not one or two but 3 new series that will also comprise of Phase 4. So yes, that does mean that 2022 will continue Phase 4 and it is highly likely that films in 2022 will be a part of Phase 4 as well. So, after the Hawkeye series, Disney+ is going bring us 3 new faces in the name of Ms. Marvel, She-Hulk and Moon Knight.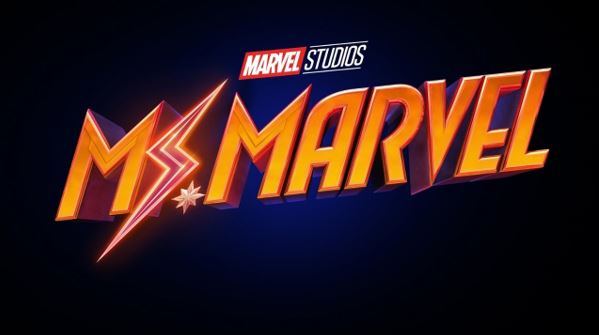 Back when Captain Marvel was shooting, Kevin Feige already confirmed the fact that Ms. Marvel will be one of the characters that Marvel will look to bring to the MCU. Back in 2018, he said:
"Captain Marvel's shooting right now with Brie Larson. Ms. Marvel, which is another character in the comic books, the Muslim hero who is inspired by Captain Marvel, is definitely sort of in the works. We have plans for that once we introduce Captain Marvel."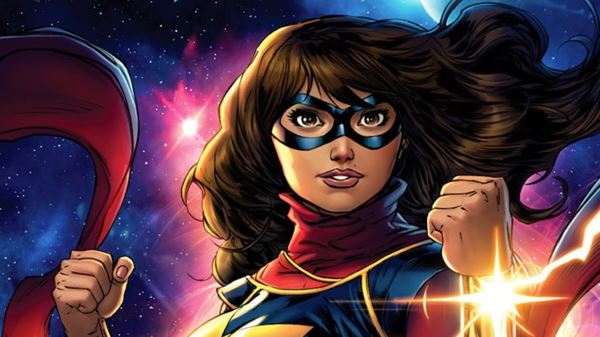 Even Brie Larson said that she'd love to team up with Kamala Khan in Captain Marvel 2. It is most likely that Captain Marvel 2 will release in 2023, so perhaps Ms. Marvel will be introduced before she gets to team up with Captain Marvel. Right before D23 announced the series, The Hollywood Reporter wrote that British writer Bisha K. Ali will be scripting the show and be the showrunner as well. The actor who will be playing Ms. Marvel hasn't been revealed yet, but people are looking forward to the show.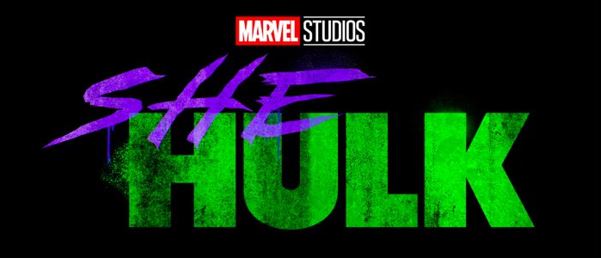 Next up we have a She-Hulk series which will bring Jennifer Walters to the big leagues of the MCU. This corroborated the rumors from a few days ago that state a Hulk series coming to Disney+. Well, a Solo Hulk property won't be taking place ever, but we can be certain that the She-Hulk series will bring Mark Ruffalo's Hulk in a substantial role.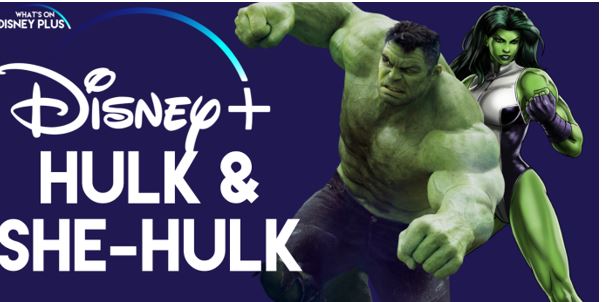 For those of you who don't know, Jennifer Walters used to be an ordinary person living an ordinary life until she gets into an accident. In order to live, she needs a blood transfusion and that comes from her cousin Bruce Banner. This transfusion transfers a part of Hulk into her and Jennifer becomes She-Hulk. Now we can be really excited because we may get to see Hulk & She-Hulk team up to take on the likes of Red Hulk and probably Abomination.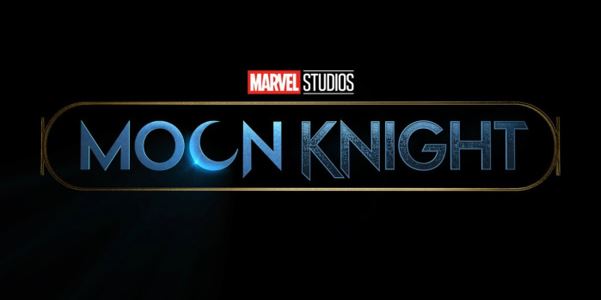 The third series in play is going to be Moon Knight. Ever since MCU got established as a franchise, people have wanted to see Marc Spector into the world of Marvel heroes and even Feige has stated that Moon Knight has been in works forever. Now finally we'd get to see his unique character be fleshed out properly as the series will allow more screen time for Marc Spector.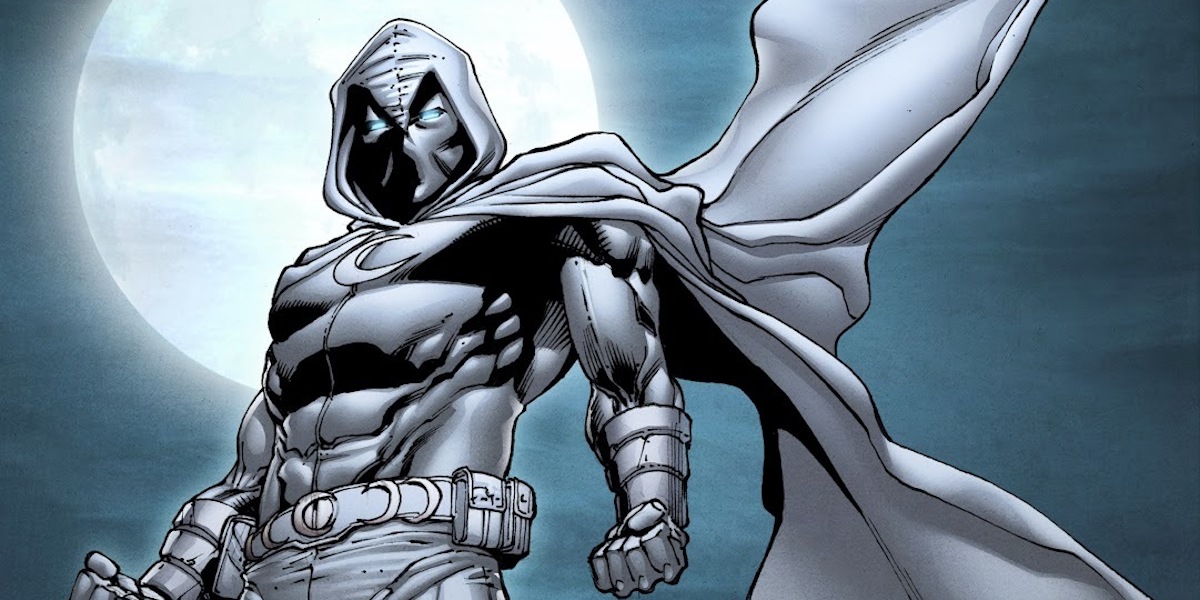 Those uninitiated, Spector used to be a CIA Agent who almost met his demise at the hands of a terrorist called Bushman. It was the Moon God Khonshu who saved him and granted him a certain set of abilities. After taking down Bushman, Spector would take on the all-white costume and become Moon Knight.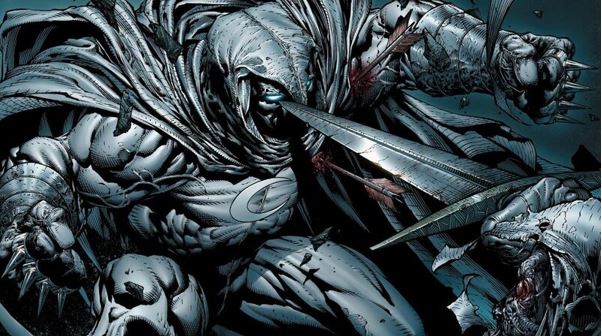 What's great about him is that Moon Knight has dissociative identity disorder, and a total of 4 personalities reside in his head. Along with Marc Spector, we'd be seeing Steven Grant, Jake Lockley, and Khonshu himself all reside in one single person. So, this causes Moon Knight to be rather violent at times as well. It has been confirmed that Marvel won't go as far as Netflix's Punisher to show Moon Knight, but we could certainly expect the level of darkness that was portrayed by Captain America: The Winter Soldier.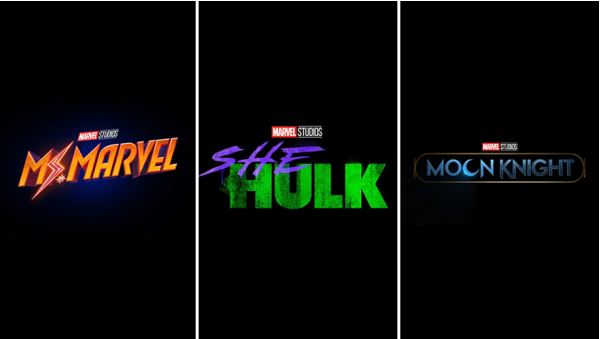 All 3 of these shows would most likely come out in 2022, so this is how the slate looks like now –
Black Widow on May 1, 2020, The Falcon and The Winter Soldier in Fall 2020, The Eternals on November 6, 2020, Shang-Chi and the Legend of the Ten Rings on February 12, 2021, WandaVision in Spring 2021, Loki in Spring 2021, Doctor Strange in the Multiverse of Madness on May 7, 2021, What If? In Summer 2021, Hawkeye in Fall 2021, and Thor: Love and Thunder on November 5, 2021. Following these are Ms. Marvel, She-Hulk and Moon Knight.