News
Television
Agents of S.H.I.E.L.D: Is GHOST RIDER Never Coming Back?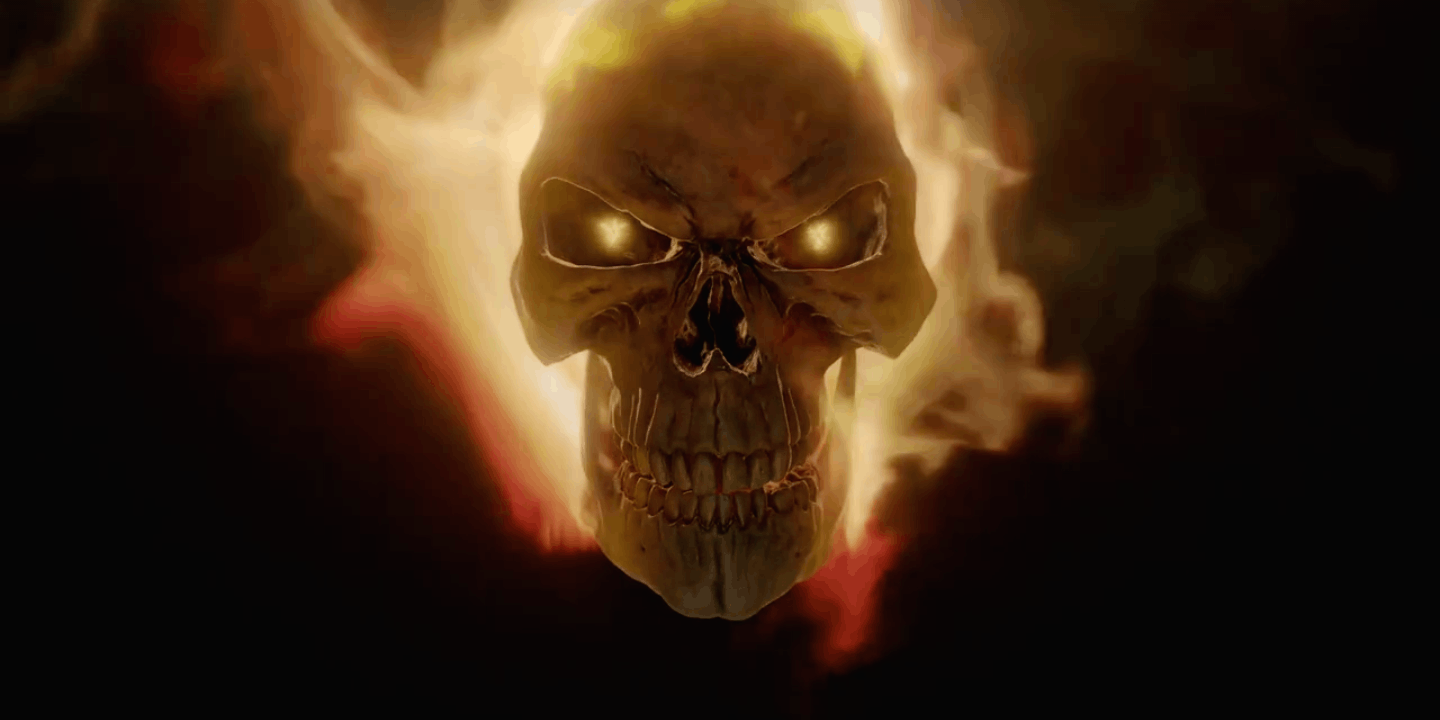 In season 4, the comic-book character Ghost Rider featured in the Agents of SHIELD, the famous actor Gabriel Luna was cast to play the role. He is the most recent incarnation of Ghost rider i.e Robbie Reyes instead of Johnny Blaze who appeared in all new ghost rider series in 2014. He uses his amazing powers to help innocent people. He is driving a car on fire and dispensing vigilante justice to criminals. He has the power to teleport himself into the car.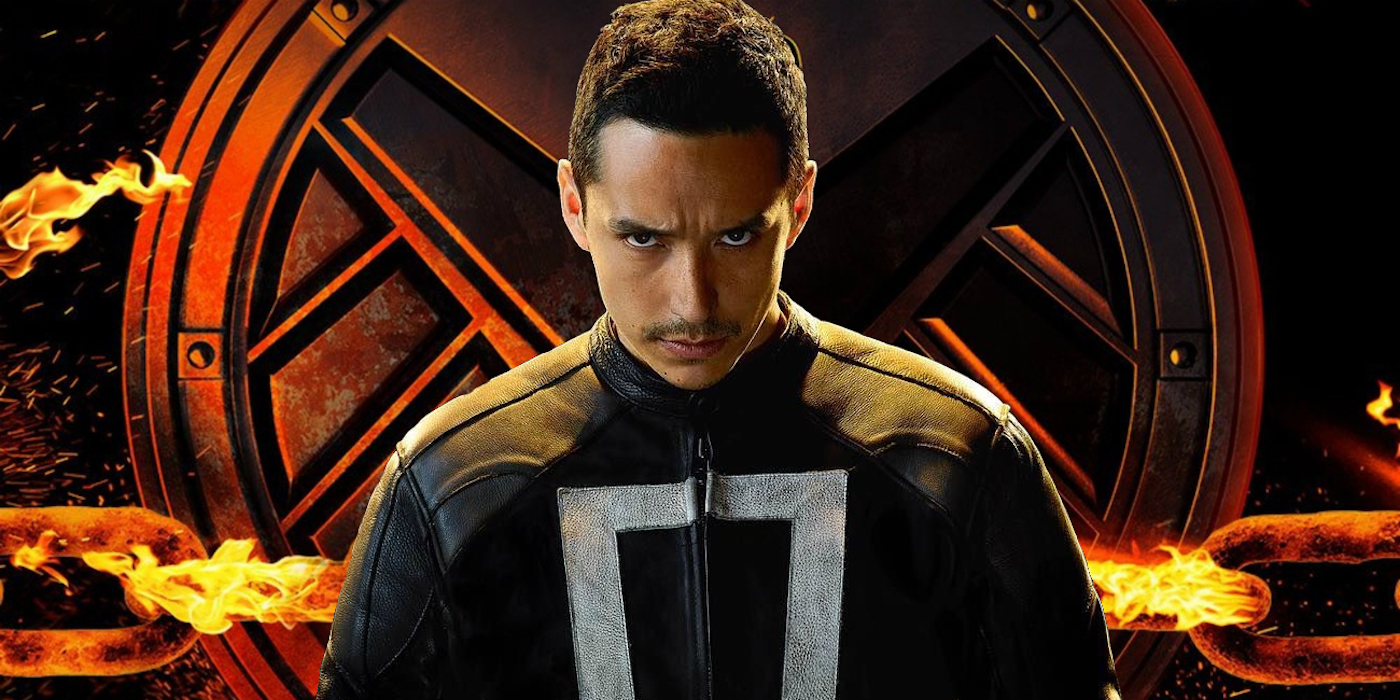 Johnny Blaze, the Ghost Rider debut in 1972 as part of an ensemble and later got his own series in 1973 which lasted till 1983. Johnny Blaze was not the first Ghost Rider, the original was Carter Slade who made his debut in 1967 in Ghost Rider #1. The name "Ghost Rider" is inspired by a song titled "(Ghost) Riders in the Sky", a cowboy-style song written in 1948. In the story 'Trials and Tribulations', it was revealed that the spirit of vengeance has been around since the Biblical times, hence there have been many ghost-riders across time.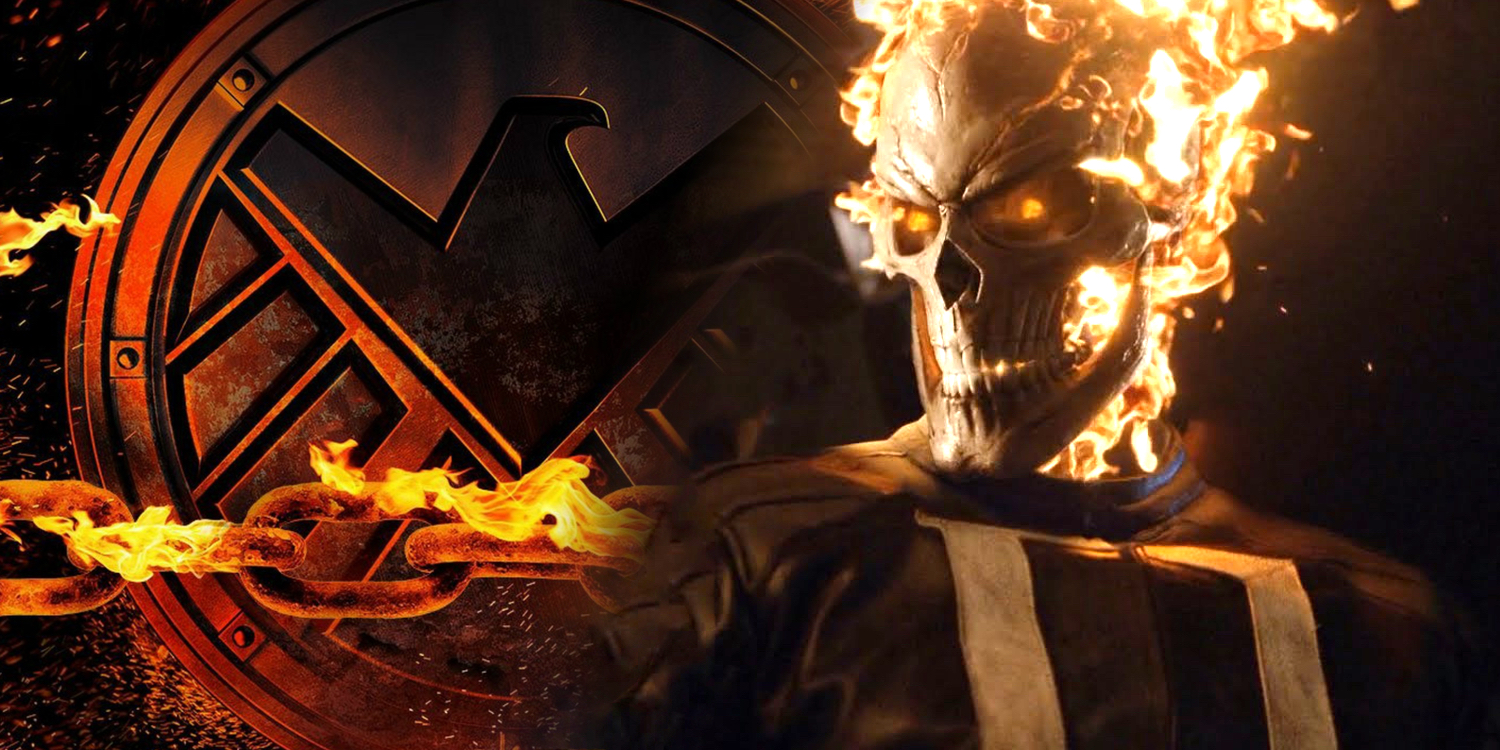 But the Ghost rider fans may be in for a rude shock as the show's executive producer has revealed that they have dumped the character. In an interview with TV Line, he said "Ghost Rider is a lot of 22 episodes, especially with everything else that we like and care about on the show. It would feel like one flavor over a long period of time, but we've certainly left it open to revisiting."
The producers of the show Jed Whedon and Jeff Bell had this to say to IGN on a sudden exit of Ghost rider from the show:
"There is a tradition within the comics that there have been many Ghost Riders and our take on that was they're not simultaneously a tribe of Ghost Riders but that it's passed. The Spirit of Vengeance is passed from person to person. In that respect, at least our intention was that the Spirit of Vengeance was passed from one person to another, and who passed that on, there are suggestions within the storytelling. That's as far as we're going to take that part."