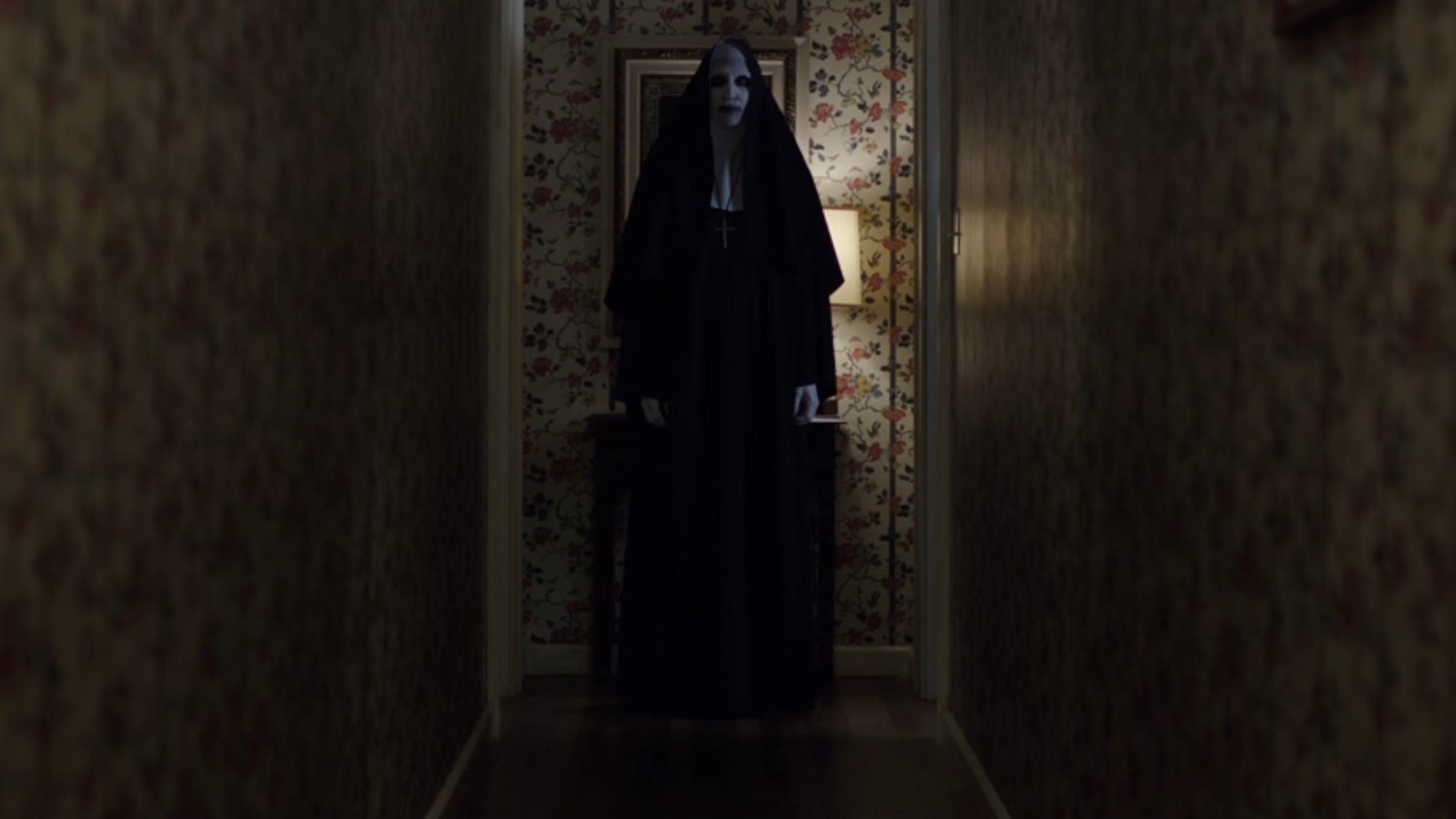 The Conjuring 2 is rocking the screens with houseful shows and positive word of mouth everywhere. As of now it's nothing less than a blockbuster and another successful film in the career of James Wan. Those who have watched the movie knows very well that the most horrifying character in the movie was "The Nun".
The latest news is that the film company is making a movie based on the nun character. Yes! They are spinning off Demon Valak (the nun) to create a whole new movie reportedly titled as "The Nun". The co-writer of The Conjuring 2, David Leslie Johnson will pen the movie. James Wan will be seen as the producer of the movie along with Peter Safran who produced The Conjuring and The Conjuring 2. The news regarding the director of the movie hasn't been revealed so far.
The most interesting fact about the nun character is that it was added only in the reshoots. This news was revealed by James Wan himself. While talking with Lorraine Warren, she described the premonition of the demonic presence that was going to hurt her husband Ed Warren. At first, James Wan thought of creating a CGI character of the demon but later changed his mind. It's all about faith and belief in God and James Wan thought of giving an appearance of the character that would challenge and attack Lorraine's faith. This idea gave birth to the image of a holy icon, the nun.
Annabelle which was released on 2014 was a spin-off of The Conjuring and tells the story of a haunted doll of the same name. Despite getting negative reviews from the critics, the movie was a huge box-office success. Warner Bros. announced that a sequel to Annabelle is under works and is scheduled for a release on May 19, 2017.
It was scary enough to see the nun character in The Conjuring 2 even though the total duration of the character was less than ten minutes. Now imagine a movie with the nun as the central character! Get ready for another horrifying film.