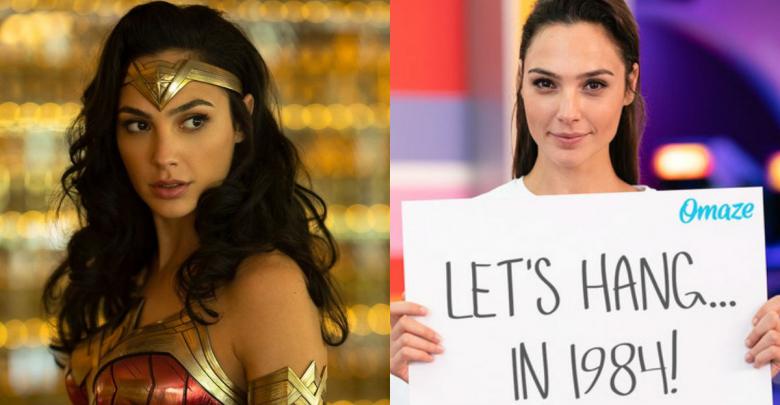 Wonder Woman 1984 is the movie that all the fans are really waiting for. While there is no surety whether Aquaman and Shazam! are going to be huge successes, we know for sure that Wonder Woman 1984 will be a great movie. WB do always edit great trailers that get a huge response, but things get dicey when the movies actually come out. This is not the case with Wonder Woman as the first movie established trust amongst the audiences which no other DC movie has till now.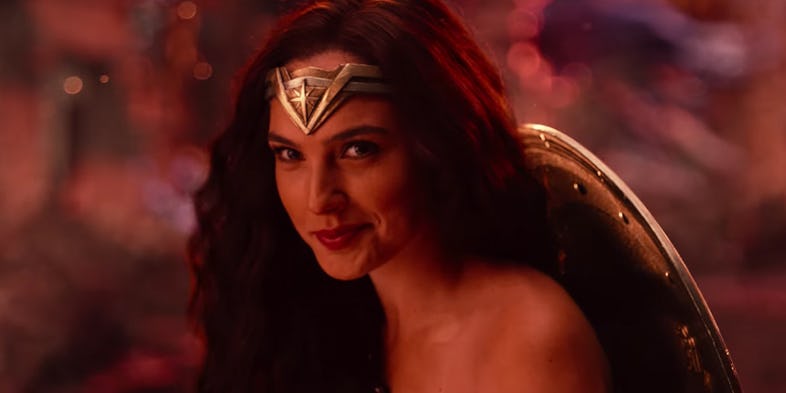 Gal Gadot has been really amazing as Wonder Woman and we all want to see more of her as soon as possible. Well the movie is going to take a while as there is still more than a year left before it comes out, but we as fans actually have a chance to see Wonder Woman, and other characters from the movie in person, and not just that, Director Patty Jenkins and Wonder Woman actor gal Gadot herself are offering us a chance to be in the movie itself.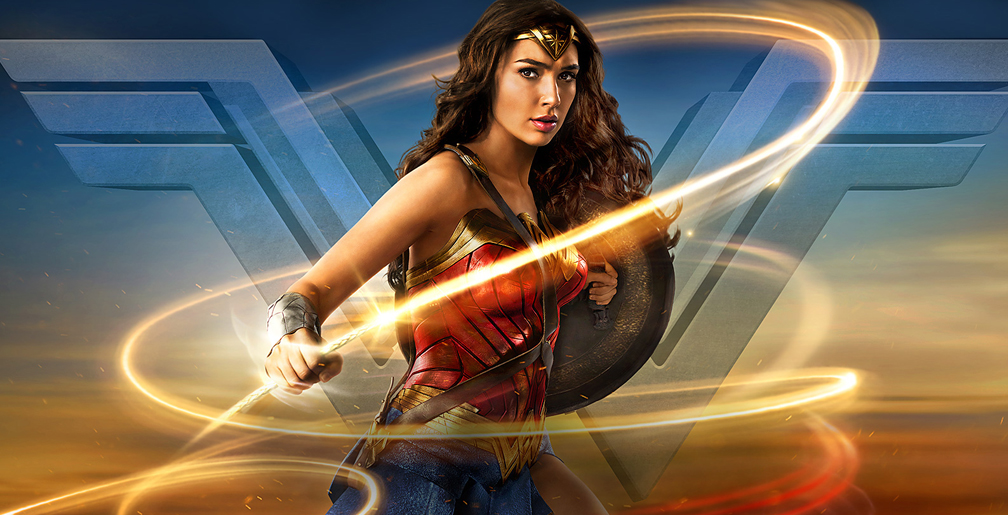 Ever wanted to be in a Superhero movie? Well, our dream may actually come true with this amazing opportunity as Gadot and Jenkins, who are currently filming the Wonder Woman sequel, have teamed up with Omaze to give fans a chance to give to a good cause, with the chance of getting a walk-on role in their upcoming movie. The chosen can actually bring a close friend or a relative along with them as the two will be flown out to wherever Wonder Woman 1984 is filming, get a tour of the set, and receive the full '80s hair and makeup treatment so that they can appear in a scene alongside Gadot.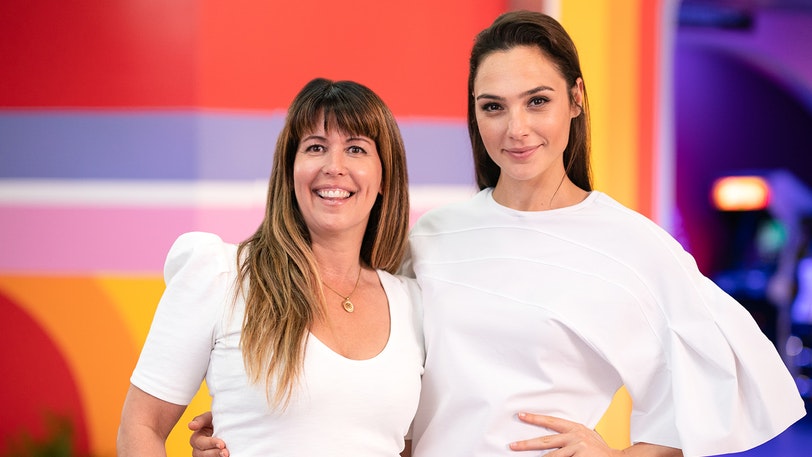 The entire campaign set up by Omaze is for collecting money for the Anti-Recidivism Coalition (ARC), which will help to improve outcomes of formerly incarcerated individuals and build healthier communities. It all started as an annual camping trip which turned into an organization that only began with a dozen formerly incarcerated young people and positive mentors to help encourage and guide them and now ARC has grown huge having a network of more than hundreds of Volunteers and 450 members.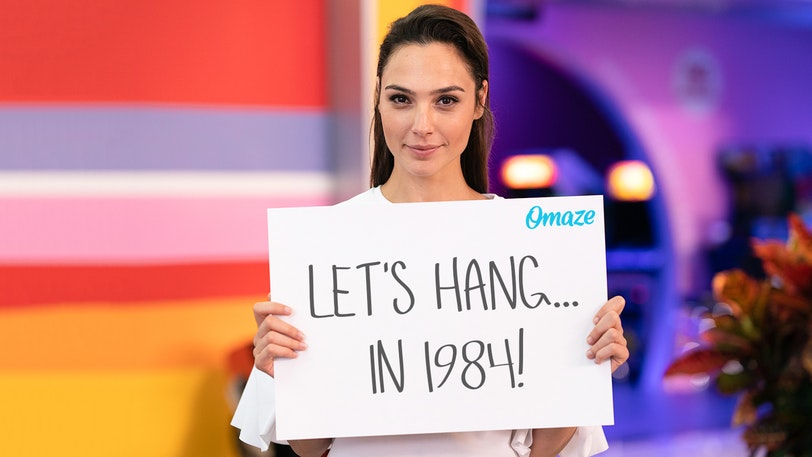 You can donate money to the ARC by visiting the Omaze.com/WonderWoman campaign and this will allow you a chance to actually be in the second Wonder Woman movie, have a great set visit and meet all the great cast members of the film. It is upon the amount you donate as the more money you put into it, the higher would be you probability to be in a Superhero movie. Here, check out the video of Patty and Gal welcoming us all on to the sets of Wonder Woman 1984:
So, it starts with $10, as you become eligible for this contest if you donate $10, and that will add 100 entries with your name upon it. You get 250 entries if you donate $25, and the number of entries go to 1000 if you donate $50 for this cause!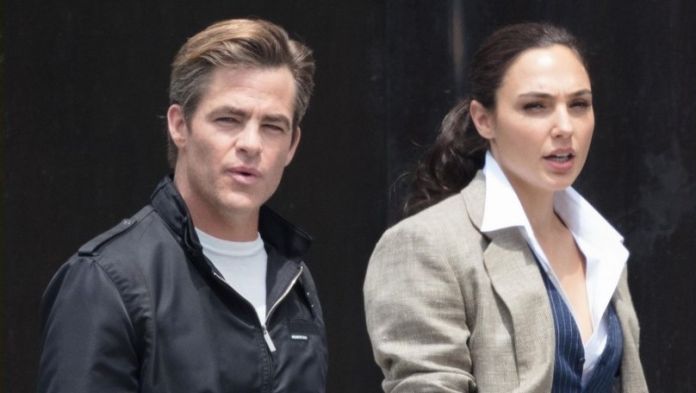 You would have to be really lucky to actually have your name picked out of the draw because it you will have to be the one among millions of entries in the draw. Still, the reward is too big as if your name does get picked up as you would not just get a set visit, but there is an additional prize if you actually shell out bigger donations getting you instant prizes, like a Wonder Woman script signed by the cast and director, and autographed photo of Gal Gadot, or even a collectible statue.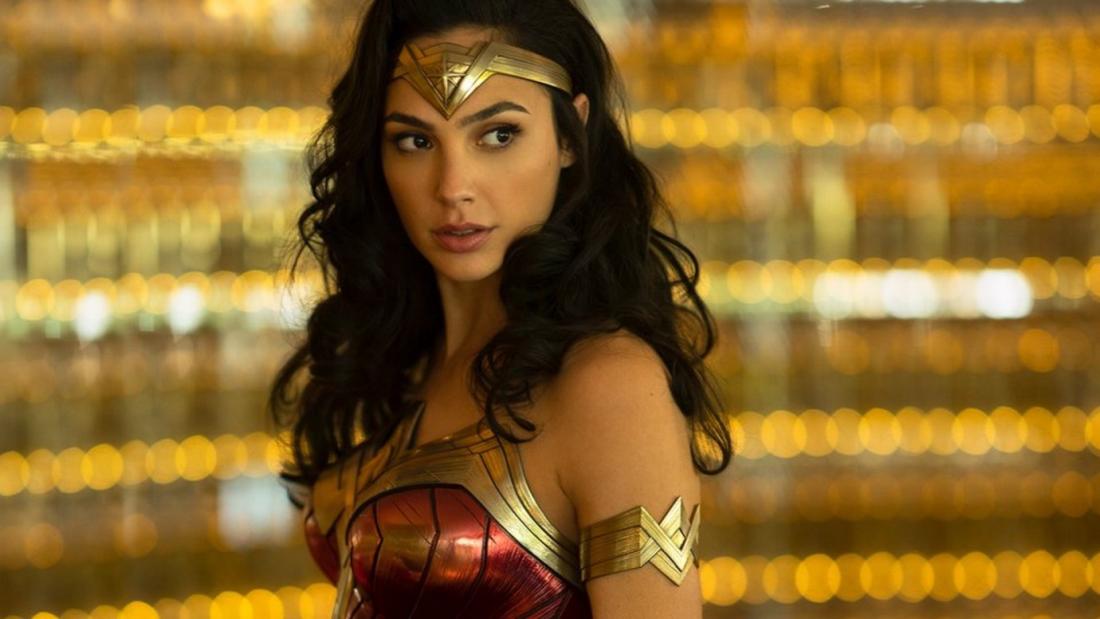 So, get busy donating as a mere amount of $10 could help the cause of ARC and get you a chance to actually be in Wonder Woman 1984. , the sequel has been set in the 80s during the waning days of the Cold War where Diana faces off against the Soviet Union and it will further fill the gap between the first Wonder Woman movie and her first live-action movie appearance, Batman V Superman Dawn of Justice. Even though the movie is set more than 60 years after the events of the first, it will still bring in a similar aesthetic of War (just without the guns), Hope and Inspiration which is what really worked for the first film.
Wonder Woman 1984 comes out on November 1, 2019.
Don't Miss: The Origin Story of Knowhere in Guardians of the Galaxy Revealed Through Venom