Movies
The Suicide Squad – Yondu From Guardians of the Galaxy Will Now Play King Shark
Disney fired James Gunn from directing Guardians of the Galaxy Vol. 3, and that turned out to be a major opportunity in disguise because Warner Bros. took no time to bring him on board for their ensemble movie. The good thing that happened after WB hired James Gunn for The Suicide Squad was that Disney rehired him for Vol. 3. Now instead of just one movie, we are going to get two amazing films from the visionary director.
With JG coming to DC, we did imagine him bringing a couple of Guardians of the Galaxy members along with him as well. The cast of Guardians of the Galaxy is way too close to James Gunn. Sean Gunn is his brother, and the likes of Dave Bautista and Michael Rooker were also very close to him. So it wasn't a surprise that Gunn would have brought at least these 3 actors into The Suicide Squad.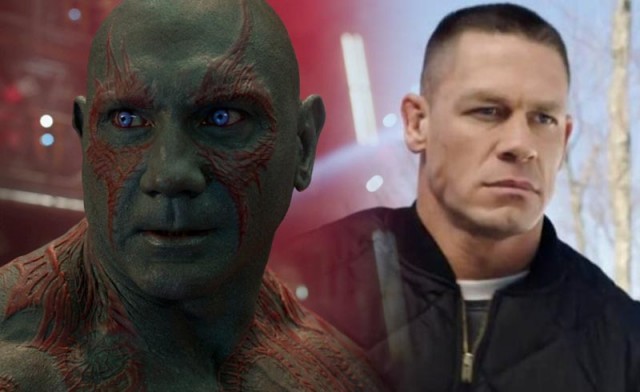 Dave Bautista, unfortunately, is a very busy man now, so he could not jump ships along with JG. He was supposed to play Peacemaker in the upcoming DC reboot sequel and now instead of him, John Cena will play the character. This is a swap that most of us wouldn't mind because we are happy members of the Cenation. Moreover, Gunn just traded one Invisible wrestler with the other, so it was absolutely fine for us.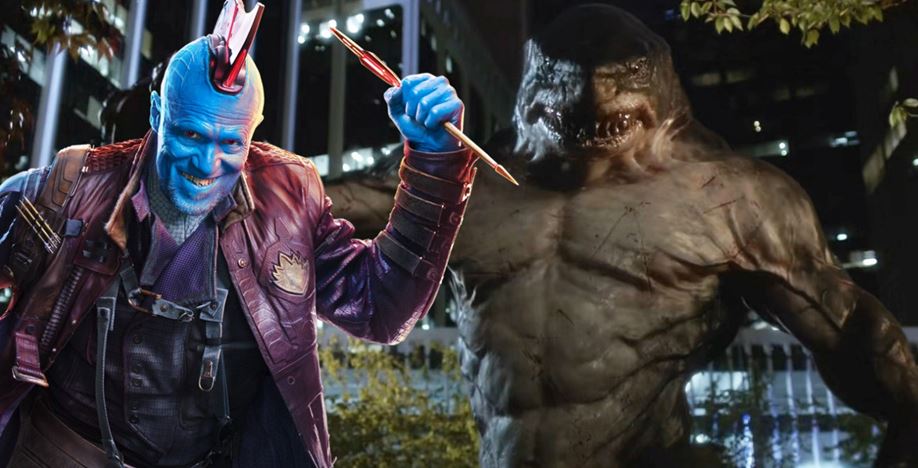 But now as it has been reported by the Wrap, Michael Rooker, who played Yondu Udonta in the Guardians of the Galaxy franchise is now going to play King Shark in The Suicide Squad. His character died in Vol. 2 so he is more than free to come along with James Gunn's plans. Due to a lower budget of the first Suicide Squad movie, Director David Ayer brought in Killer Croc using Make up and prosthetics instead of CGI.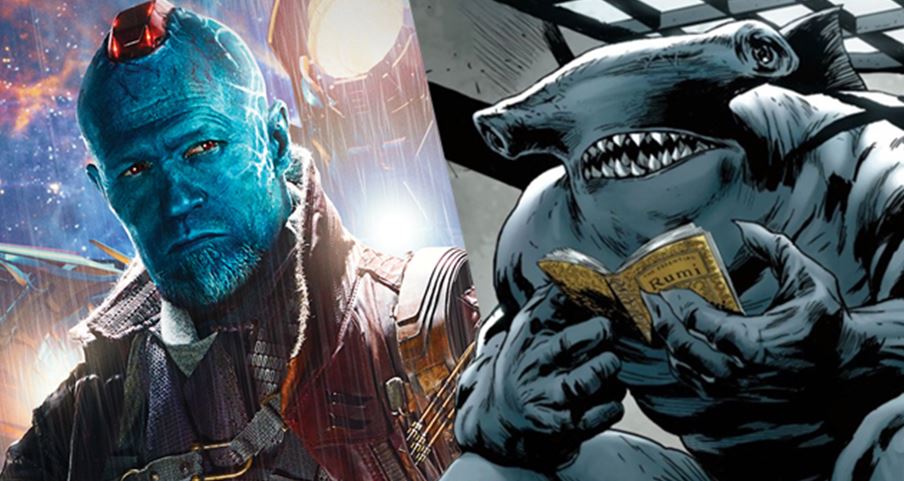 But now James Gunn will give us the big and more comic accurate version of King Shark made out of CGI, so it will be easy to imagine that Rooker will just be giving his voice to the character. It is entirely possible that he will also do the Motion Capture for it, but Gunn could surely have someone else do it instead. Rocket and Groot are voiced by Bradley Cooper and Vin Diesel, but their motion captures are done by Sean Gunn and Terry Notary respectively. So, King Shark could also be a creation of two actors instead of just one.
The cast of this film is just forming out to be the greatest of all as Idris Elba will be playing a mystery character. Jai Courtney is going to return as Captain Boomerang along with Viola Davis as Amanda Waller, Margot Robbie as Harley Quinn and Joel Kinnaman as Rick Flagg. John Cena has joined in as Peacemaker, Ant-Man's David Dastmalchian is Polkadot Man and Daniela Melchior is being looked upon as Ratcatcher.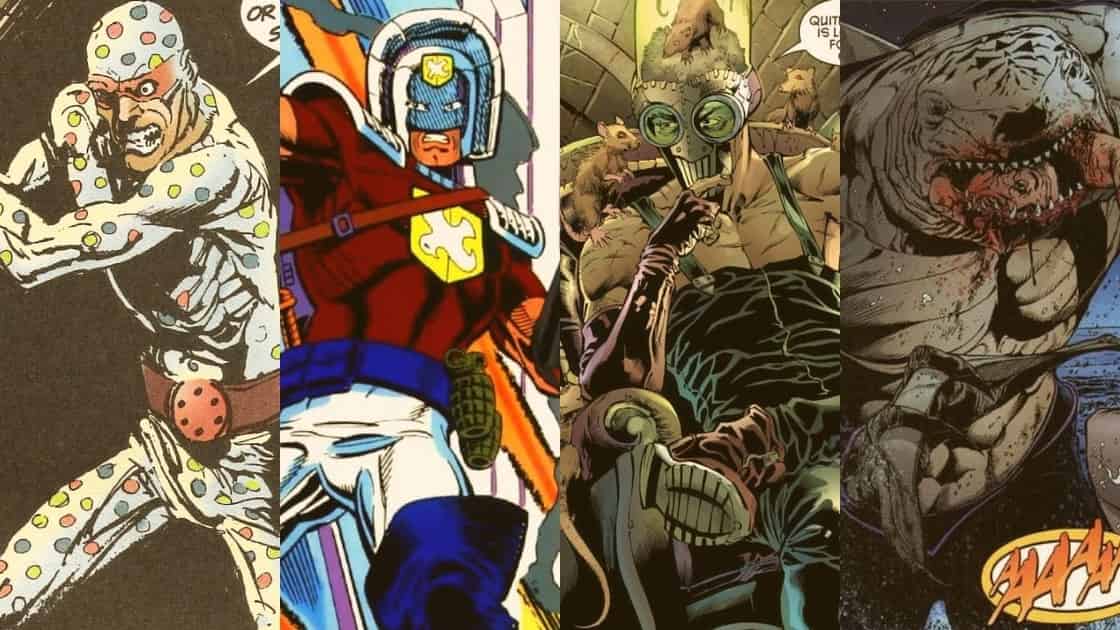 According to the Hollywood Reporter here's the character breakdown of the new members of the franchise:
"Plot details are being kept secret but the new characters include DC villains such as Ratcatcher (she controls rats), Peacemaker (he loves peace so much he will kill for it), King Shark (would you believe us if we told you it's a humanoid shark?) and last but certainly not least, Polka-Dot Man… Gunn has shown an affinity for pretty obscure comic characters — this one has appeared less than a dozen times since his creation — and the character is said to lean into his embarrassment of his 'lame' abilities."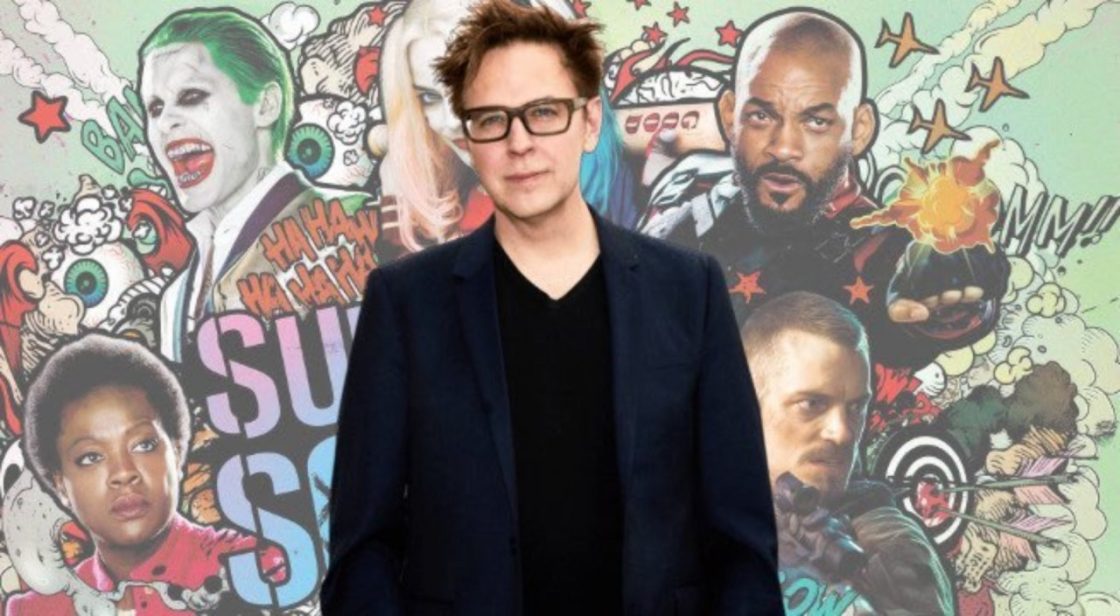 We can imagine this film to be another musical adventure. Since it is set up around bad guys, we could get a bit more fun from the characters as Gunn won't have to hold them back from doing considerable bad things. Let's see how this film turns out to be. It will begin production by the end of this year and premiere in theaters on August 6, 2021.