Movies
Kevin Feige Clarifies Why MCU Phase 4 Doesn't Have an Avengers Movie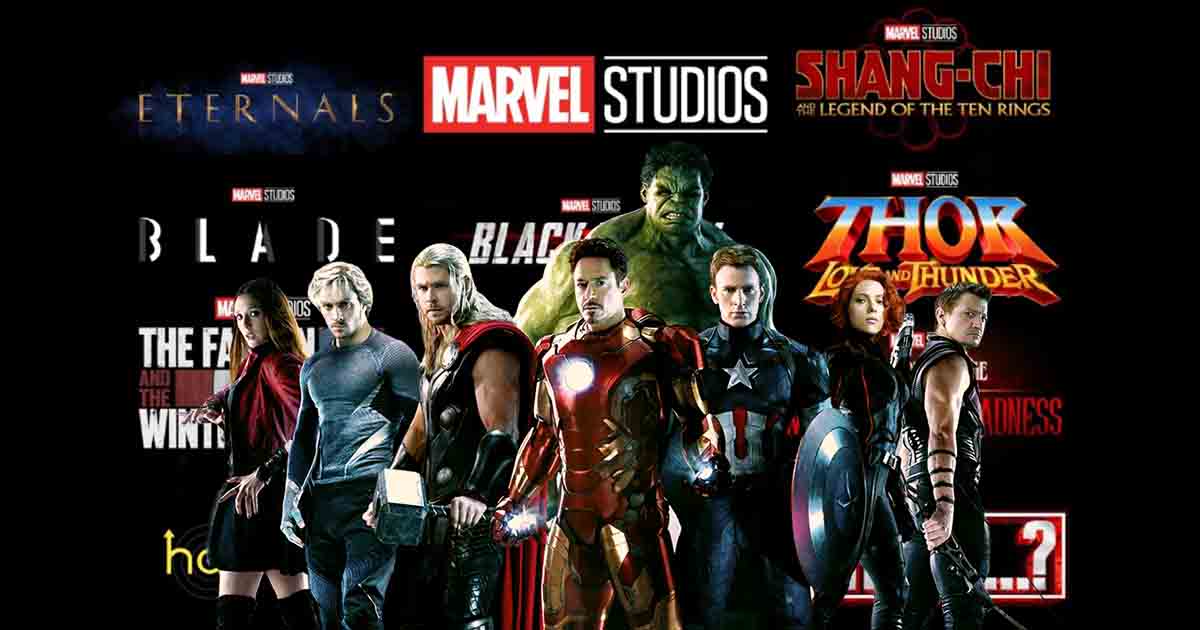 Kevin Feige Clarifies Why:
The slate of MCU Phase 4 is quite amazing. Moving ahead of Avengers: Endgame, Marvel isn't slowing down. Sure it does seem like they've let their foot off the throttle just a teeny bit because we're getting just 5 films in the next 2 years instead of 6. But the fact of the matter is that Sony may announce the 6th film in the coming days and other than that there are 5 MCU TV series which will all impact the MCU movies directly. This is a new formula that Marvel seems to have picked up, but another peculiar fact about this Phase is that for the first time, there won't be an Avengers movie.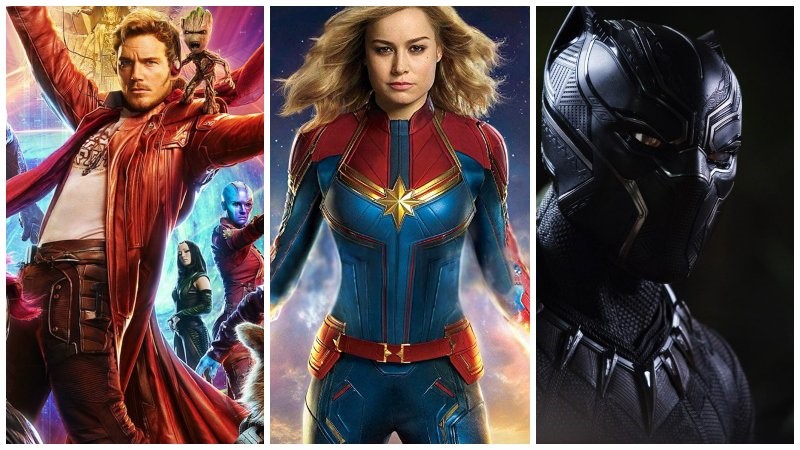 If Phase 4 is just 2 years long and clubs Disney+ projects with the films, we can expect Phase 5 & 6 to end till 2025 as well. But an even bigger question that stands is that when exactly will Marvel put out Avengers 5 or the so called New Avengers movie. Is it going to be Phase 5 or Marvel is going to go without an Avengers movie for two whole Phases?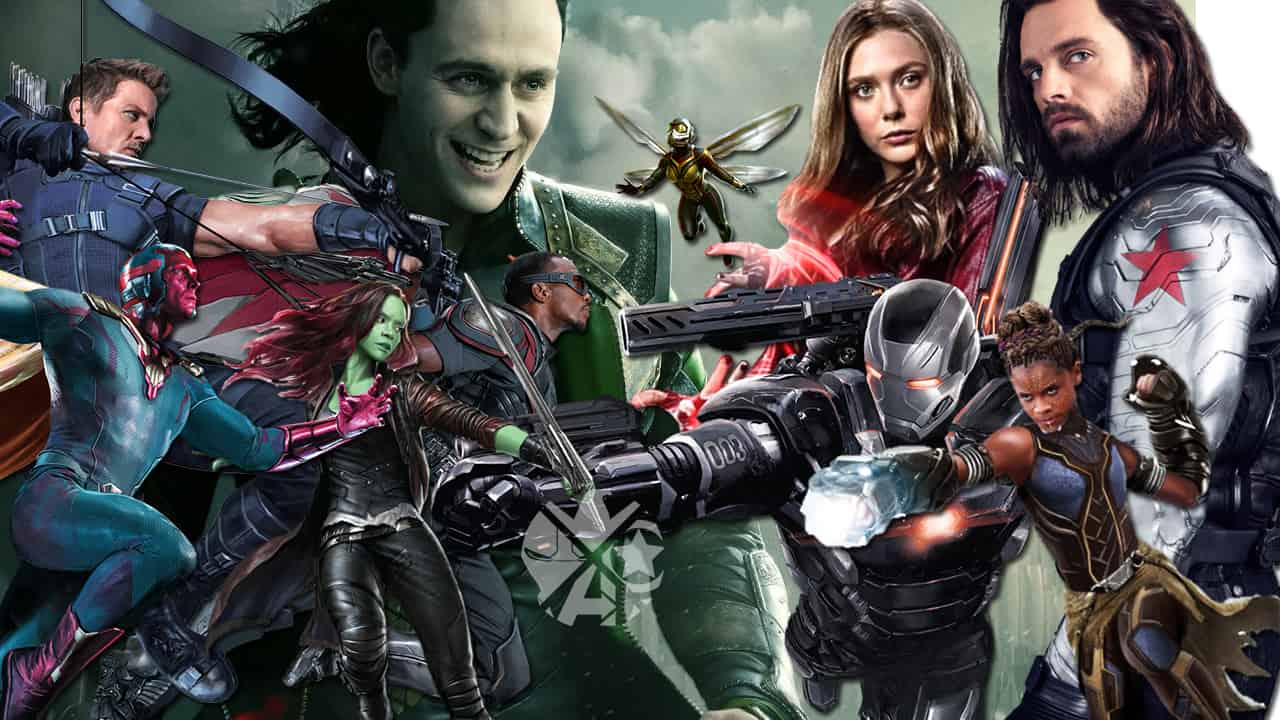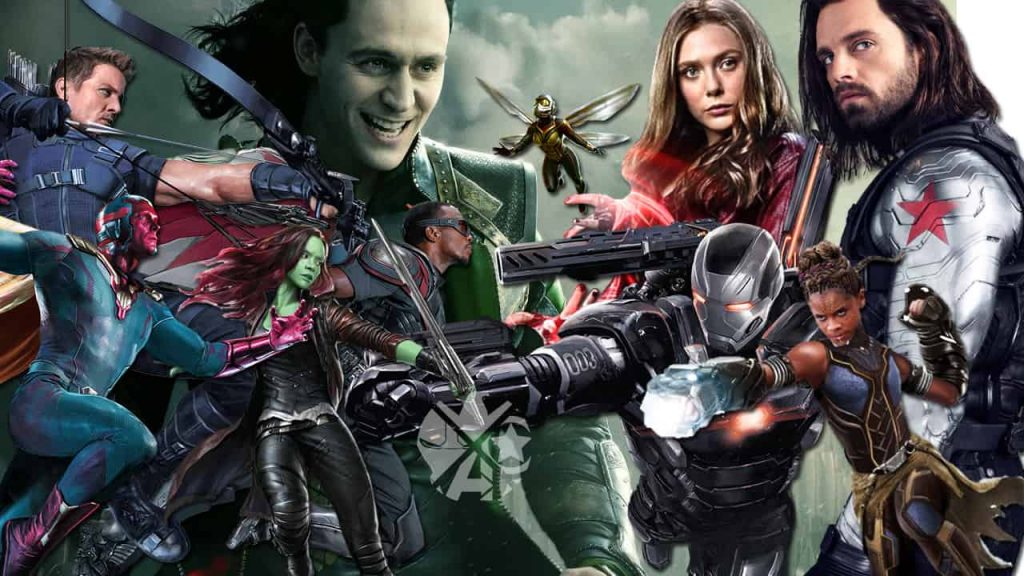 Marvel has obviously gotten way bigger and it will get even bigger in the next Phase as well. So, it's tough to actually manage all the properties in one go. Phase 3 ran for 4 years, and it brought us 2 Avengers movies. So, it's only fair for the next Phase to be a building Phase and that's probably why Marvel is resting the big team up crossover event for the next 2-3 years. Still Kevin Feige did explain why we're not getting another Avengers movie in Phase 4.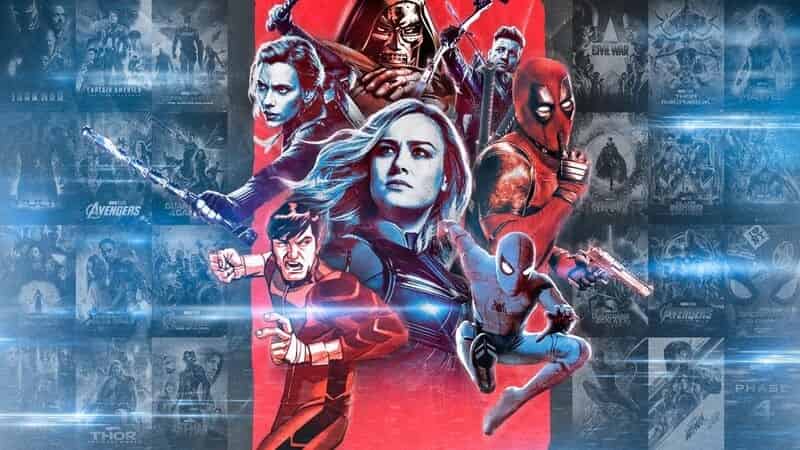 In an interview with IGN, he said:
"We had a movie this year called Avengers: Endgame, and it is very much an ending, as you saw, to so many of those characters. So Phase 4 is about beginnings, and Phase 4 is about learning new things about characters you already think you know like Black Widow, meeting incredible new characters like The Eternals and Shang-Chi, going on new adventures with Doctor Strange and Thor, and these Disney+ shows which I promise will be spectacular and not what anybody's expecting."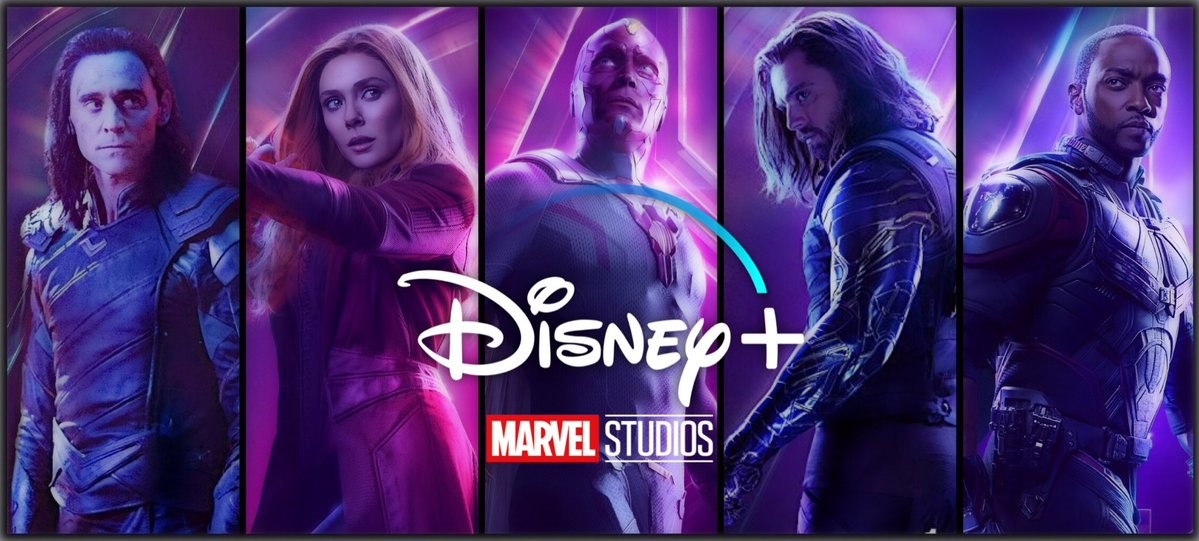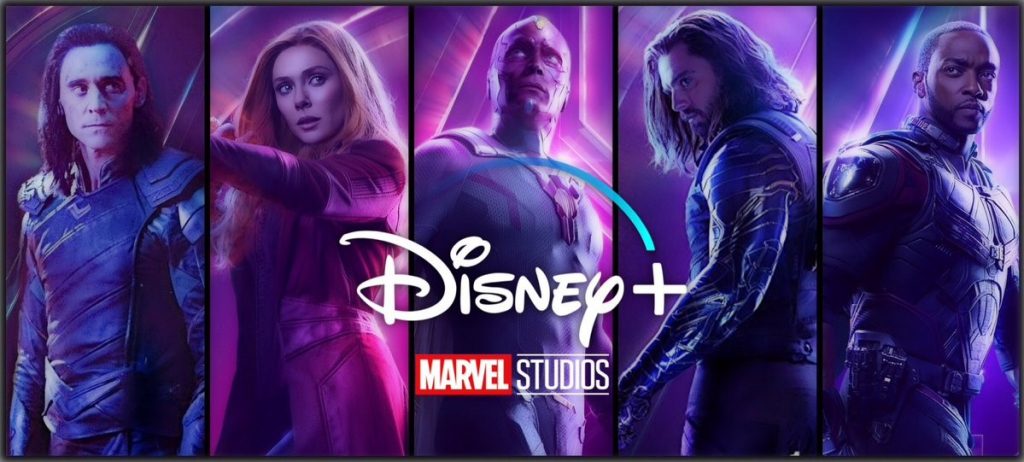 Clearly, Marvel wants to devote a phase to the heroes who don't usually get their stories told properly. They want to use these heroes to take the story of the MCU forward. While doing that, they want to introduce even more new heroes. That's why phase 4 is totally different from any other Phase. It isn't about all solo movies converging into one giant crossover at the end. It's more about giving the new guys an opportunity.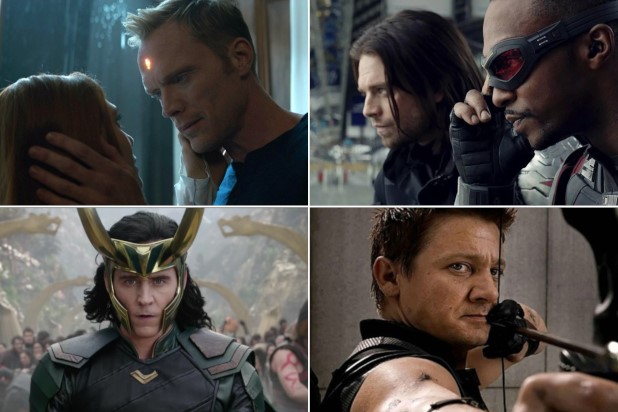 Feige is totally right about the fact that we're not going to expect what's coming at us with the Disney+ series. All 4 of the live action series will allow us to spend more time with familiar characters than we normally get to do in these crossover films we've seen them in. We get to know about Falcon & Bucky as the people they are. We get to see how crazy Wanda's powers are and how insane Loki is. Most importantly, we finally get to see Hawkeye unleash his entire set of abilities & awesomeness one final time.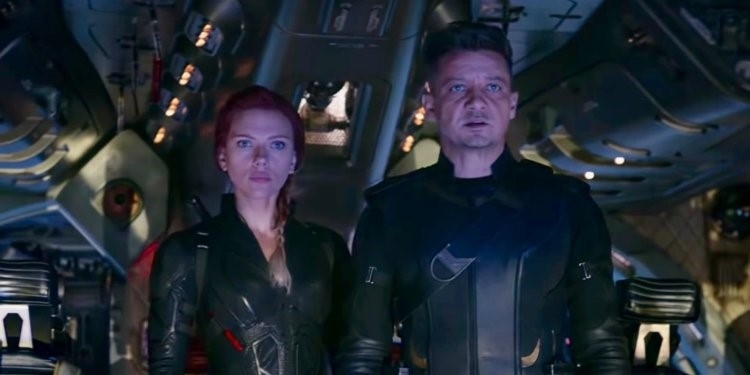 This Phase is going to be devoted as much for goodbyes as it is for welcoming new heroes. We're gonna see Black Widow one last time. Say goodbye to the likes of Vision, Hawkeye & probably even Loki and Thor. Since Taika Waititi is introducing Jane Foster's The Mighty Thor, it could mean that Chris Hemsworth's Thor may end up dying.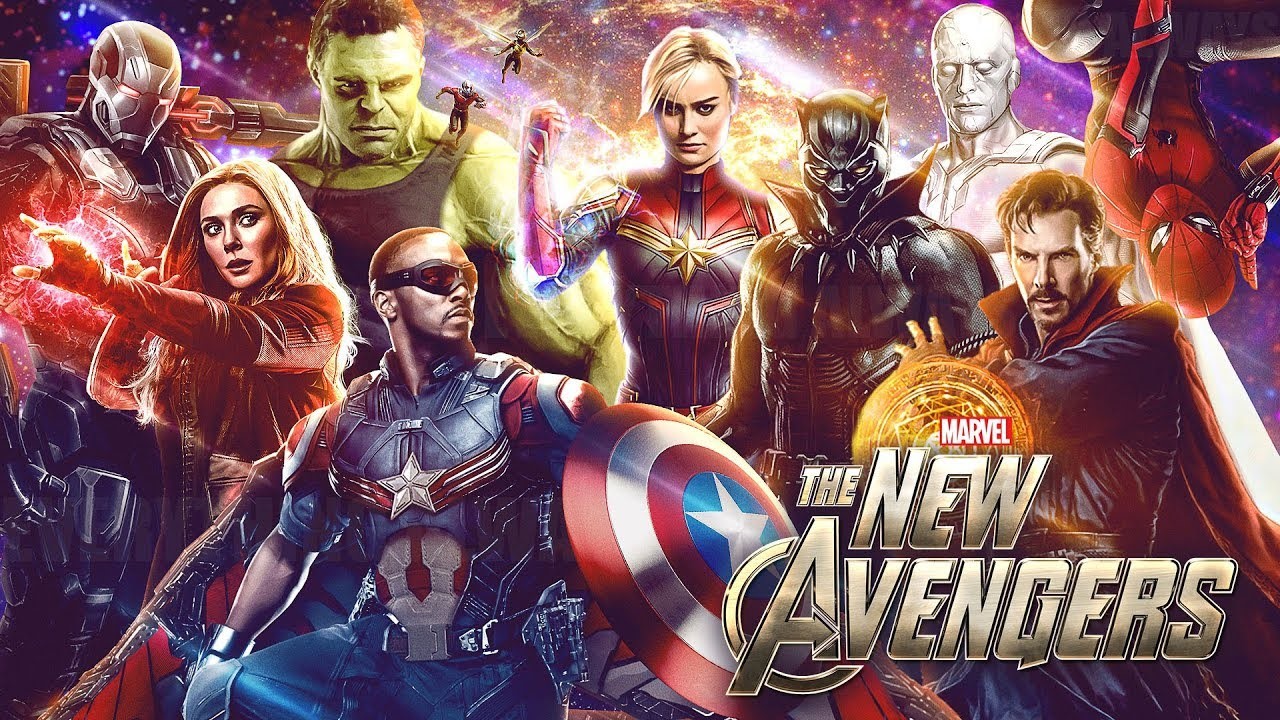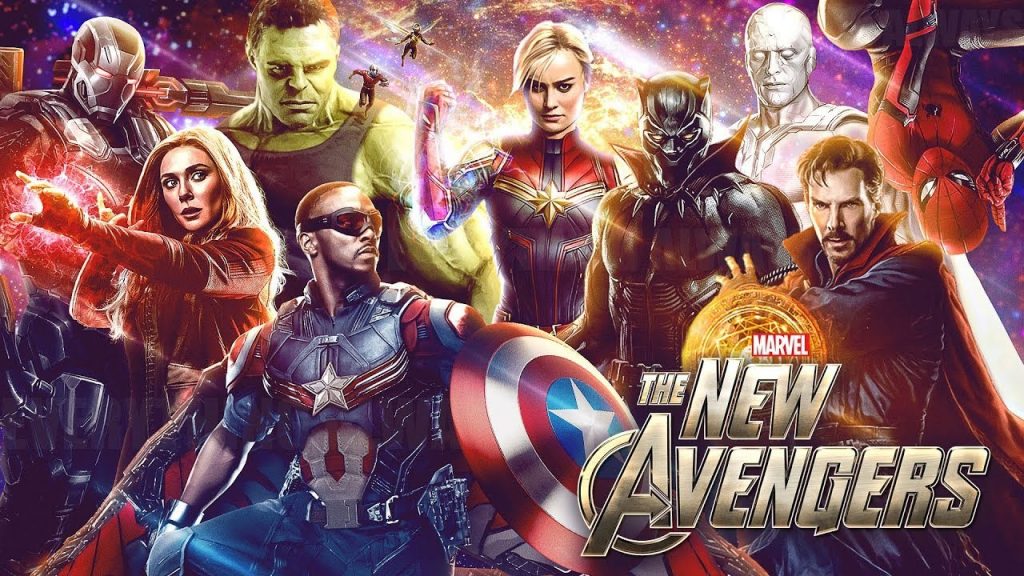 So, we're okay with a Phase not having an Avengers movie because ultimately, it's just 2 years. Moreover Marvel is filling the void with quite a lot of awesomeness. According to our predictions, Marvel will have run necessary sequels and introduced new heroes for the line-up of the next generation Avengers by March 2023. So, May 2023 should be the perfect time to bring out Avengers 5.