Movies
Here's Why One of 'The Batman' Sequels is Going to Be 'Under the Red hood'
The Batman is coming out in 2021 and it is bringing us a fresh take on the adventures of the Caped Crusader. This will be a brand new start to another DC Universe separate from the DCEU. Matt Reeves and Robert Pattinson's The Batman movie is going to be totally independent of everything and it will just deal with everything related to Batman. We've been told that a trilogy is coming into play, but the recent rumors have also suggested that a future Supergirl movie will be set in the same Universe as Matt Reeves' Batman.
This is to spawn another shared Universe and will probably lead us to a Justice League reboot which will connect with the DCEU using the Multiverse and bring in the Aquaman, Wonder Woman & probably even Shazam! from that Earth. But all this is just a speculation. What we do know for sure is that even if a shared Universe is not created, a Batman universe will be.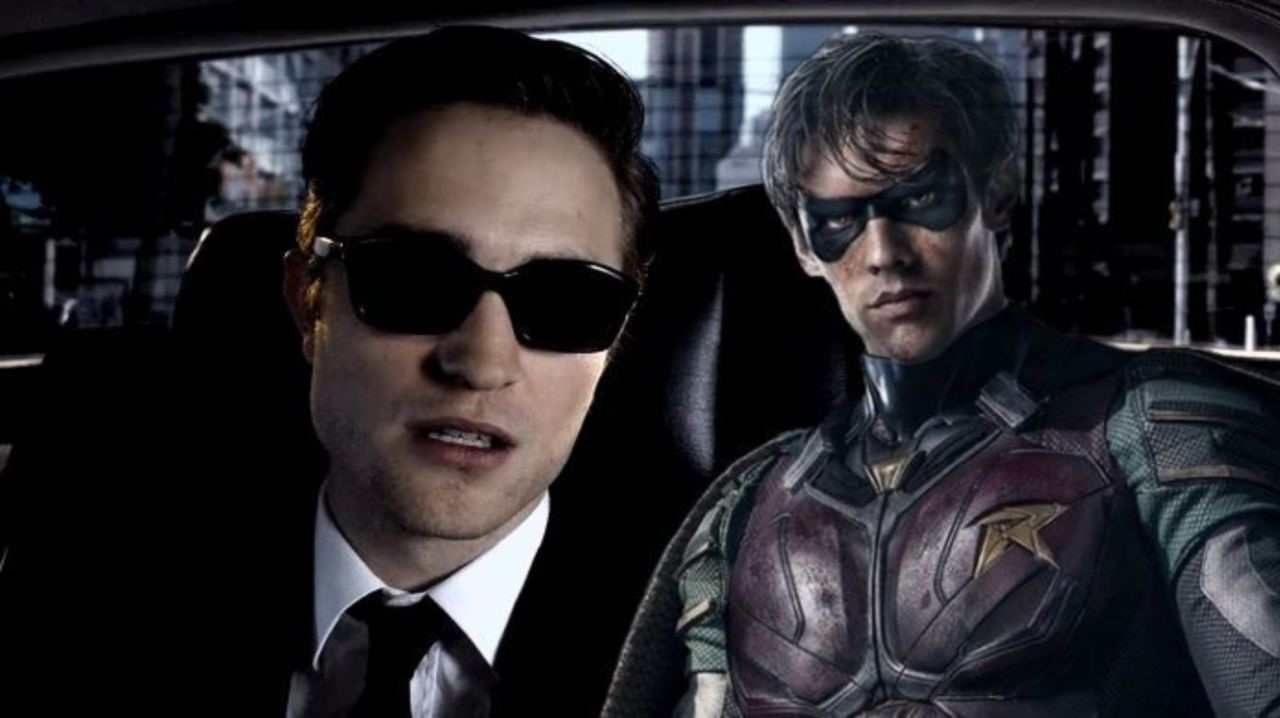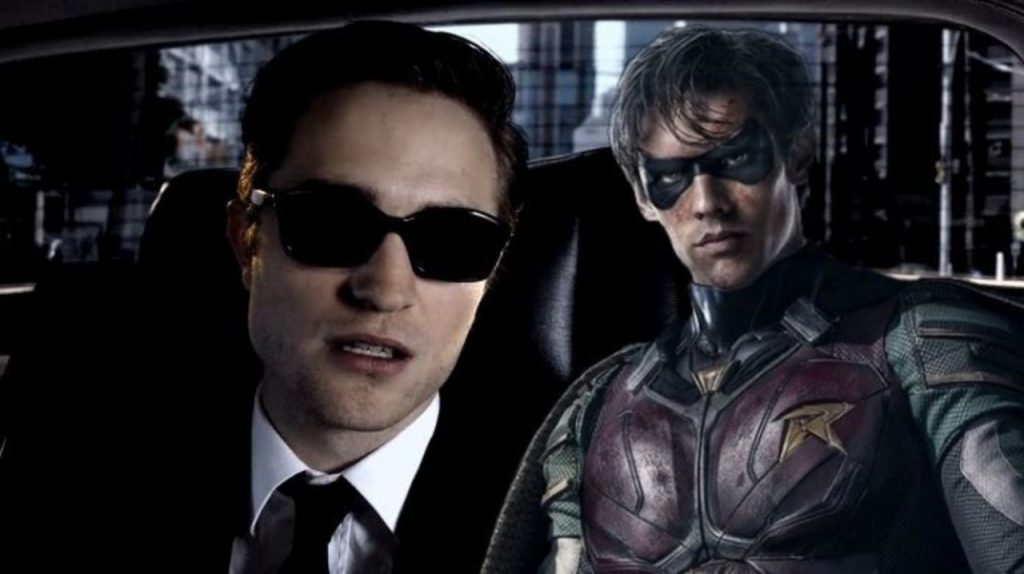 Reports have suggested that a Robin is going to be involved in the upcoming movie. We could imagine it to be Dick Grayson, who goes on to become Nightwing, or it could be the second Robin, i.e. Jason Todd. The reason why it could be Jason Todd is because he presents a lot of potential for a Red Hood Story. People just love "A Death in the Family" and it is something that has never been done on the big screen. Batman: Under the Red Hood is one of the most beloved animated movies of all time, and we get the feeling that it could become a thing of future in Matt Reeves' trilogy.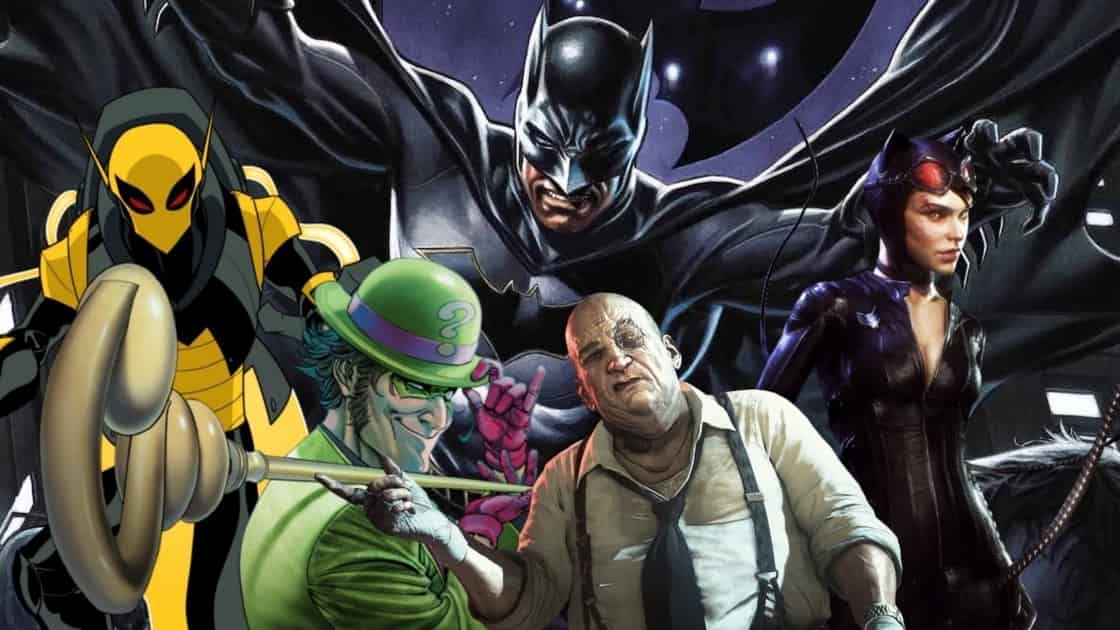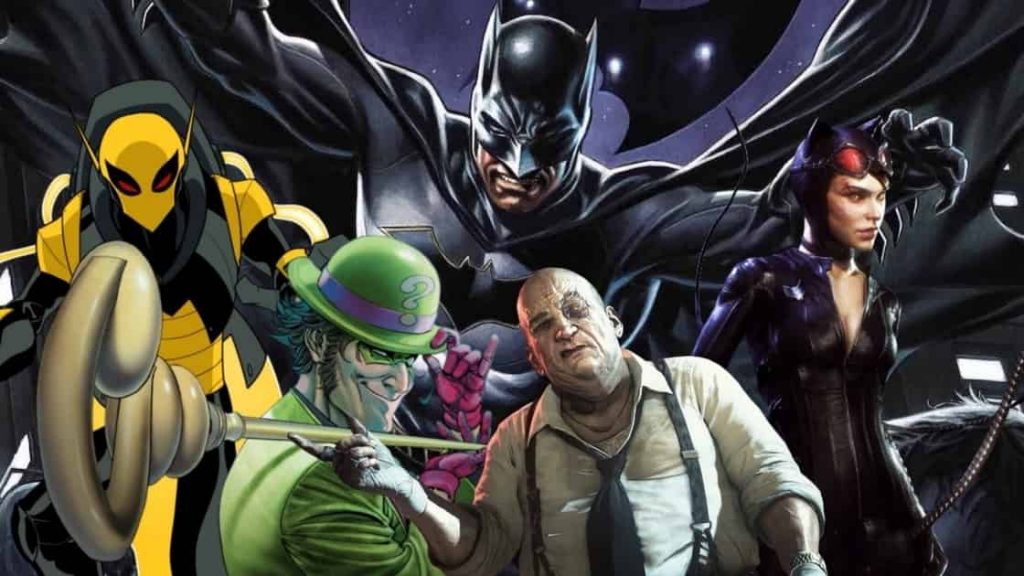 We know that a Rogues Gallery will be at display in The Batman. This obviously means that Batman and the villains have existed in this continuity for a while, even though Batsy will be in the early stages of his development. The villains that are said to come in include Penguin, Catwoman, The Riddler, Two Face, Firefly and Mad Hatter. Among these, there are 4 villains which are being reused while 2 of them are new.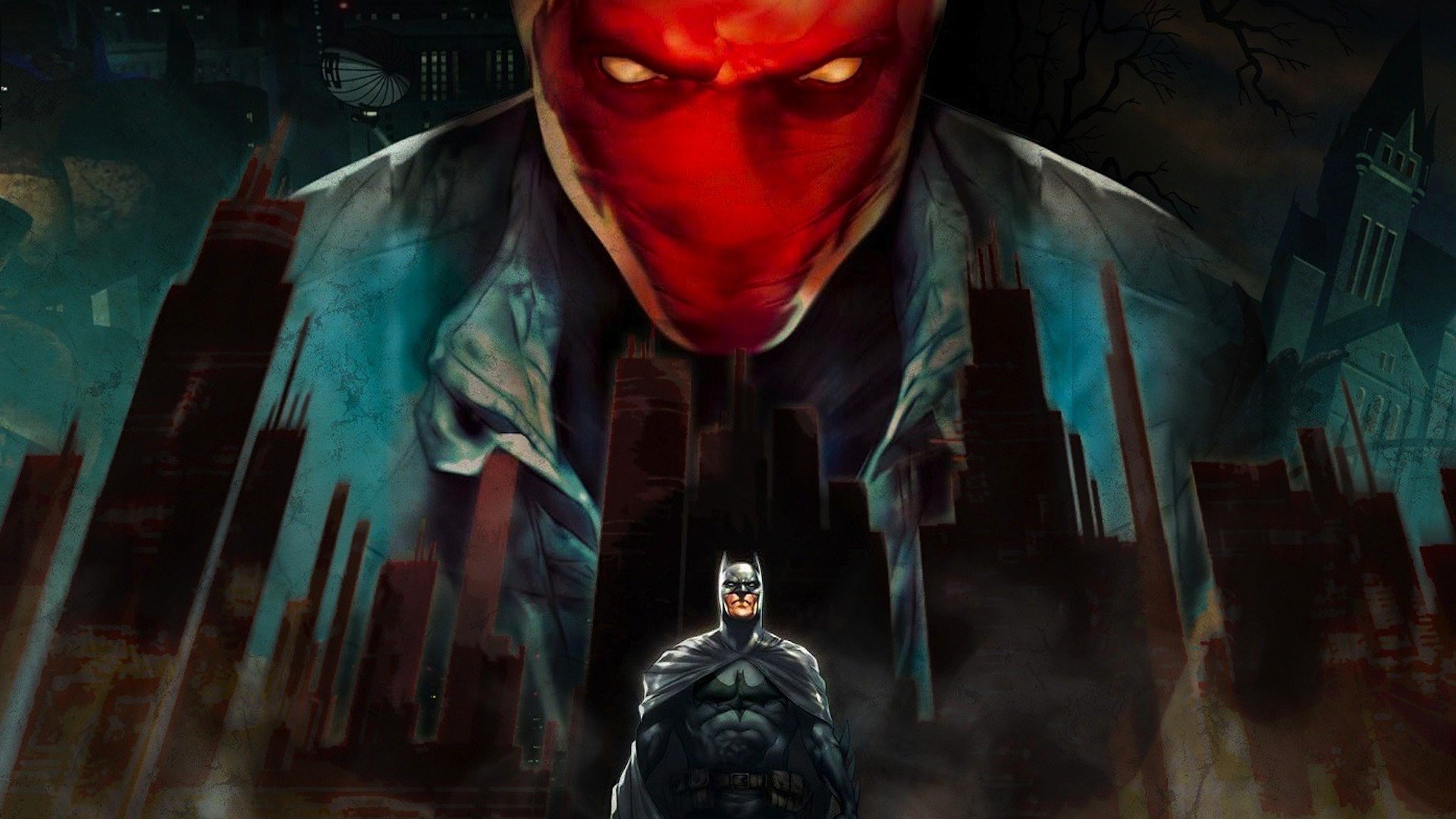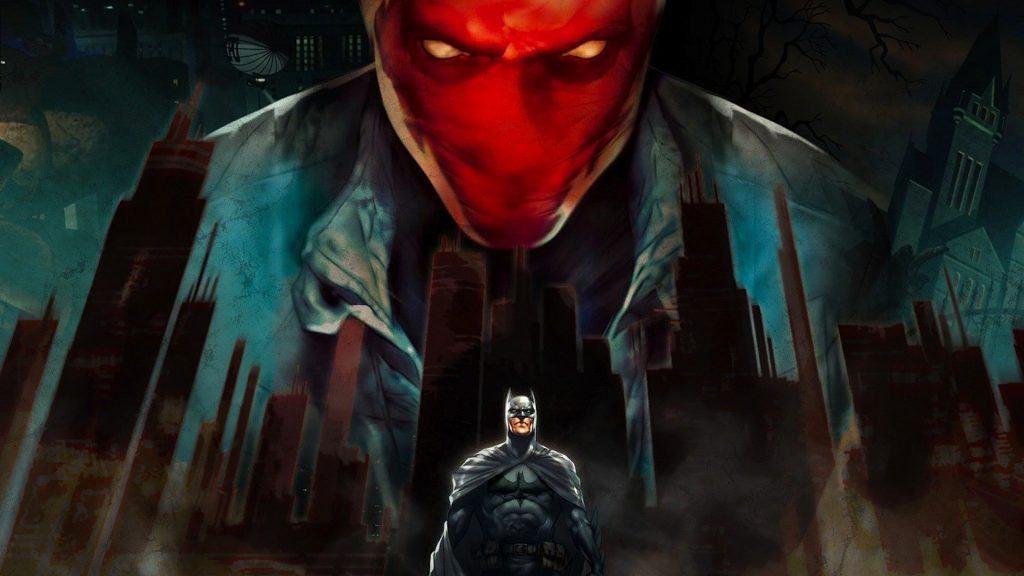 So we could assume that the future films will also bring in a similar case. The Joker is Batman's greatest villain and so far we have seen quite a lot of him. But, doing an Under the Red Hood movie in the future would allow Matt Reeves to have a fresh take on Joker using an element of the Bat Family as well. This is why we believe that the second Batman movie will take a step further to establish the Bat Family while the third movie could give us a conclusion by bringing in Red Hood.
This is something that we believe would happen because a new report from We Got This Covered claims that they have close sources which talk about WB's big interests in exploring the Bat Family on screen and in particular bringing Red Hood forward. Moreover, Red Hood and the other Bat family characters could even get their own solo films.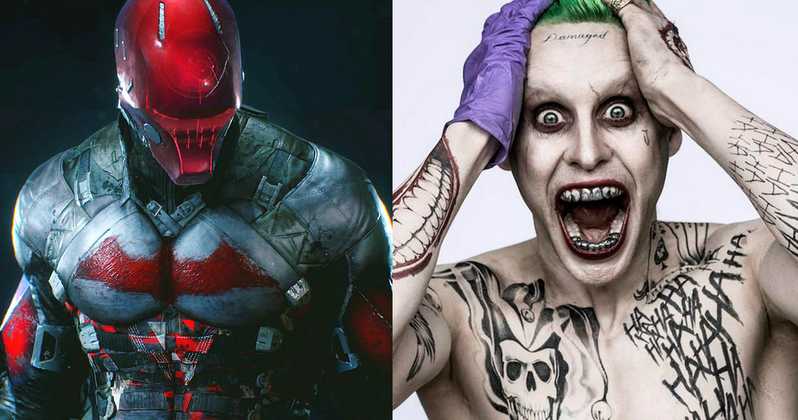 For those of you who don't know about Red Hood, he is the second Robin aka Jason Todd who was murdered by the Joker, but he came back years later as the Red Hood. He survived using the Lazarus Pitt. It is a very emotionally moving story which deserves to happen on the big screen. So let's just wait and see what Matt Reeves does for future films.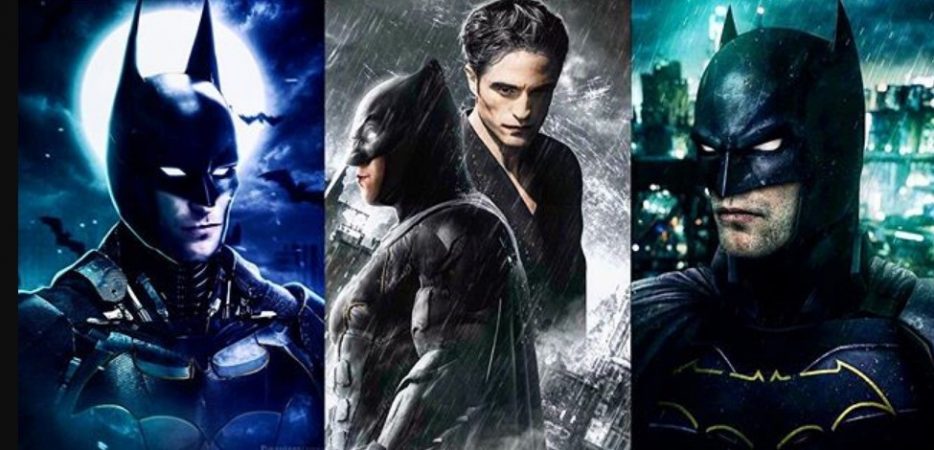 As far as The Batman is concerned, it will establish the Dark Knight as the world's No.1 Detective. Here's what Reeves had to say about his Noir-Batman themed story:
"It's very much a point of view-driven, noir Batman tale. It's told very squarely on his shoulders, and I hope it's going to be a story that will be thrilling but also emotional. It's more Batman in his detective mode than we've seen in the films. The comics have a history of that. He's supposed to be the world's greatest detective, and that's not necessarily been a part of what the movies have been. I'd love this to be one where when we go on that journey of tracking down the criminals and trying to solve a crime, it's going to allow his character to have an arc so that he can go through a transformation."
The Batman comes out on June 25, 2021.