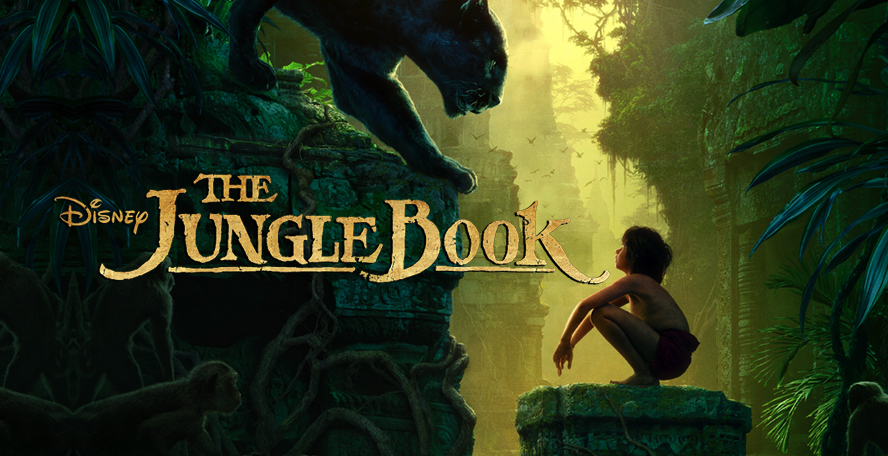 We've all grown up watching Mowgli, the innocent Jungle Boy who's loved by all except the fiery Sher Khan. All the Jungle Book fans would be happy to know that the movie has crossed over $900 million dollar mark, making it the third highest Disney movie to do so this year right after Captain America: Civil War ($1,142.4 billion) and Zootopia ($1,006.9 billion), this movie recently became the 26th title to hit $1 billion. While Jungle Book is now the 39th to reach the $900 million milestone
The Jungle Book crossed over the expected forecast during its opening weekend, grossing a total of $103.6 million in the U.S. during the week of April 15-17. It led the domestic box office for three consecutive weekends before the arrival of Captain America: Civil War and was still in the top 10 last weekend with a total of $4.4 million.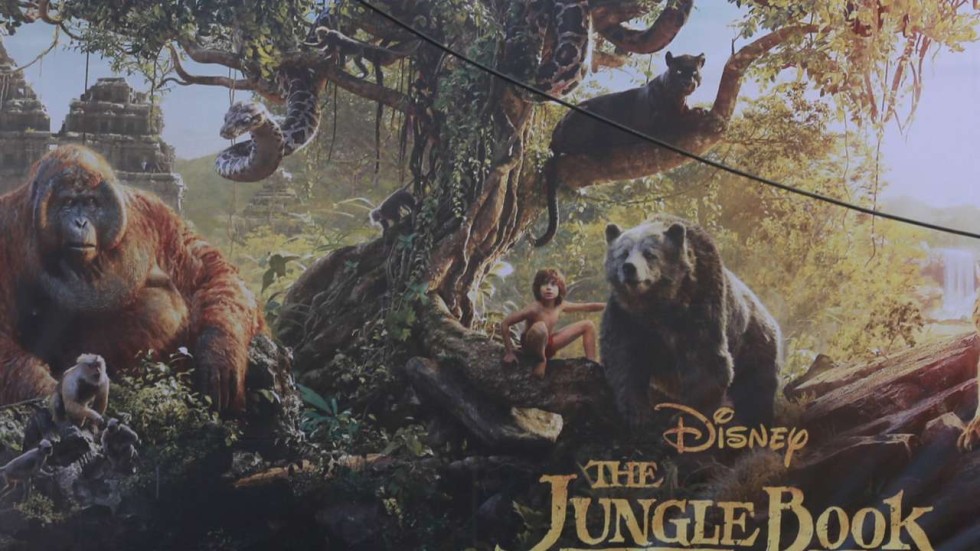 The studio announced this family comedy-adventure movie had reached $349.9 million domestically and $549.9 million internationally as of Thursday, June 9. Crossing over $900 million globally. Another big boost is expected in two months when the movie opens in Japan on August 11.
This Disney classic is the top film this year with $64.7 million in both the United Kingdom and Ireland, setting a record of $36.8 million as the biggest-ever Hollywood release in India. There is a sure possibility that Jungle Book will make it to a billion as Variety makes a note that it still has to open in both South Korea and Japan.
This timeless classic is directed by Jon Favreau, and the storyline is based on Rudyard Kipling's work which tells us a story about a young boy Mowgli who lives in the jungle and is raised by wolves. Neel Sethi stars as Mowgli with the animals voiced by Bill Murray, Ben Kingsley, Idris Elba, Lupita Nyong'o, Scarlett Johansson, Giancarlo Esposito and Christopher Walken.
Disney has already announced a sequel to The Jungle Book, with Favreau set to direct the movie again.