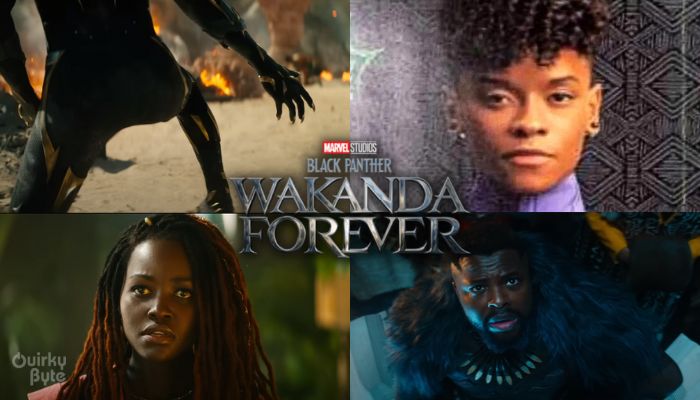 Marvel just rocked our worlds at San Diego Comic Con this year. They gave us their entire roadmap to Phase 5, and a peek into Phase 6. But the most significant moment of the event came when they launched the first teaser for Black Panther: Wakanda Forever. This film has a massive task on its head after the tragic demise of Chadwick Boseman. He really left some big shoes to fill, and if you think about it, not recasting T'Challa was quite the risky move on Marvel's part.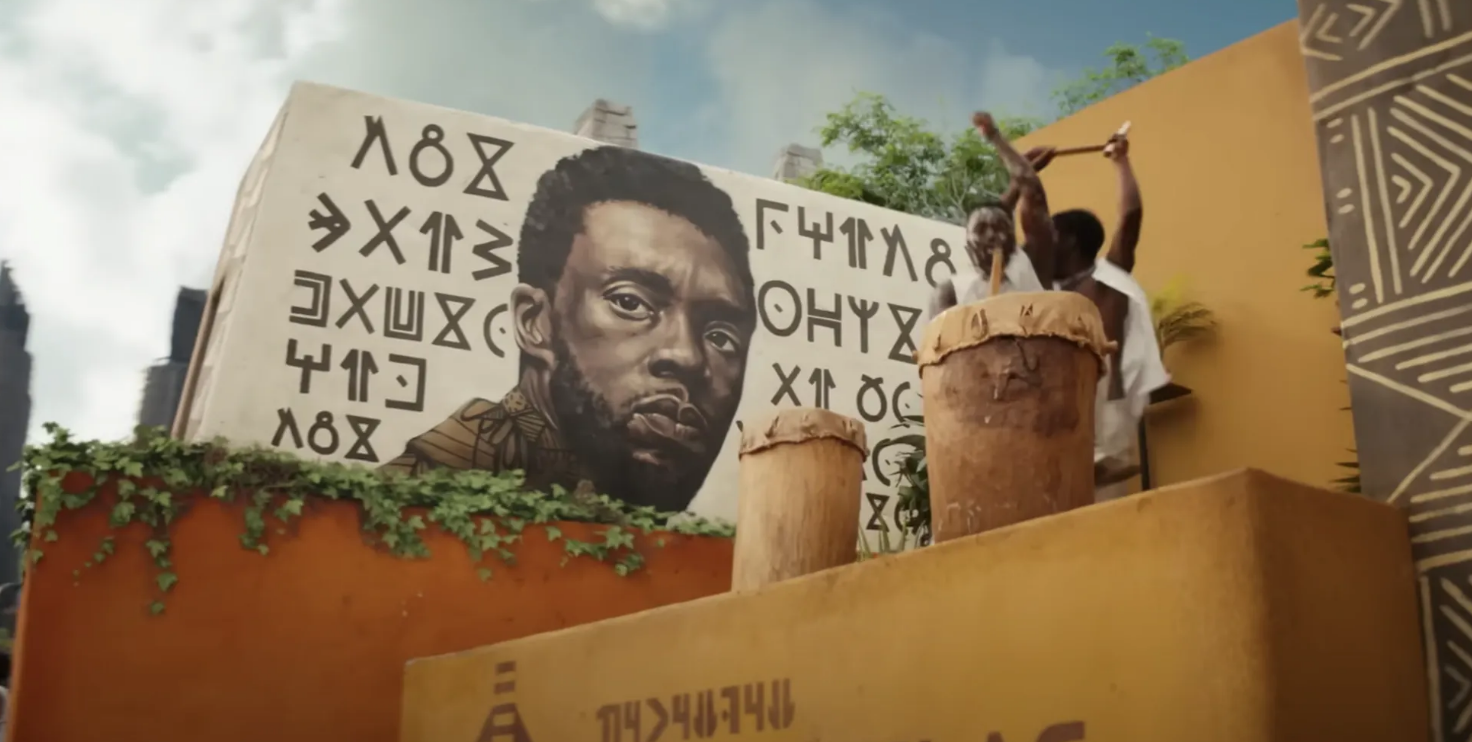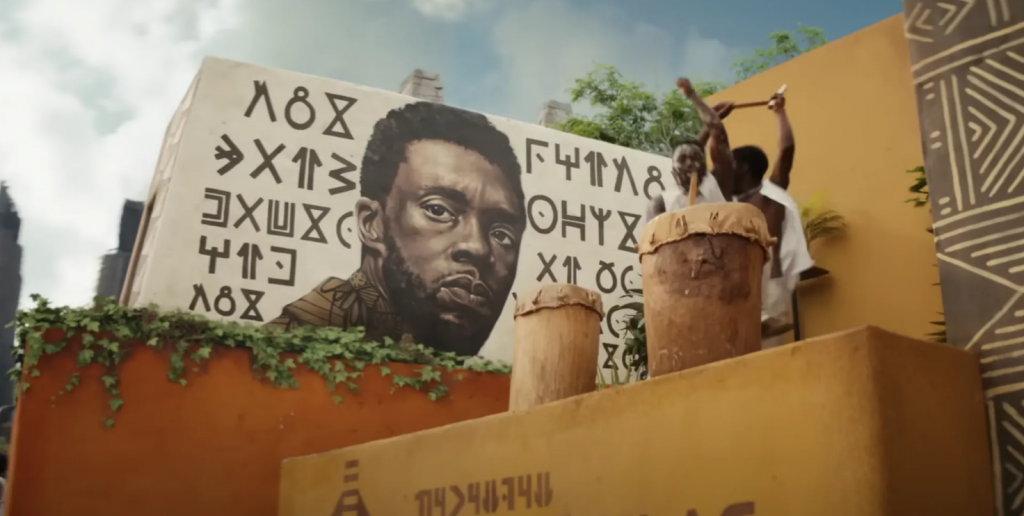 Boseman made this role his own in every way, and we get why it's good that Marvel wants to preserve his memory. But we also understand why #recastTChalla trended. Well, I am sure it won't trend anymore because Wakanda has a new Black Panther! As the trailer suggested, everything's gonna be alright! Even without T'Challa, this looks to be a very strong movie! And the synopsis of the movie has confirmed that T'Challa is dead!

But everyone has been asked who will be Black Panther in Wakanda Forever! Well, let's try and answer that, shall we! Chadwick Boseman did something that was extremely special for everyone to witness. With him, Black Panther became a worldwide sensation. So, it is hard to think how Black Panther 2 and the rest of the MCU will successfully carry things forward without him. But if there's one man who could have turned things around in a way that makes everyone happy, then it's Ryan Coogler. He became really good friends with Boseman and Marvel trusted his vision to write T'Challa out of the MCU. And it seems he is coming good on that trust because he has created something special and meaningful.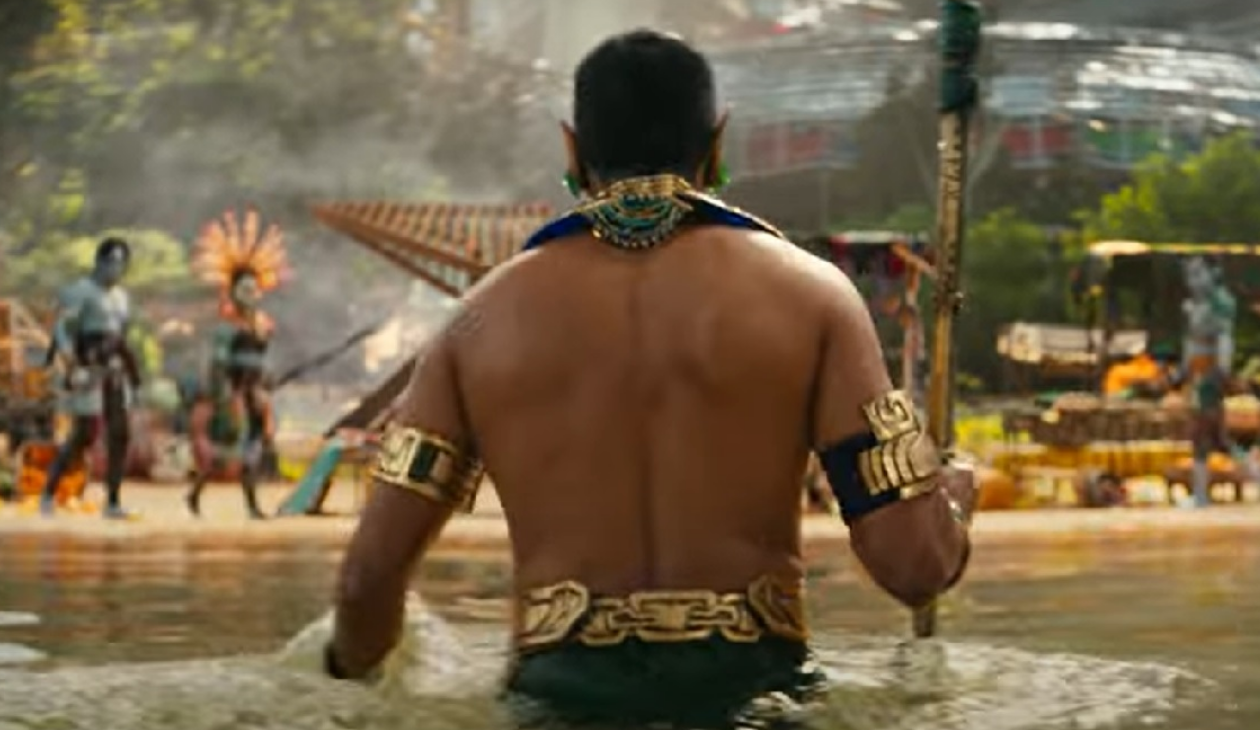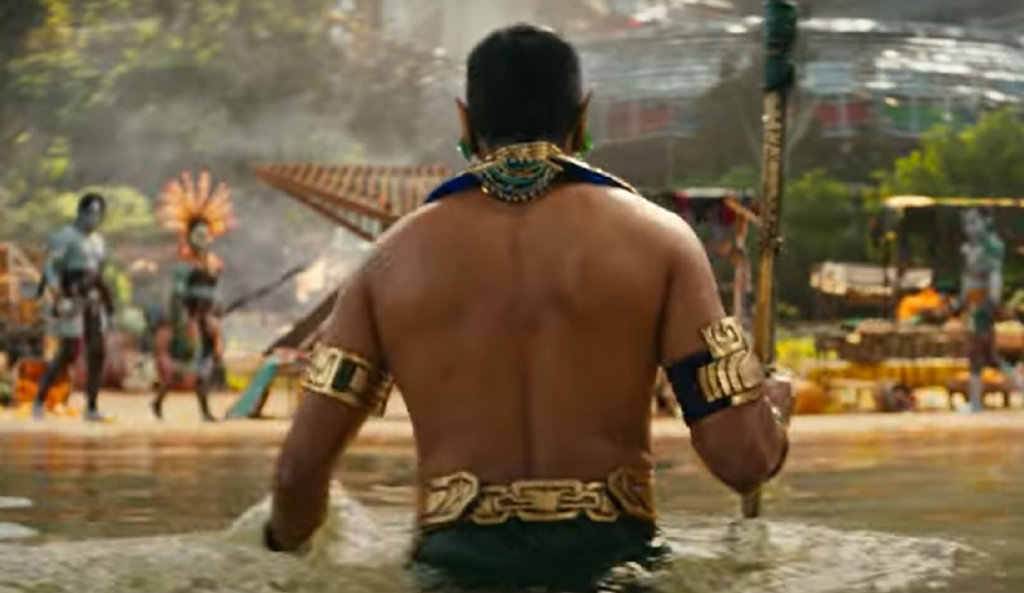 Marvel promised us that they wouldn't be using CGI to recreate Boseman. So maybe we will see T'Challa in his Black Panther suit making a huge sacrifice in the film's first act. Then he'd be written out with a tearjerking funeral. In his absence, Shuri, Okoye, Nakia, and M'Baku will defend their nation against the underwater nation ruled by Namor, the Submariner. It is possible that Namor will be involved with the death of T'Challa somehow. I'm not saying that he would be the one to kill off T'Challa. But he could be part of the reason why T'Challa would have to make his big sacrifice play. That way, Namor would not undermine T'Challa's character. But the story would become very personal for Wakandans.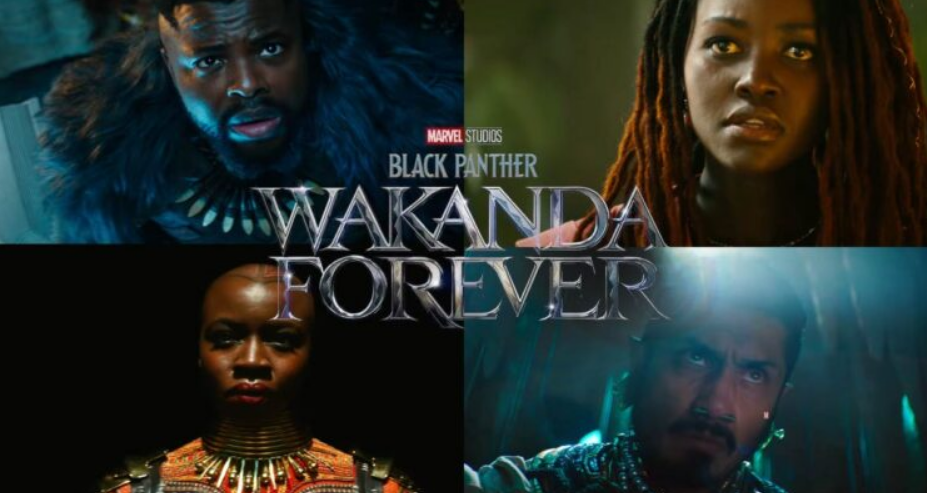 The whole nation would be agitated against Namor and his underwater people. King T'Challa's sacrifice should unite everyone. After his demise, Ramonda is seen taking the throne since Shuri is too young to rule. But Queen Ramonda is too old to carry the mantle of Black Panther. So who would do that? Who is the new Black Panther?? Is it going to be Nakia, M'Baku, or Shuri?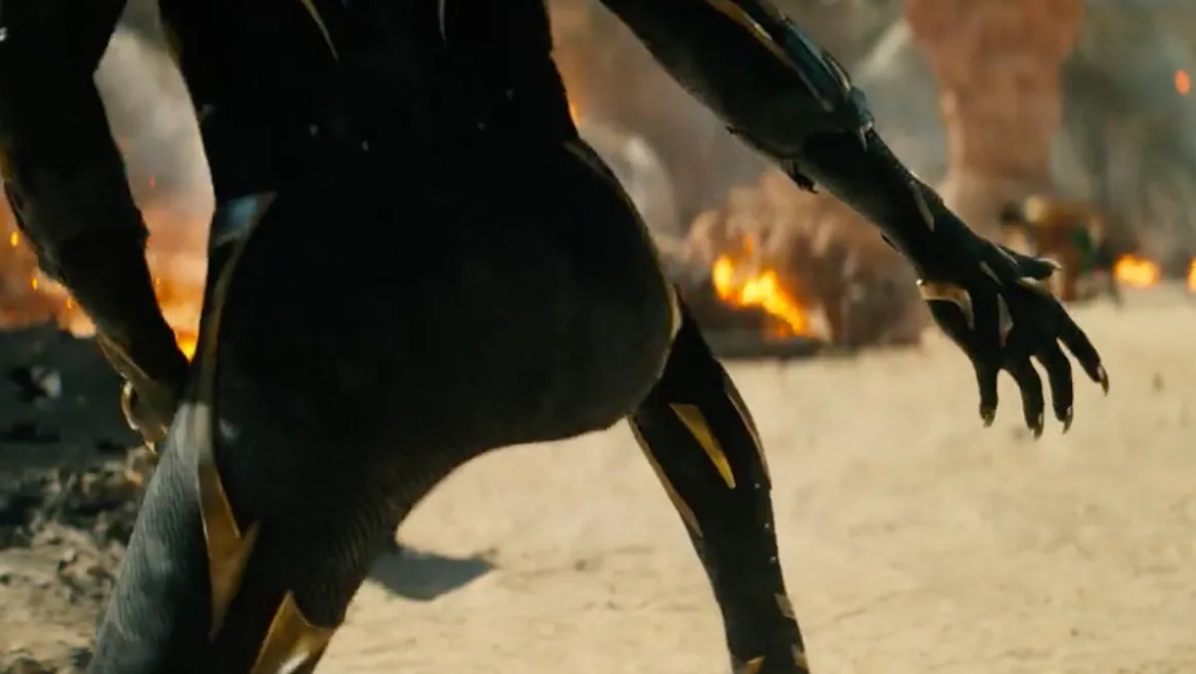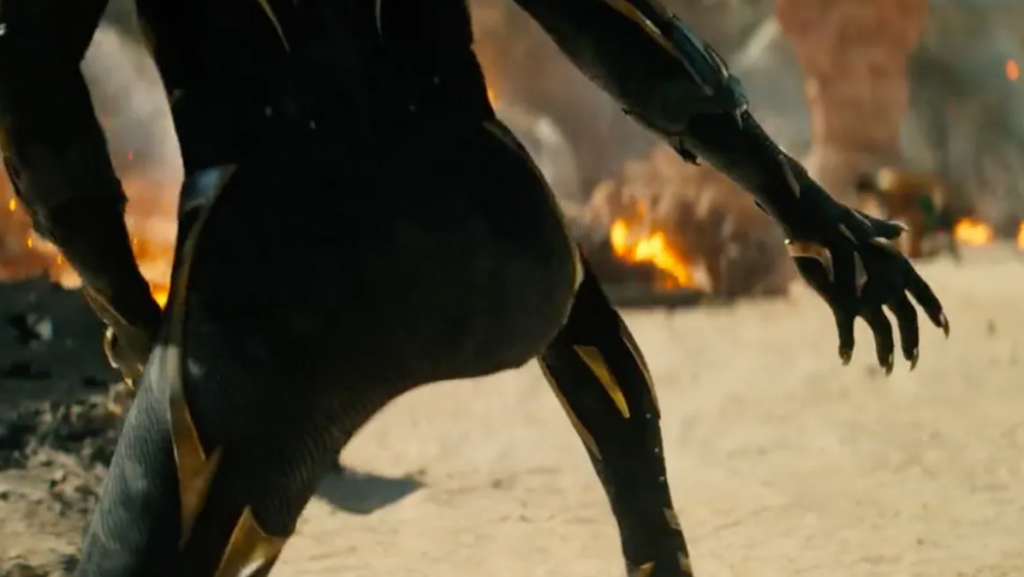 It would be great if war dog Nakia were to take on the suit or if M'Baku were to become the new Panther, but the most obvious choice looks to be Shuri for now. She is the true heir to the throne. And she is the one who could come up with a replacement for the Heart shaped herb. On top of that, this person in the Black Panther suit looks to be a female. And if you zoom in on the hand, it is quite slim. So, that's one reason Shuri could be the new Black Panther going up against Namor.


Another reason is that if you look at the credits, Letitia Wright's name comes ahead of everyone as a top-billed cast member. So, she has to be the next Black Panther, at least for now. But we've got reason to believe she won't be the only one wearing the Panther suit.
Minor Spoilers could follow. You've been cautioned! Read on only if you want to know who the second Black Panther will be in the film.
So here are some facts about Black Panther 2 (Spoilers ahead)

-It's an ensemble piece with Shuri as the lead

-Riri is the linchpin

-Shuri will wear her own Black Panther suit in the movie, other characters too

-HOWEVER Shuri is NOT the next Black Panther

— MyTimeToShineHello (@MyTimeToShineH) December 11, 2021
Industry Insider, MyTimeToShineHello has claimed that Wakanda Forever will be an ensemble piece. But it will have Shuri as the lead, wearing her Black Panther armor. Maybe we'll see someone like Nakia get a special Vibranium suit too. But she isn't going to be the next Black Panther for sure. M'Baku, on the other hand, could get the mantle. In the trailer, we saw him fighting for Wakanda in his regular Jabbari outfit. But I say this because MyTimeToShineHello has claimed that Shuri won't be the next Black Panther forever. She would pass on the mantle to M'Baku.
You heard right. He's not the lead of Black Panther 2 but he gets the mantle from Shuri https://t.co/RZzSKiDUYc

— MyTimeToShineHello (@MyTimeToShineH) December 11, 2021
This could be possible because a while ago, it was reported that Winston Duke is getting a much bigger role in Wakanda Forever than in the first one. And that is coming with an added salary as well. He is also someone who totally deserves to be the next Black Panther. Besides T'Challa, nobody could beat M'Baku in ritual combat either. Ever since he lost to T'Challa, he has been a man of honor and fought beside his king in every war. He helped T'Challa reclaim the throne and fought against the forces of Thanos twice. So, he is more than worthy of being the successor until Shuri becomes fit to take on the mantle of Black Panther and fit to even rule Wakanda.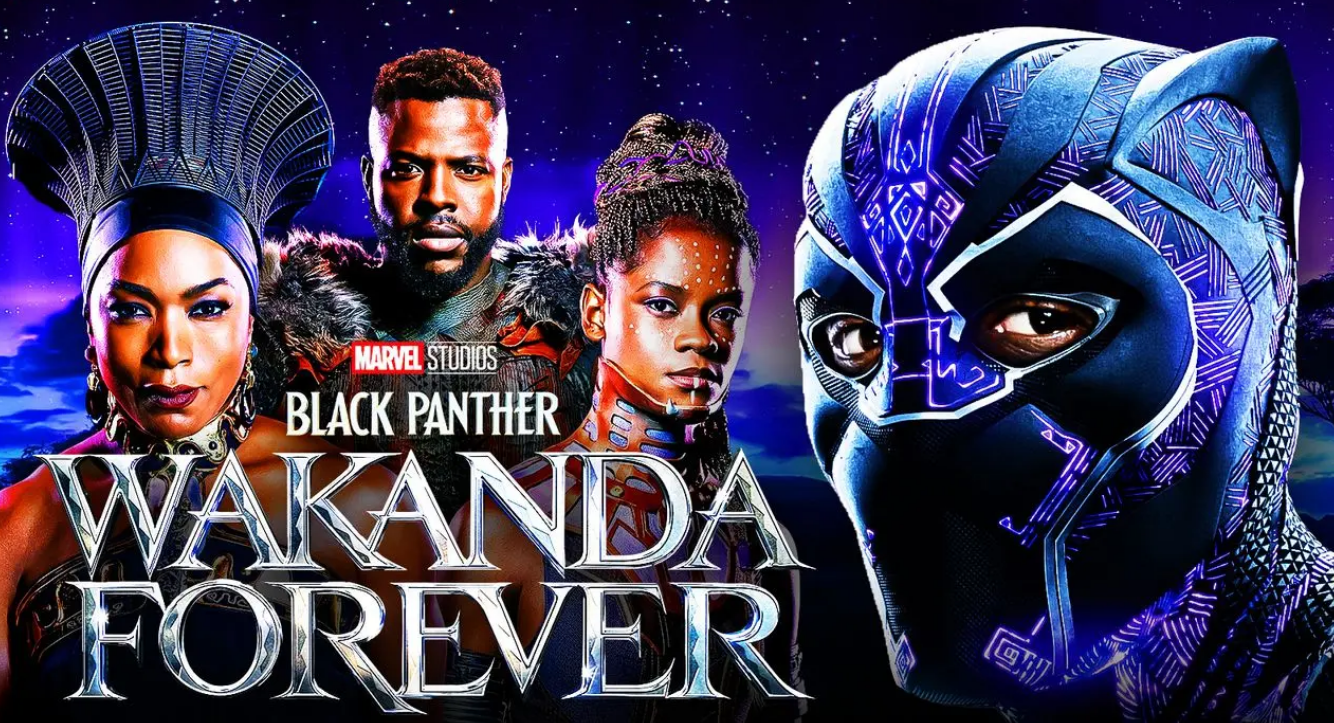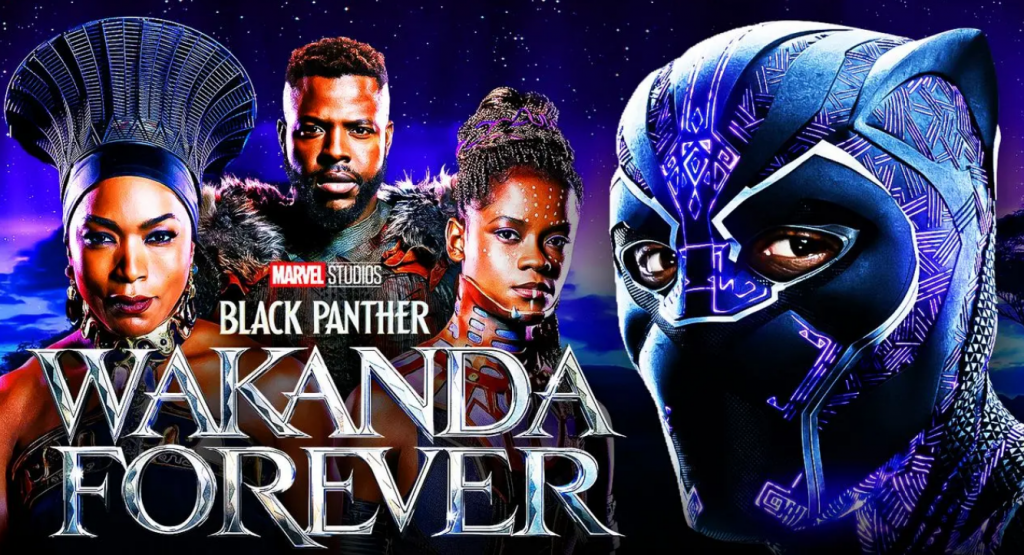 But looking at these scoops, we've got a theory that multiple characters could show up in a Vibranium suit. This movie is titled Wakanda Forever. It is bigger than just one protector of the nation. Everyone is gonna come together to defend the country. So maybe a team of people with Vibranium suits could unite in this movie.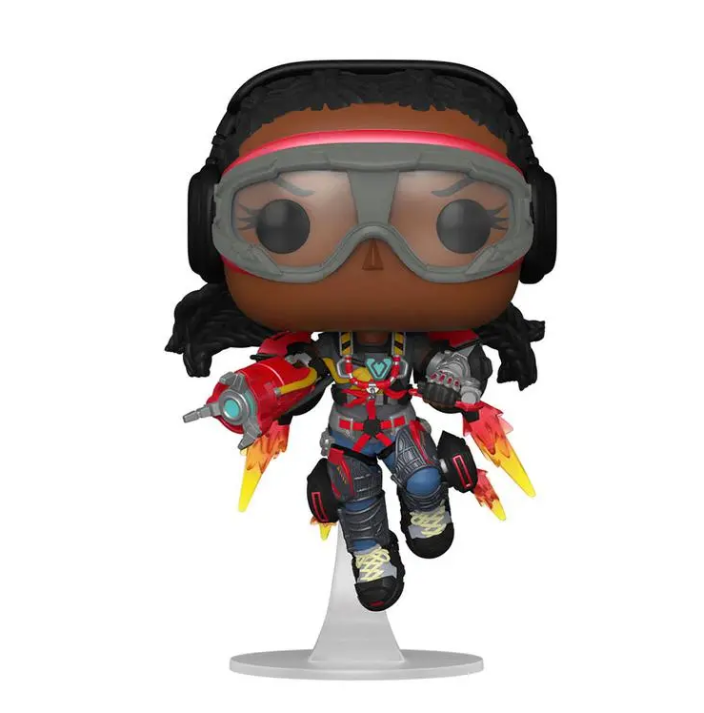 And this team will also include Riri Williams, as her Ironheart suit has already been leaked through funky pop. This team would be Marvel's way to fill the void left by Chadwick Boseman. Inspired by T'Challa's sacrifice, all the people closest to him will don Vibranium suits. Shuri will obviously be wearing a Black Panther suit. M'Baku should get his own suit at some point. Nakia should probably get one Vibranium suit. And guess what, the leader of Dora Milaje, Okoye, could get a specialized Vibranium suit too. But in the end, Shuri will crown M'Baku as the next Black Panther for part 3.
What do you guys think about our theory and the scoop that I've presented? Let us know in the comments.
Follow us on Facebook, Instagram & Twitter for more content.
Also Watch: