News
Television
Manu Bennett Teases Return of Deathstroke In Arrow Season 6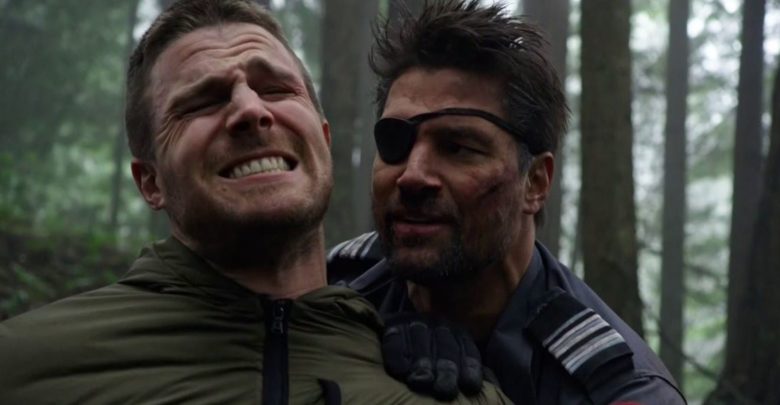 Arrow season 5 finale was perhaps the best episode in show's history, maybe in CW history as well. It was a thrilling, edge-of-the-seat ride that never failed to give goose-bumps. It has injected new energy into the TV franchise which lost momentum after season 4 debacle. The show has now redeemed itself from the past sins. Fans have forgiven CW and DC for season 4 and are now looking forward to next season.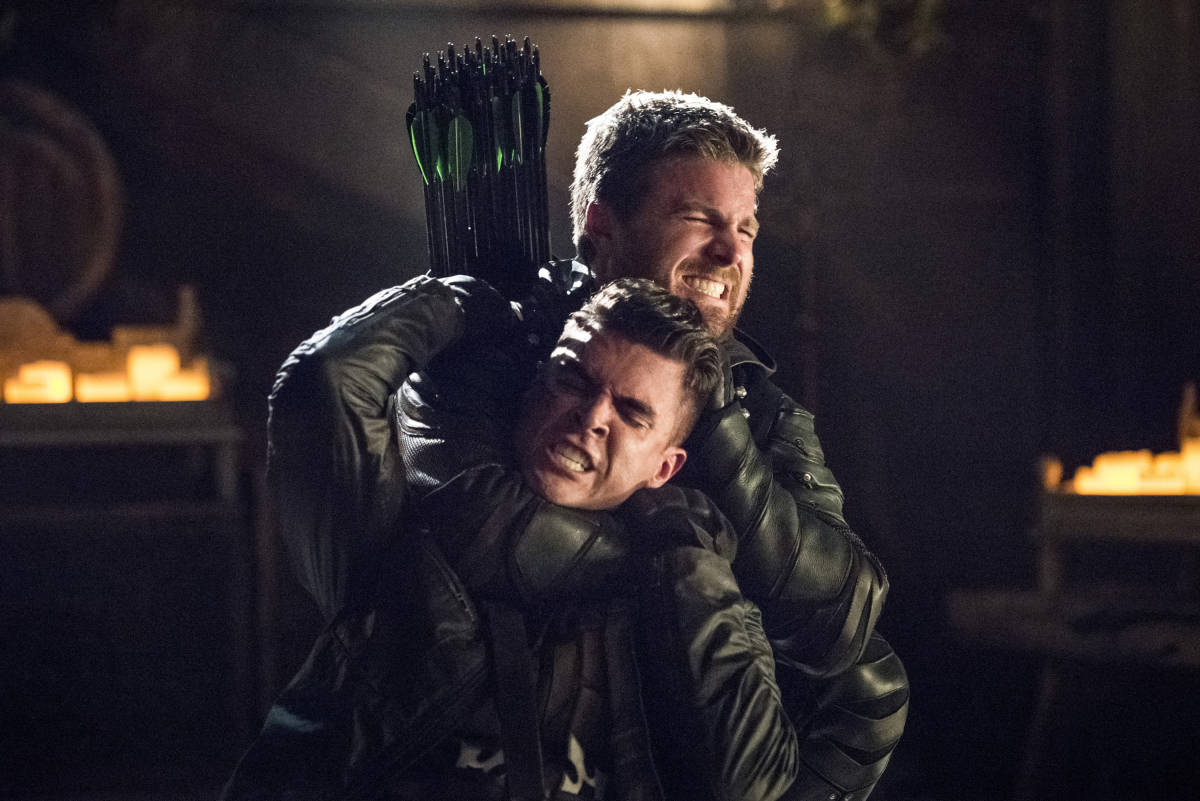 In Arrow season 5, Prometheus/Adrian Chase literally turned the world of Green Arrow upside down and broke him both physically and mentally. In the last scene of the finale, we saw Oliver with his son William but then Chase killed himself triggering the explosives planted all over the island. It would mean everyone present on the island has been reduced to ash including Thea, Felicity, Diggle, Curtis, Diana, Rene, Samantha Clayton, Captain Lance, Slade, Nyssa etc. Is it possible? Well, then there won't be another season of Arrow. Surely, some of them must have escaped the island before Chase blew off the charges. But Malcolm Merlyn is most certainly dead at this point.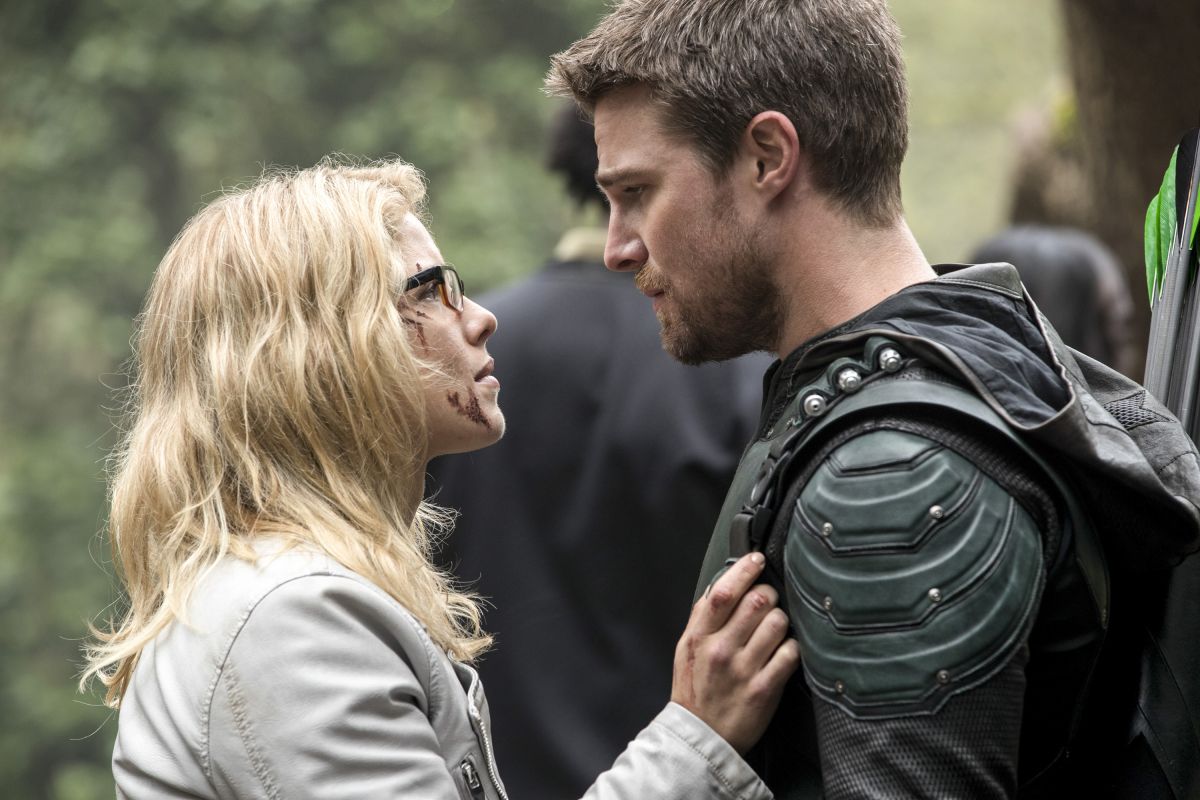 Oliver and Felicity shared a kiss and then said "let's talk about this later" suggests that their relationship is maturing with time. We will see a different dynamic of Olicity in season 6. Who will die? Who will survive? It will determine the future course of events. For instance, if Samantha Clayton dies then Oliver may have to take custody of William. Thea is now missing his estranged father Malcolm Merlyn after he sacrificed himself to protect his daughter.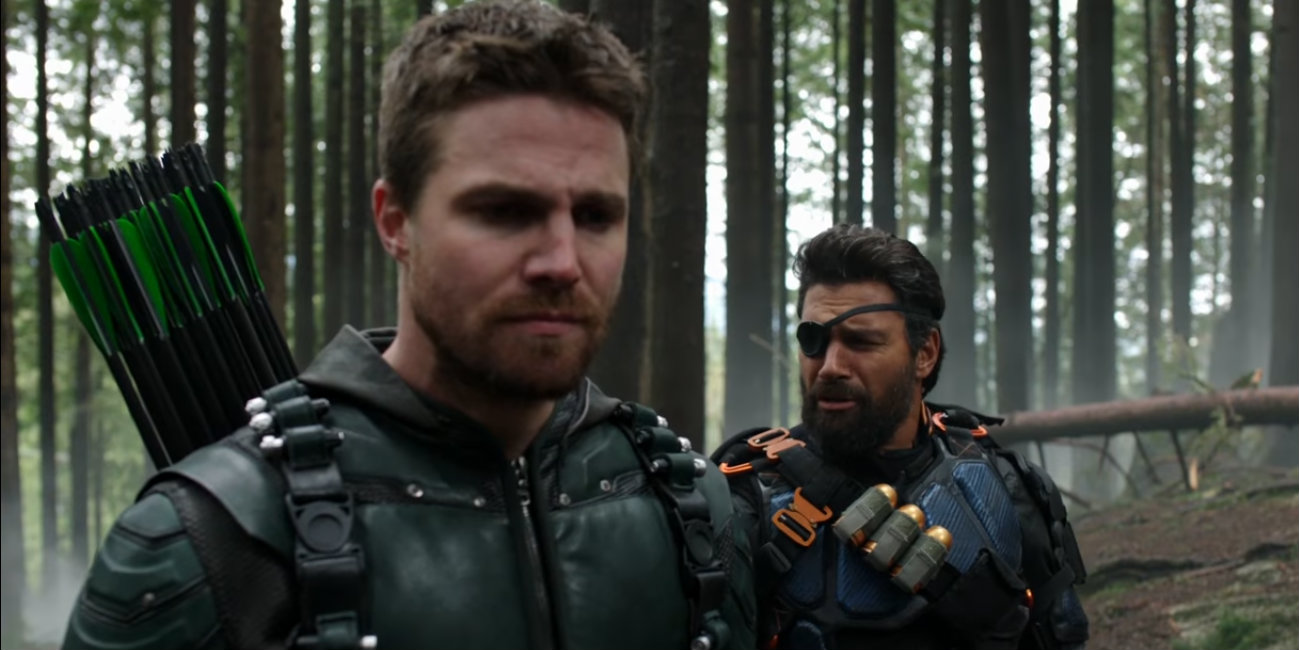 We also saw Oliver promising to find Wilson's son Joe who was earlier believed to have been dead. It motivated Slade to help Oliver rescue his son and take down Chase. In the next season, with a clear head and renewed sense of purpose, he will begin a search for his son. He will most likely make it alive from the island. Well, it seems he most certainly will as Manu Bennett is teasing the return of Deathstroke in Arrow season 6. He shared an image of Slade Wilson on his Instagram account where he looks intense wearing his trademark eye-patch. This is really great news for Arrow TV series as Manu Bennett is a huge draw from the point of view of attracting eyeballs and show's TRP.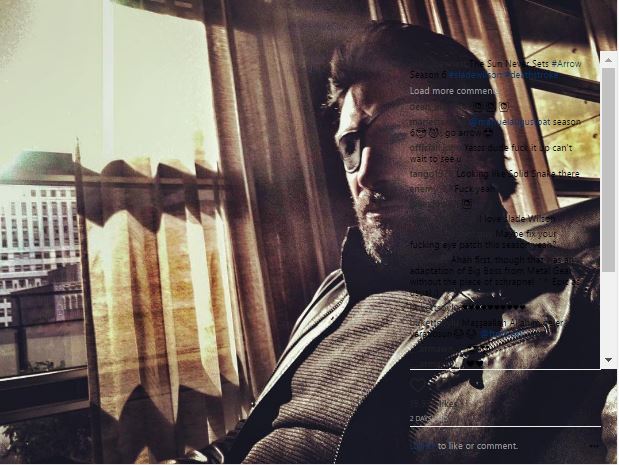 The season 2 of Arrow TV series will continue to be the best ever in the show's history. And it's not because of Stephen Amell particularly, instead, it's because of the season villain – Slade Wilson/Deathstroke played by Manu Bennett. He came to Starling city to avenge the death of his girlfriend Shado as he believed Oliver is responsible for her death as he chose to protect Sara Lance. He brought an entire army of Mira Kuru soldiers to Starling city who took it under their control, assassinated top officials and bribed others (including Mayor). The season was gritty, tense and edgy, a villain was relatable, the story was grounded and Oliver was all heroic with his bow and arrow.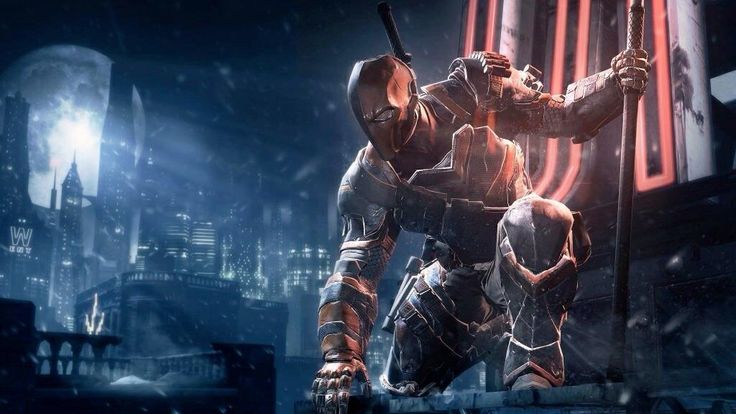 In DC Comic-book universe, he is an assassin for hire who always gets his way. He is one of the most powerful figures whose powers are off the charts and he has a sword with a magical blade. He could calculate every move of his opponent and then destroy him at will. In one of the DC storyline titled "Identity crisis", Deathstroke single-handedly took care of the entire justice league. While in the TV show, he faded into oblivion and as locked in a maximum security prison until now.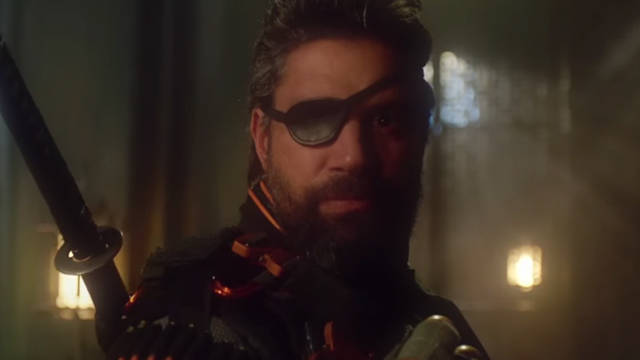 Well, Slade's continuing presence on Arrow is a promising sign for the show which was almost dead until it was resurrected through Lazarus pit. Moreover, the new season will not have the usual back and forth flashback structure and there will be more freedom for writers to cook new stories and plot-points.
The show will return on CW network in October 2017.
Don't Miss: 15 Marvel and DC Characters Who Literally Became GODS