News
Zack Snyder Posted A New Picture Of Batman's Suit And It's BADASS!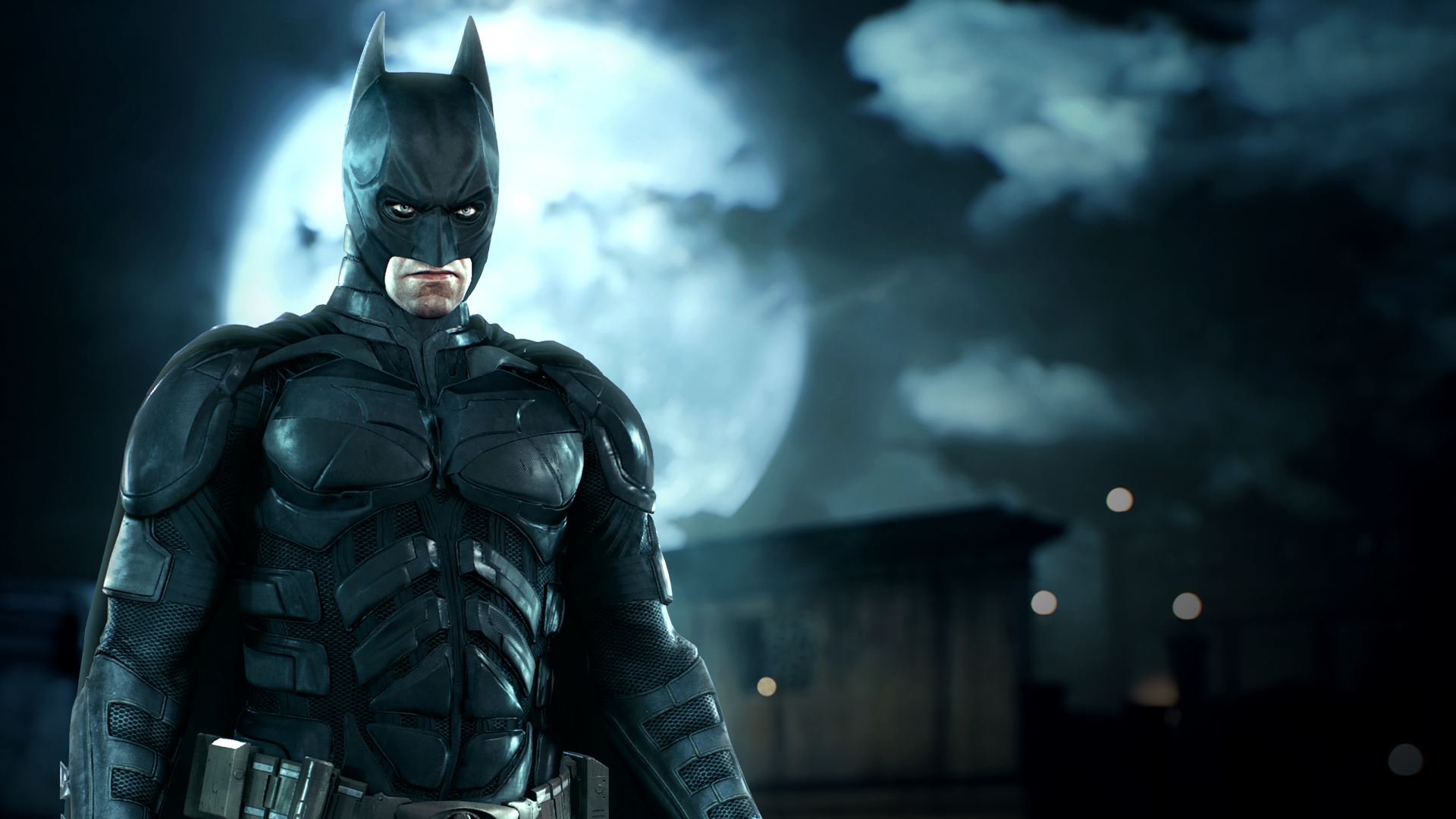 Zack Snyder, director extraordinaire, whose past filmography includes 300, Man Of Steel, Batman Vs Superman and now the upcoming Justice League just posted a picture on his Twitter of Batman in a new suit and it has gotten fans freaking out. Zack Snyder tweeted along with the post "Homestretch.
Homestretch. Last day filming Batman in the new Tactical Batsuit.#JusticeLeague #Batman pic.twitter.com/GMJ9aoYVKJ

— Zack Snyder (@ZackSnyder) September 14, 2016
Zack Snyder has been known to be very technologically savvy when it comes to promoting his movies. He had earlier posted the first image of Aquaman on his Twitter as well as Superman's new black suit.Batman's new suit seems to be in line with past movies costumes like the practically-designed suit worn by Christian Bale's Bruce Wayne in Chris Nolan's The Dark Knight trilogy and the armor worn by the Caped Crusader in the Batman: Arkham Asylum video games. His goggles here are smaller, more narrow and less obtrusive than the protective ones he wore during the events of the "Knightmare" sequence in Batman V Superman by comparison. Meanwhile, the armor plates of his suit lend him a slim, yet agile and dangerous, appearance.
And now this new photo has got fans asking where and what is Batman standing next to? Many fans are wondering if it's the Batmobile or the new Flying Fox-a vehicle that Batman makes for the League to use.Of the new vehicle, producer Charles Roven had said:
"This sort of gives you an idea of the interior of the Flying Fox. It's big enough to fit the Batmobile and to house eleven of the Bat Gadgets. It's definitely its own self-containing fantastic piece of equipment. Also, the Bat Tech that we're gonna introduce in this film, is also gadgets that you've seen, but also some new things. Batman will have more than one Batsuit that he's continually modifying for the adventures that are gonna be had in this film as well as he continues to modify the Batmobile and make it more weaponized for the battles that he thinks he might be facing."