Television
Logan Williams, Who Played Young Barry Allen in The Flash, Passes Away at 16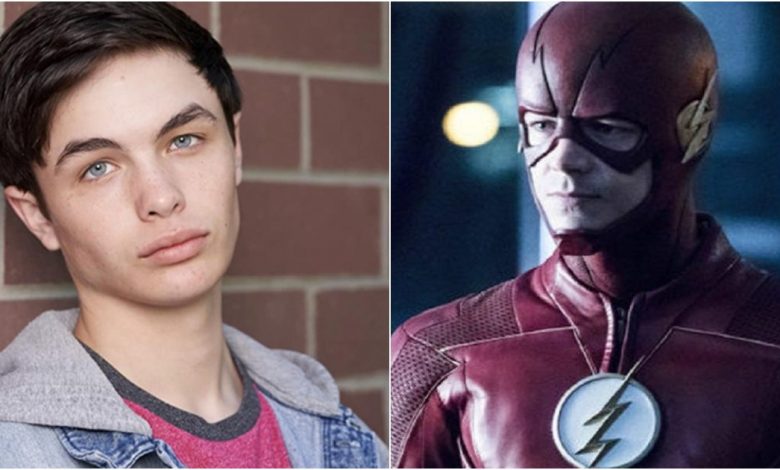 Young Barry Allen in The Flash passes away:
The Flash is one of the greatest superhero shows in The CW network. It is also one of the staunchest pillars of the shared small screen superhero universe more popularly known as the Arrow Verse. Many actors have been a part of the show throughout its multiple season runs. Some have stayed back while some were bound to leave, never to return again. One of the actors, Logan Williams, who played a vital role in the very first season of the show, has gone to a better place. We will never see him again.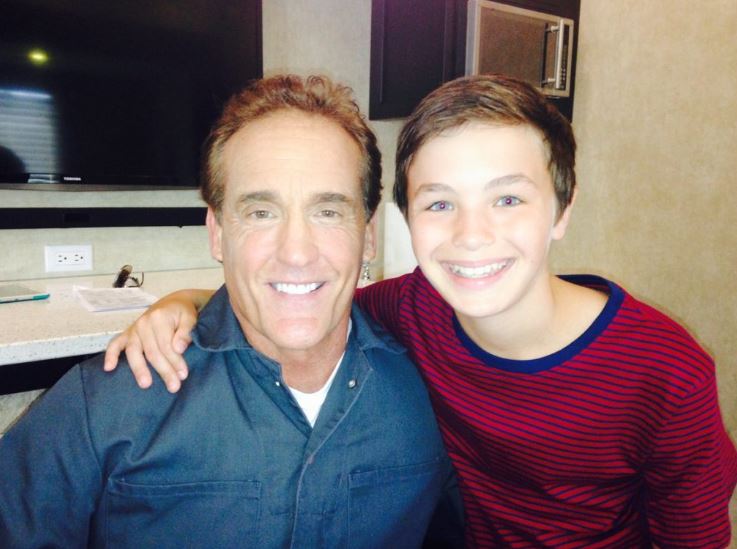 Logan Williams was better known as the younger version of Barry Allen. He played the younger counterpart of Grant Gustin's character in The Flash. Sadly, the sweet little kid is no more. He passed away a few days ago, on April 2. He was a mere 16 years old at the time. That is a tender age to embrace death with open arms.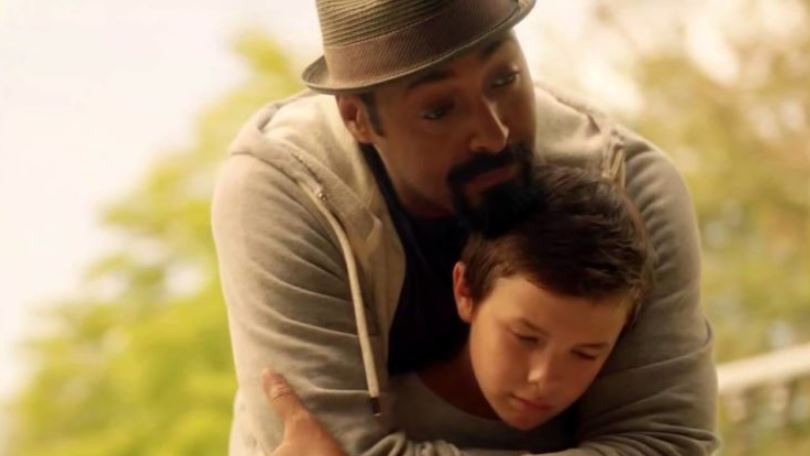 The Canadian Tri-City News Network delivered the sad news the next morning. The actual cause of death has not been revealed and Logan Williams' family is trying to keep matters private right now, evading media questions. The media has complied and let them have their space. Logan Williams has been a part of other major shows which are also super hits like Supernatural, When Calls the Heart, and The Whispers. His accolades hence do not end with just The Flash. He was also part of the acclaimed TV movie The Colour of Rain, which won numerous awards in international forums. Logan Williams was even nominated for the Best Newcomer category during the 2015 awards at UBCP/ACTRA.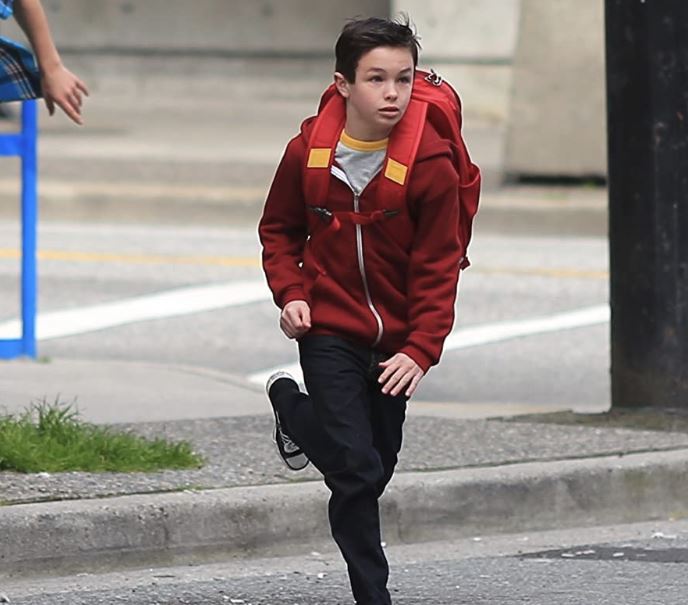 Marlyse Williams, Logan's mother, was at a loss for words when asked to say a few words in memory of her son. She said she was absolutely devastated at losing her son so early. She claims she is finding it hard to face her parents and In-Laws, who have lost their only grandchild. Logan Williams was the only son. Marlyse even went on to say that with Logan's gorgeous looks and natural talent at acting, he had the potential to be a superstar in the movie-making and show business industry. Indeed, ma'am! Indeed!!
Even Grant Gustin came forward to share some of the sweetest moments he had with Logan Williams and his other fellow co-star Jesse L. Martin. He took to Instagram to post the picture with the three Flash stars in one frame. He stated and we quote: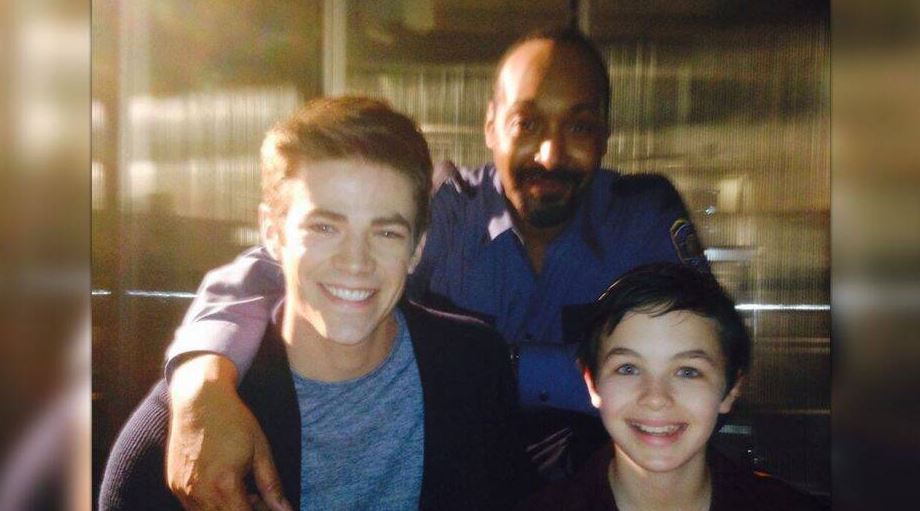 "Just hearing the devastating news that Logan Williams has passed away suddenly," Grant Gustin writes. "This picture was early in the filming of The Flash pilot episode back in 2014. I was so impressed by not only Logan's talent but his professionalism on set. My thoughts and prayers will be with him and his family during what is I'm sure an unimaginably difficult time for them. Please keep Logan and his family in your thoughts and prayers during what has been a strange and trying time for us all. Sending love to everyone."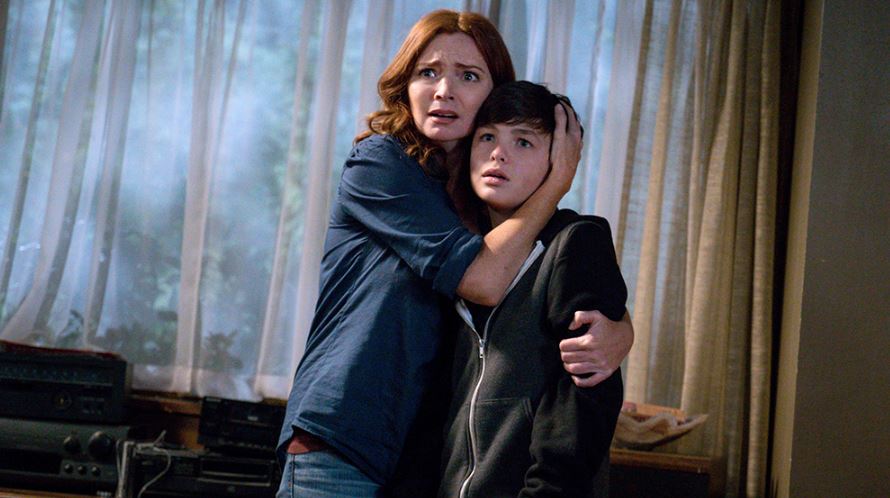 Born on the 9th of April 2003, Logan Williams was of Canadian Origin, having born and brought up in the city of Vancouver. He later shifted to the city of Coquitlam, a region within the British Columbia territory, where he grew up and was recognized as an up and coming talent in the small screen entertainment industry. Logan Williams is survived by his father Clive Williams and mother Marlyse Williams. Logan also has grand-parents on both maternal and paternal sides as well as aunts and uncles, who will carry on his legacy.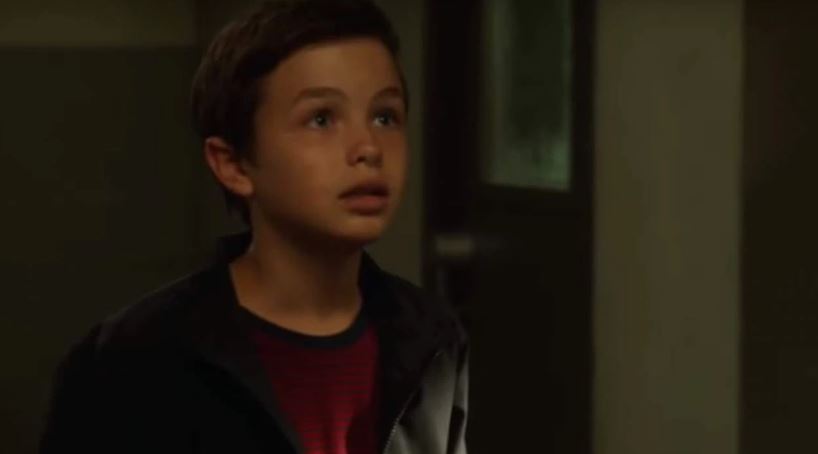 We cannot even imagine what his family might be going through at the moment. Quirkybyte offers its heartfelt condolences. As fans and genuine human beings, it is sad to see such a young light with such tremendous talent be extinguished so early. The World will never have another Logan Williams. Here's to Logan – Always keep running my Young Flash. Always keep running. And keep watching over us all.