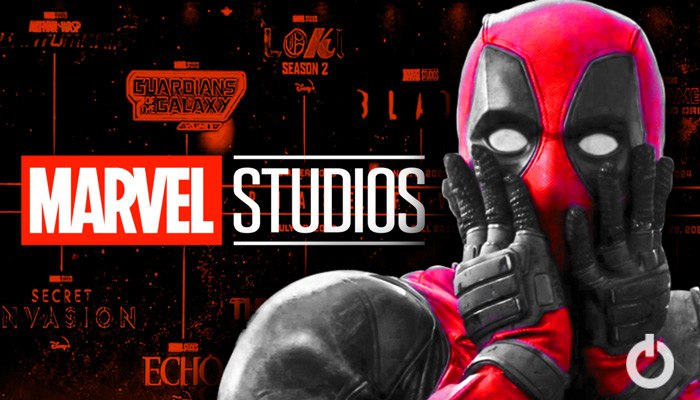 It turns out that Marvel Studios is deliberately delaying some of the Marvel phase 5 movies And shows as you may be aware. The Cosmic Circus reported that Marvel is taking their time with these projects because they want to maintain a certain standard of quality in its movies and TV shows. Even if it delays the releases, they want to make sure everything is done properly. It's not the first time that Marvel has reportedly reviewed their upcoming films.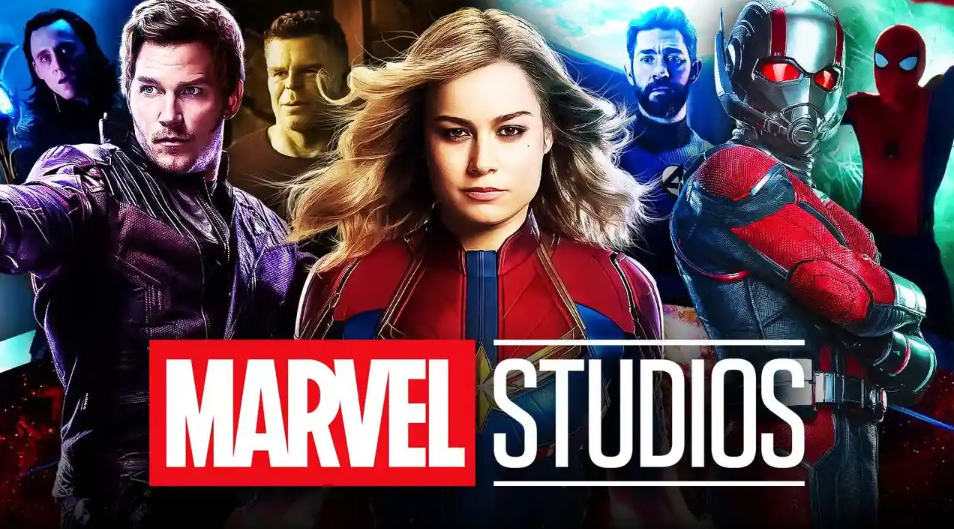 Phase 4 was the previous instance, and Phase 5 is the subsequent instance. Every product they release must meet their exacting standards if they are to maintain their high reputation. The Marvels, which was recently pushed from July to November 2023, is one instance of this. According to reports, the delay was necessary to allow for post-production enhancements to the visual effects. What If's wait time serves as another illustration. Season 2, whose release date has not yet been determined but was originally scheduled to debut in early 2023.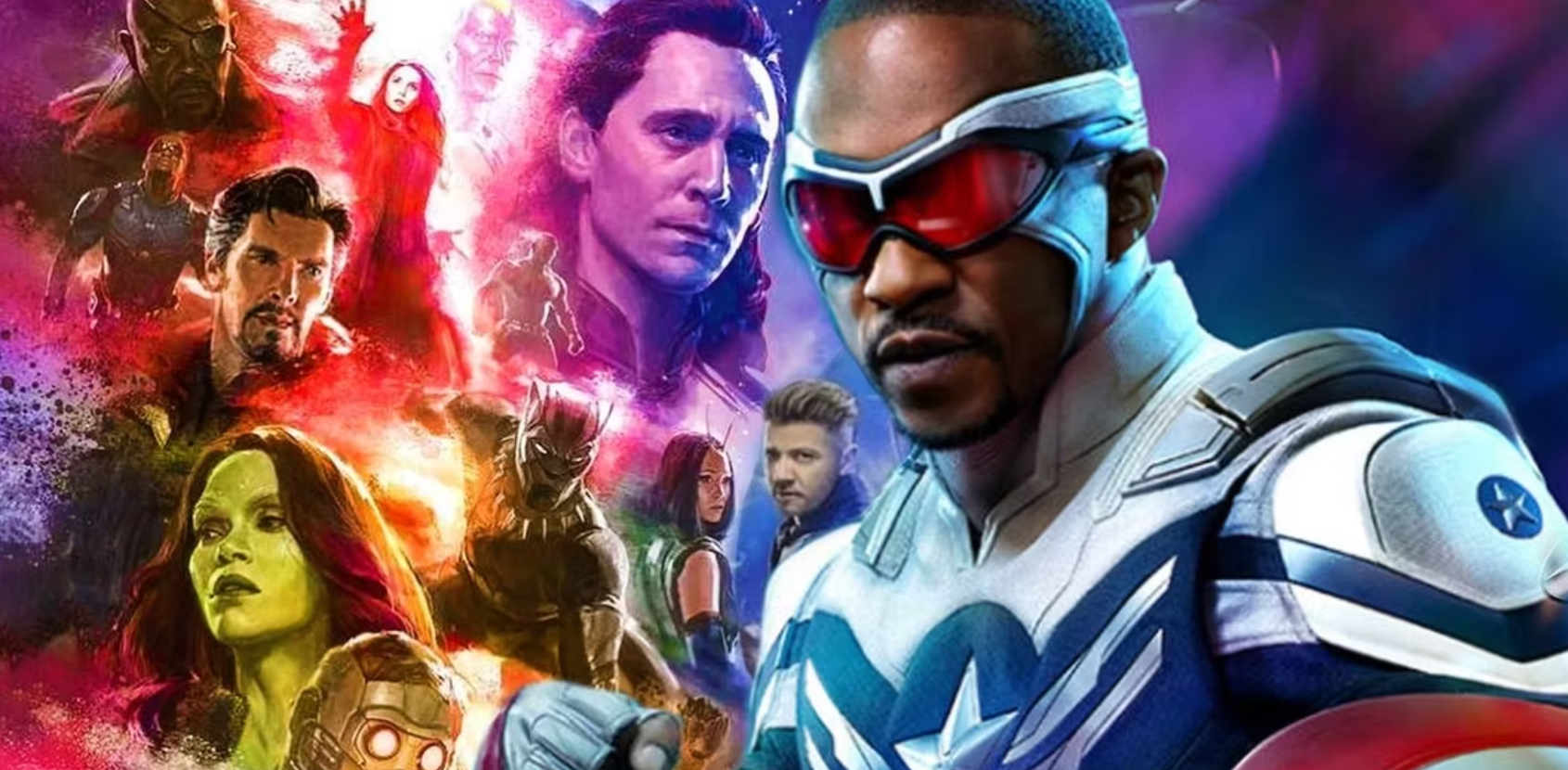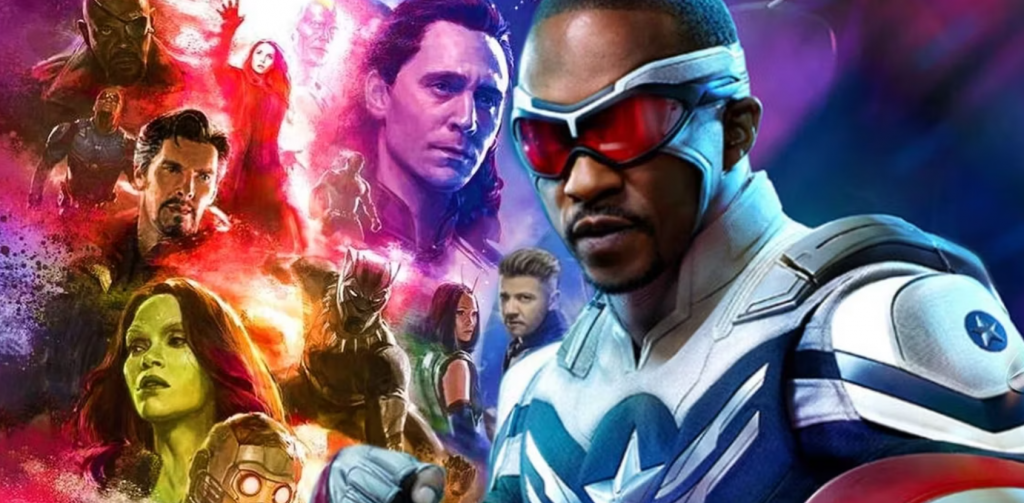 It's important to remember that Marvel Studios has a lot on its plate. They have a ton of projects planned for the upcoming years, and it takes a while and a lot of work to develop each one. The expectations are high, let's face it. Since the Marvel Cinematic Universe has been active for more than ten years, fans have high expectations. With the Infinity Saga, Marvel already set a very high standard, so they must maintain it. However, greater quantity does not always equate to a higher caliber. In fact, some of the 2022 projects faced criticism for falling short of their MCU forerunners.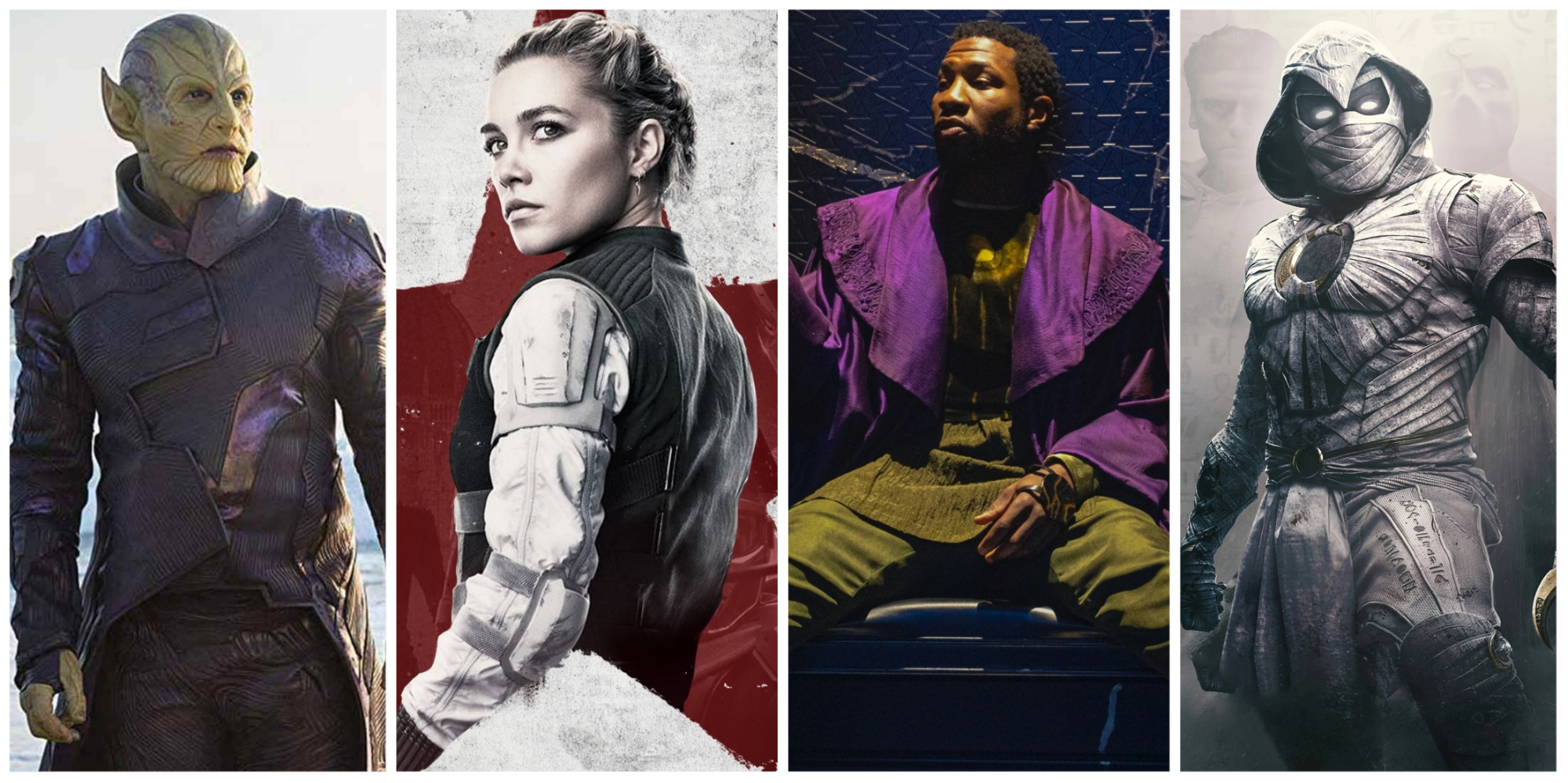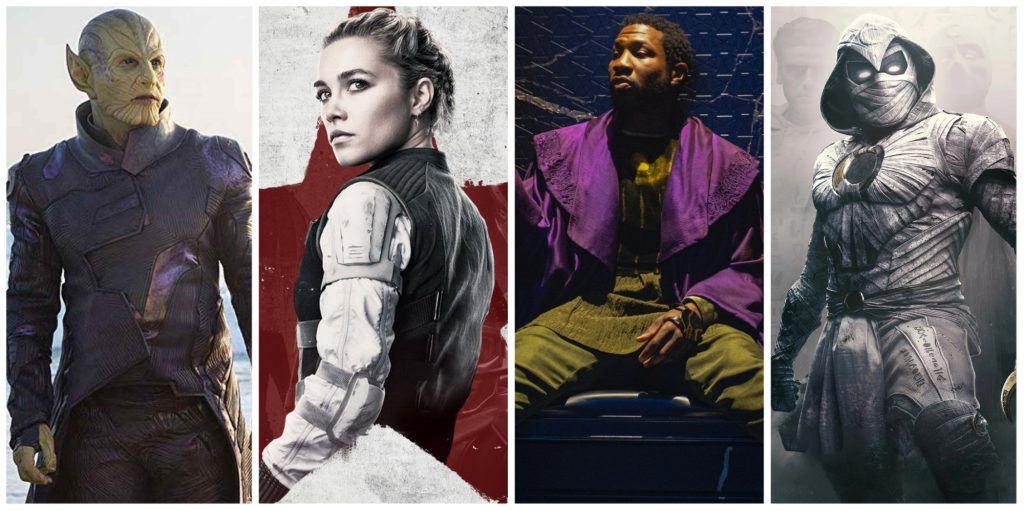 Therefore, it appears that Marvel Studios is pausing to reconsider its strategy. They want to make sure that every project they release is as good as it possibly can be, even if that means holding back and delaying some releases. And, to be completely honest, I believe that most fans would be on board with that if it meant that we would get better visual effects and a more carefully crafted product. Marvel is committed to delivering high-quality content, even if it takes a little longer to get there. It's unclear what the future holds for the MCU in terms of release dates and frequency.
Are you excited about Marvel Phase 5 Movies And Shows? Let us know about it in the comments.
Follow us on Facebook, Instagram & Twitter for more content.
Also Watch: