Movies
10 Incredibly Mind-Numbing Facts About Loki, The God of Mischief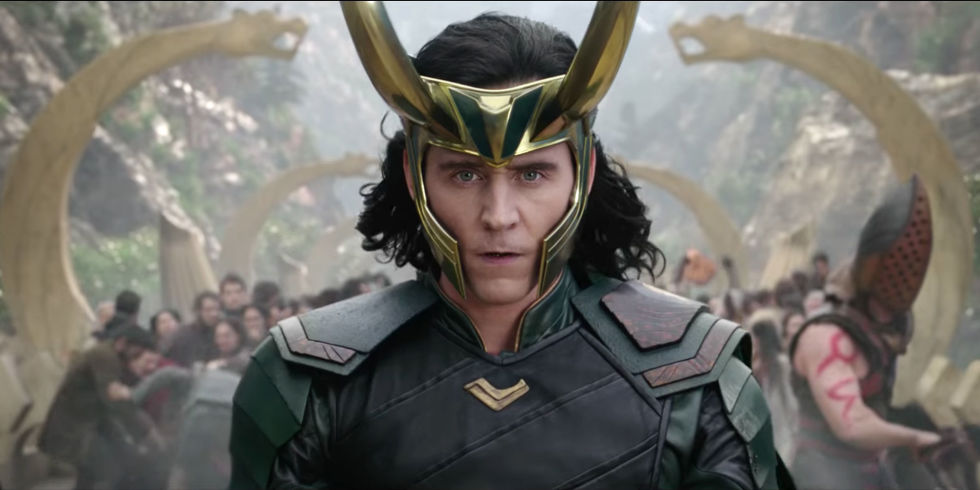 Loki was born a frost giant. He was adopted by Odin and Freya who turned him into a force for good. Or so they thought. Loki became fascinated with Magic and the Asgardian throne at a very tender age. He was hell-bent on proving to the world that he was better than Thor and he was ready to go to any lengths to do it, including treading the path of villainy. Loki may have been a prime villain in the MCU but the comics have been hosting his evil since forever. Extending on to that note, we would like to point out some facts about Loki even diehard fans have no idea about. Presenting – 10 Incredibly Mind-numbing facts about Loki, the God of Mischief!!
1. He is older than any other Marvel superhero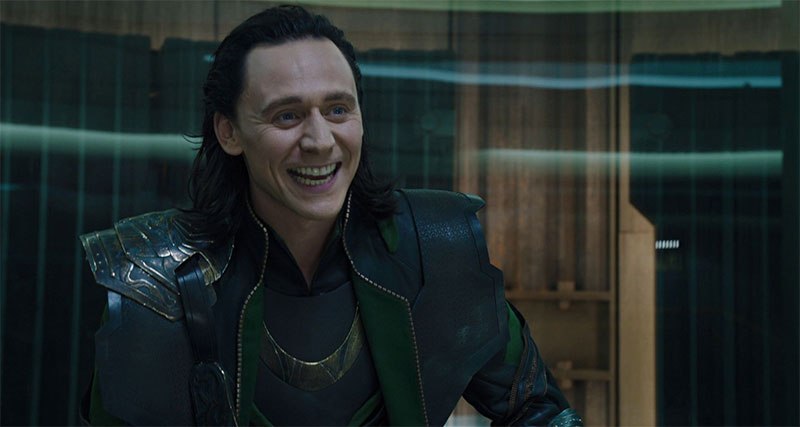 Loki's official debut was in Journey into the Mystery #85 as the Asgardian God of Evil. But contrary to popular belief, he has been around for quite some time. He is even older than Thor in that regard. Loki's first debut was in the year 1949 in the Venus issues. In Venus #6, the Greek God Venus is seen travelling from one adventure to another and coming across several mythological characters on the way.
In this version, Loki had red hair, a pointy nose, a ridiculous wardrobe and was the ruler of Hades, the Greek version of Hell. For some reason that did not irk the mythologists! Stan Lee and Jack Kirby would later reimagine the character in his classic and most well-known incarnation.
2. His father maybe actually his mother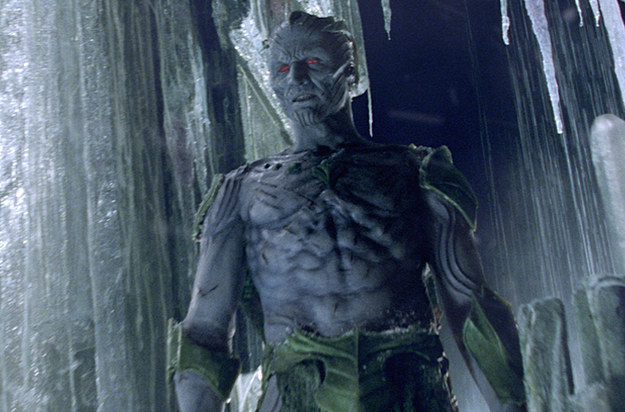 In the classic Mythology, Loki is known by his last name as Laufeyson. By tradition, the child in Viking culture inherits the name of his father. But in the history books, it is clearly stated that Laufey is not Loki's father but actually his biological mother.
What's even more confusing is the fact that Loki's mother in the comic books is called Farbauti but in the mythological books, Farbauti is actually Farbaut, the father of Loki Laufeyson. Apart from that fact, Loki's parents almost always get gender-swapped in each storyline they are featured in. Why is Marvel screwing up Loki's parentage? It is not like Loki did something to them. Or did he??
3. He once became a woman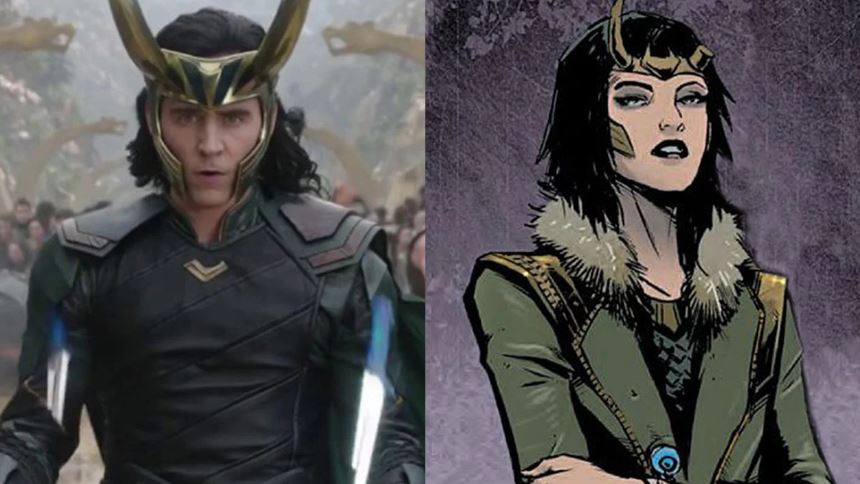 The storyline(s) in question are many. There is no limit to Loki's shape-shifting prowess. He can transform into a tiger, a lion, a horse, even Thor or Morgan Freeman. But there is one aspect of his power that no one manages to notice. Loki can actually biologically transform himself into a full-blown woman. In Loki: Agent of Asgard, Loki switches from being a man and a woman while trying to infiltrate the royal castle. In another issue, Loki pretends to be a milkmaid for 8 years and actually giving birth to several children. In another issue called Secret Invasion: Dark Reign, Loki possesses Lady Sif's body and sleeps with his own brother. How low can this guy get??
4. In comics, the real Loki died a long time ago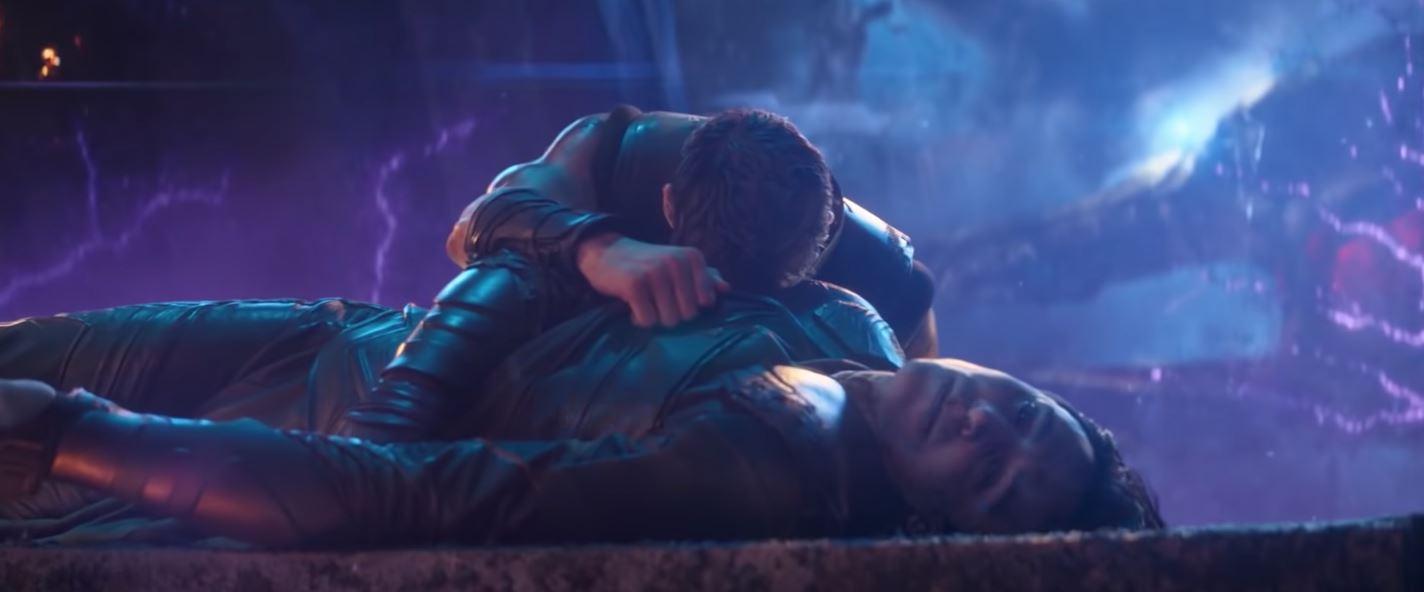 Asgard was in danger so Odin and Thor worked together to relocate it to the United States. It soon became a target for villains all over the world. United under Loki, they tried to siege the Asgardian castle and take over. Thankfully, Sentry was around to stop them. But things soon went out of hand when Sentry transformed into his evil alter-ego the Void and decided to rip Loki a new one, literally.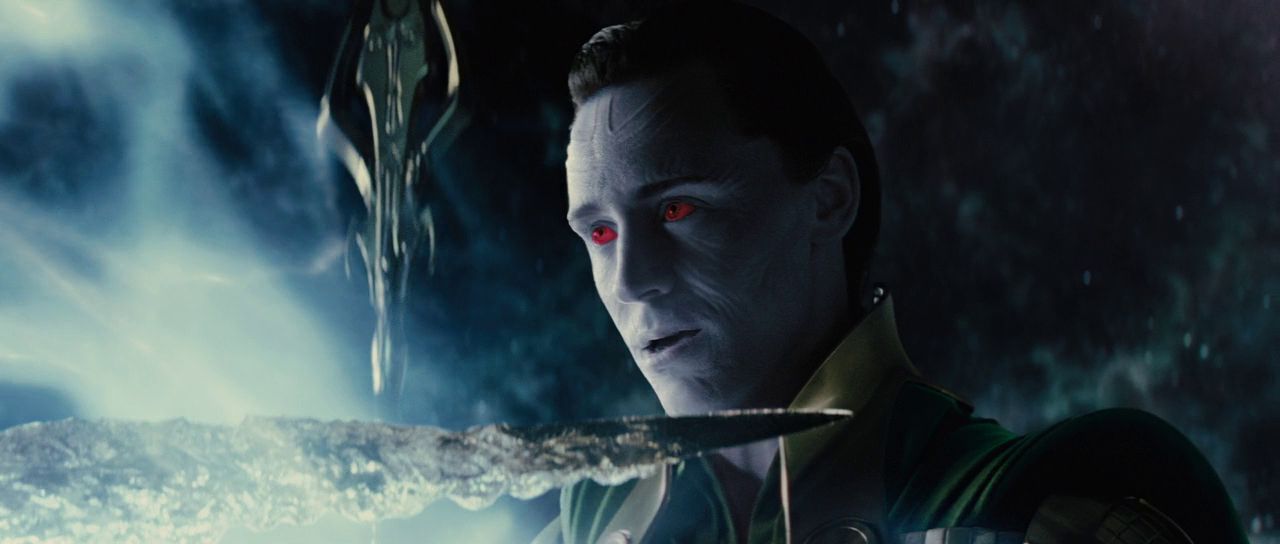 Loki was torn into two pieces by the Void as he exclaimed "I am Sorry, brother" to Thor, probably for all the wrongdoings he has instigated against him. This being the comics, Loki was soon resurrected but it is a completely new character and the one that died is actually never coming back.
5. He is now a Kid in the Marvel Universe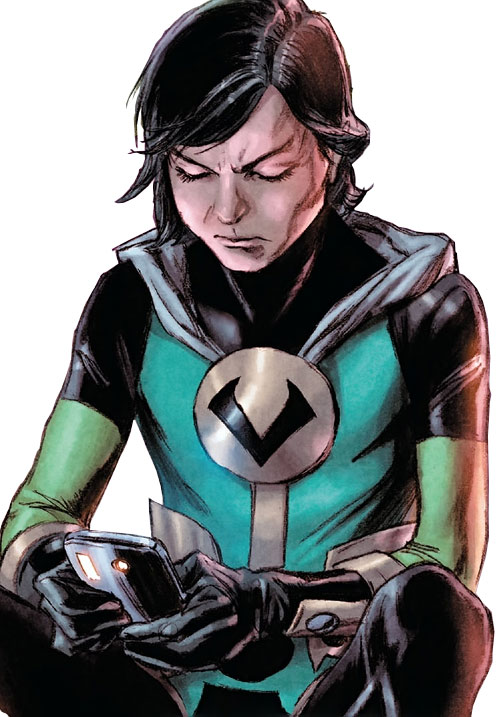 After his death at the hands of the Void in Siege, Loki had already set a plan in motion to help his spirit free itself from the depths of Hel and return back to the mortal realm. Now born as Serrure, a French pickpocket, Kid Loki first came into contact with Thor in Thor #617, where Thor readily identified Serrure as the one possessing the spirit of his long-dead brother. Kid Loki then tried to turn over a new leaf as a member of the Young Avengers. But since then, he has again returned to the path of villainy, thanks to poor advice from the remnants of the spirit of the Original Loki trapped in an enchanted mirror.
6. He is Bisexual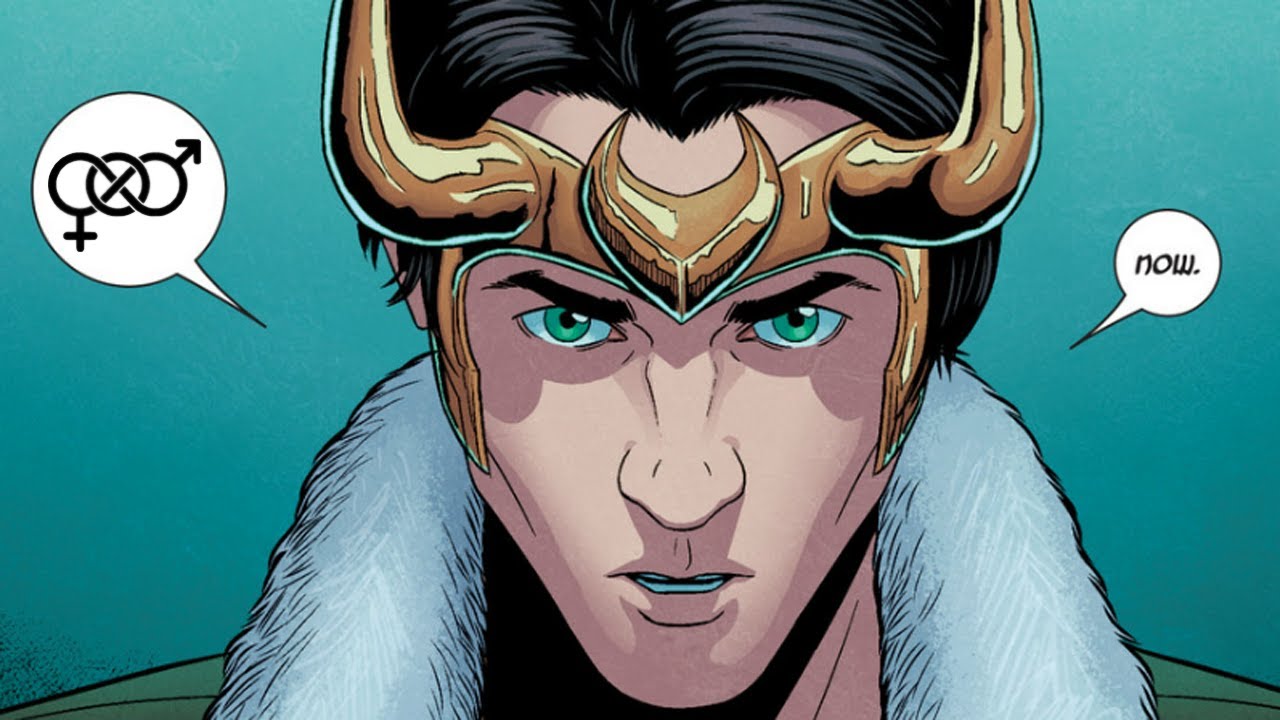 You heard right. In his Kid Loki form, Loki had repeatedly confirmed that he had no limits to his sexual preferences or that of others. He already had the ability to change form and his own gender to either a man or a woman so it is common sense to think that he could play for both teams.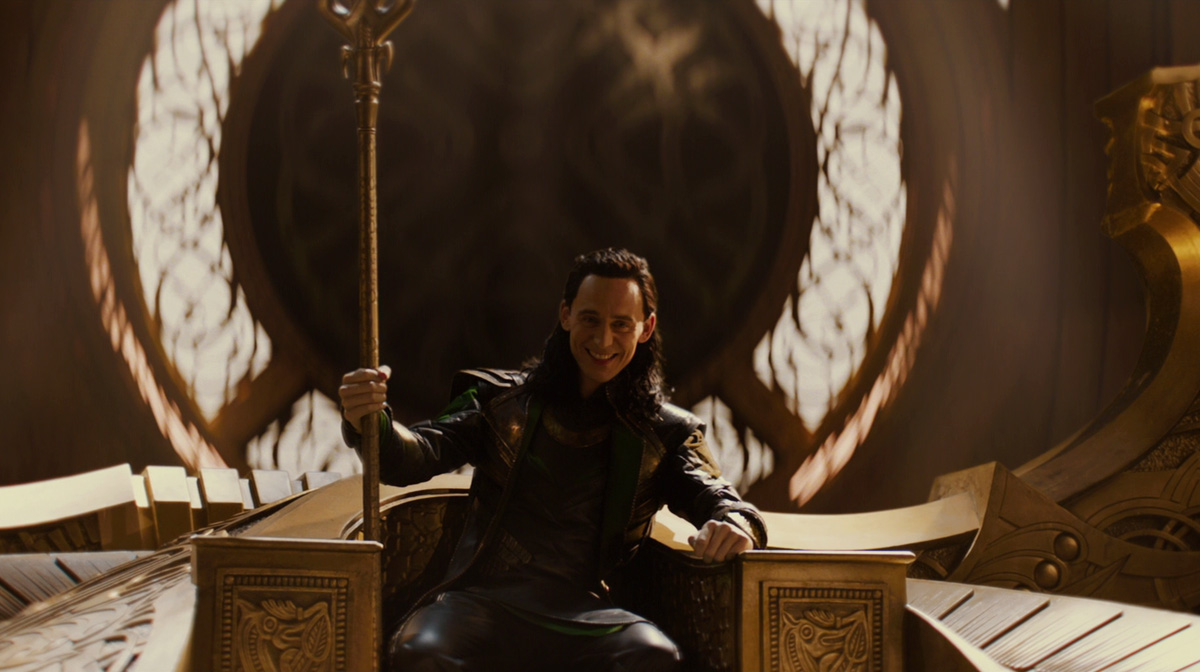 In one interview, Al Ewing, the guy who created Loki: Agent of Asgard (where Loki regularly changed sex from a woman to a man and vice versa), has gone on record to say that Loki is bisexual. Several storylines even confirm that Loki is not just bisexual but pansexual. A proud member of the LGBTQ community he is.
7. Water is his Kryptonite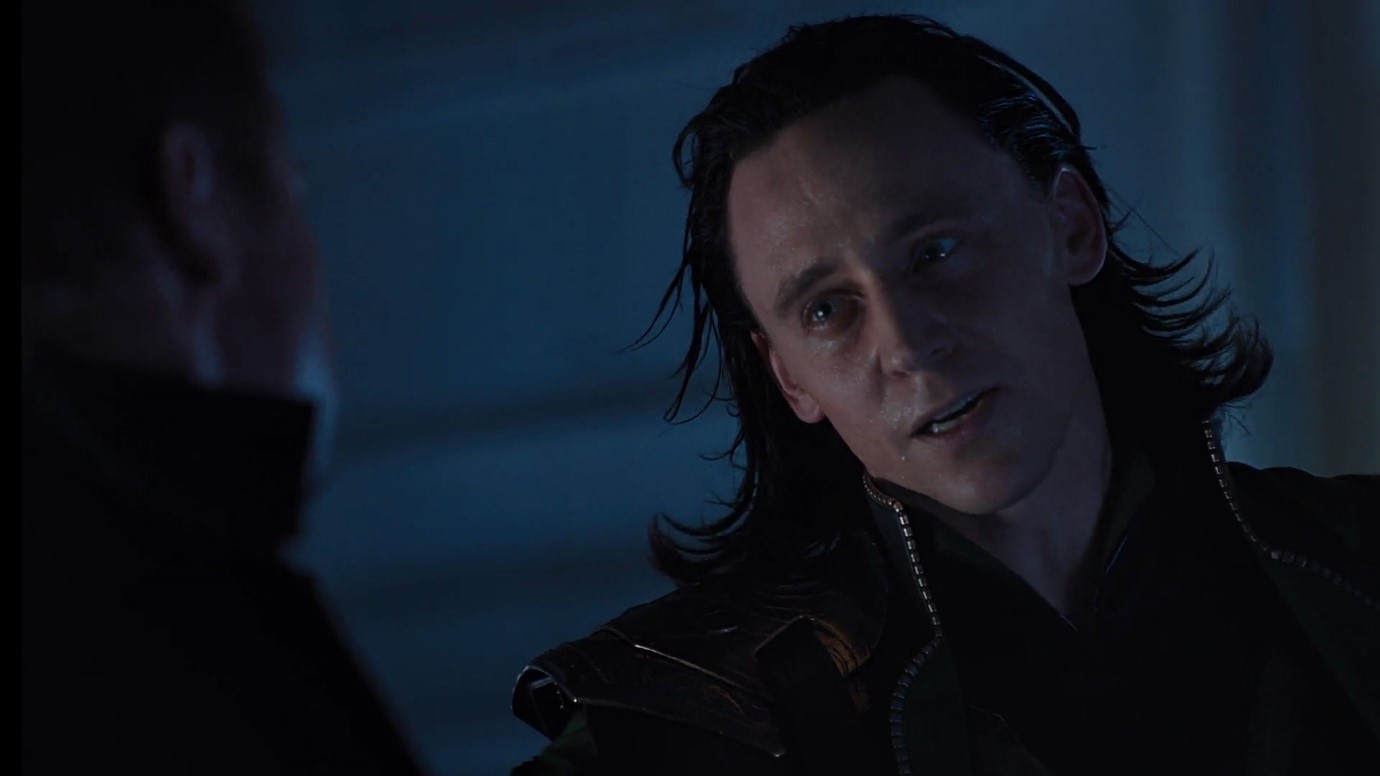 This might sound incredibly absurd but Loki, the guy who was ready to take on the Mad Titan with just a dagger, is afraid of water. This is due to the reason that Loki's powers do not work in water. His illusions and his other psychic abilities lose their touch the minute Loki comes into contact with water. What is even more interesting is the fact that Loki cannot swim. All of this is actually common knowledge after Loki's silver age appearance in the Journey into Mystery issues. To be honest, we have never seen Loki take a bath or go for a swim in the Marvel Cinematic Universe either.
8. He is worthy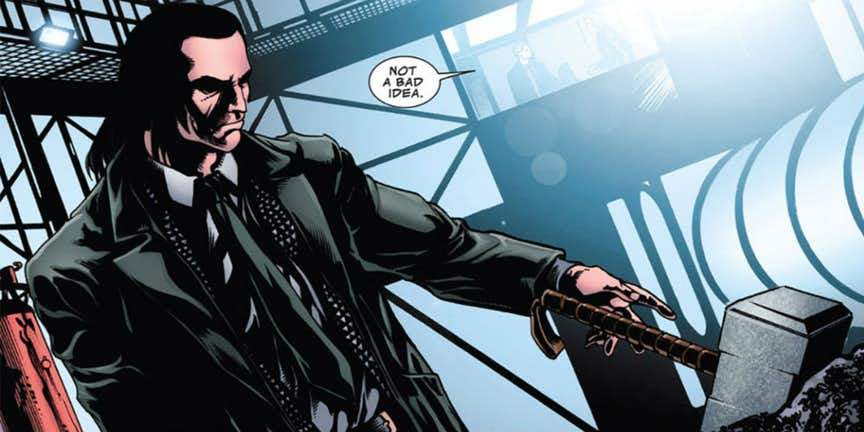 The enchanted spell on Mjolnir reads: Whosoever holds this hammer if he be worthy, shall possess the power of Thor. Mjolnir can be wielded only by those people who are pure at heart and fight for the light side of the Force and will never succumb to evil. In one storyline called Avengers & X-Men: Axis, Loki manages to cast a spell that reverses the ethical orientations of all heroes and villain.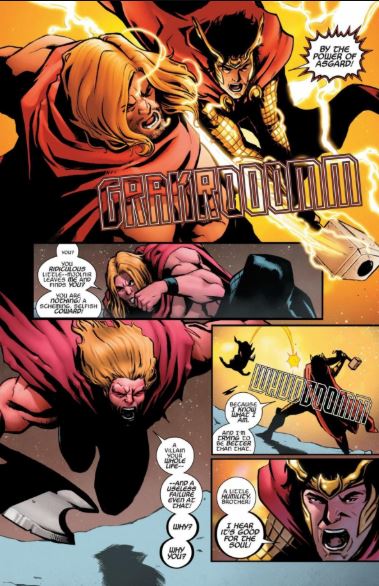 This means that whoever were heroes are now the villains and whoever are the villains will now be the heroes. Loki was the God of Mischief and Lies before the spell was cast while after the Spell, he became the God of Heroism and Truth. Loki was now a hostile and malevolent God so Mjolnir left him and went straight into Loki's hands, who almost killed Thor before the effects of the Spell were reversed.
9. He has formed and led the greatest supervillain team of the comic books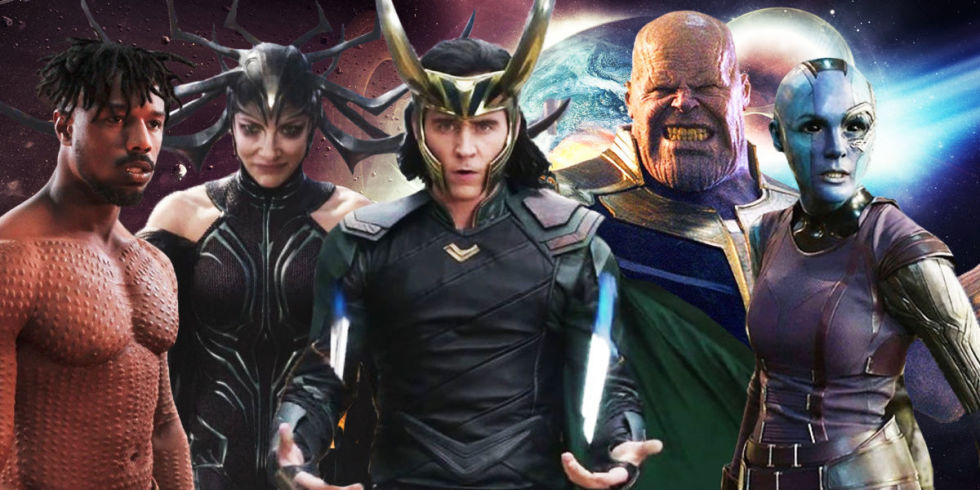 Time and again Loki found himself in the losing side of the battle. To turn the tables, Loki decided to take a leaf out of the Avengers and form his own team of Earth's Mightiest Super Villains. Doctor Doom, Red Skull, Kingpin, Magneto, the Wizard, Mandarin and the Red Skull decided to be a part of it. The plan was to attack the heroes by sending a non-traditional enemy to their doorsteps. For example – Kingpin would attack the Fantastic Four and Mandarin would go for the X-Men, which would have confused the heroes. Safe to say the team fell apart because each Villain was too self-centered and had their heads too far up their asses.
10. One theory states that he won (not lost) in The Avengers (2012)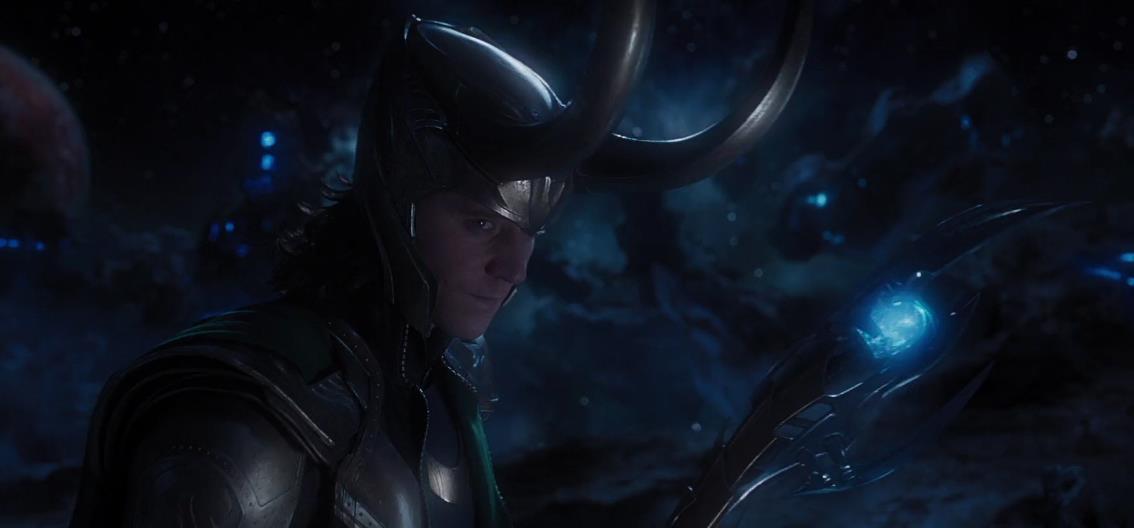 This is one long-standing and much passed around fan theory. It states that Loki may have lost the fight but actually managed to win the battle. They claim that Loki's original intentions were never to become the ruler of Earth. The Chitauri were one of Asgard's greatest enemies. They would have never helped Loki had he not 'betrayed' Asgard and went for Thanos' help.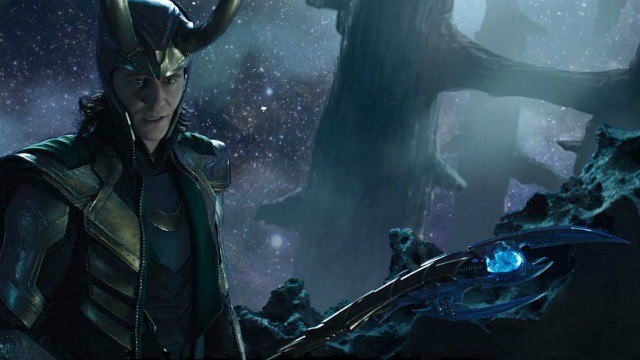 The theory further goes on to claim that Loki also needed a way into Asgard since the Rainbow Bridge was destroyed by his brother. The only way was for Thor to physically take him in by opening a portal into Asgard at the end of The Avengers, which he did. In Thor: Ragnarok, Loki actually managed to pose as Odin aka the ruler of Asgard until Thor burst his bubble. Go figure.