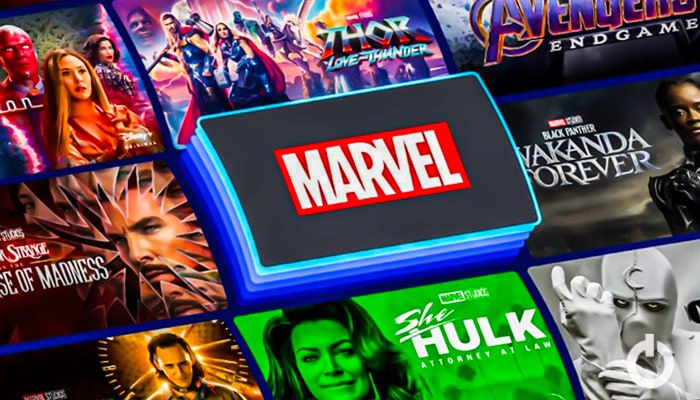 Hey, did you hear about the major restructuring taking place at Marvel Studios? It seems that Disney is about to fire a large number of employees and that this will have an impact on Marvel's production efforts. After nearly twenty years of managing Marvel's post-production work, Victoria Alonso, a longtime executive, recently left the company. A mess ensued, but now it appears that Disney Studios co-chairman Alan Bergman actually fired her. The big question that stands now: Will Marvel Disney+ shows get delayed until 2024?
And problems aren't just being caused by personnel changes. Marvel's release schedule for 2023 is being adjusted, according to a recent Variety report. Originally, they had intended to release five new shows that year, but it now appears that they will only be able to release three to four. The remainder might need to be delayed until 2024 or even later. That's disappointing for all the Marvel fans who are always clamoring for new material.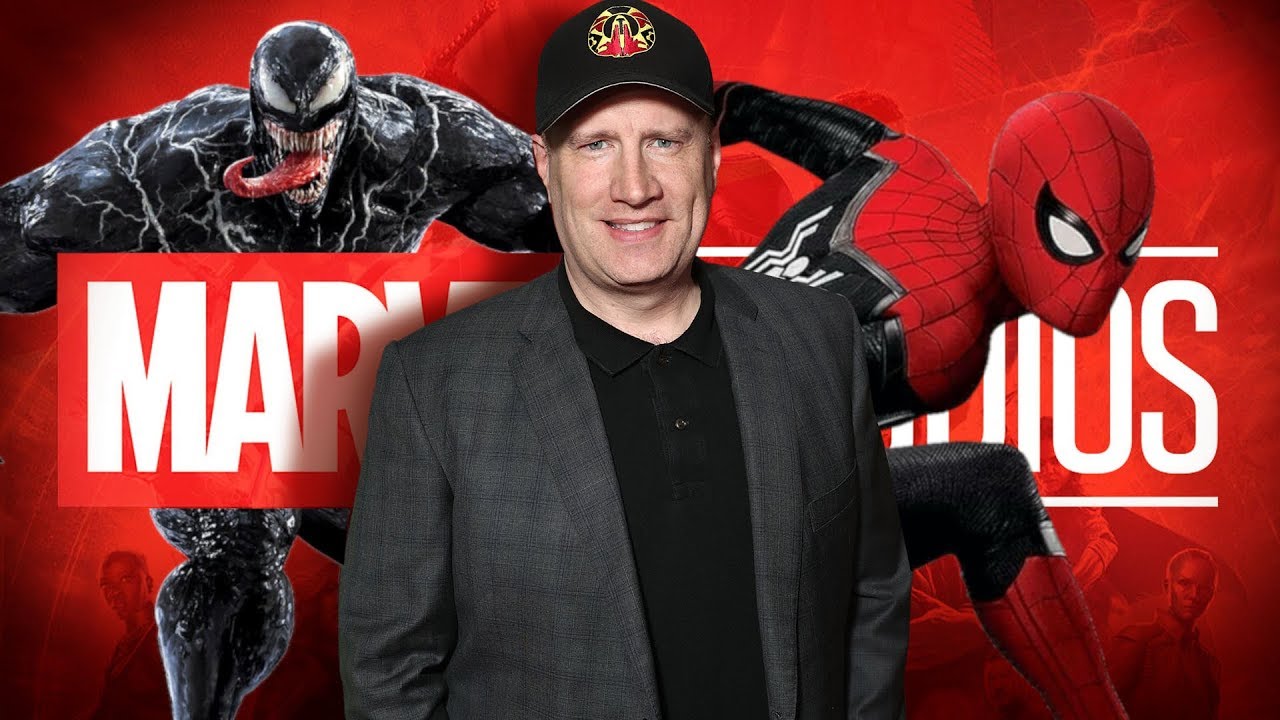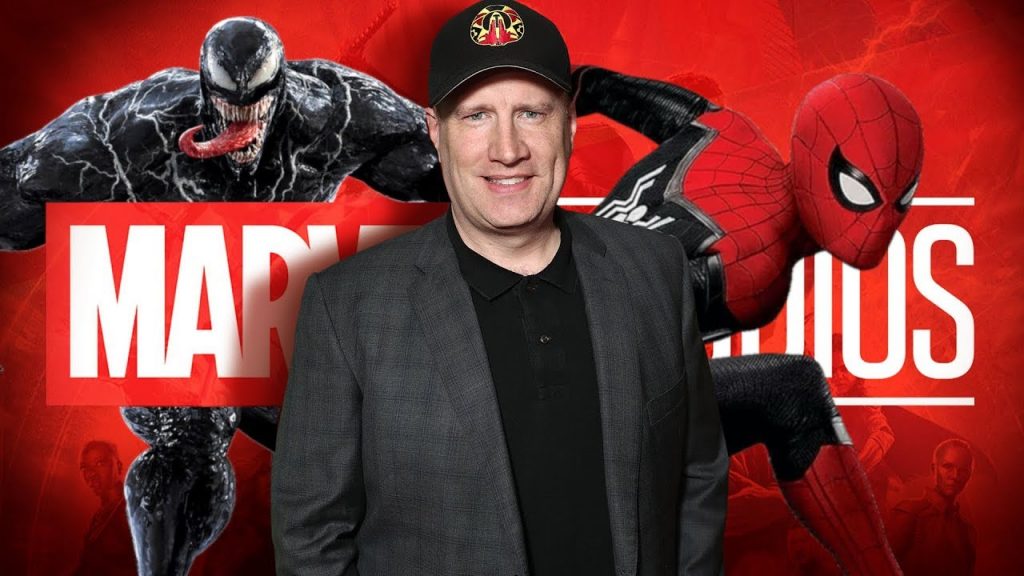 There is still some good news, so don't panic. It appears as though Guardians of the Galaxy Vol. The scheduled 2019 release of 3 is still on track. There's also no need to be concerned about Secret Invasion, Loki Season 2, Ironheart, Echo, or Agatha: Coven of Chaos causing any issues for the Guardians team, despite the fact that some of the shows are experiencing delays. Of course, when it comes to Marvel Studios, everything is just standard.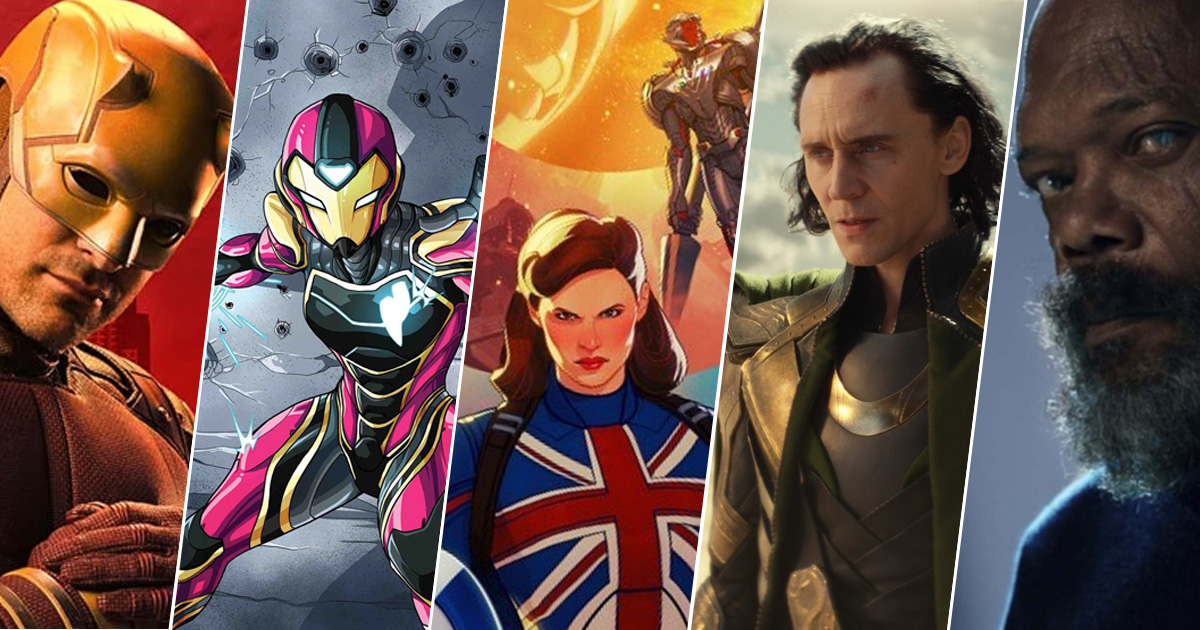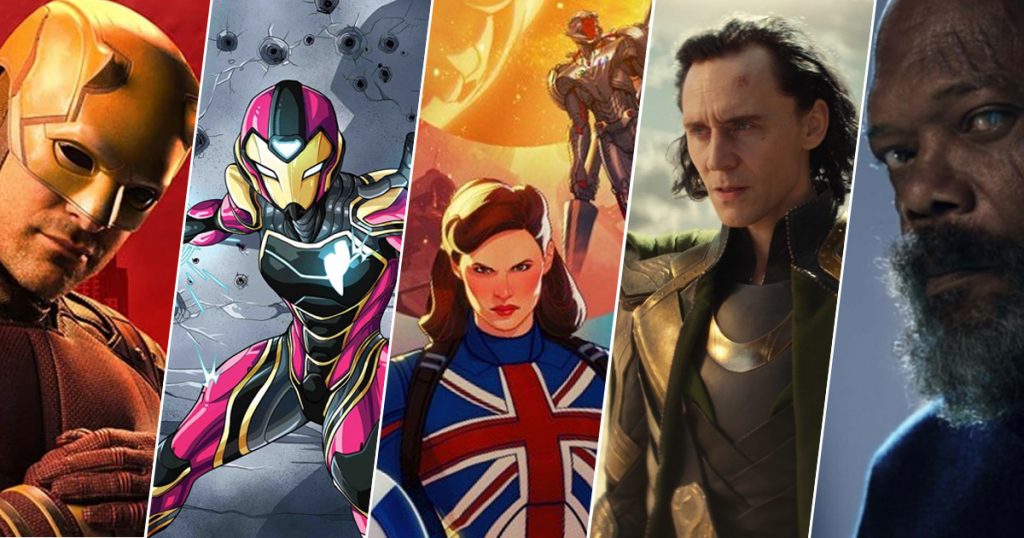 It was only a matter of time before they ran into a snag because they have been producing movies and TV shows at a breakneck pace for the past few years. Even Kevin Feige admitted that the production pace at the studio might need to be slowed down a bit. In an interview earlier this year, Feige said:
"It is harder to hit the zeitgeist when there's so much product out there – and so much 'content,' as they say, which is a word that I hate. [Laughs] But we want Marvel Studios and the MCU projects to really stand out and stand above. So, people will see that as we get further into Phase 5 and 6. The pace at which we're putting out the Disney+ shows will change so they can each get a chance to shine."
Let us hope all the upcoming Marvel Disney+ shows stick to their original release date. Let us know what you think in the comments below.
Follow us on Facebook, Instagram & Twitter for more content.
Also Watch:
https://www.youtube.com/watch?v=vTr3jI_rA3I