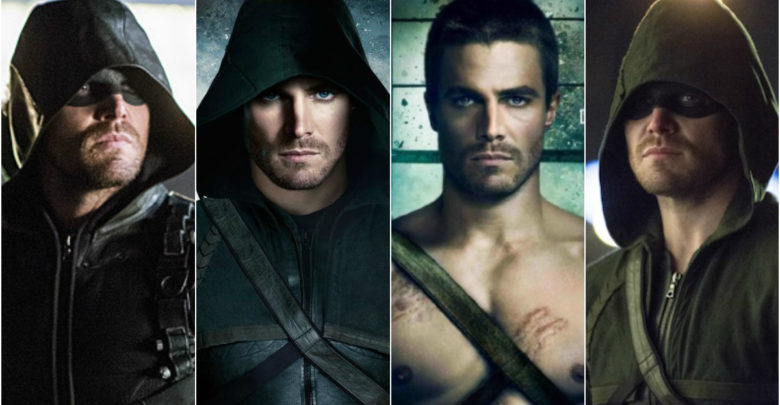 The DC fans witnessed the finale of one of the most popular CW superhero show just recently – Arrow. It was full of "shock n awe" moments, instead of the usual happy ending. The Arrow season 5 finale was perhaps the best episode in show's history, maybe in CW history as well.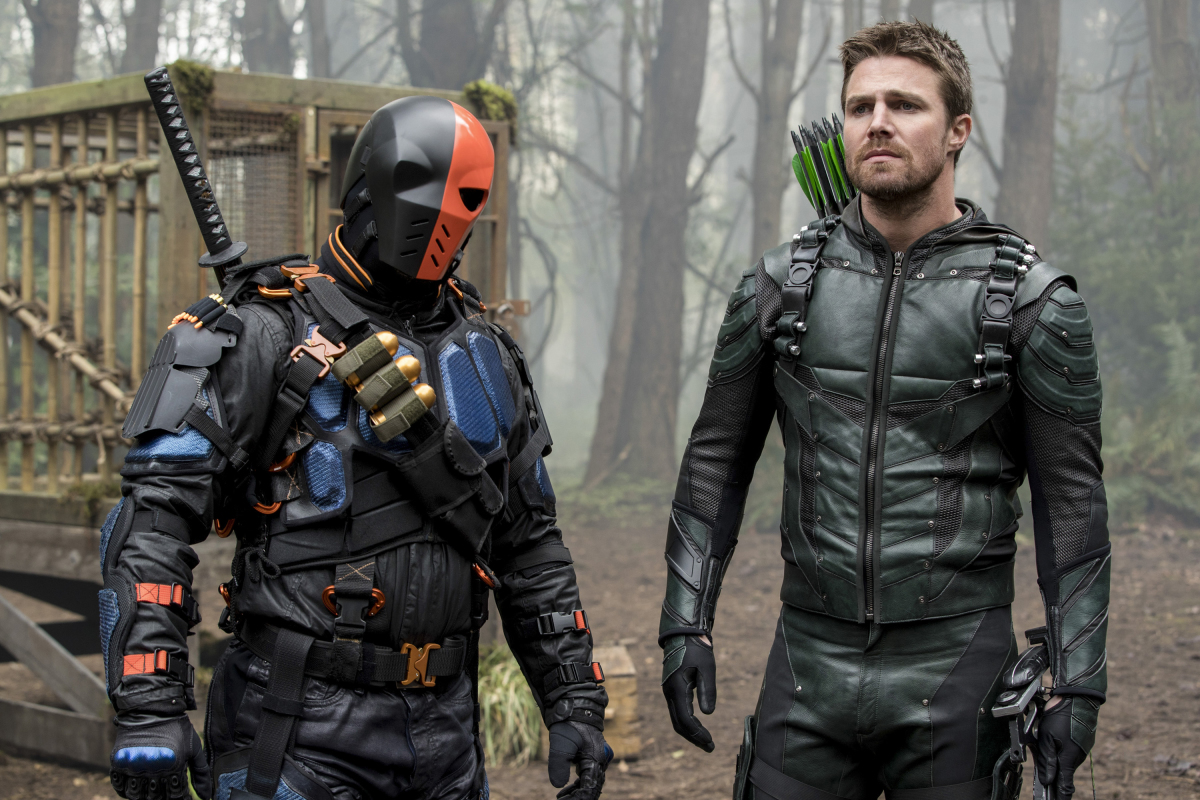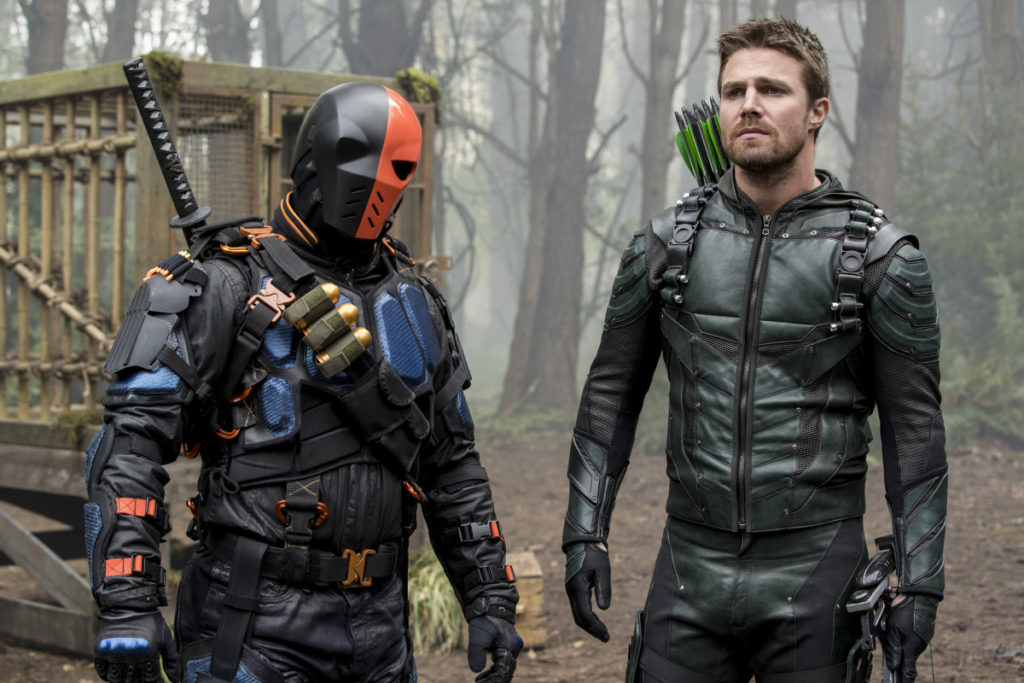 It was a thrilling, edge-of-the-seat ride that never failed to give goose-bumps. It has injected new energy into the TV franchise which lost momentum after season 4 debacle. Well, it seems what Oliver Queen once said to Barry Allen is true, he said: "I don't live in a city where villains have cute nicknames". Prometheus literally turned the world of Green Arrow upside down and broke him both physically and mentally. The Arrow finale made Flash look like an amateur superhero show meant for the uninitiated, whereas Arrow is a mature adult-superhero drama that has redeemed itself.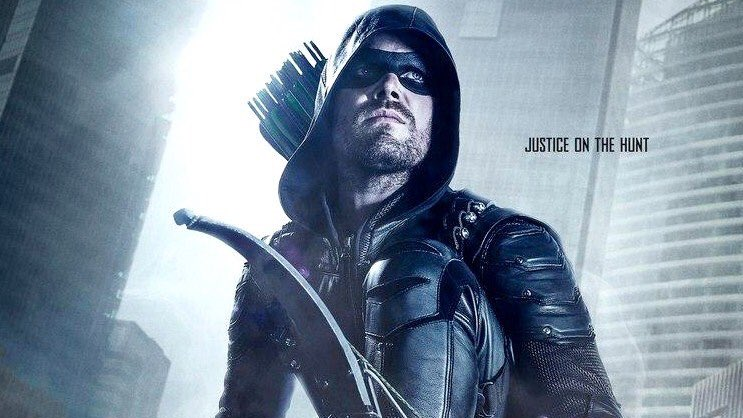 The show has been on air for 5 years so it's natural that fans of the show would rank each season, while some of them blew our minds, the rest were mediocre at best and couldn't strike an emotional chord with the audience. Stephen Amell is a sporty guy who is open to the idea of ranking seasons, he in fact, acknowledged the fact that a particular season turned people off.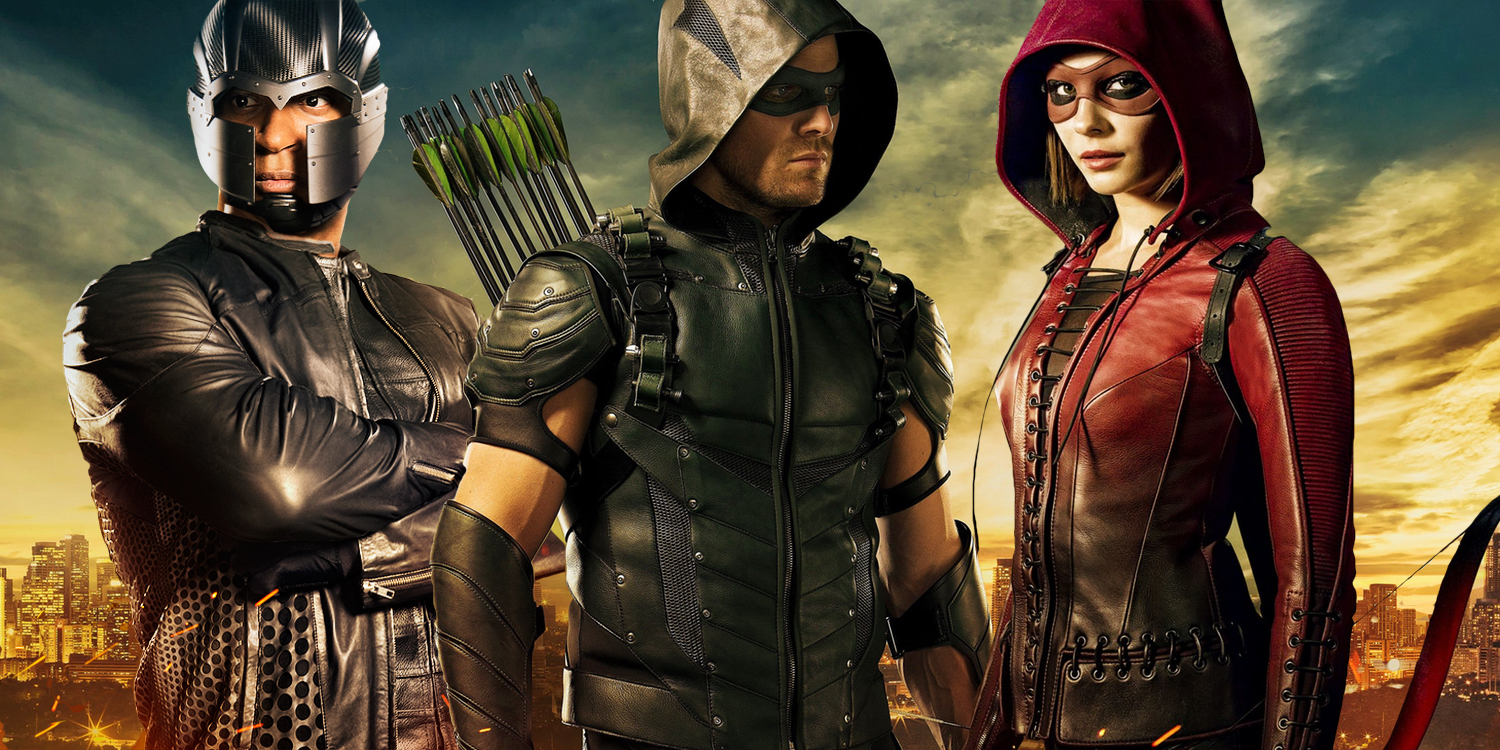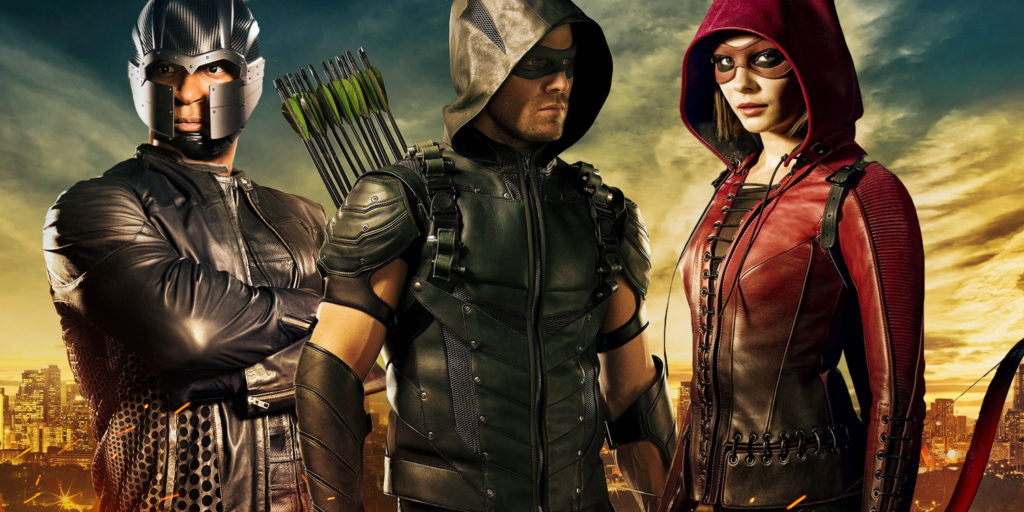 He attended the Heroes and Villains FanFest in New York City, and he ranked the seasons in the order of their greatness. To everyone's surprise, he ignored season 4 of the show. Each season is open to interpretation but season 4 is definitely the most hated one and he is right in setting aside the most ridiculous chapter of Arrow TV series. The season 4 was riddled with plot holes and inconsistencies that pissed off a large section of Arrow fans. The so-called big villain Damien Darhk was totally wasted.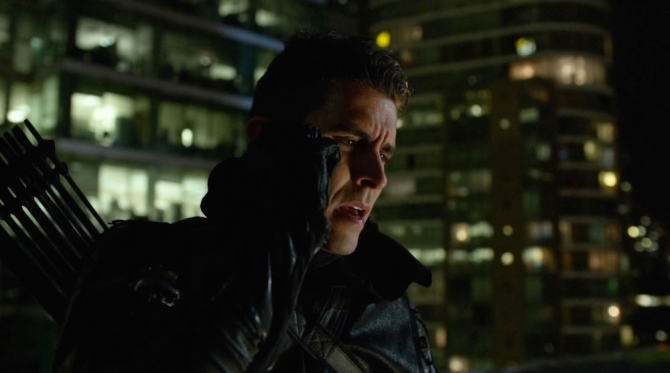 But in season 5, the show made an epic comeback in season 5 only because it embraced its roots. It has successfully re-invented itself and brought its massive audience back into the fold. Arrow deliberately decided to do away with supernatural villains and instead chose a man like Chase who is out to avenge his father killed by Arrow in cold blood.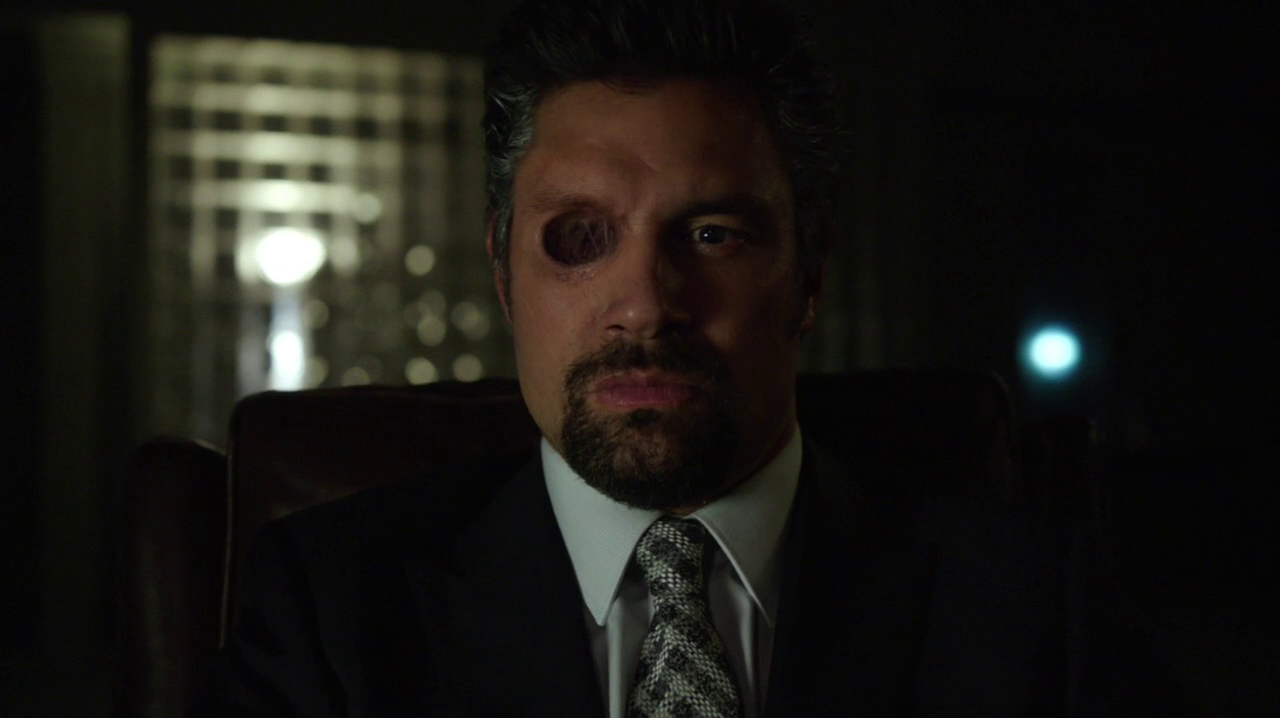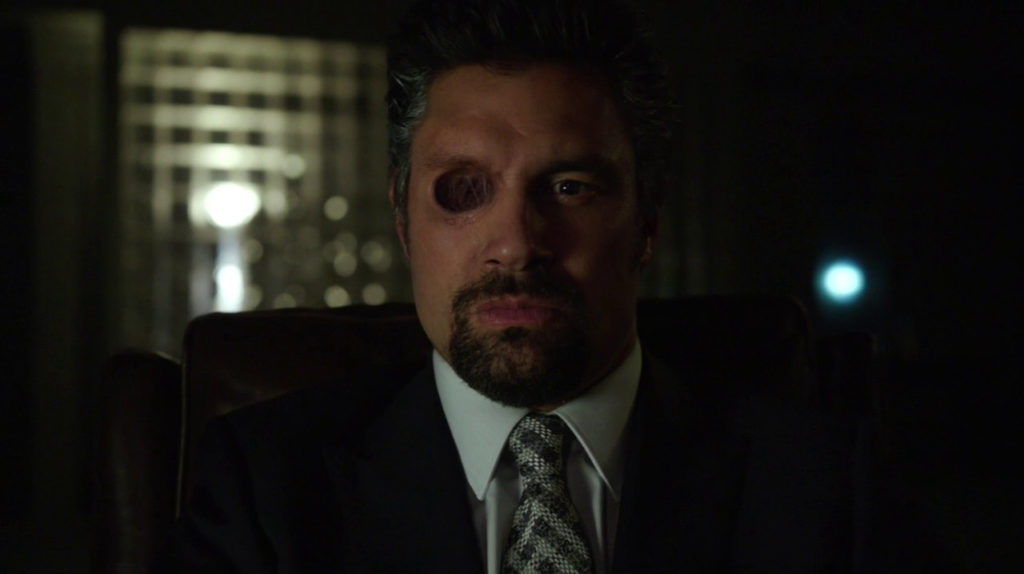 The season 2 of Arrow TV series will continue to be the best ever in the show's history. And it's not because of Stephen Amell, instead, it's because of the season villain – Slade Wilson/Deathstroke played by Manu Bennett. He came to Starling city to avenge the death of his girlfriend Shado as he believed Oliver is responsible for her death as he chose to protect Sara Lance. He brought an entire army of Mira Kuru soldiers to Starling city who took it under their control, assassinated top officials and bribed others (including Mayor). And then he faded into oblivion, trapped in a maximum security prison and key was thrown away by the show-makers.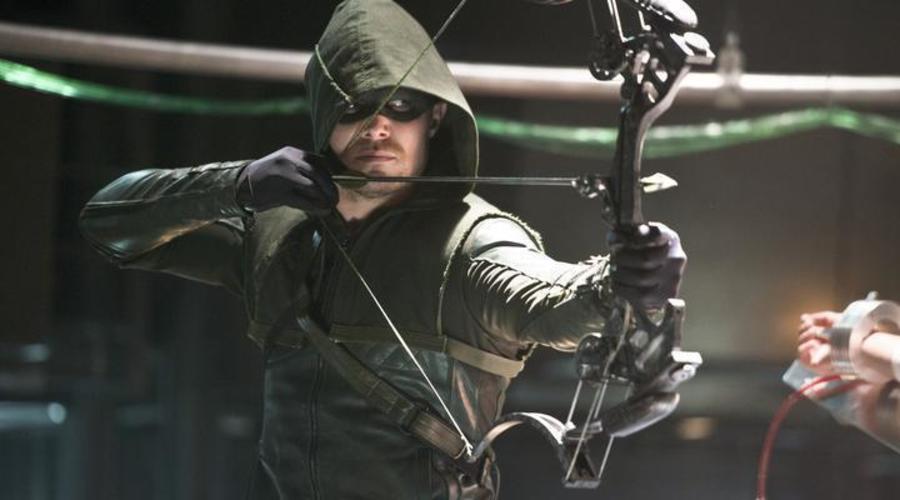 Here's the ranking of Stephen Amell:
Season 1
Season 5
Season 2
Season 3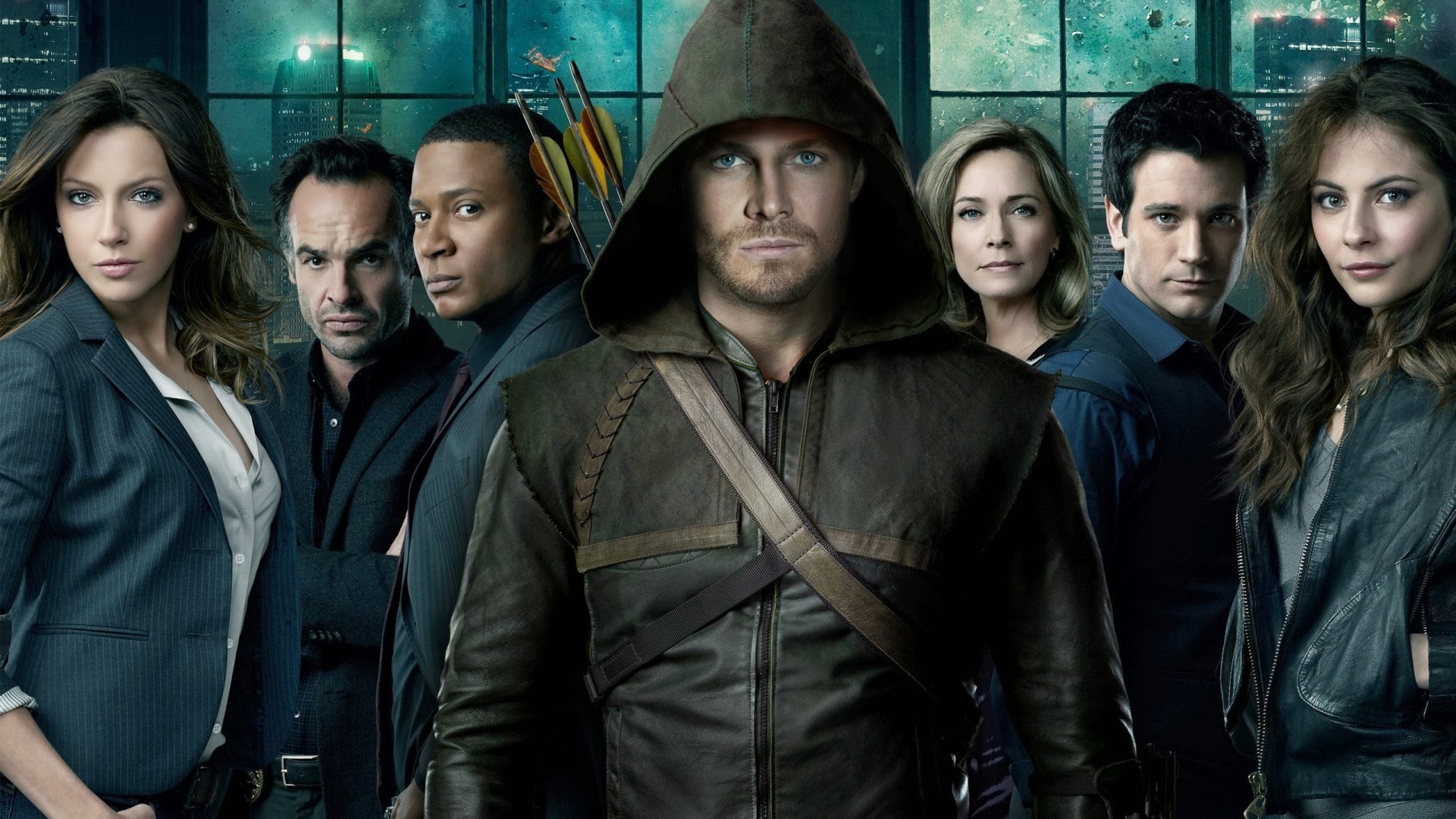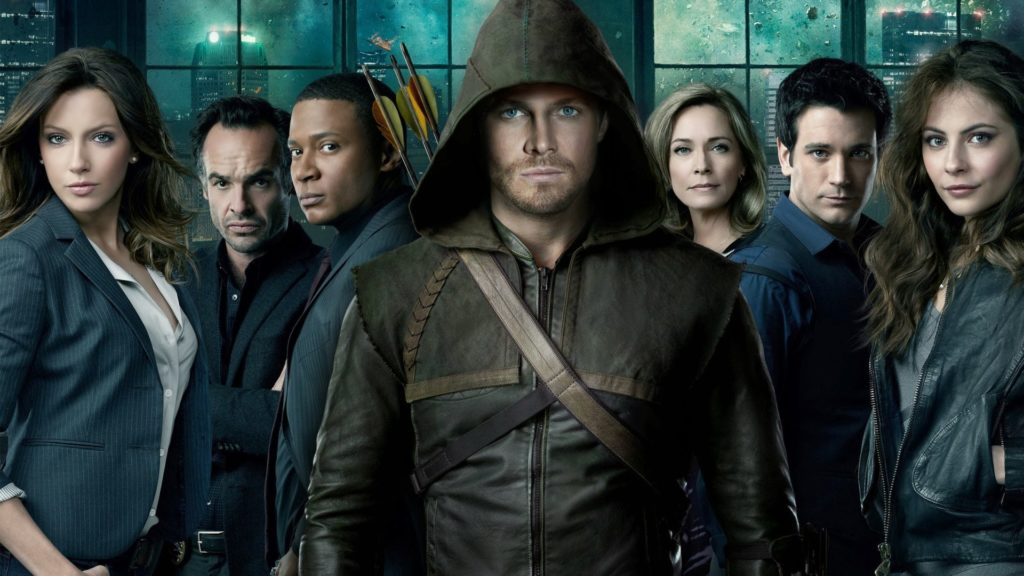 Undoubtedly, the show began on a very high note with the gritty plot, dark tone, and relatable villain. It was emotionally harrowing much like Nolan's Batman Begins. But then he placed season 5 on 2nd position instead of season 2. The villain was darker and the show returned to its roots could be some of the reasons for Amell to put it above season 2. But we believe that it was not just better than season 5, it was the best that Arrow has to offer. Season 3 was centered on Ra's Ahl Ghul wreaking havoc in Starling city and Arrow's fight-back against the League. It was more a melodramatic tearjerker than a brave outing like season 2.
Hoping for season 6 to top all of them. CHEERS!
Don't Miss: 10 Marvel and DC Superheroes Who Should Swap Their Genders