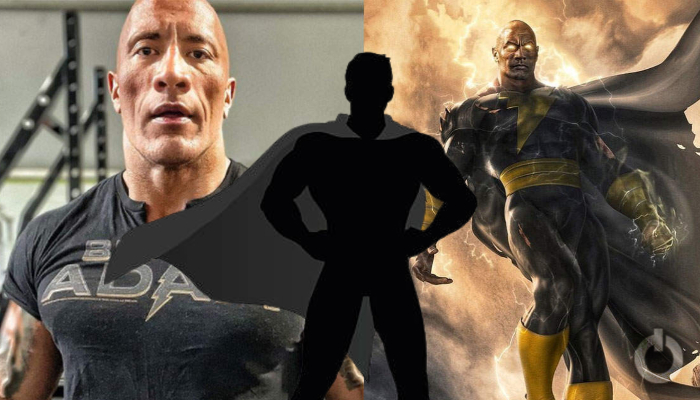 Dwayne Johnson's Black Adam is coming at us. Every day we get news regarding this glorious production. We already know that we are getting a Justice League of America quite different from the current setup of DCEU. We also know that some new characters will be appearing in the movie. Atom Smasher and Hawkman are already included in the roster. Now, The Direct reports that there are plans for a new original superhero, Atom to appear in Black Adam.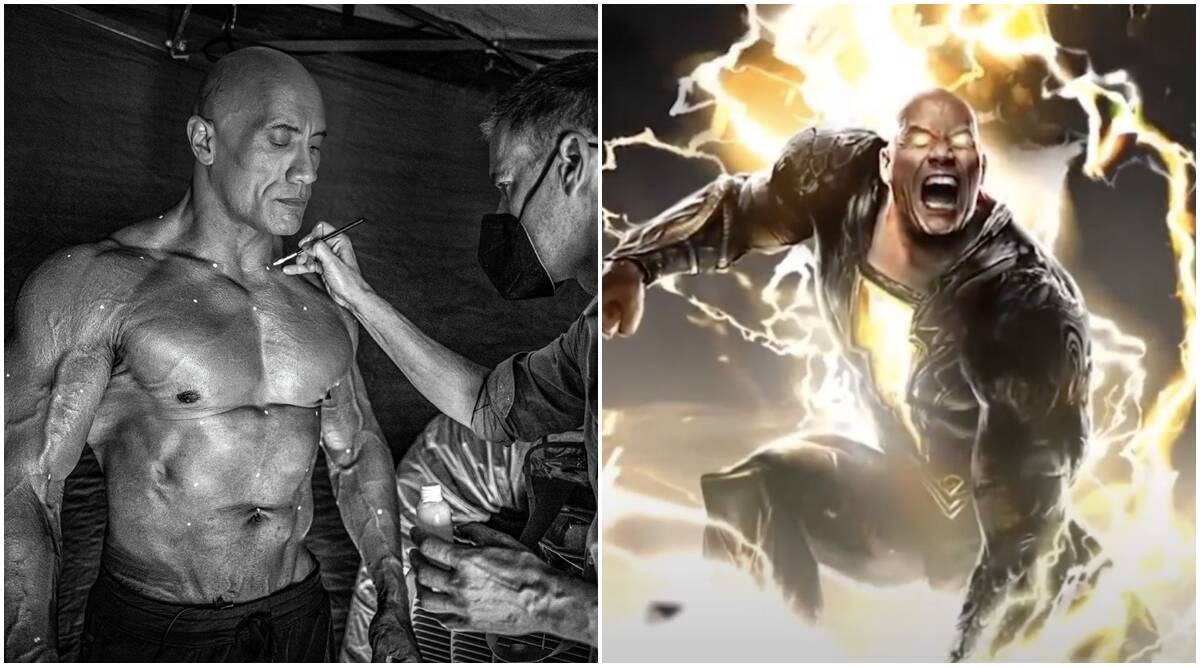 Things seem to be picking up in the DCEU, as they have been brewing for a while. As we get deeper and deeper into the stories of WB we find that their plans have been larger than our conception all along. The filmmakers want to kickstart an entire Universe with the new Black Adam movie. They want a completely separate narrative from the old DCEU and they are set to introduce new characters that will take the center stage. What DC is trying to do can be a great thing if they pull it off properly, but it is unlikely, given their previous efforts.
The Direct reports:
"Al Pratt aka the original Atom will appear in Dwayne Johnson's Black Adam in a limited role, acting as an uncle figure to Noah Centineo's Albert Rothstein / Atom Smasher."
Time to suit up Atom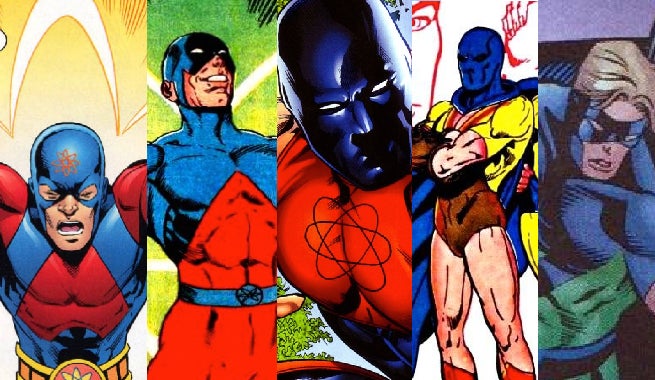 The reveal is quite extraordinary because this means that we will be getting two whole generations of superheroes in Black Adam. News of a Justice League of America was surprising but it seems that the filmmakers have decided to elevate the content even further by introducing two whole generations of Superheroes. Ones that belong to the forgotten time and ones that must protect the future. It is quite extraordinary that we get a film that attempts to go into so much depth with the main cast.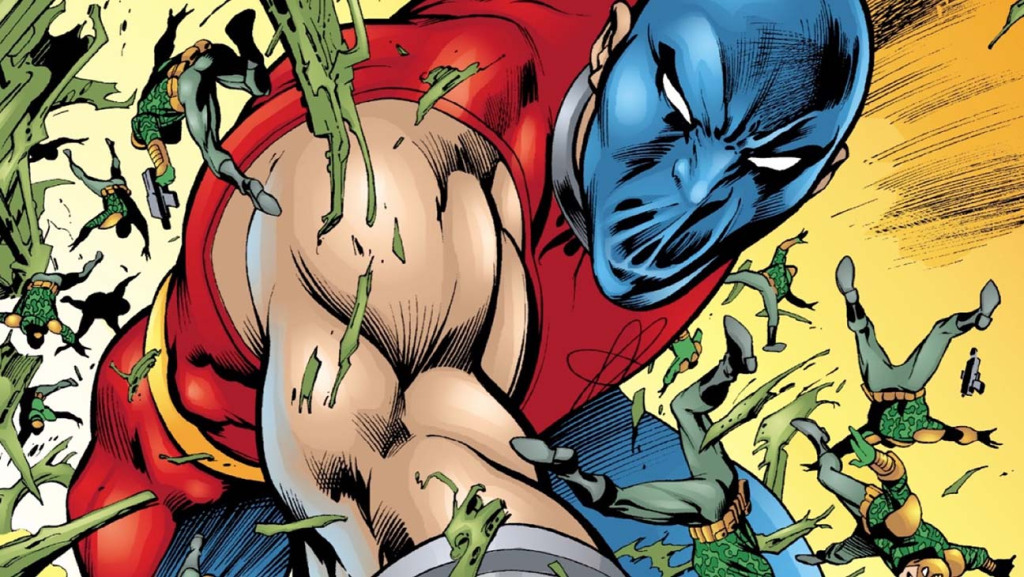 You do realize that Atom will be portrayed as a Godfather to Atom Smasher and this is the second character they have cast in such a capacity. It is also rumored that Ma Hunkel will be appearing in the movie and will act as a guardian to Hawkman. The entire thing reeks of nostalgia and setups. It is also possible that because of Black Adam's immortality he may have encountered the old generation. I mean to say, Atom may have fought The Rock's character during his time and now that he challenges the Justice Society of America, Atom will share some insight with Atom Smasher.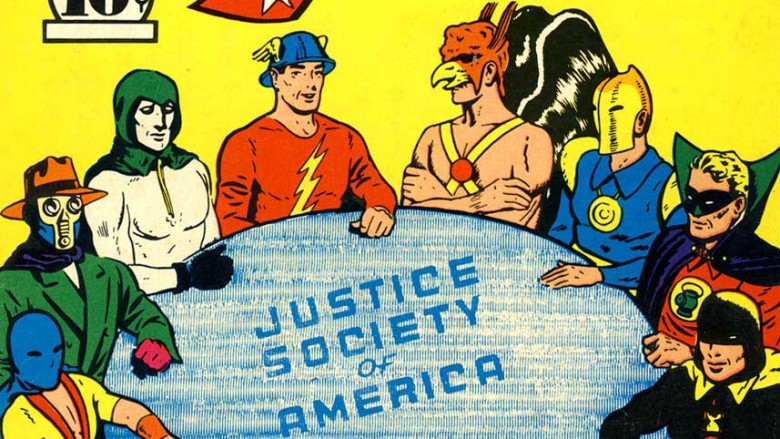 Though Golden Age Superheroes are a relic of the bygone era they are still legendary Bravehearts who have put their life on the line countless times. The story of two teams full of these individuals will be a welcome delight by the fans. We can hardly wait for the release of the movie as it features a massive ensemble cast. We've got at least 5 superpowered protagonists besides Atom, and there are a few villains as well.
The Conclusion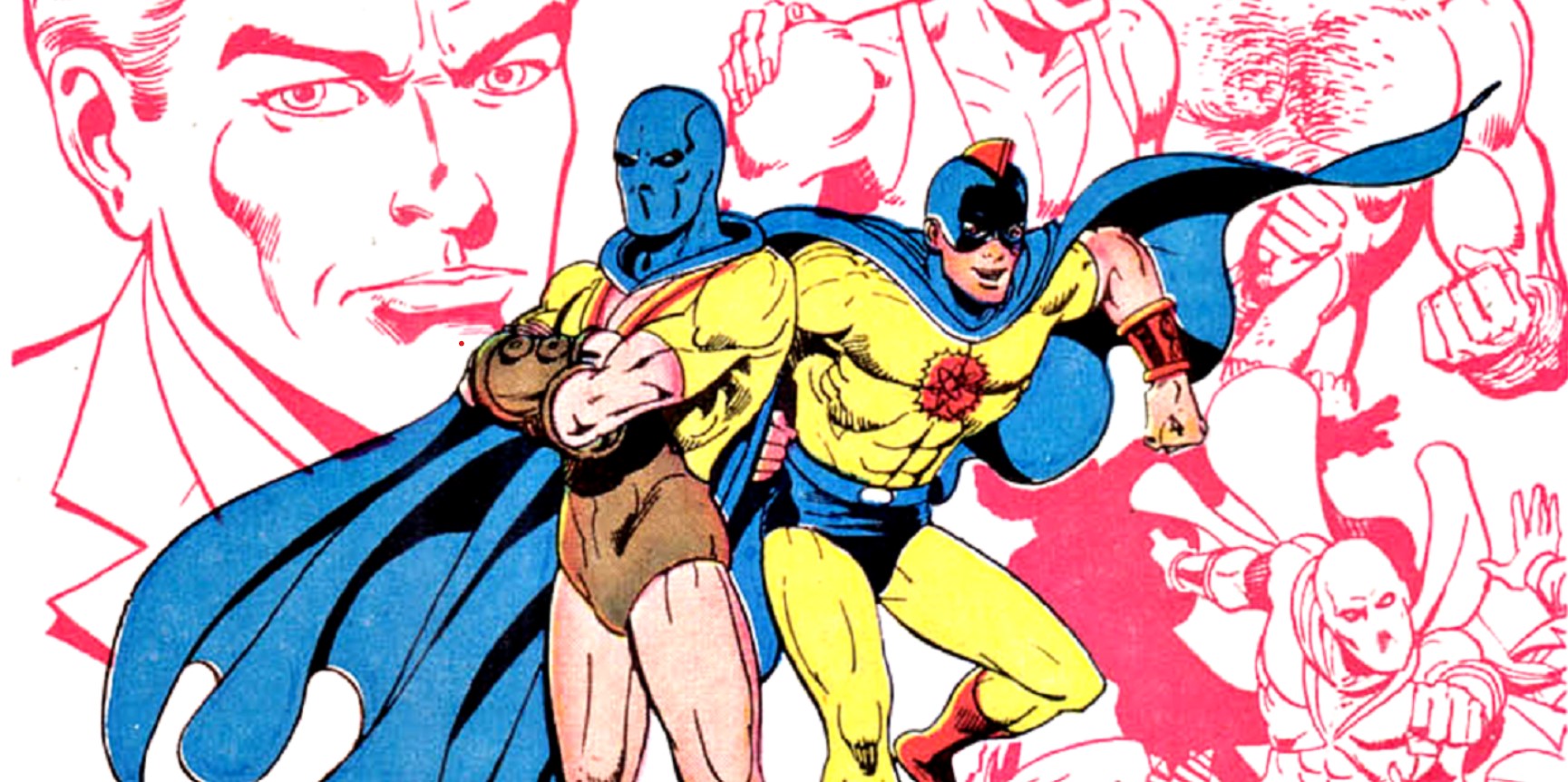 It is also prudent to mention that the original Atom had barely any superpowers. This is because Pratt was just a normal human being who decided to dress up to fight crime, it was only later that he developed the power to enhance his punches and strength. Pratt was also revealed to be resistant to radiation. All these powers are nowhere enough to contend with Black Adam, so it seems that the filmmakers have chosen to alter his powers to meet Atom Smasher. Atom Smasher has powers similar to that of Ant-Man from Marvel Cinematic Universe and Marvel Comics.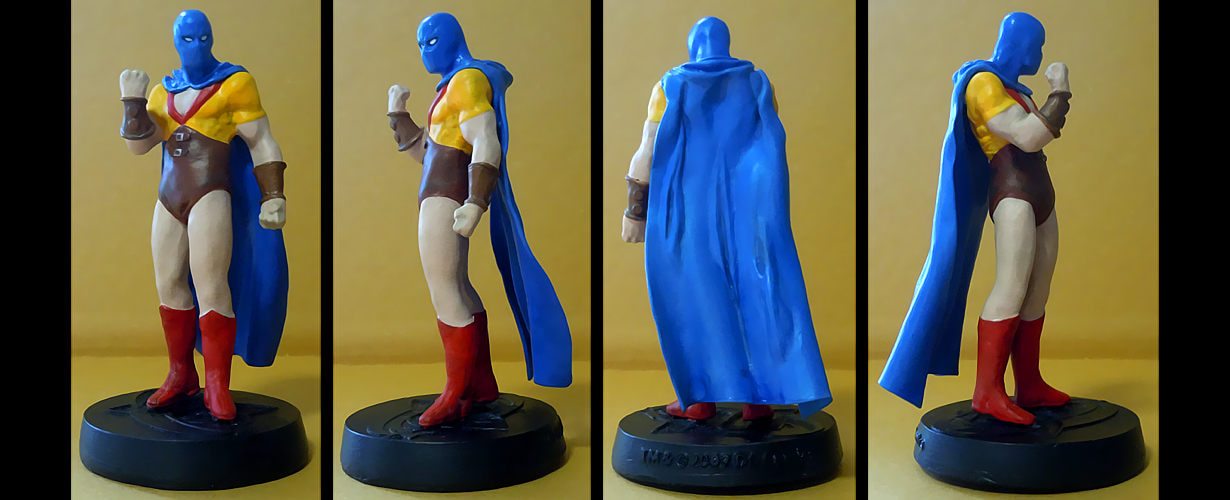 I say this because the suit that Atom wears in the comics is the same one that Atom Smasher will be wearing. So it is possible that the powers of both Atom and Atom Smasher come from the suit itself. This would be quite fun to think about given the fact that Atom's suit has already been confirmed for the movie. Some other Superheroes appearing in the movie are Cyclone and Doctor Fate. Though, it is still unclear who will be playing Dr. Fate.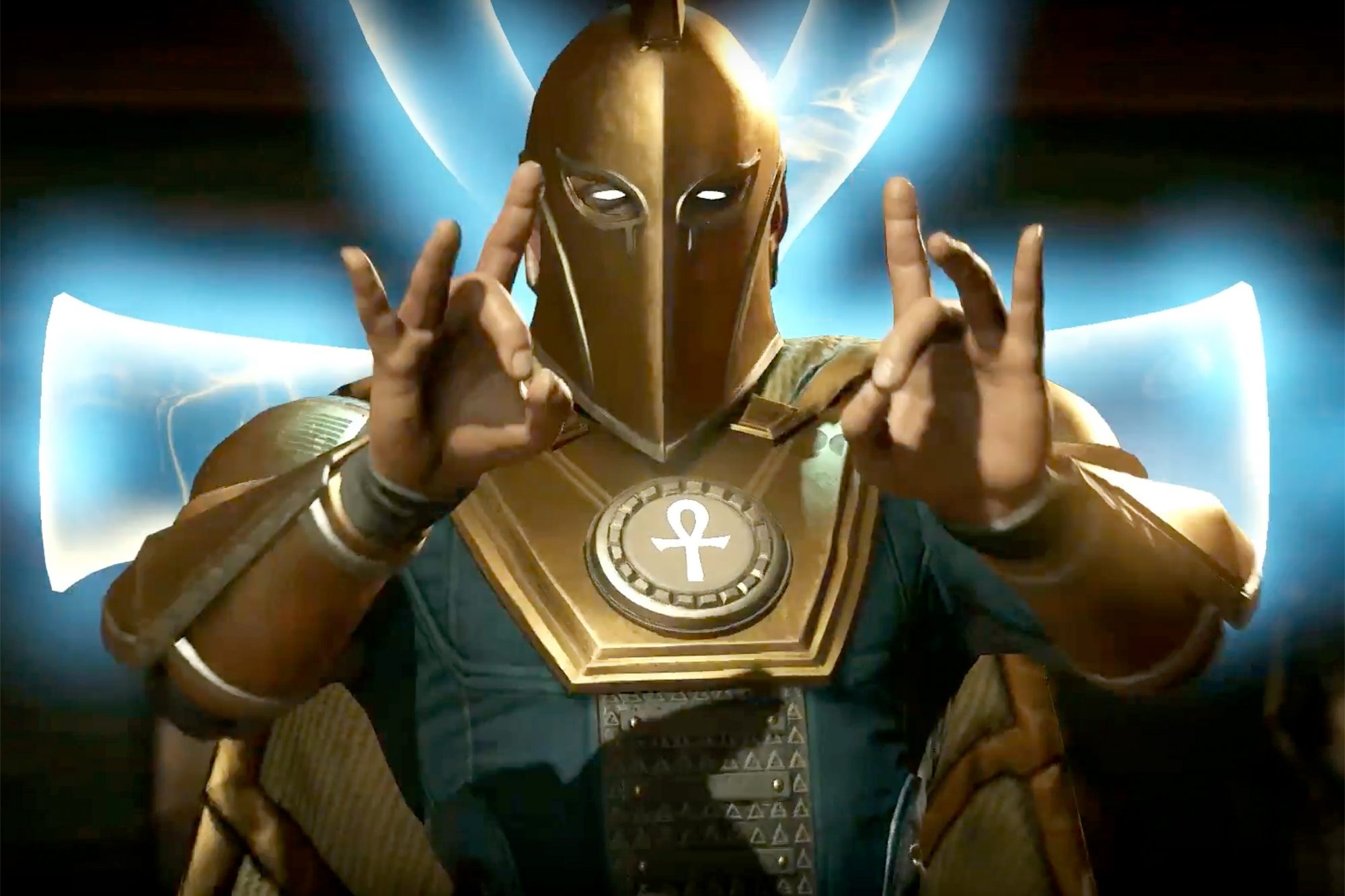 Pierce Bronson has been cast as Doctor Fate. Well, what do you think of the entire thing? Are you happy that we are getting more heroes or does it feel like the movie will be cluttered with too many characters? Let us know in the comments below and keep watching this space for everything Marvel, DC, and Hollywood.
Follow us on Facebook, Instagram & Twitter for more content.
Also Watch: