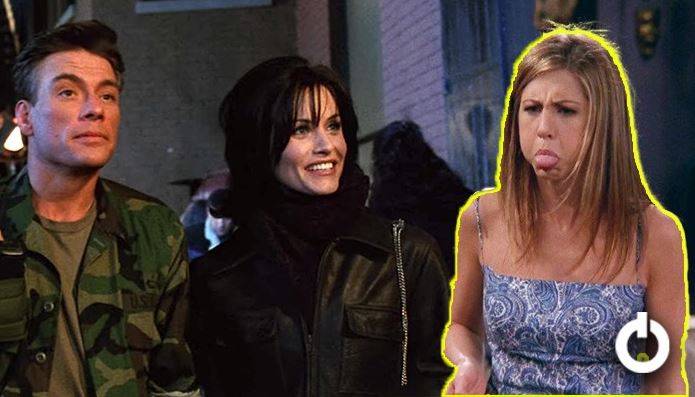 Everybody loves cameos and many TV series have played this card. From Brad Pitt appearing in Friends to Stephen Hawking and Elon Musk showing up in Big Bang Theory, there are countless examples of awesome cameos. Movies do inspire excitement but nothing fuels euphoria as much as TV series that fans binge on for hours. They get so engrossed in TV series that a little moment can amplify their emotions, both good and bad. This much loyalty and love for the series is both blessing and curse for showrunners. One tiny error doesn't take away fans but fuels anger and strong emotions. For instance, a long-awaited cameo from a famous face that the directors attained after so many efforts has often been criticized by the viewers. Find out the 10 worst cameos ever in the history of TV series.
Jeff Goldblum in The Goosebumps Game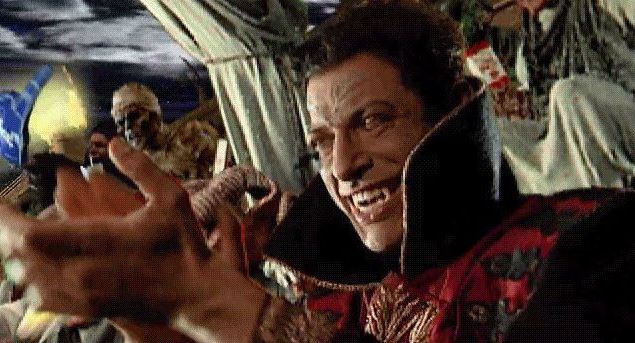 Goldblum should have continued reveling in his success from Jurassic Park and Independence Day instead of his WTF appearance in "The Goosebumps Game". We can never forget the time when he appeared as a Dracula and made tooth puns in Steven Spielberg's video game.
Michael Phelps in Entourage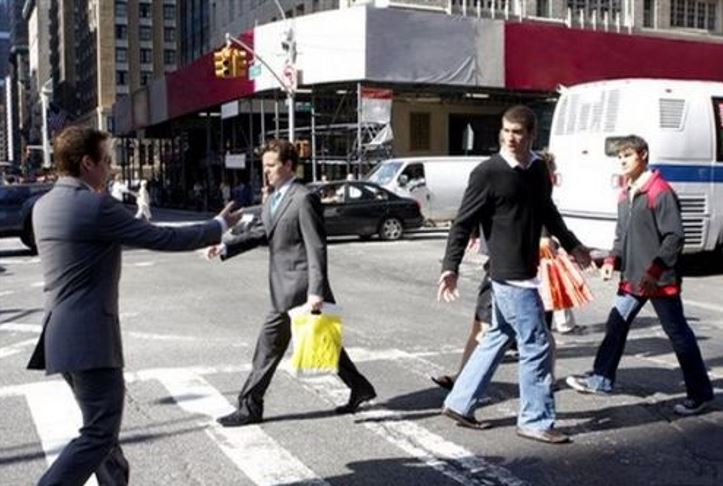 Michael Phelps is a popular swimmer who has several Olympic medals under his belt. We wouldn't expect a swimmer to give the best acting performance but we also didn't want him to go overboard. He just showed up in "Entourage" season finale and shouted "Yo! Watch out man. What'sup?" Many people missed him as it was a blink and you will miss it cameo.
Snoop Dogg in 90210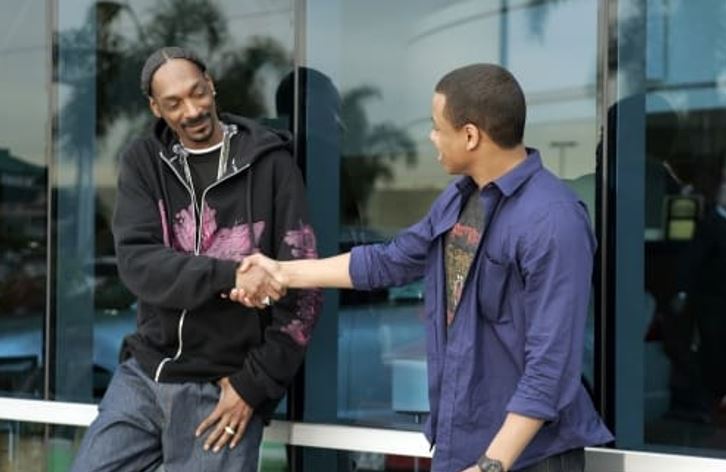 The hip-hop star Snoop Dogg appeared in season three of the 90210 reboot. Not just Snoop Dogg but several Hollywood actors made a cameo in 90210 like Meghan Markle, Matthew Perry, and Jessica Alba.  The rapper showed up as himself in the episode where Dixon and Navid run into Snoop Dogg.
Joe Namath in The Brady Bunch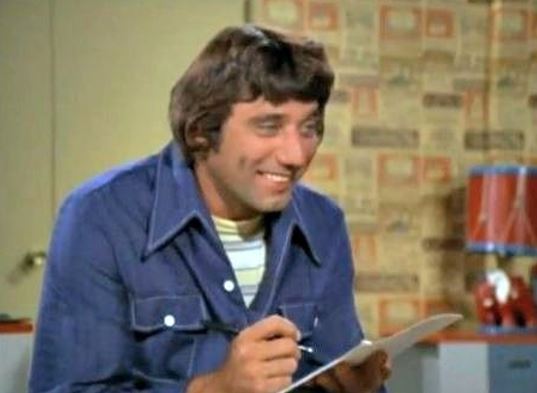 Every football match lover knows who Joe Namath is. But everyone who reads hot tabloids is aware of Joe Namath's scandalous drunken kiss attempt with reporter Suzy Kolber. It was really awkward when he guest-starred in "The Brady Bunch" where Bobby tricked him to visit his bedroom by faking an illness.
Kareem Abdul-Jabbar in Full House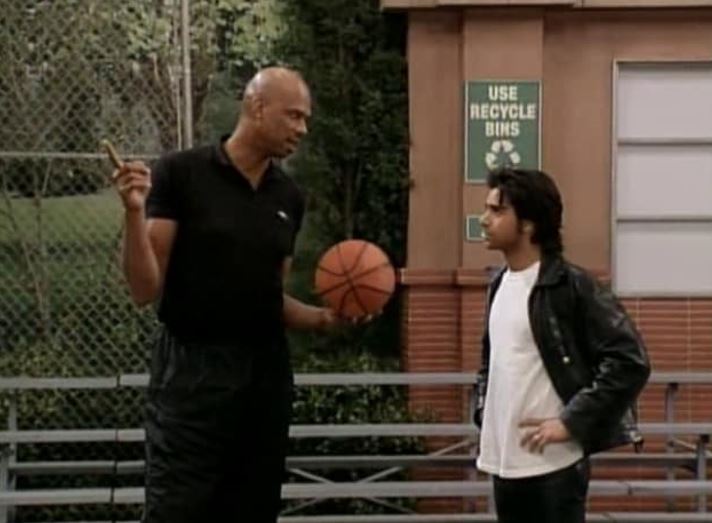 Full House invited many celebrities for a short appearance on its show. One of them was basketball player Kareem Abdul-Jabbar who came as himself and flaunted his game skills. He also gave some tips to Uncle Jesse on how to score in the game and at home. While Kareem Abdul-Jabbar's performance was great, it was Uncle Jesse's annoying mini celebration for every easy dunk.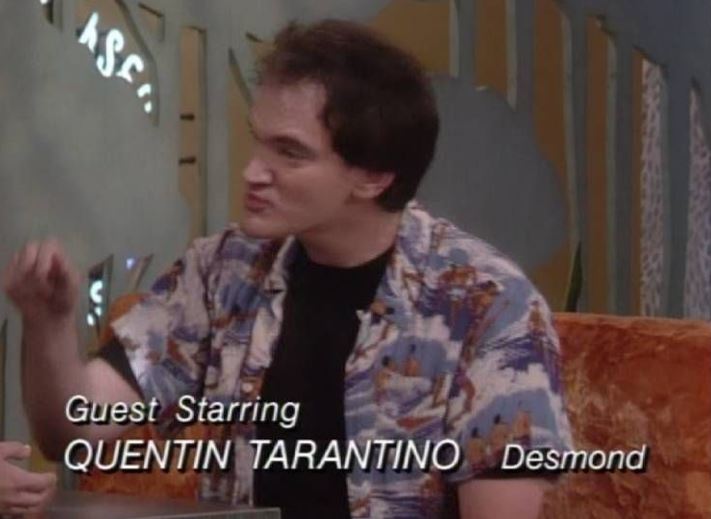 As one of the best directors of period action films like "Django Unchained" and "Inglorious Basterds", Quentin Tarantino should know better than giving a cameo. His work as a director is legendary but his cameos are equally bad and unadvised. Quentin also made a cameo appearance in Margaret Cho's All- American Girl which was about 20 minutes long. Nobody got what he was indicating as it was supposed to be an inside joke.
Jean-Claude Van Damme in Friends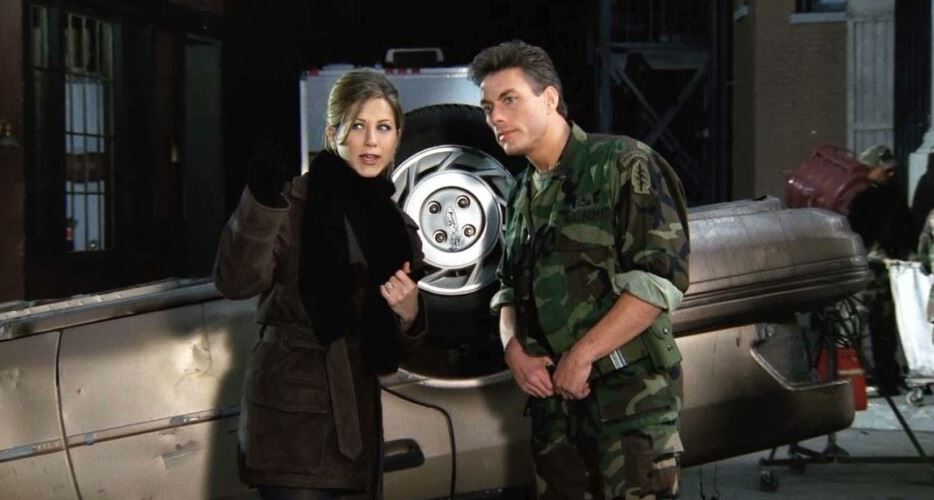 The most popular sitcom that has been watched over a hundred times by millions of fans has seen many cameos during its time. Be it Brad Pitt, Winona Ryder, or Bruce Willis, all of them were epic. However, one of the earliest cameos didn't live up to the same craze. It was Jean Claude Van who came across as a lifeless mannequin that is more concerned about its good looks.
Beach Boys in Full House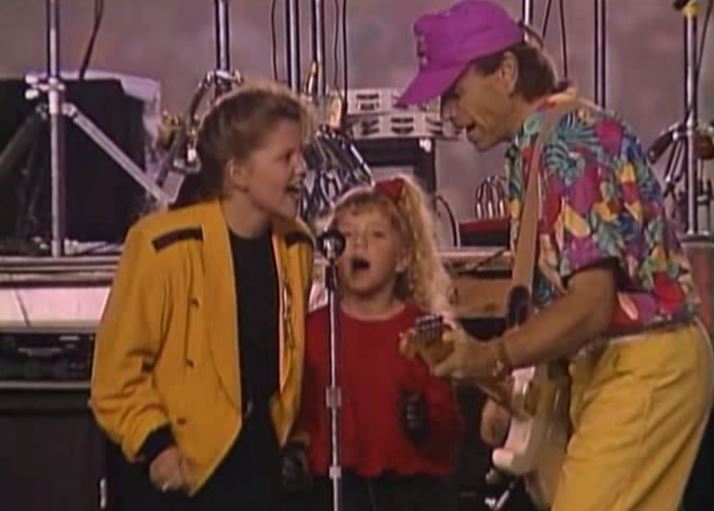 Whether the Beach Boys had a cameo in Full House or not is serious doubt. They showed in three episodes and were somehow a big part of the show. However, none of the cameos blended well with the background and time. The only reason why they teamed up with "Full House" so many times was because John Stamos, who played Uncle Jesse toured and jammed with him many times.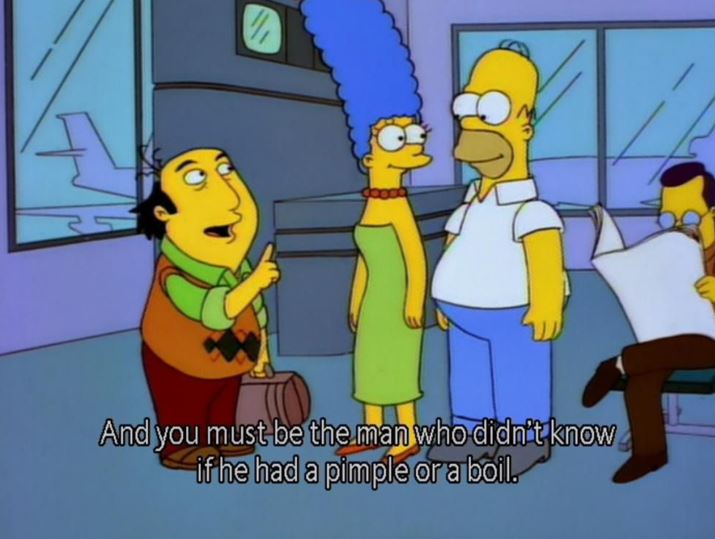 "The Critics" came up with a new strategy to promote their show and increase viewership. They decided to collaborate with one of the most-watched shows "The Simpsons" and sponsored one of the contents. And it's not just us who are calling it bad but the people behind the show felt the same. Animator and producer, Matt Groening was embarrassed by it so much that he decided to drop out his name from the credits of that episode.
Richard Nixon in Laugh-In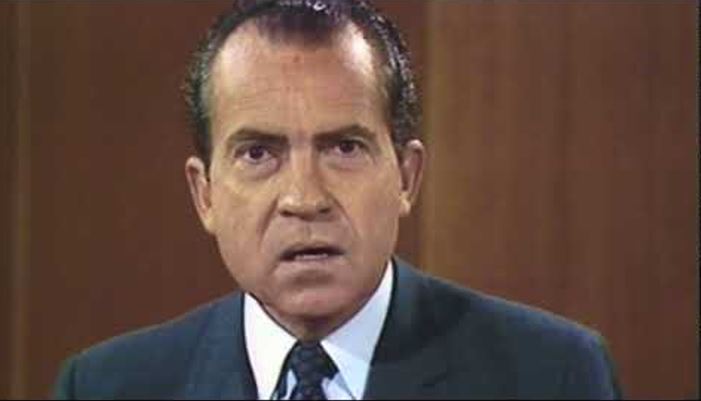 The 32nd President of the United States, Richard Nixon may be known for many things but no one ever took him for a comedian. He surprised everyone with his brief appearance in "Laugh-In" about 50 years back. We can't deny that his suddenly coming to the camera and saying "Sock It To Meeee?" sounded like an android with a system glitch.