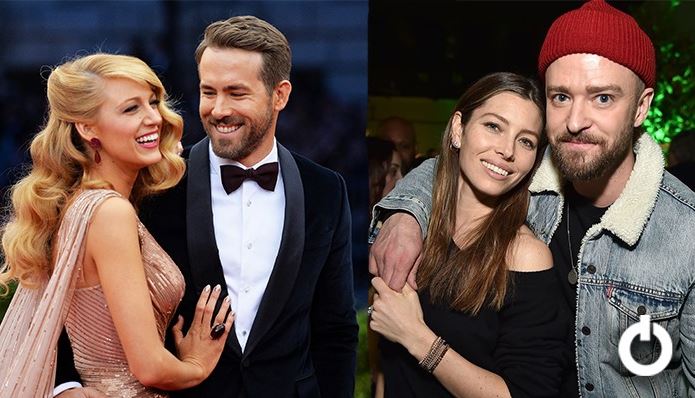 Imagine a neighborhood full of glamor and globally famous faces. There are two types of people in Hollywood- one who enjoys the paparazzi and parties and the other who relishes peace and privacy. As a result, similar celebs mostly end up in places that serve both their needs and budget. So imagine two celebrities live next door. What a morning it would be to begin your day with A-list celebs taking a jog in your lane or running into you at grocery stores. It's literally like a real-life ensemble. Here are the 12 real-life celebrity neighbors of Hollywood you did not know. Some of their celebs may have moved to new places now.
 1. Courtney Cox-Elton John- Lilly Collins- Brody Jenner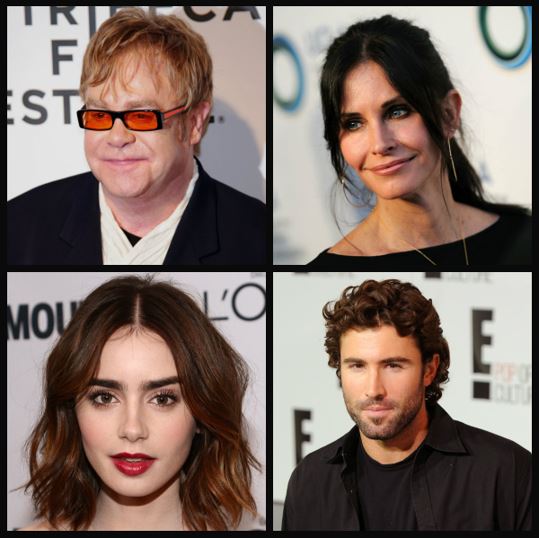 Have you ever noticed how active Lilly Collins and Courtney Cox are on each other's Instagram posts? Well, they have to be great pals since both their character from Emily In Paris and Friends are believers of "Love Thy Neighbor". The beautiful and successful actresses are also joined by the legendary Elton John and Brody Jenner. With the four charming and lovable stars living in Sierra Towers, Courtney must be leading a real-life "Friends" life.
 2. Jennifer Lawrence- Mila Kunis and Ashton Kutcher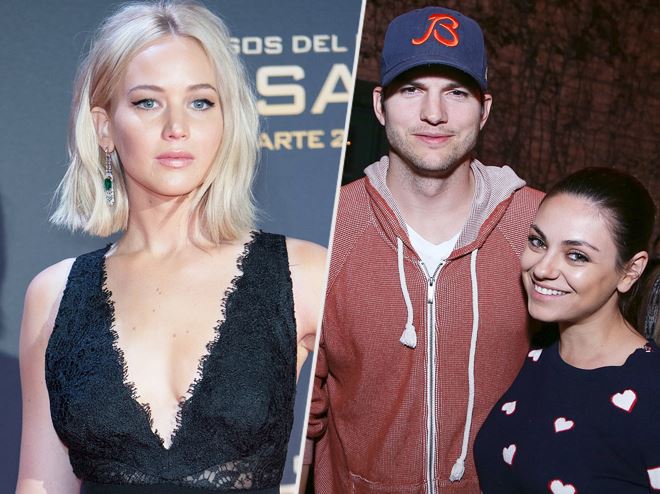 One of the most ideal couples who turned from costars to friends to life partners, Mila and Ashton, live three doors away from the powerful actress, Jennifer Lawrence. We can't help but wonder if these stars from Beverly Hills keep get-togethers. Some sources reveal that Lawrence often drops by Mila's home to hang out.
 3. George Clooney and Amal Clooney-Cindy Crawford and Rande Gerber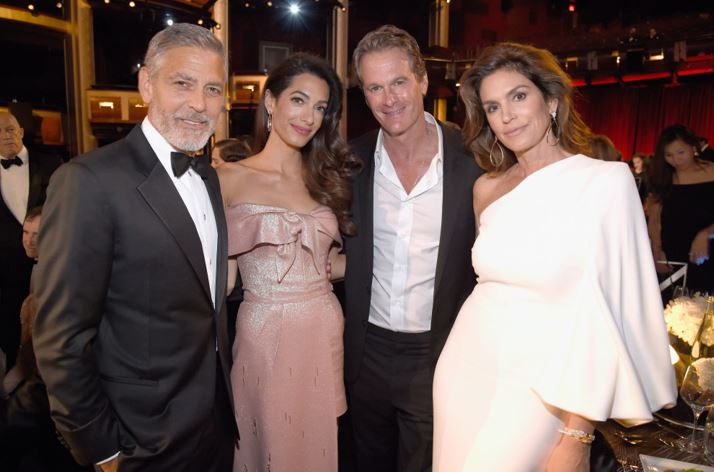 This power couple of couples have painting Hollywood with their style and class. George and Rande's friendship goes way back. These couples are not just neighbors but extremely close who go on double dates and luxurious trips together on their yacht and private jets. George and Rande often dodge the paparazzi and leave the house at 5 AM to go on long drives on their motorcycles.
 4. Miley Cyrus- Kanye West and Kim Kardashian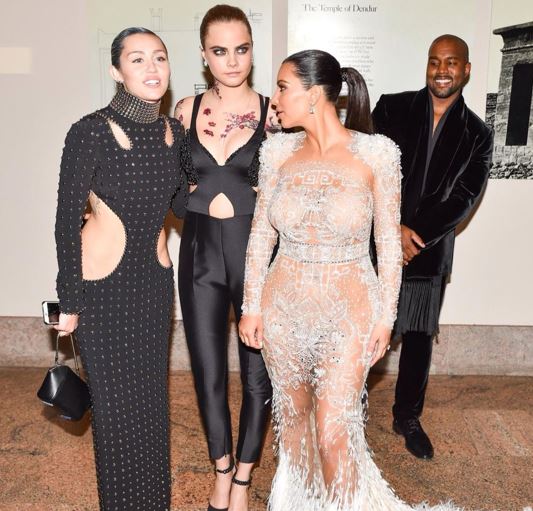 Two of the leading princesses of Hollywood live in the same kingdom as they run Instagram and paparazzi with their influencing powers. Miley and Kanye and Kim have bought luxurious mansions in one of the most elite locations of Los Angeles that is Hidden Hills.
 5. Jimmy Kimmel- John Krasinski and Emily Blunt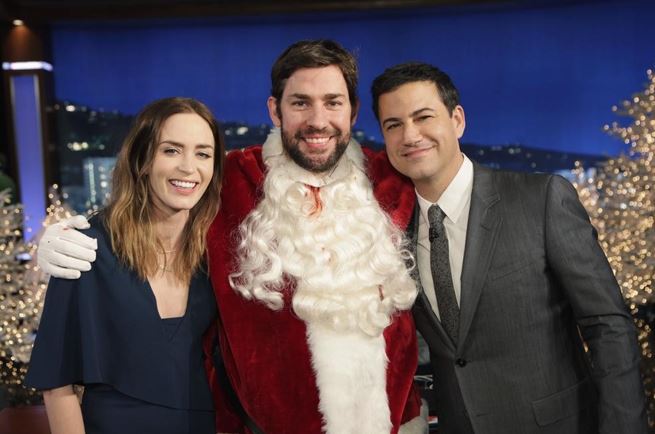 Jimmy Kimmel and John Krasinski have been best pals for ages. Everyone in Hollywood is aware of their bromance and close bond. In fact, Jimmy and his wife, Molly McNearny used to go on double dates and trips with John and Emily Blunt. These celebs have grown bigger in families and wealth over the years and therefore moved to different places.
 6. Ryan Reynolds and Blake Lively- Justin Timberlake and Jessica Alba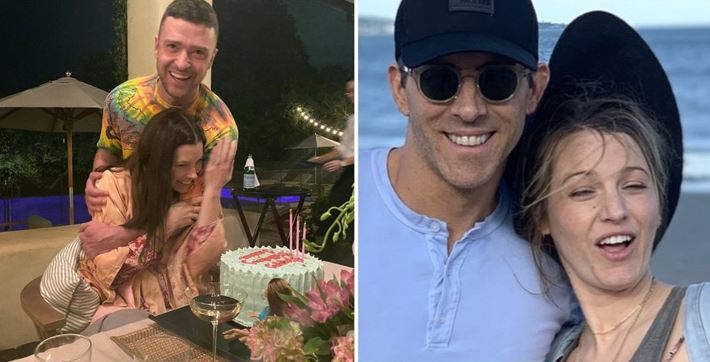 Ryan-Blake-Justin-Jessica shouldn't be allowed to live in the same building on Greenwich Street. It's too much hotness and not safe for the other residents. Both the power couples of Hollywood like to maintain a low-key life away from paparazzi. So, they found their paradise in the same place.
 7. Meryl Streep- Gwyneth Paltrow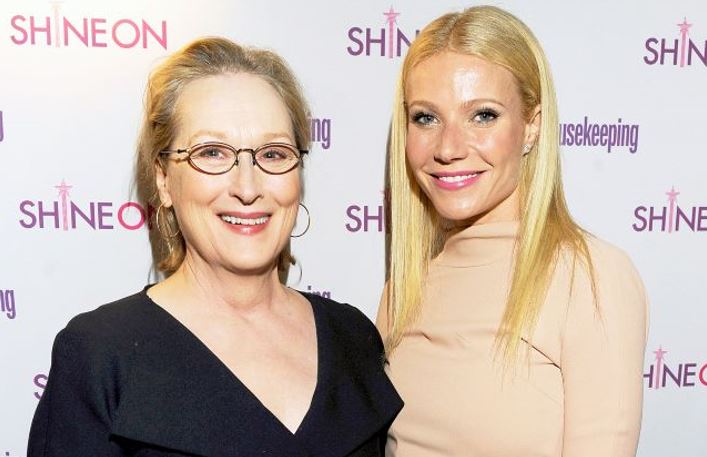 Two of the most powerful queens of Hollywood live next door in Manhattan. In fact, they share a pretty warm relationship as neighbors and invite each other over for tea or a meal. According to sources, Paltrow even let the charming Meryl use her kitchen to cook Thanksgiving dinner.
 8. Jimmy Kimmel- Kendall Jenner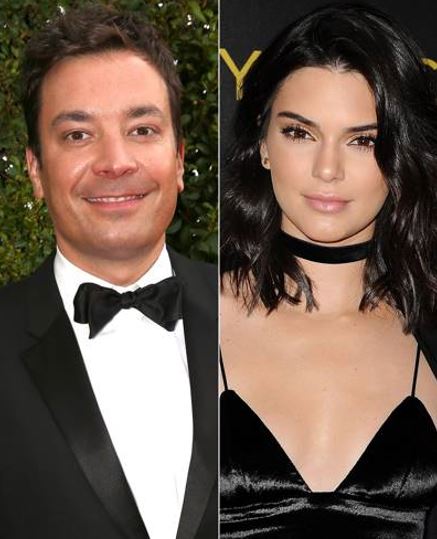 JK and KJ once acknowledged on Jimmy Kimmel Live! that the two had recently become neighbors. Kimmel probably must have invited his new neighbor to his home show after she moved into his neighborhood in Sunset Strip of LA. Kendall even joked that having Jimmy across the street made her feel safe.
 9. Sam Smith- Boy George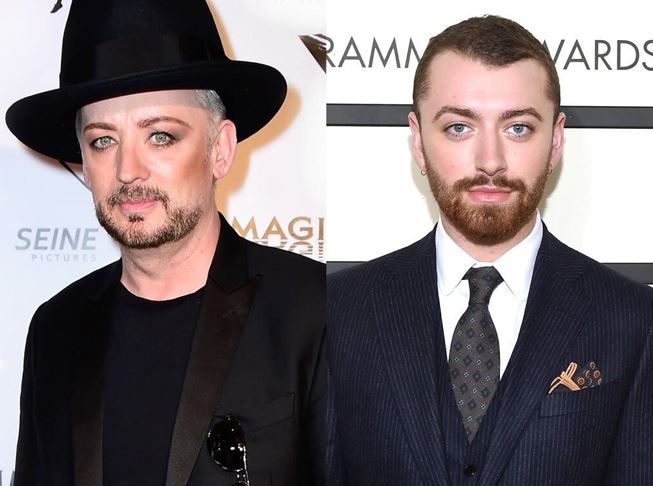 What neighborhood will it be where two sensational singers live? Sam Smith and Boy George (not Sophie Turner) live in a posh neighborhood or posh London, Hampsted. We wonder if these two talented artists meet up for occasional jam sessions.
 10. Gordon Ramsay- Stevie Wonder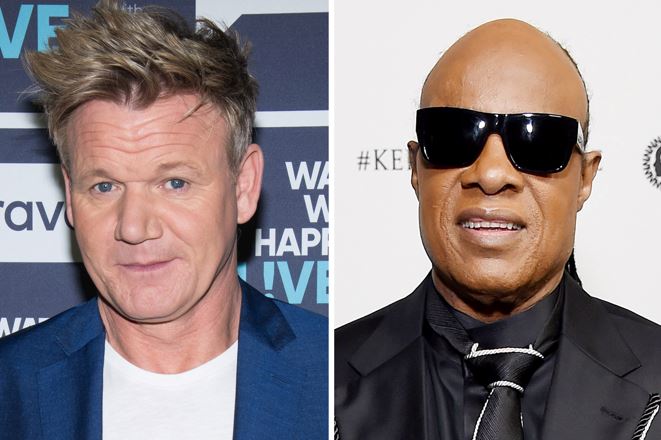 Gordon might be a chef but he is a bigger celeb than several movie actors. So it is obvious for him to live in the fancy neighborhoods of top celebrities. His nearest neighbor is Stevie Wonder who lives next door. We hope it's a blessing to have a world-class chef as a neighbor.
 11. Oprah Winfrey- Rob Lowe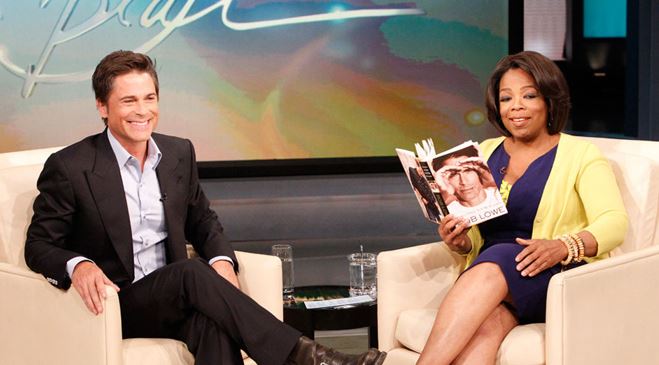 The influential and self-made woman, Oprah Winfrey has many mansions spread across America. Some of them are located away from the hustle-bustle of the city while some have pretty charming neighbors. One of her homes is right next to that of Rob Lowe's.
 12. Robert De Niro- Ralph Lauren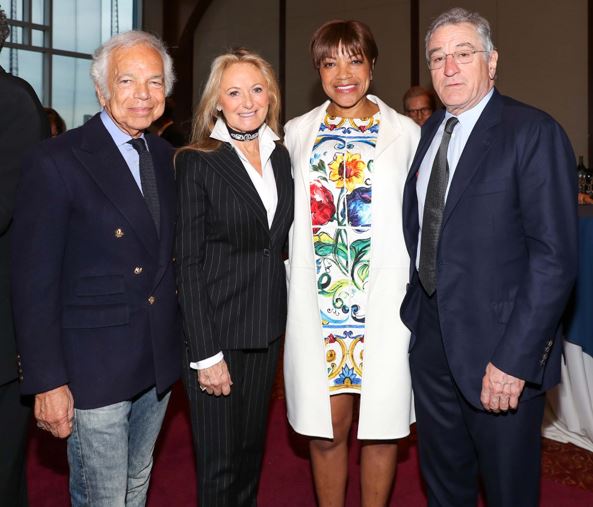 The titans of fields, Robert De Niro of movies, and Ralph Lauren of the fashion industry, lead relaxing lives on the Hamptons under the sun. Hamptons is one of the poshest locations where every wealthy person has an eye on.