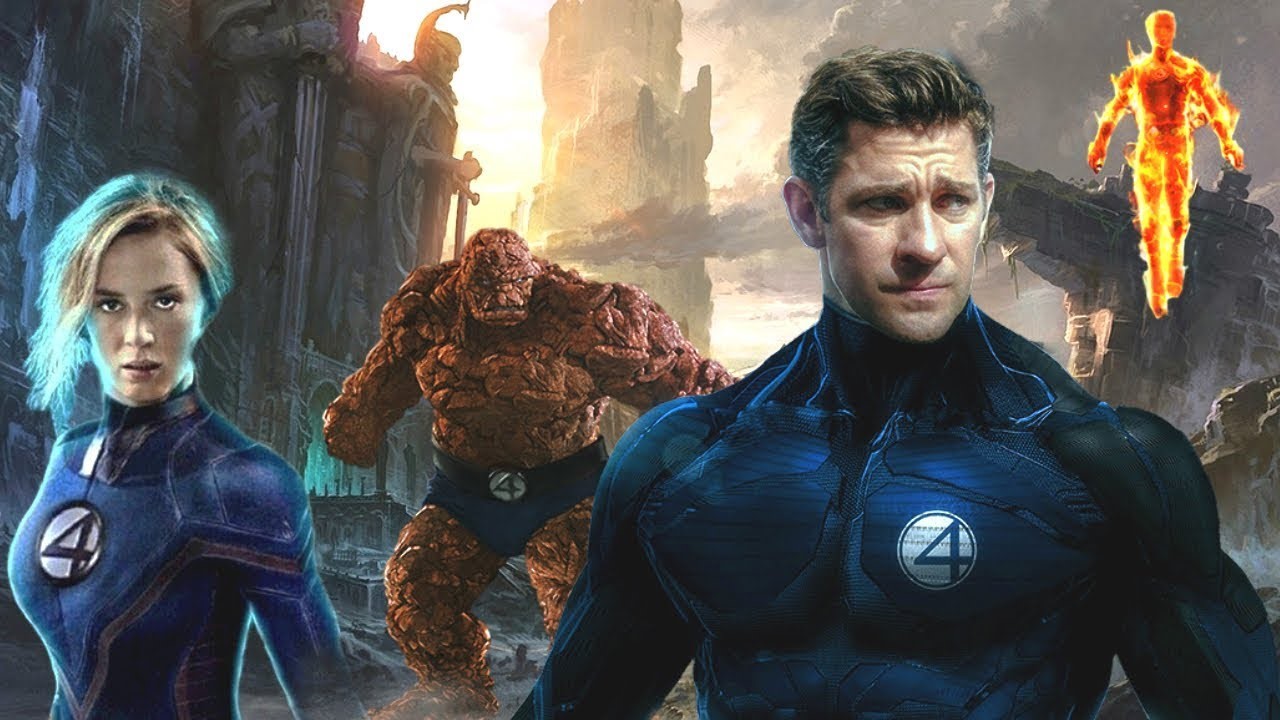 Things are moving forward with all the Phase 5 movies. Black Panther 2 and Captain Marvel 2 already have release dates. But besides them, we have Ant-Man 3, Guardians of the Galaxy Vol. 3, Deadpool 3, Blade, and Fantastic Four in the pre-production stage. There's a chance that Marvel might release all 5 of these movies in 2023 itself. Anyway, we're happy that Fantastic Four will be among the first couple of Fox properties that will get their own projects. And the good news for Fantastic Four fans doesn't end here. We've all wanted John Krasinski and Emily Blunt as Reed Richards and Sue Storm respectively in the MCU. And, this wish might just get fulfilled now.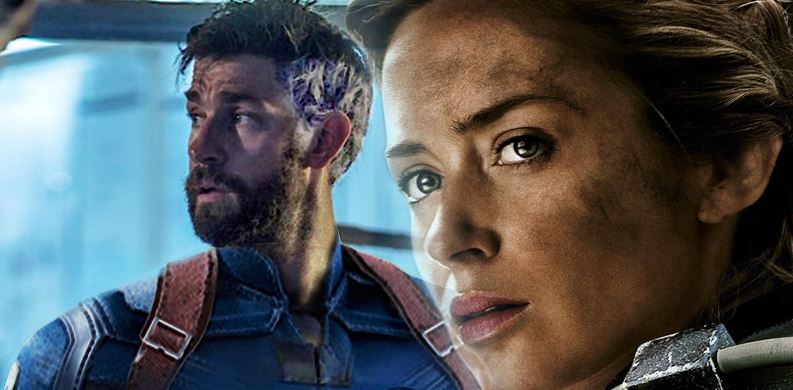 Small Screen reports that Emily Blunt and John Krasinski are currently in talks for the lead roles in Fantastic Four. Here's what one of their sources stated:
"Marvel Studios are in talks with Emily Blunt and John Krasinski. They're up for the roles of Susan Storm and Reed Richards in the MCU."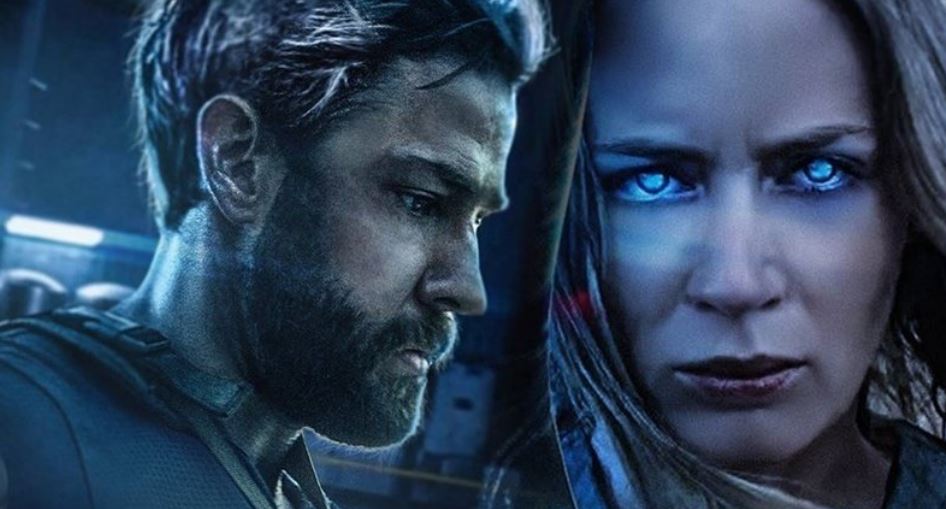 Another source added:
"Krasinski and Blunt are both in discussions with Marvel Studios. This is to play the lead roles in a Fantastic Four movie – the MCU's first. Krasinski is up for Reed Richards and Blunt is up for Susan Storm."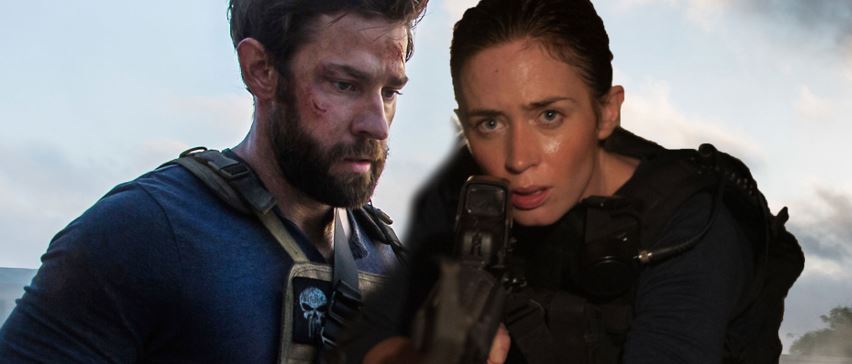 We've also heard reports in the past that John Krasinski met with Marvel over a Zoom meeting during the pandemic. So, we do not for a second doubt the fact that Krasinski will be cast as Reed Richards. Even if Small Screen's report is like another 'We Got This Covered' story, we believe that Marvel will do everything in their power to bring John Krasinski and Emily Blunt into the mix.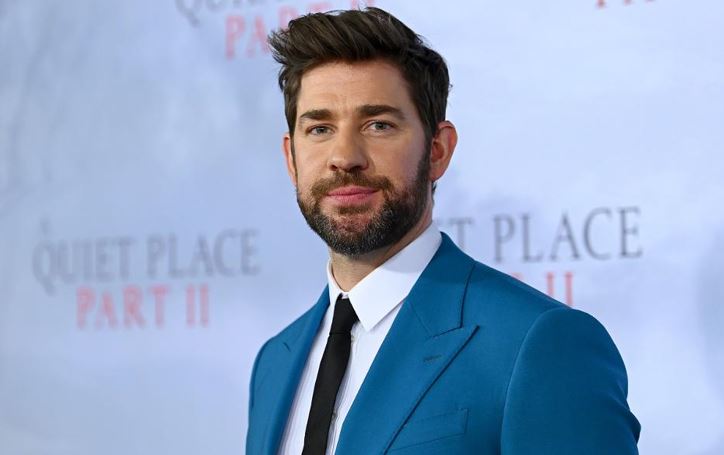 Marvel has been trying to bring these two in the for quite a while now. Krasinski was one of the top choices for Captain America, and Blunt almost bagged the Black Widow role. Blunt has had a good working relationship with Disney anyway, with her movies like Mary Poppins Returns and the upcoming Jungle Cruise. So, Disney clearly fancies her.
As for Krasinski, he has publicly stated that he is ready to join Marvel the day he gets the call for it. Here's what he told  Total Film magazine back in February:
"You're like, 'Do you have any interest in not shattering people's dreams?' I would love to be in the Marvel universe. I love those movies because they're fun, but I also think they're really well done. And certainly a lot of my friends are in those movies. I have no idea what [Marvel] are thinking. But if they are considering me for Mr. Fantastic, continue to consider me because I would love it."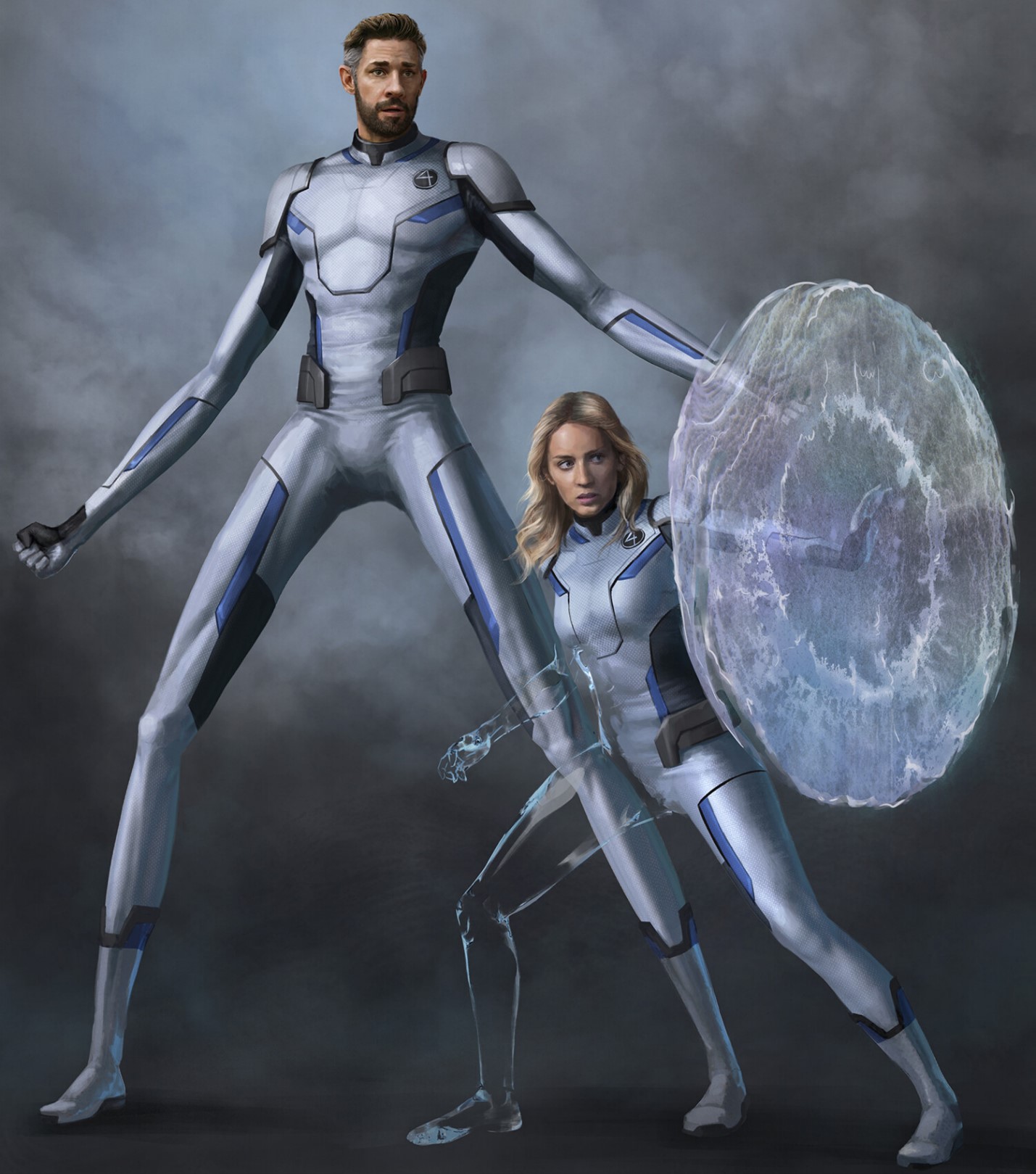 If this A-list couple is indeed going to join the MCU, then we reckon that the news about that will be coming very soon. Disney has registered a new production company called "Solve Everything Productions," which is actively developing the Fantastic Four movie. So, by the next year, we might know the writers, directors and the cast involved with the project. Marvel likes to lay the seeds for future projects well in advance. So, there's also a chance that the new cast members of Fantastic Four might have cameos in other movies like Spider-Man 3 or Ant-Man 3 before they appear in their own film. Let's see what happens.
Until we get any further updates, here's what the MCU Phase 4 slate looks like – WandaVision is set to arrive on Disney+ on January 15, 2021. The Falcon and the Winter Soldier is confirmed for 2021 and it could arrive in Spring. Black Widow releases on May 7, 2021, Shang-Chi and the Legend of the Ten Rings on July 9, 2021, Eternals on November 5, 2021, Marvel & Sony's Spider-Man 3 on December 17, 2021, Thor: Love and Thunder on February 11, 2022, Doctor Strange in the Multiverse of Madness on March 25, 2022, Black Panther II on May 6, 2022, and Captain Marvel 2 on July 8, 2022. Blade, Ant-Man and the Wasp 3 & Guardians of the Galaxy Vol. 3 are also confirmed for future releases. As far as other TV shows are concerned, Loki, What if…? & maybe even Hawkeye will arrive next year. Ms. Marvel, Moon Knight, She-Hulk & the Nick Fury (SWORD) series will possibly arrive in 2022.