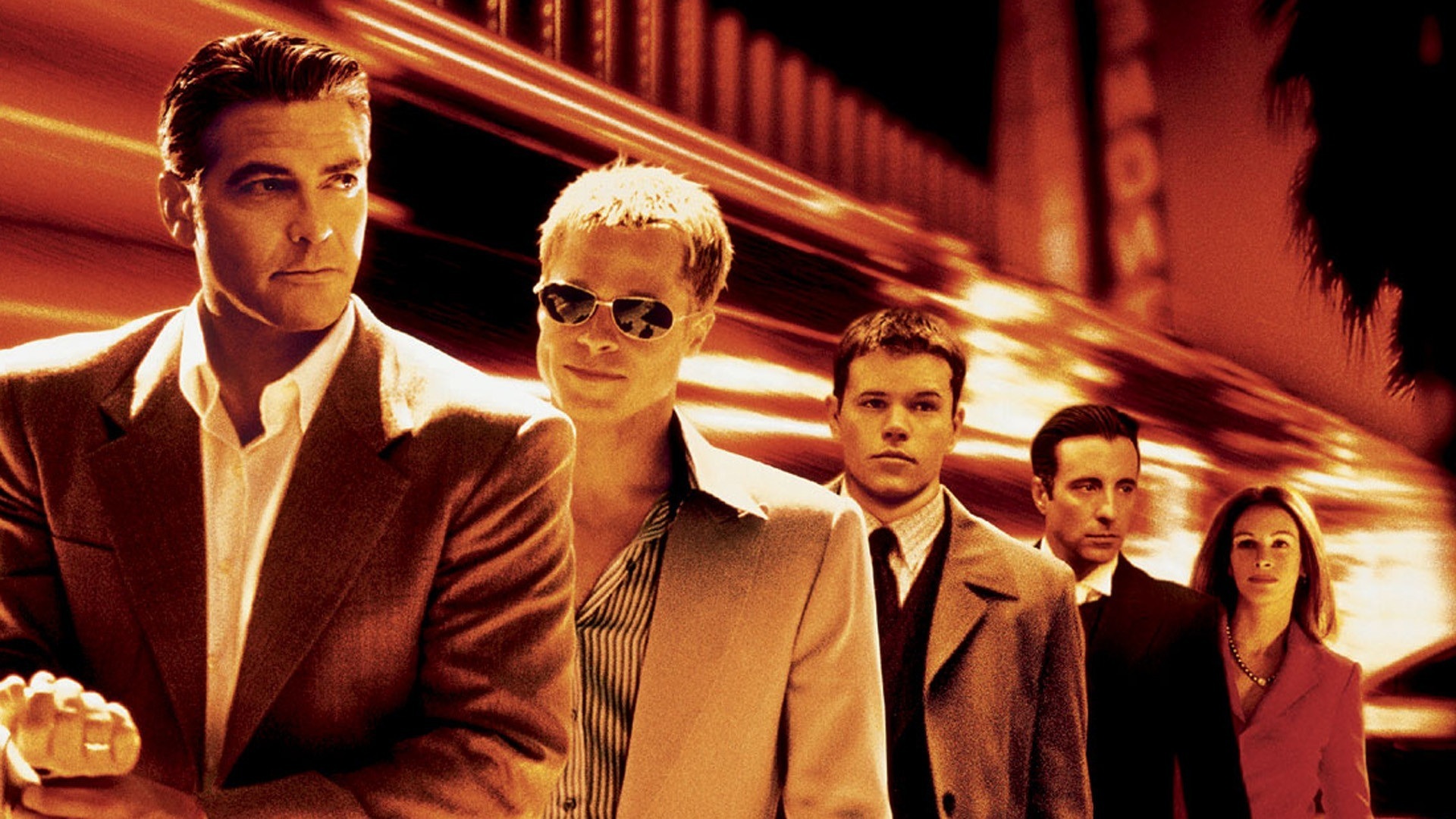 After a failure of all female lineup in Sony's Ghostbusters, Warner Bros is hopeful and ready for an all-female spinoff of Ocean's Eleven.
Rihanna and Anne Hathaway are all set to join Helena Bonham Carter, Mindy Kaling and rapper and actor Awkwafina for an Ocean's Eleven spin-off.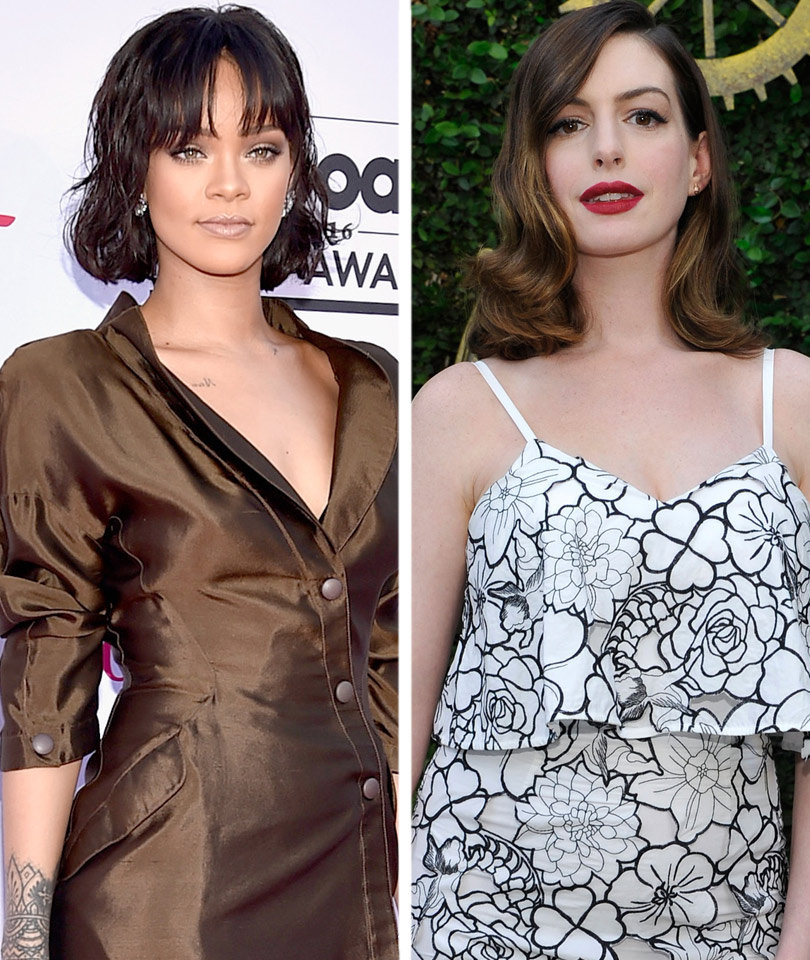 The Hollywood Reporter has confirmed that Warner Bros is moving forward with its all-female spinoff of Ocean's Eleven, this time, dubbed Ocean's Ocho, and has filled seven of the eight titular spots.
"It's a really good script — but I still don't know if I'm going to be in it," Bonham Carter told Entertainment Weekly in June. "But it's a great script, and it's great for women. Just hilarious."
Sandra Bullock and Cate Blanchett,  both of them will head up the cast of the Gary Ross-helmed heist film that is scheduled to begin production in October in New York.
"I think it's a pretty similar tone," Ross told Slashfilm in June. "This is very much an extension and a continuation … I'm in no way trying to reinvent the tone, and I'm thrilled and honored to be extending it. It's really fun to work with."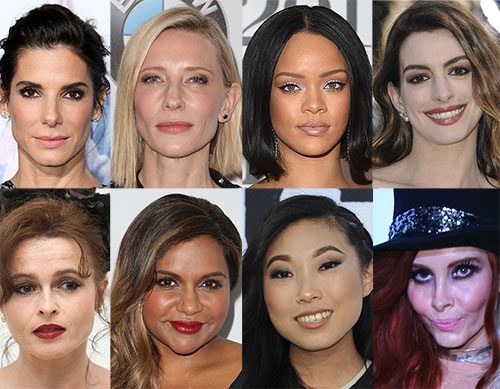 The prospect of launching an all-female spin-off of a beloved franchise is a risky move, after seeing a similar all-female spinoff of Sony's Ghostbusters  fate which failed to ignite at the box office in a way that justified the film's $150 million budget. Ghostbusters will result in a $70 million write-down for Sony. However, Warner Bros. plans to keep its Ocean's Ocho budget much smaller, considering that it wouldn't call for the level of special effects that Ghostbusters required.
Seeing the previous records it is well known that all female starry movies always failed to do good on Box-office. Let's see how fans of Ocean's Eleven will react to the all female starry movie.