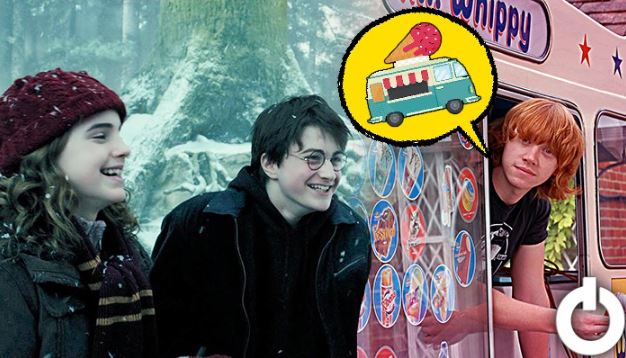 The Harry Potter cast, including young and old, earned a lifetime of fame from the worldwide success of the movie franchise. This long-time commitment became a cash cow for the actors. While we can expect the adults to incline more on savings, the child stars wouldn't have shied away from splurging their million-dollar income. Clearly, these celebs left no stones unturned in bringing some magic into their real lives. No matter how expensive or bizarre these items were, they sound pretty amazing to us. If my pocket-money salary were in millions of dollars, I would have laid hands on at least one of these fascinating valuables. Now, without wasting time let us dive into the bizarre things that the Harry Potter cast has spent a fortune on.
 1. Daniel Radcliffe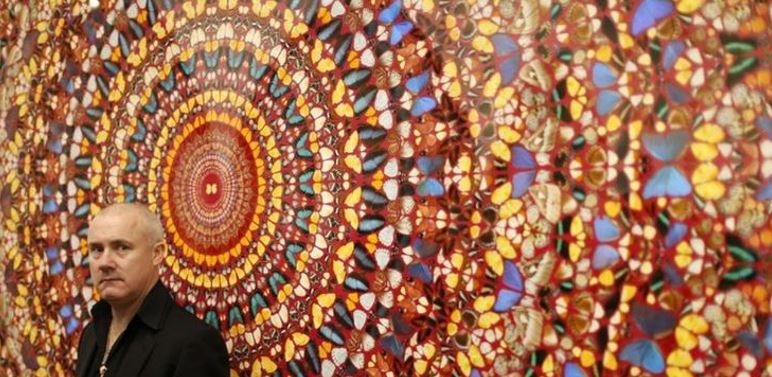 The actor who became an international star as a young boy is an art enthusiast. He spent a fortune on a painting by Damien Hirst, an artist known for his eccentric vision and ideas. The piece bought by Daniel is a "Kaleidoscope" painting which was made with thousands of differently colored and shaped butterfly wings. It reportedly costs around $2 Million. But the artist is widely criticized for getting 9,000 butterflies killed for his painting.
 2. Tom Felton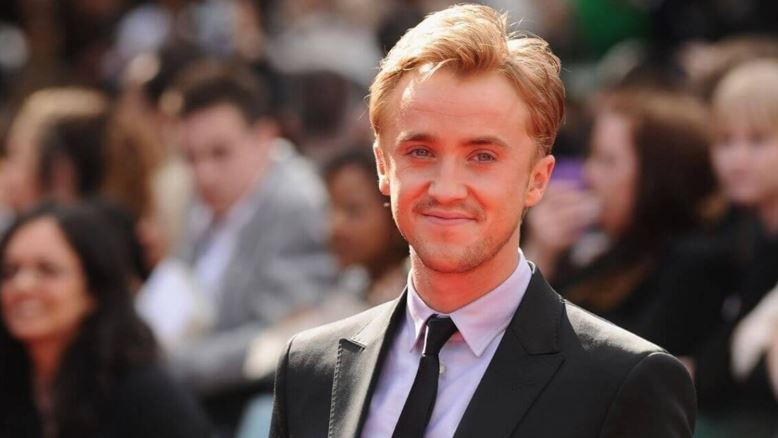 The actor who played Draco Malfoy in the Harry Potter franchise made a pretty expensive investment on a residence. After the success of the movies, Felton moved to the USA and purchased a luxurious house on Hollywood Hills for $1.275 Million. What makes this a bizarre purchase is that it is too expensive for a two-bedroom apartment.
 3. Helena Bonham Carter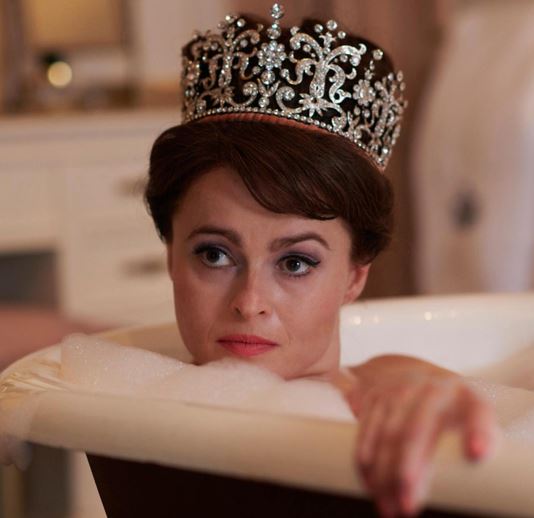 Helena became a renowned actress long before her Bellatrix Lestrange days. Her powerful performances and eccentric character adaptions always steal the spotlight. She is the great-granddaughter of the former British PM H.H. Asquith who used to reside in a grand eight-bedroom family bungalow. After making her own fortune, Helens bought back her family's palatial property.
 4. Emma Watson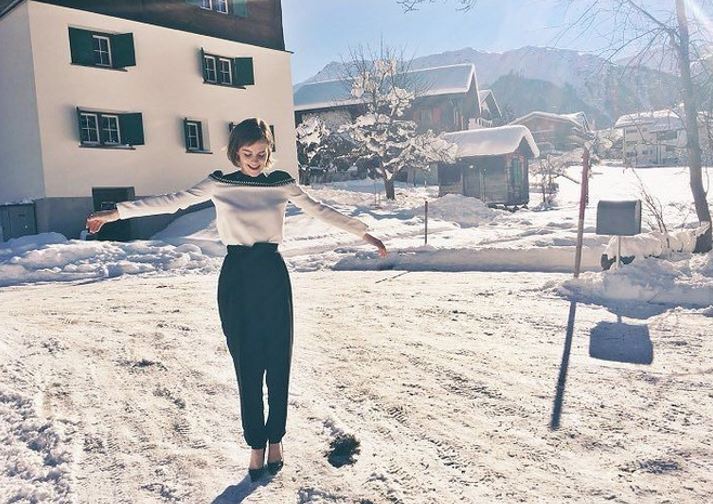 Emma Watson and Hermione Granger were synonymous with each other. Even J.K Rowling saw that in young Emma before finalizing her. The actress was a studious kid and gave exceptional performances in academics. On scoring E, we mean A in her muggle exams, Emma decided to give herself a fancy treat. She purchased a Ski Chalet for $1 Million in France and went for a vacation.
 5. Rupert Grint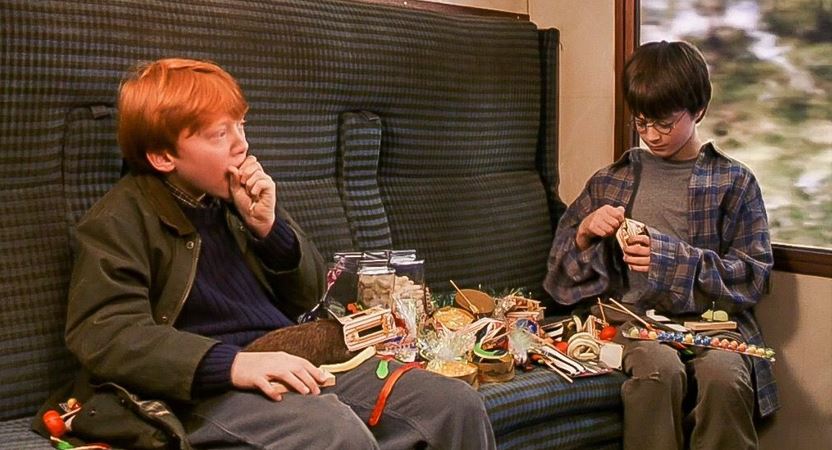 Rupert Grint did justice to his on-screen character, Ron, and his brothers Fred and George by investing his money on this fascinating and delicious thing. Just imagine owning a chocolate store or an ice-cream parlor so you can devour on them whenever you want.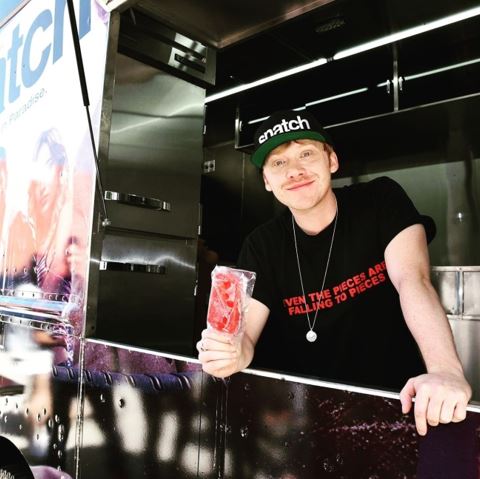 If Harry Potter bought the entire trolley of candies, Rupert bought an effing ice-cream truck. He even enjoyed driving it around the picturesque countryside of England.
 6. Rupert Grint (Again)

While Daniel spends his money prudently on apartments and expensive paintings, Rupert Grint spent his earnings a bit too extravagantly as a kid. Well, we couldn't expect much maturity from a young boy with million-dollar earnings. Apart from the ice cream truck, he bought an expensive hovercraft. So, before Selena Gomez, it was Rupert Grint "ice-cream, chillin" the town.
 7. Daniel Radcliffe (again)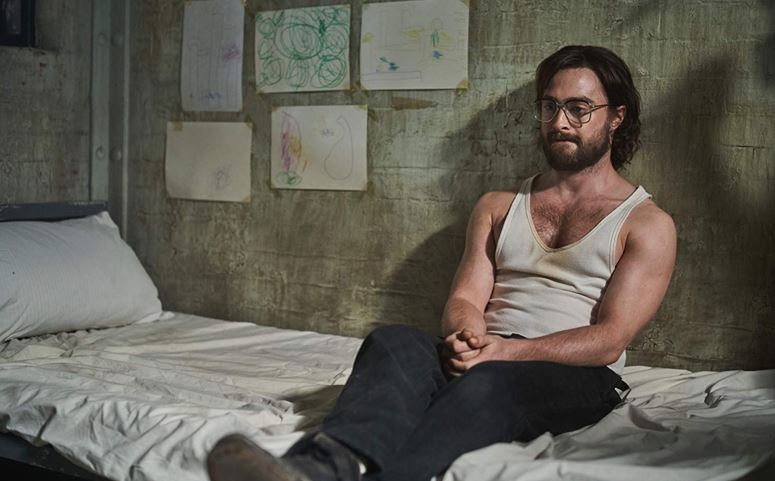 There are some luxuries that only muggles can afford, not wizards. While Harry spent his childhood in insomnia and nightmares, Daniel Radcliff ensured that he got heavenly sleep. He purchased an ultra-luxurious customized mattress from Savoir for a whopping $17,000.
 8. Alan Rickman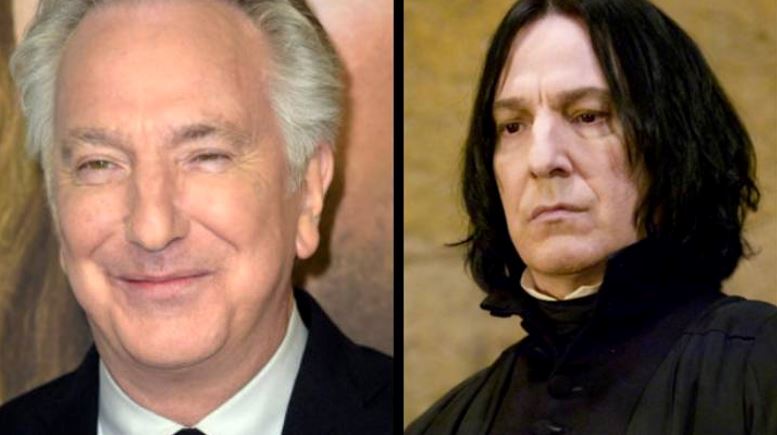 Alan Rickman, who gave the best live version of Professor Snape that existed in our imaginations, was a generous man in a real life. Instead of boasting of his earnings and buying grand items, he enjoyed treating his friends and paying for them everywhere.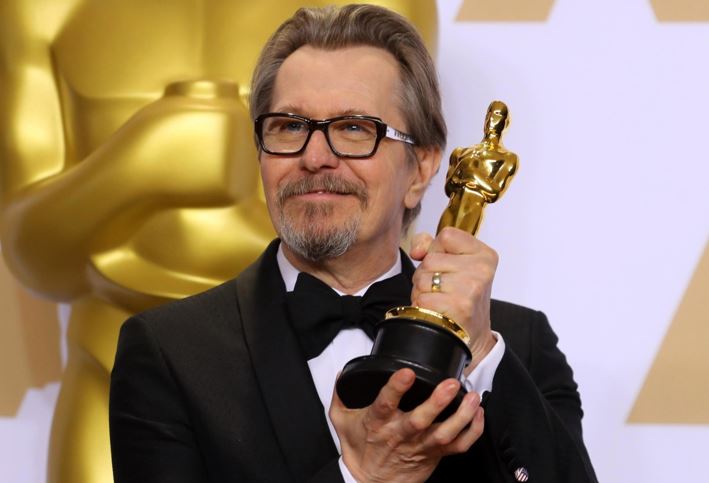 Gary Oldman is a gem to Hollywood who has always enjoyed the spotlight with an Academy Award, two British Academy Awards, and more rewards. Harry Potter is one of the great films under his belt where he played the unforgettable Sirius Black. Even though the Sirius Black in the movies was too tidy and snazzy for the way he was supposed to be, Gary's authentic and wild performance compensated for that. The British actor is a car enthusiast just his fictional godson is an art enthusiast. It is believed that he spent most of his Harry Potter money on cars, one of them being a 550 Spyder.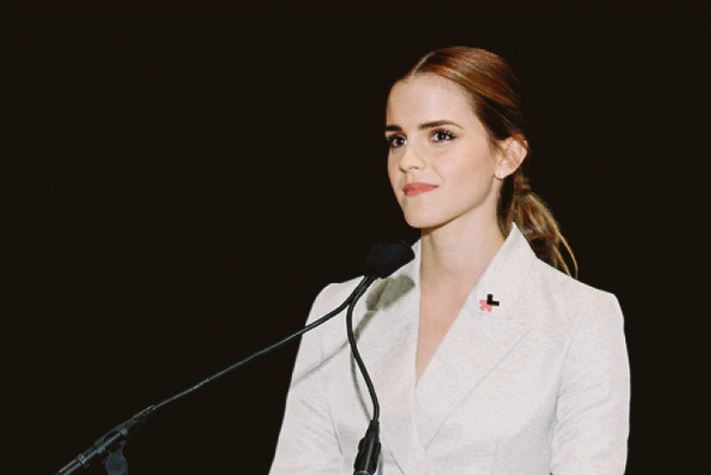 This one is bizarre indeed but in a good and inspiring way. Another similarity between Emma and Hermione is their hopefulness and perseverance to uplift the oppressed groups of society and make this world a better place to live. While Hermione advocated for SPEW (if you know, you know), Emma dedicated her life to bring equality. The former UN Women Goodwill Ambassador donated $1.4 Million to the Justice and Equality fund.