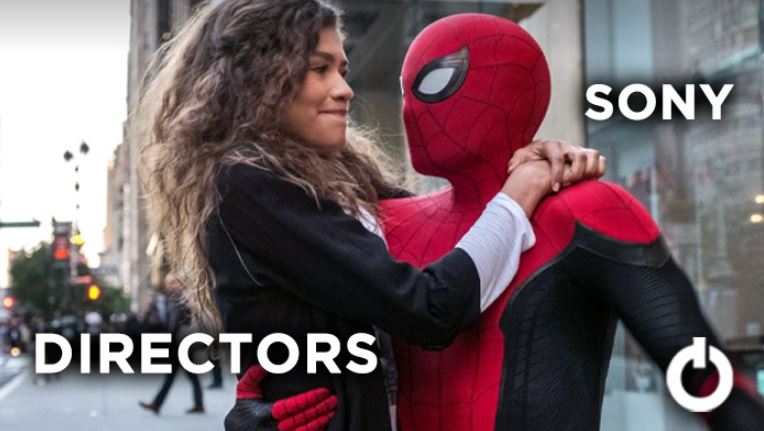 The Warner Bros. movie blindsided the industry – the studio only told their most prominent talent and directors about the decision one hour before it hit the press. Directors like Judd Apatow (The King of Staten Island) and Patty Jenkins (Wonder Woman 1984) have bashed the decision, with worries that it will irreparably change the way we watch movies. Many in the industry are worried that Warner Bros., once a talent-forward studio, was just the latest domino to fall in the streaming wars. Sony Pictures has yet to buckle, though. The move will see Warner Bros.'s entire 2021 slate hit HBO Max and theaters the same day. The pandemic has spurred change in the industry that was already seeing an increased pivot to streaming. Many studios, including Disney, emphasize streaming as the future and aim to beef up their content libraries and subscriber numbers.
[adinserter block="1″]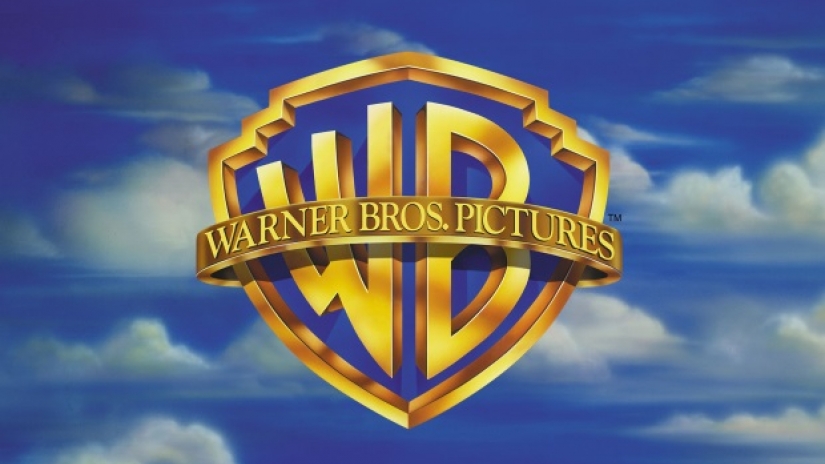 Sony Pictures CEO Tony Vinciwuerra says directors have approached him about working the studio after Warner Bros.'s controversial HBO Max push. What happened was, Warner Bros. basically decided to put out their entire 2021 slate on HBO Max and theatrical releases as well. This was clear that it was a good enough stunt to increase subscribers for HBO Max. He did say, though, that these calls are a direct result of Warner Bros.' decision. Vinciquerra says the Warner Bros. move has also helped make scheduling their films' release dates for next year much easier.
[adinserter block="2″]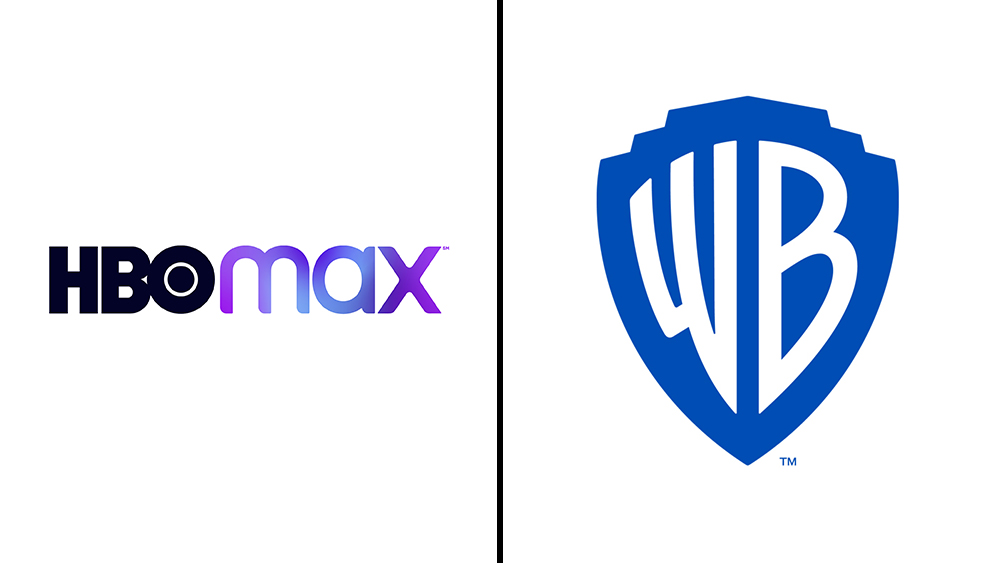 After the Warner Bros announcement, it's been a bit of a boom for us because it's made dating our movies next year somewhat easier. But the real benefit has been the number of incoming calls from talent, creators, actors, and directors to us saying, 'We want to be doing business with you because we know you're a theatrical distributor and producer.' That has worked very well for us. He said this during an interview with The Verge.
[adinserter block="4″]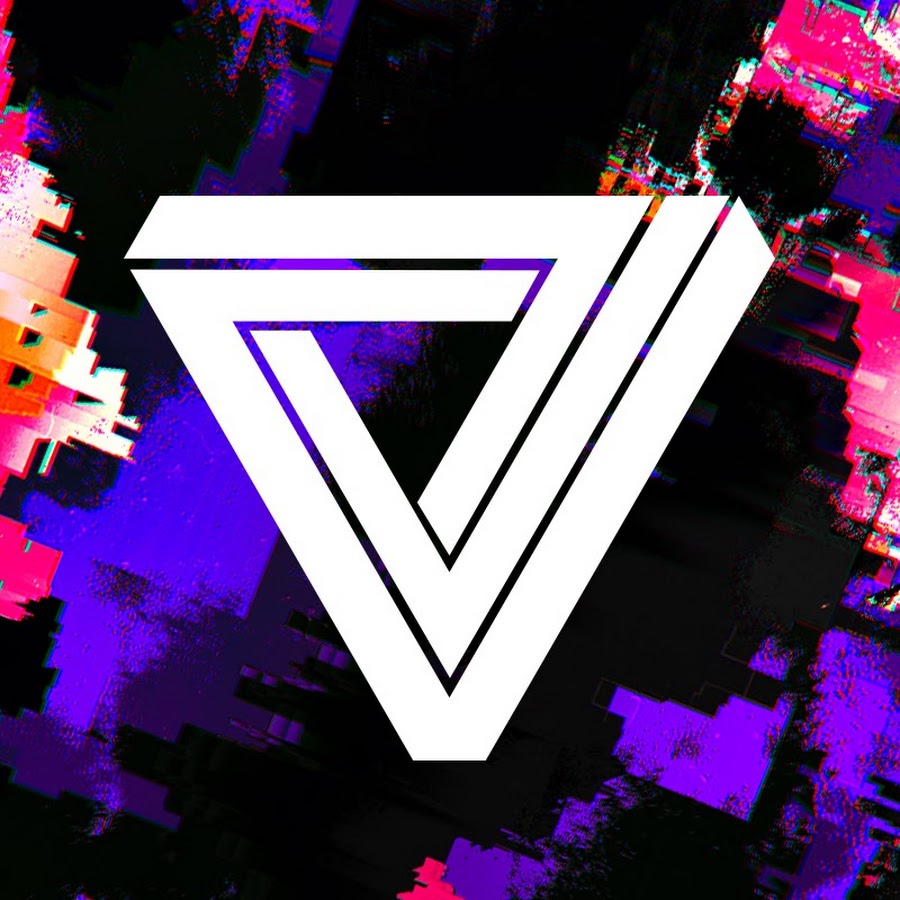 Vinciquerra's comments indicate that Warner Bros. is already facing some real ramifications for its decision. Some had already predicted this would happen, including Jenkins and Christopher Nolan. Nolan literally blasted the studio for prioritizing its streaming service over the actors and directors who work for them. He went on to imply that directors might flee Warner Bros. in the hopes of working for a studio that would prioritize the wishes of its creators. With Sony unburdened by the demands of owning a streaming service, the studio can focus exclusively on its theatrical releases.
[adinserter block="5″]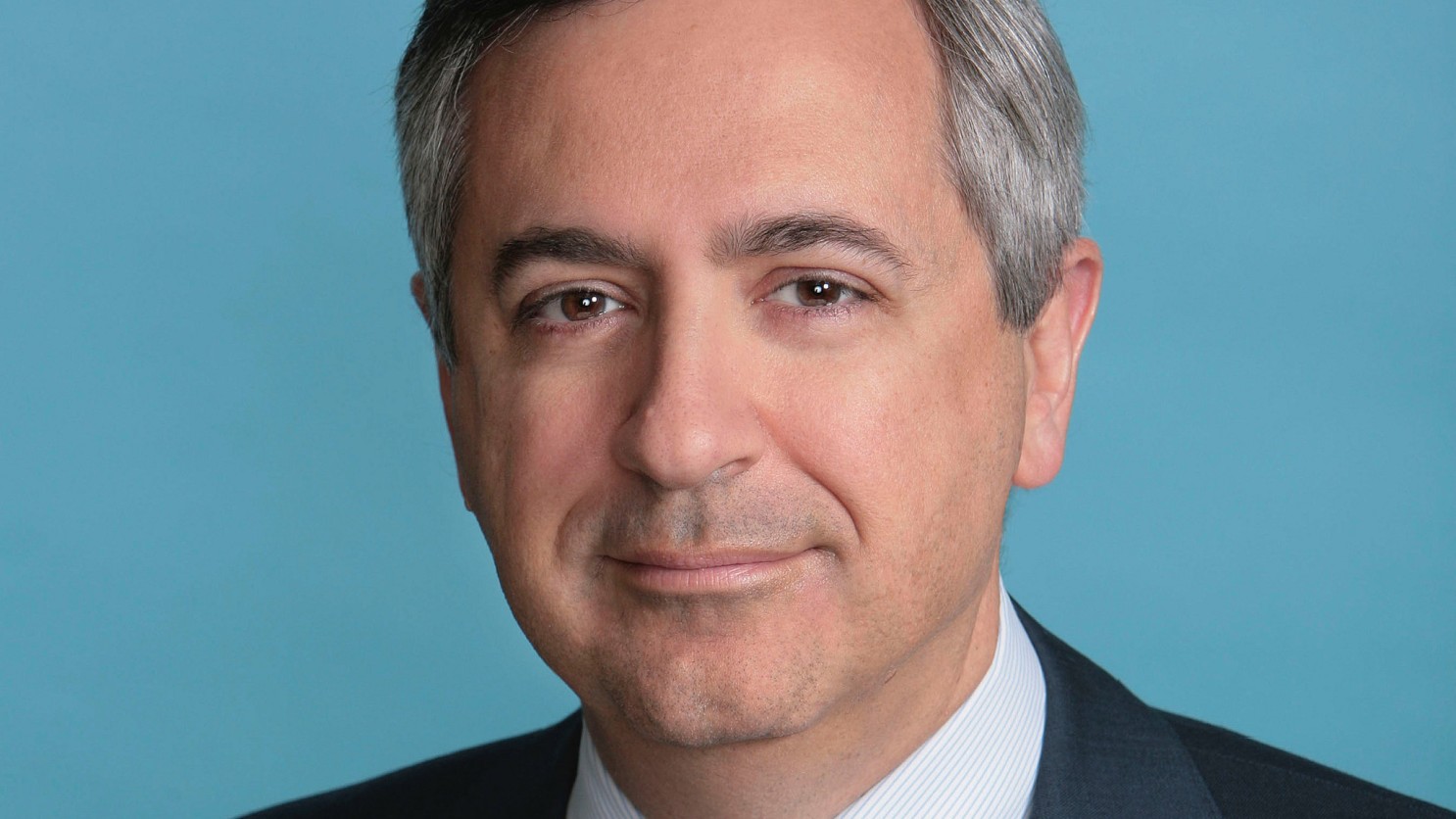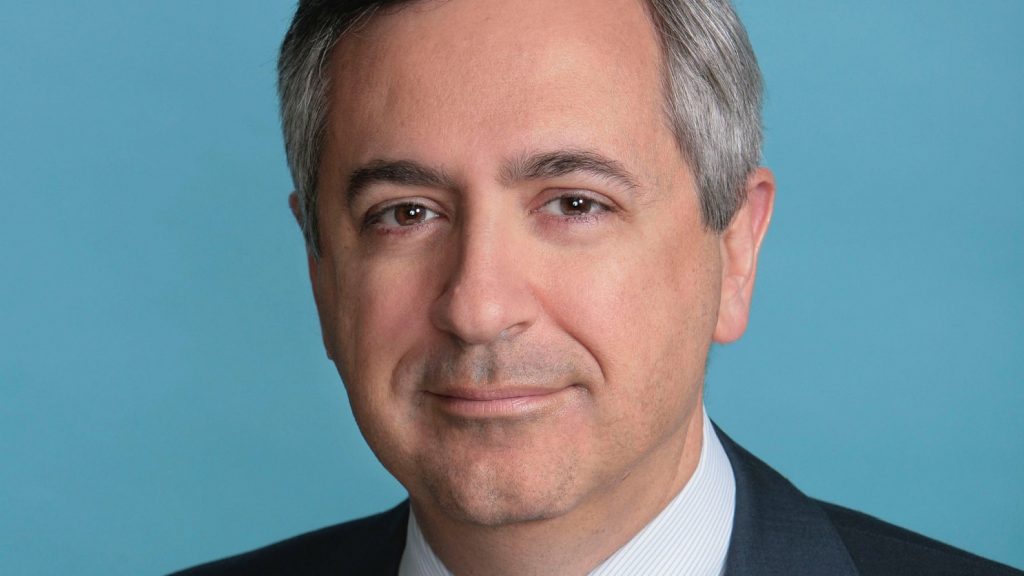 Disney, Warner Bros., and Universal don't have that luxury – they must contend with the demands of both box office grosses and subscriber numbers. Sony has sold films to streamers before, including Tom Hanks movie Greyhound, but that was the last resort.
[adinserter block="6″]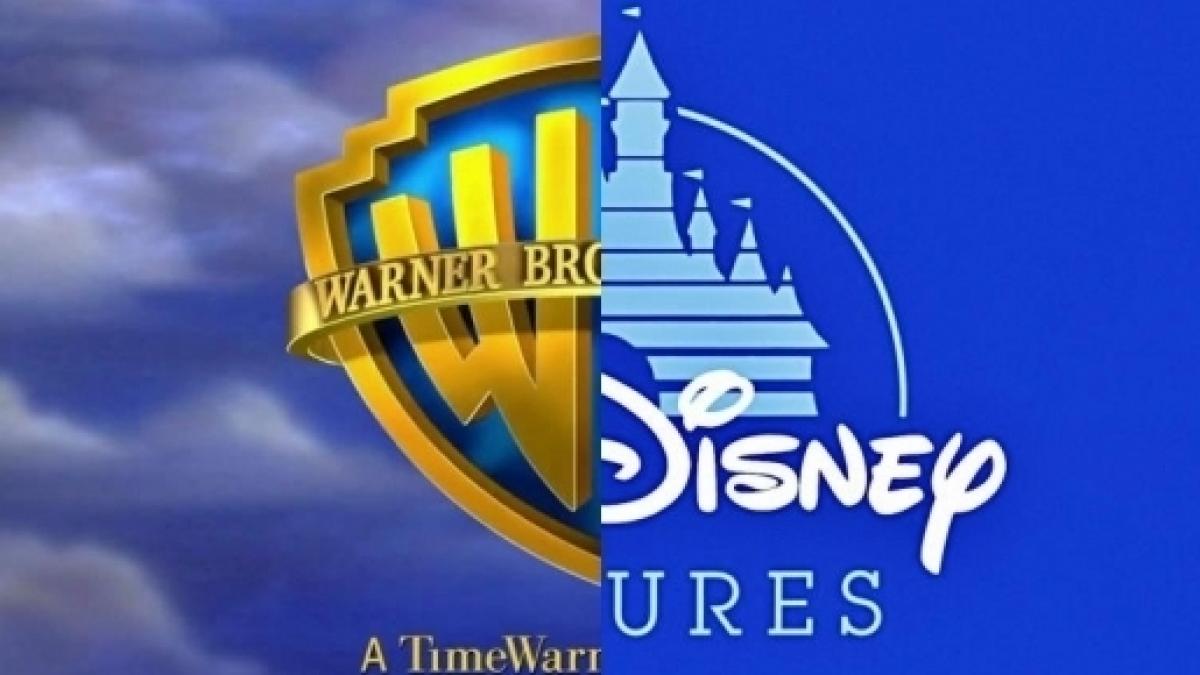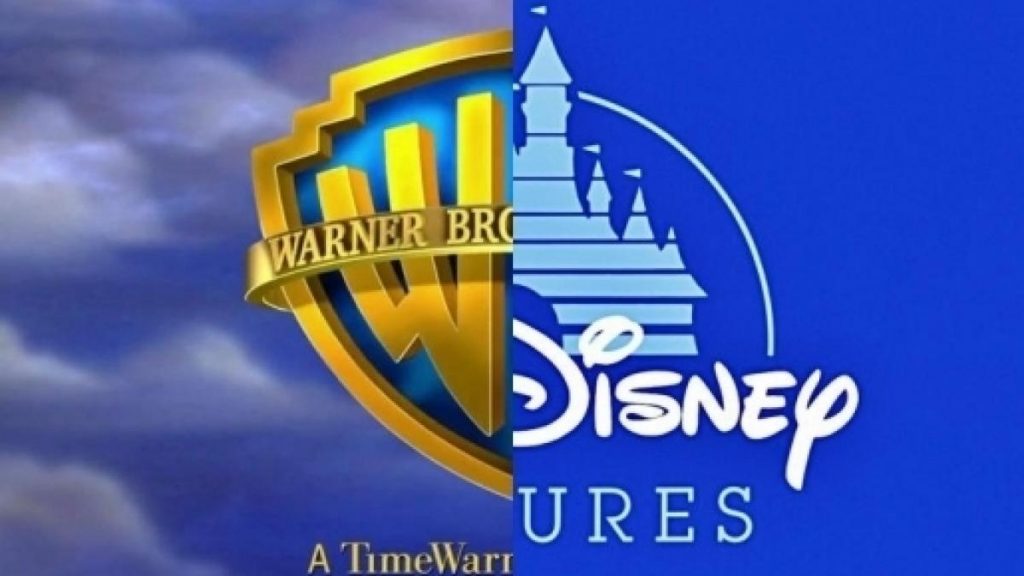 Sony Pictures is not beholden to any streaming service and, as Jenkins has said, high profile filmmakers will flock to the studios that support theatrical releases. It looks like they already are.
[adinserter block="51″]