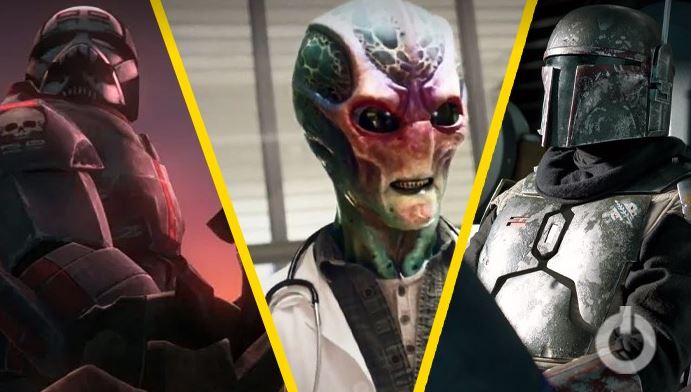 With the end of 2020 comic fans and the geek community as a whole are a bit despondent. Not only did we have to suspend our social events but we were also forced to put up with delays of our favorite franchises. The marvel cinematic universe even delayed a lot of movies and went through a couple of scheduling changes. But with the creation of a vaccine and the consistent efforts of our showrunners we have come to a point where production will continue after appropriate precautions. In this spirit here is a list of Sci-Fi tv shows coming in 2021:-
Resident Alien – January 27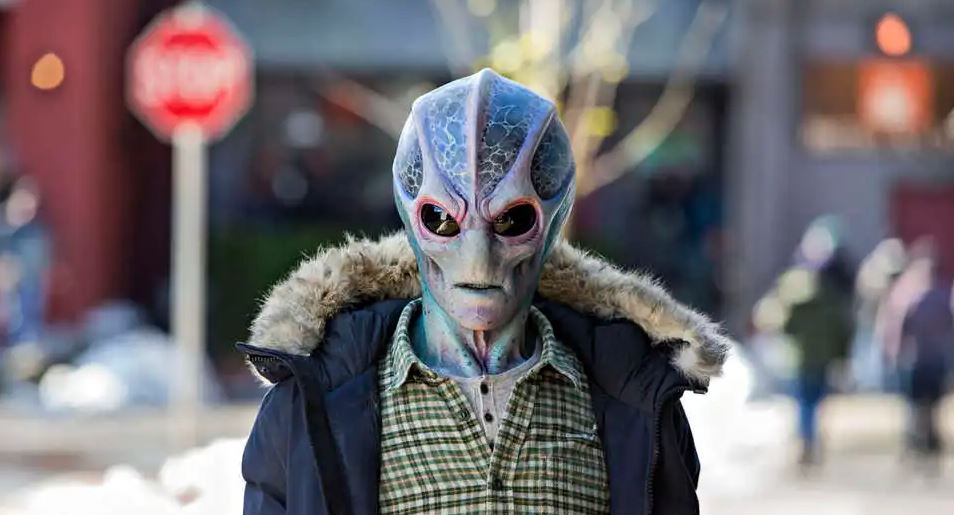 Resident alien is a new show set to release on SyFy soon. The premise of the show is utterly unique but it seems to be serving set formulae for cop shows. The show is about a man who is brought in by the local police to consult on murder investigations. Pretty standard, right? What's not standard is that this man is actually an alien hiding out on earth and is trying to fit in with the humans. He still doesn't know all the social queues, so hilarity ensues, obviously. The show promises a light-hearted tone with a sci-fi theme. It surely seems to be the right combination.
Tribes of Europa – February 19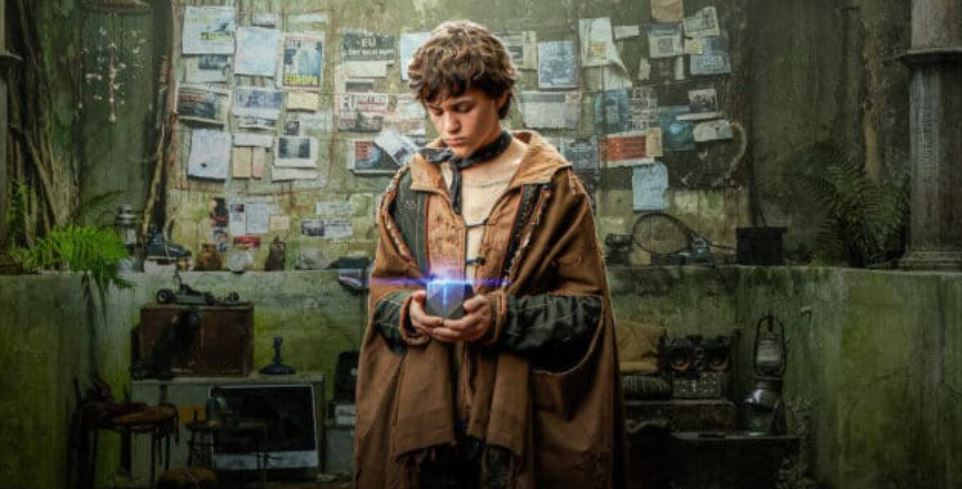 Kiano, Liv, and Elija are siblings living in 2074 Europe. This is not Europe we know but a dystopian future version of it. The continent is divided up any rival tribes, each fighting for control. The situation is barbaric. But in this Netflix original show, these siblings come across a mysterious artefact that seems to be the key to the entire thing. The show is in German, which is not a bad thing because previous German shows on Netflix have seen overwhelming success. Dark is a good example of this. It remains to be seen what Tribes of Europa will bring to the table.
The Book of Bobba Fett – December 2021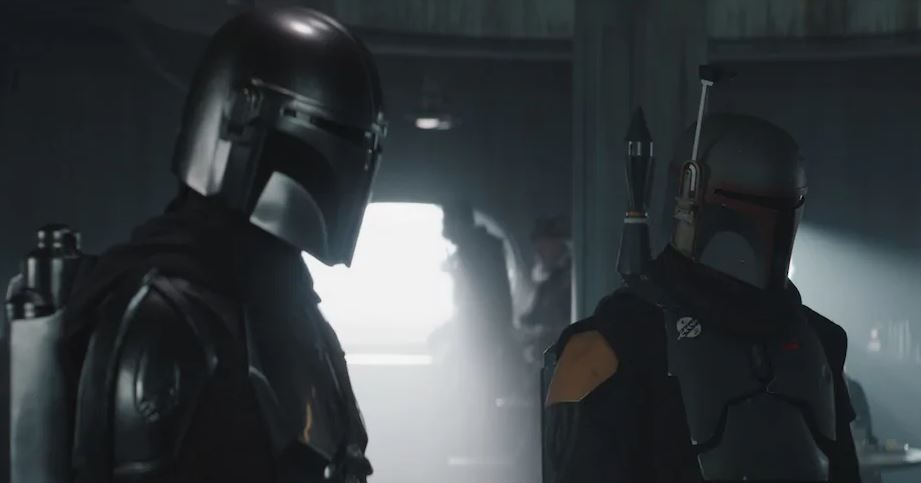 Star Wars fans must be excited that another installment is coming for the series. After the events of The Mandalorian season 2, Bobba Fett finally reclaimed his armor and it is now expected that The Book of Bobba Fett will continue this story. It is to be expected that the series will continue on tatoonie itself but the details are not clear as of yet. What do you guys think will happen?
Foundation
Apple TV+ is about to join the streaming service club soon. The main attraction for the streaming platform is an adaptation of Isaac Asimov's Foundation novels. The series foundation is to release on the platform soon. The cast features Emmy award winner Jared Harris as star Hari Seldon, Lee Pace as Galactic Emperor Brother Day, Laura Birn as his aide Demerzel and Terrence Mann as Brother Dusk, the eldest member of the ruling family.
Halo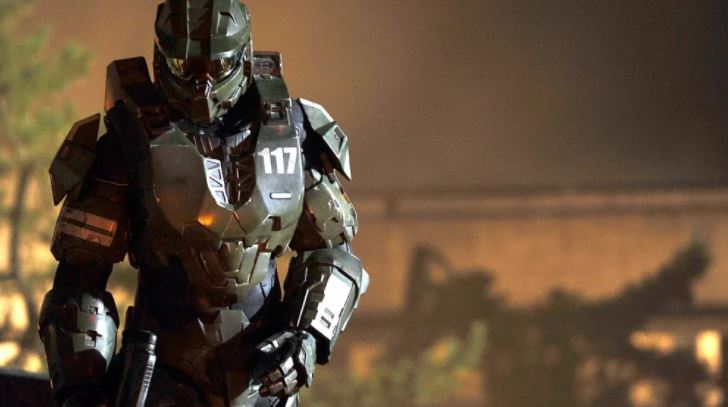 A lot of geeks are well aware of the halo series. It is the original alien shoot 'em up series. It is fantastic in its essence and has a huge fan following. The tv series for the show was originally announced in 2013 but the casting was not finalized until 2019. The show has been the victim of many controversies over the years but fans anticipate that it will release in early 2021.
Pantheon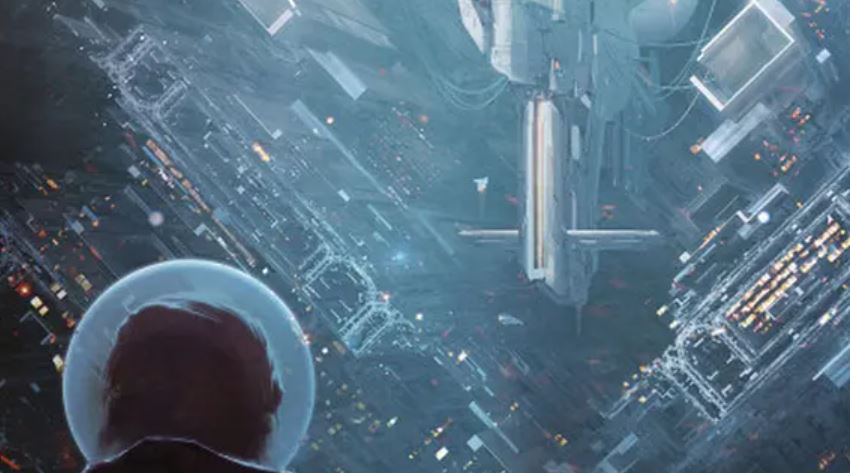 AMC ordered an animated series recently. This was a two-season adaptation of a collection of short stories by Ken Liu. These short stories are about a young girl named Maddie who comes to realize that her father has been uploaded to the internet. This new information is also linked to a global sinister plot that threatens to cause World War III. The basic premise is quite compelling.
Star Trek: Prodigy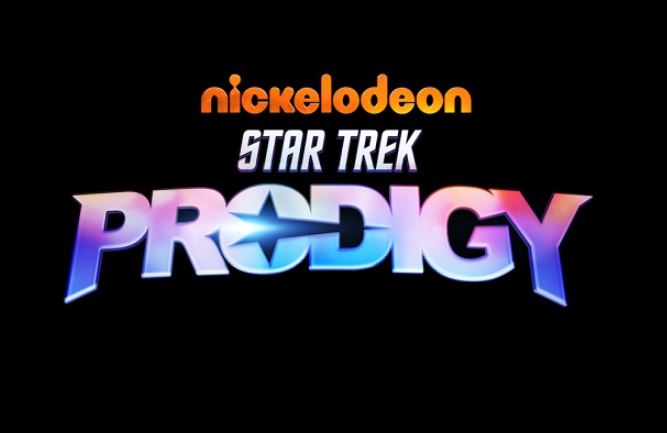 Star Trek series has witnessed a return to fame with the success of Star Trek: Discovery. It is also expected that a new series of the original enterprise ship with the cast featured in Discovery will take the stage. It is also expected that a new animated series will be released called Star Trek: prodigy, about a couple of teens that come across a derelict starship and decide to explore it.
Star Wars: The Bad Batch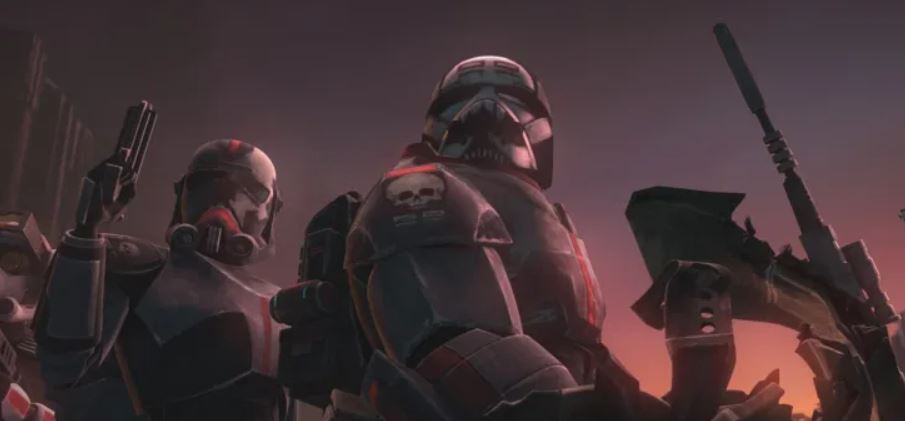 Ever since the Star Wars series has been bought back by Lucasfilms it has seen a rise in popularity and quality of content. It was also confirmed that a new series called Star wars: the Bad batch will be coming to our screens soon. This story will follow some badass Clone troops in the aftermath of Star Wars 3 – revenge of the sith.
Star Wars: Visions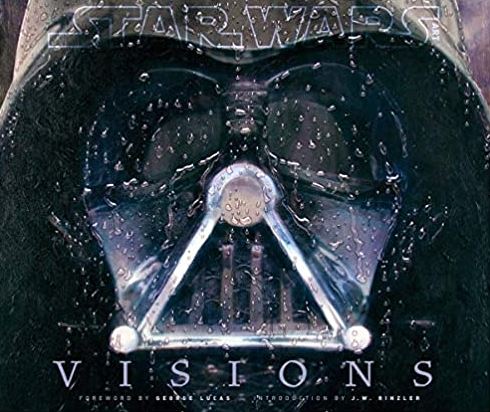 Like their competitor star wars has also decided to take the animated style for a spin. With the decision of releasing the Star Wars: Visions, Lucasfilms has made strides in expanding their universe. We don't know anything about the show but we do know it is going to be a spinoff so we can expect a completely new story.
Station Eleven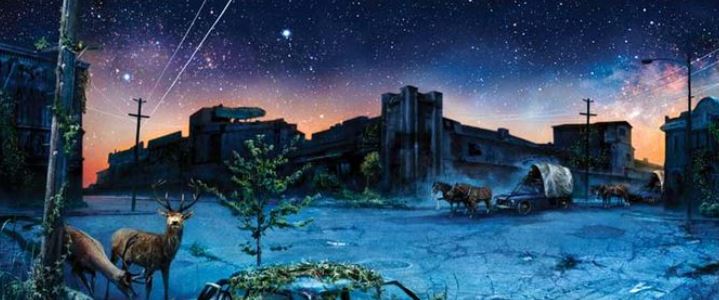 Station Eleven is a novel by Emily St. John Mandel. The premise is that the world has been decimated by a worldwide pandemic and this raises a lot of eyebrows in the wake of the 2020 pandemic but it seems the studio has their minds made up. We don't know much about the series but we do know it is set for release in 2021.