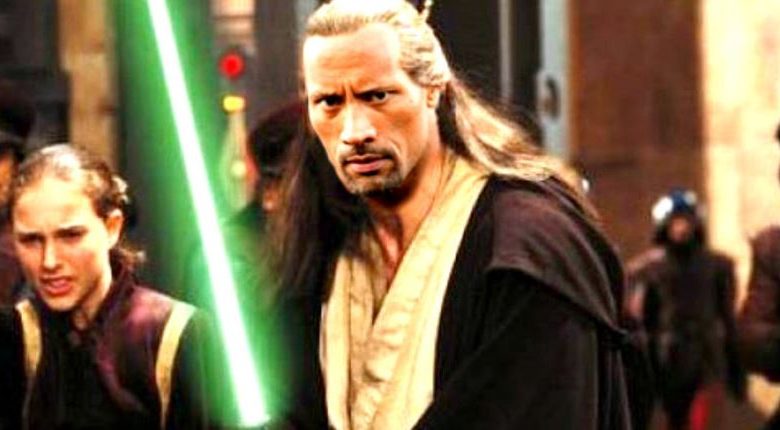 Dwayne Johnson Eyed for a Star Wars Role:
Dwayne Johnson is currently among the leading actors in Hollywood. He has been topping the list of highest-paid actors quite frequently in the past 5 years. Although, the best he could achieve next year will be the number 2 spot as Ryan Reynolds has certainly gone past him in terms of making more money in 2020 and signing more films. But anyway, Dwayne Johnson still has a bunch of upcoming movies stacked in line, and there's a new report which suggests that Disney is eyeing him for yet another project.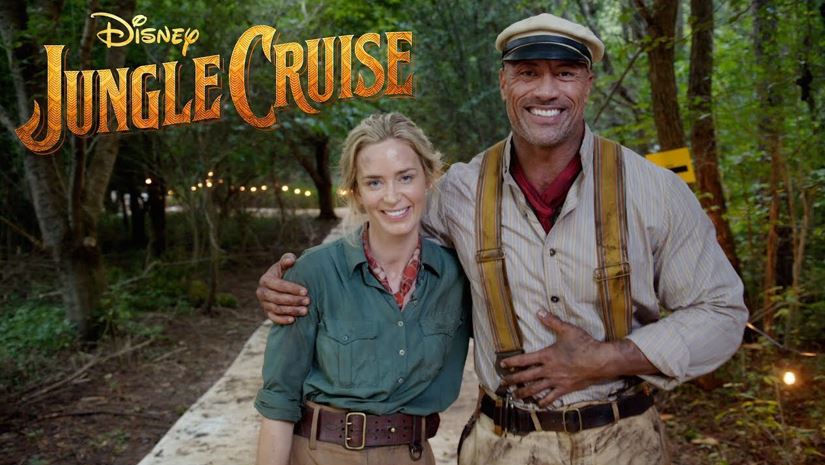 In the recent times, Dwayne Johnson has done Moana with Disney, and he would have starred in Disney's Jungle Cruise this year, but the film got pushed to 2021. Anyway, the point I'm making is that the Rock is in Disney's good books. Honestly, every major Studio always looks forward to work with him. He starred in Paramount's G.I. Joe 2, and might even be a part of Paramount's Sonic the Hedgehog sequel. He is good with Universal as he has been starring in their Fast & Furious movies. He will appear in Netflix's Red Notice next year. He has been making big money for Sony in the Jumanji movies. He starred in WB's San Andreas, Rampage and will also film Black Adam next year. So clearly, all movie studios love him.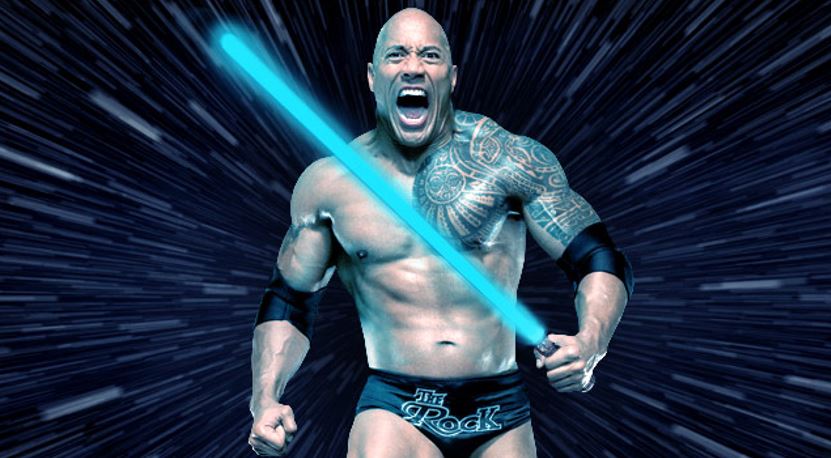 And now, it is Disney's Lucasfilm Studios, who is supposedly eyeing Dwayne The Rock Johnson for a Star Wars role. This intel comes from industry insider, Daniel Richtman who revealed on his Patreon that Johnson is in consideration for an unnamed Star Wars movie. If this is indeed true, then we shouldn't be worried about Johnson's packed schedule. There's a lot of time until the next Star Wars movie. Because Disney delayed all the Avatar sequels by 1 year each, they also had to move the 3 Star Wars movies that they had scheduled for the coming years. Here's how the schedule of the next 3 Star Wars movies looks like after the delays –
– Untitled Star Wars movie arrives on December 22, 2023
– Untitled Star Wars movie arrives on December 19, 2025
– Untitled Star Wars movie arrives on December 17, 2027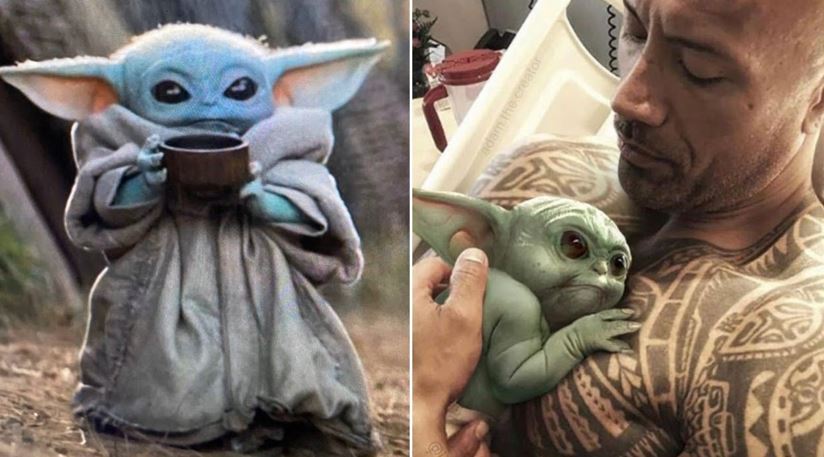 One of these films is supposed to be produced by Kevin Feige. The first or the second one will probably be directed by Taika Waititi. And one of them has director Rian Johnson attached to it. So, even if Dwayne Johnson appears in the first of these Star Wars movies, he'd still have time to do at least 3 other projects. His Jungle Cruise arrives next year and it has already been shot. Red Notice is currently under production and Black Adam will start in early 2021. After Black Adam, he is supposed to appear in three different sequels.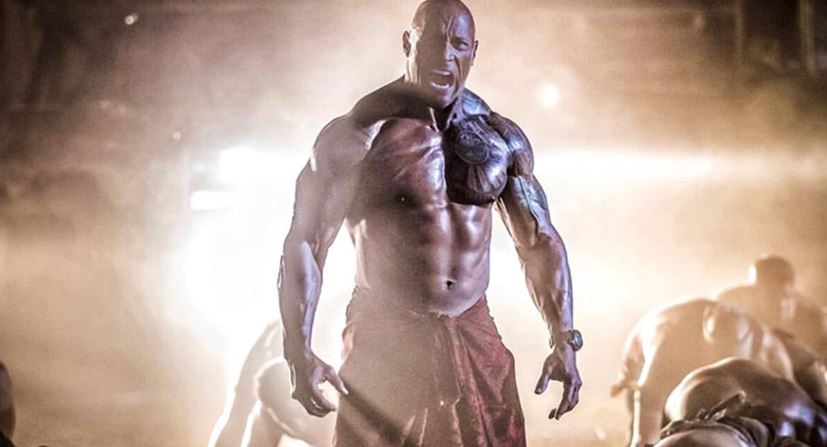 Johnson is set to star in Fast & Furious 10, Hobbs & Shaw 2, Jumanji 4 and possibly a Red Notice 2, if not a Jungle Cruise sequel as well. So, it will be interesting to see if Disney & Lucasfilm will hire Johnson for a Star Wars movie as well. If it's the Star Wars film of 2025, then Johnson could easily complete all these films and even star in a third Shazam movie before his Star Wars film. So, let's see what the future holds.
Would you like it if the Rock appears in a future Star Wars movie? Tell us in the comments section.