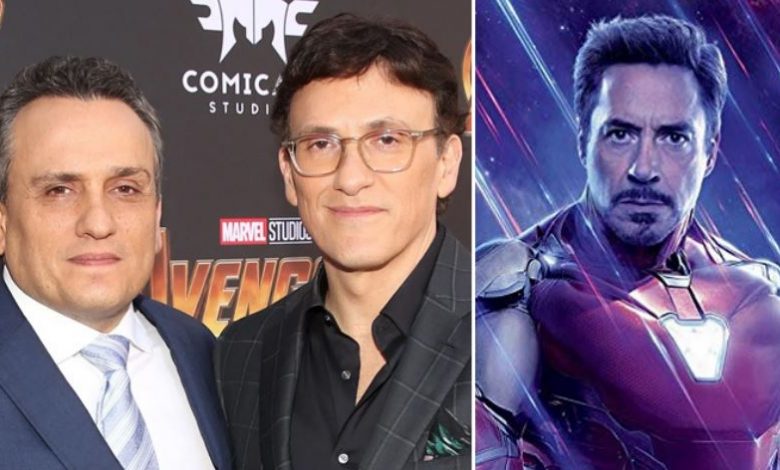 Joe & Anthony Russo are the two directors who gave us 4 of the greatest Superhero films of all time. But they have taken a big break from Marvel, and now they are bringing us smaller budget films which are grounded, gritty, and apparently star MCU actors as the leads. First, we got 21 Bridges last year. It was led by Black Panther actor Chadwick Boseman and produced under the AGBO Films banner of the Russos. Then, April 2020 brought us Netflix's Extraction which was led by Chris Hemsworth. It was again produced by the Russos under their AGBO Films banner. And now, we're about to get Tom Holland's Cherry, another film produced by the Russos. But what we are eagerly waiting for is their reunion with Robert Downey Jr.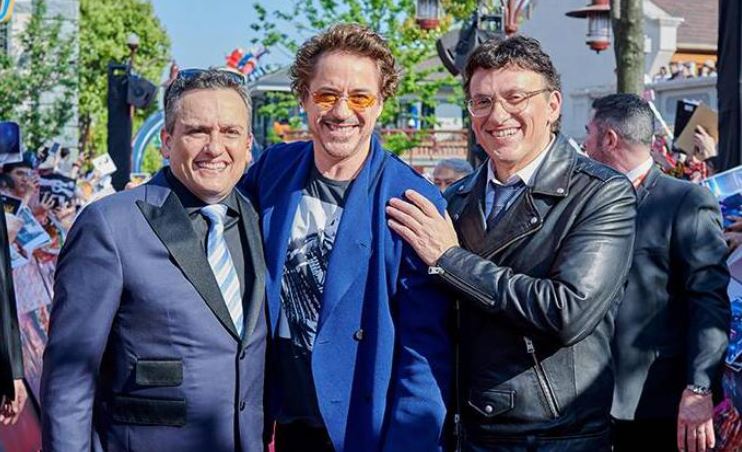 Apparently, Joe & Anthony Russo will be working with the former Iron Man actor sooner than we think. They recently told ComicBook.com there is "not long" until they sign up a project with Robert Downey Jr. We just cannot wait for this team up because some would argue that the Russos actually handled Downey's character almost as well as Captain America (if not better), in Civil War, Infinity War & Avengers: Endgame. So, we reckon that they are going to do extremely well with whatever character Downey plays in their reunion film, and recreate the kind of magic that they did with Endgame.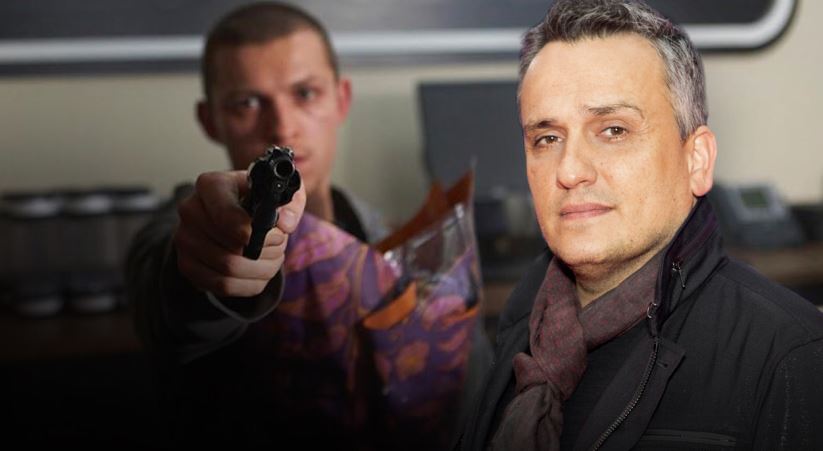 For now, we're waiting for Tom Holland's Cherry, which will soon be dropping a new trailer. After this, they are also working hard at getting the story right for Keanu Reeves' Netflix superhero movie, Past Midnight. And then, there's the highly talked about the sequel of Extraction. People are also anticipating their return to the MCU, which could be in a solo Wolverine movie, or another Endgame level event, i.e. Secret Wars. But before they make their return, we're certain that they will deliver many new movies like 21 Bridges, Extraction, Relic, Cherry, Past Midnight, and so on.
Read More: 
Doctor Strange 2 Theory: Baron Mordo Will Reteam Up With Stephen Strange