Movies
John Krasinski Talks About His Role in MCU's Fantastic Four Movie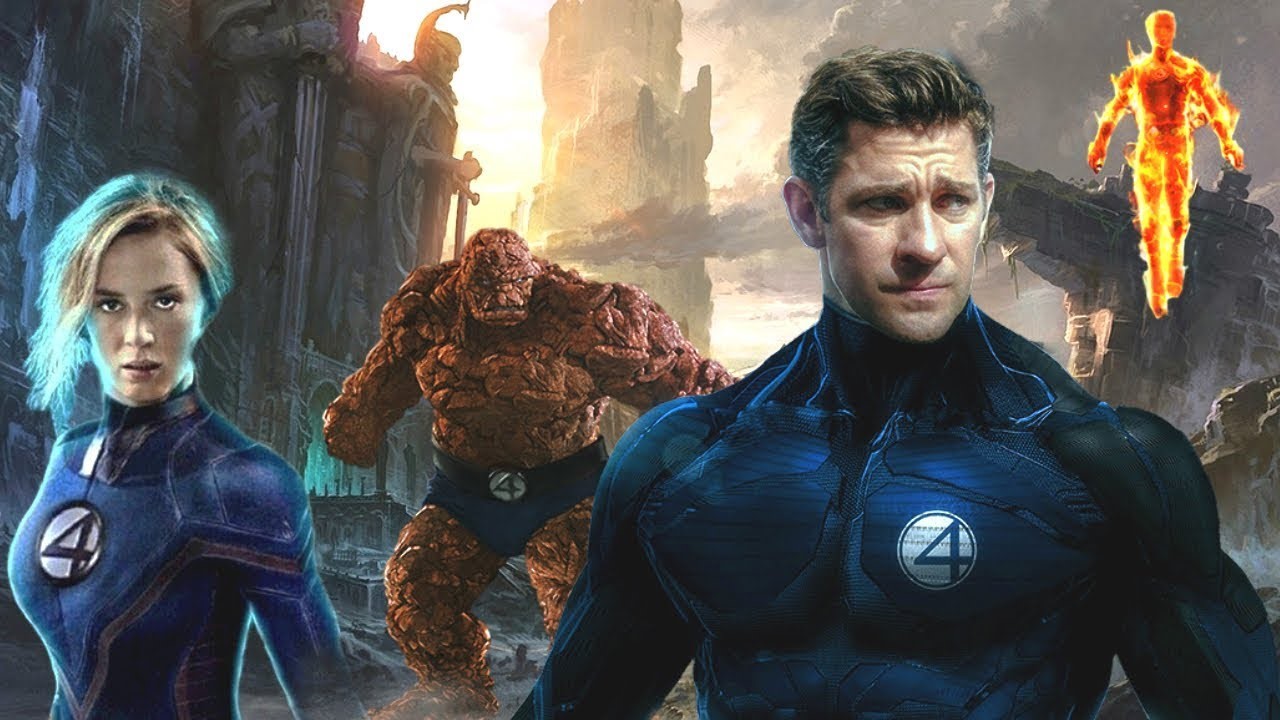 John Krasinski  Role in MCU's Fantastic Four Movie:
Even before Disney acquired Fox, even before Kevin Feige name-dropped the Fantastic Four at San Diego Comic Con, people have wished for John Krasinksi to join the MCU as Mr. Fantastic. In fact, they've wanted both Krasinski and Emily Blunt to play Reed Richards & Sue Storm (the leaders of Fantastic Four). Well, we might have the answer to this casting already. For the first time ever, Marvel might hear the fans and cast the actors that they've chosen.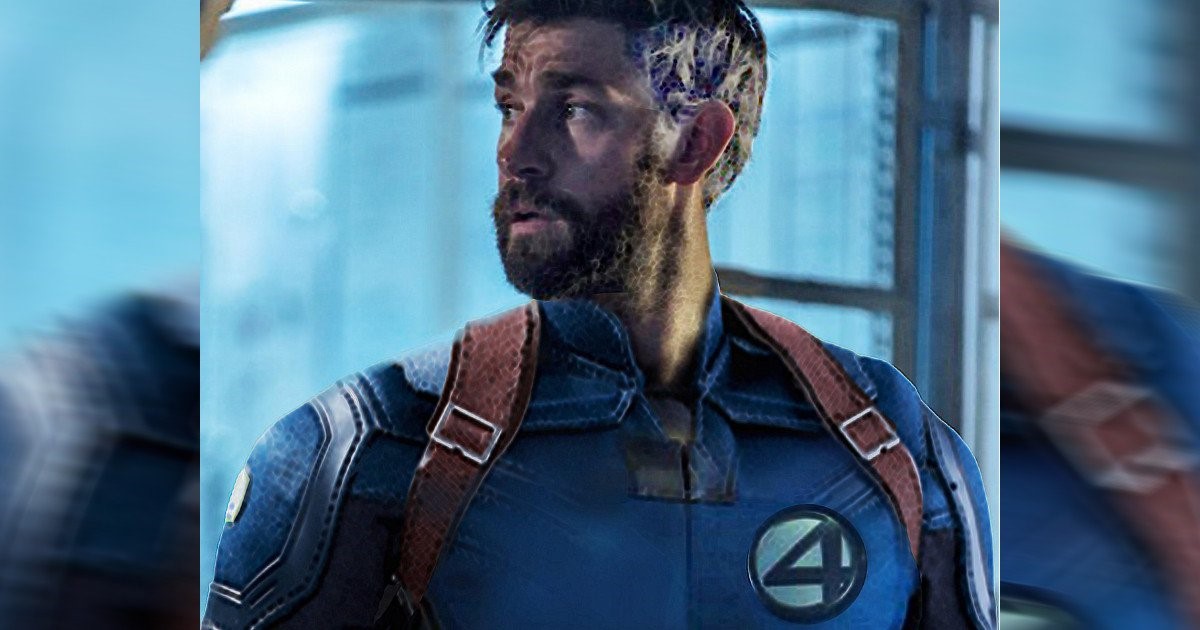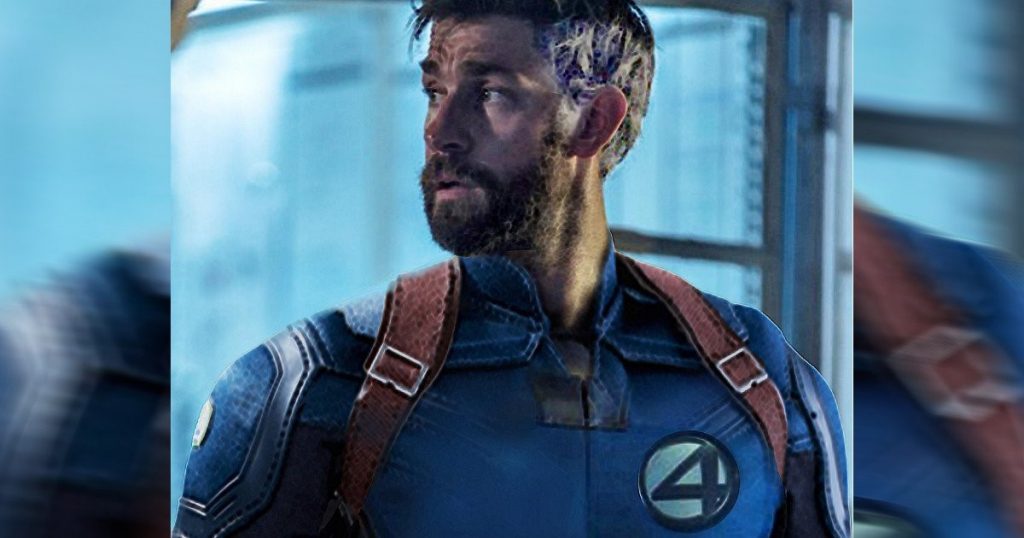 Very recently, John Krasinksi spoke to Total Film magazine as he was asked about joining the MCU. Krasinski gave a very positive reply that most fans would love. He said:
"You're like, 'Do you have any interest in not shattering people's dreams?' I would love to be in the Marvel universe. I love those movies because they're fun, but I also think they're really well done. And certainly a lot of my friends are in those movies. I have no idea what [Marvel] are thinking. But if they are considering me for Mr. Fantastic, continue to consider me because I would love it."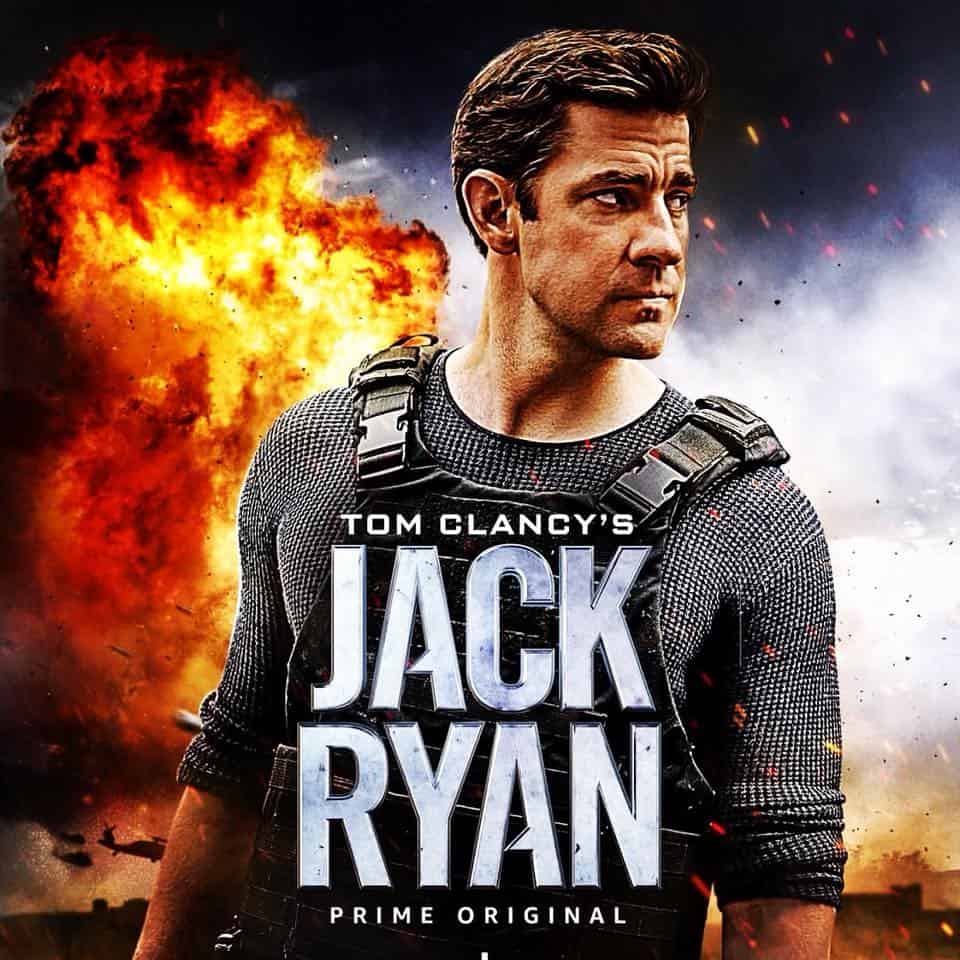 Krasinski has been doing extremely well in Hollywood recently. People have loved the two seasons of Jack Ryan on Amazon Prime Video that have arrived in the last two years. And they loved Krasinski's work on "A Quiet Place" even more. Now we'd be getting a sequel to that and it surely is one of the most anticipated movies of 2020. Paramount Studios actually has a lot riding on the success of A Quiet Place 2. Krasinski is a great actor and we'd love it if he were to join the MCU.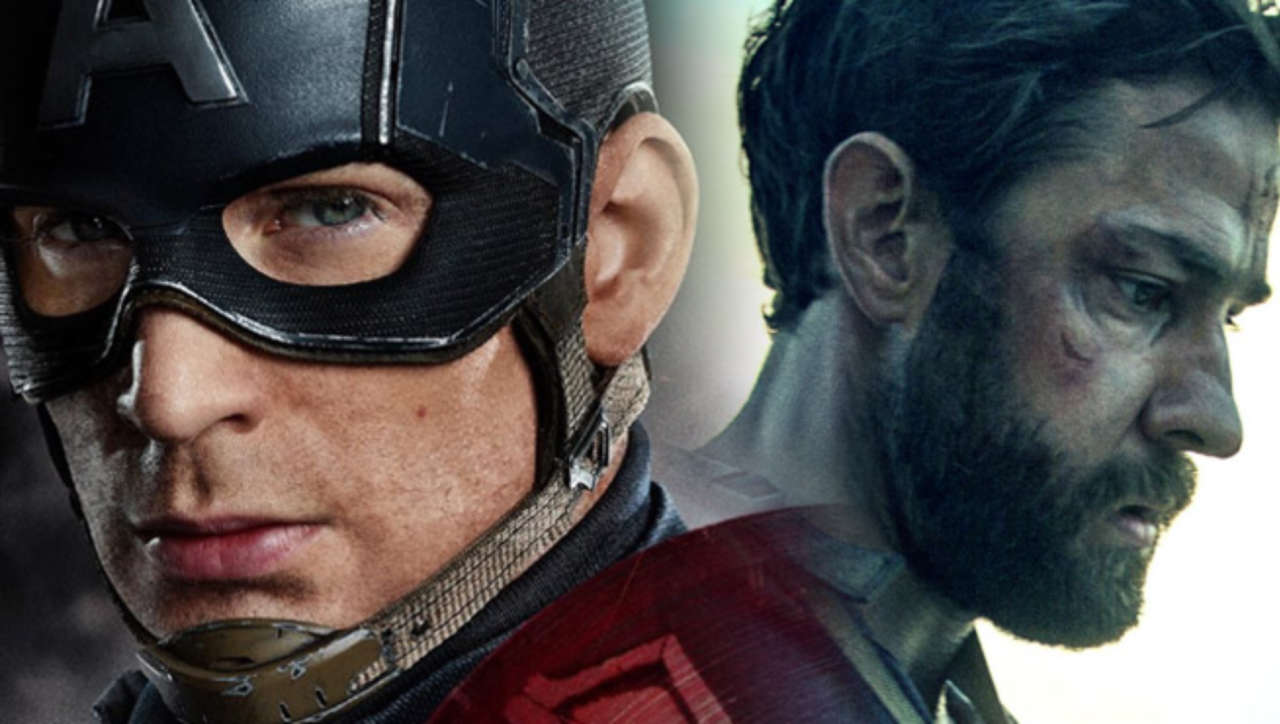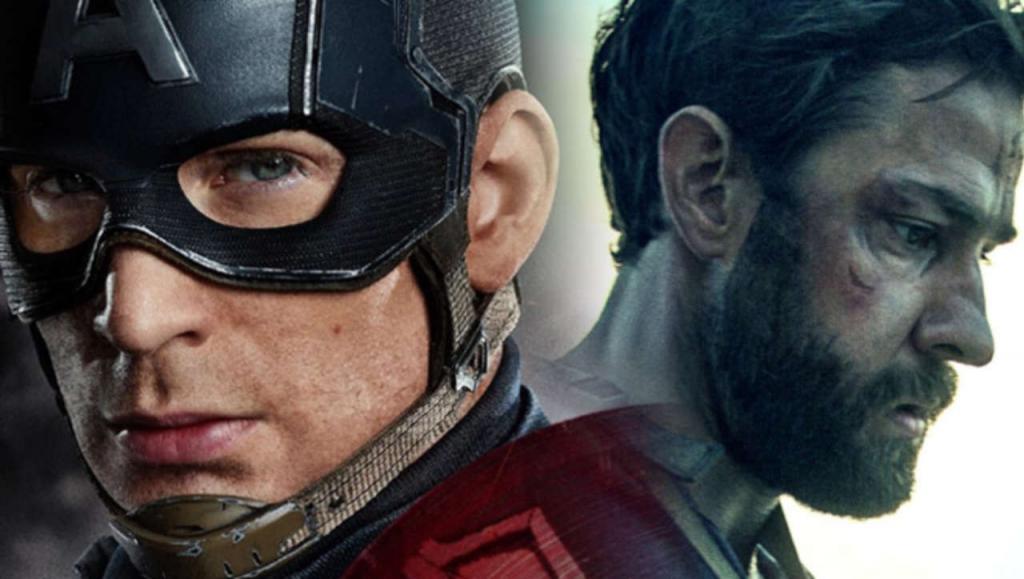 Marvel already considered him as Captain America back when Chris Evans was getting cold feet about joining the MCU. While Kras would've been pretty cool as Cap, he himself has agreed that he wouldn't be able to do what Chris Evans has done with the character. Anyway, we're pretty sure that he'd do justice to the role of Mr. Fantastic.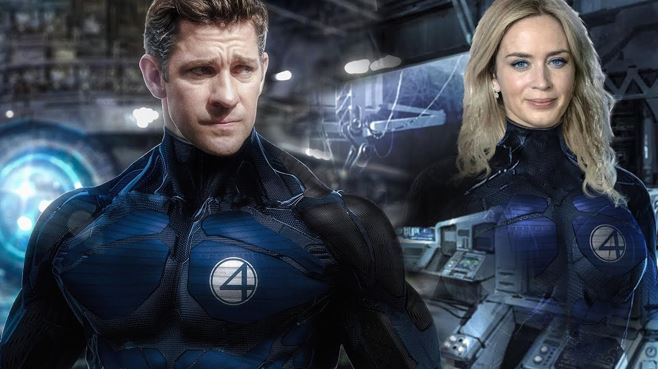 Recently, we also got an update that Emily Blunt has already spoken to Marvel about a character. Perhaps Marvel has already talked to Krasinski as well. Our dream of seeing this couple lead Marvel's first family on the big screen could surely come true. Let's hope that it does. There's still time before we get to see the Fantastic Four make their way into the MCU. Rumors have suggested that the untitled Spider-Man 3 and Ant-Man and/or the Wasp 3 will be the films that will set up the Fantastic Four for a 2023 release. That will be enough time for Marvel to cast these two great actors and give us what we want.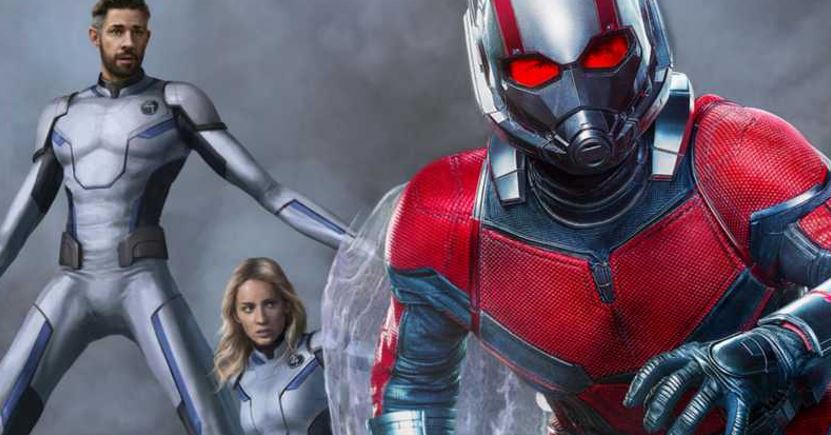 The only question that surrounds the Fantastic Four is – when would the movie take place & where would they get their powers from? We've been predicting that they could be the residents of the Quantum Realm city that we saw in Ant-Man and the Wasp. Janet Van Dyne got powers from the Quantum Realm, so this would be a suitable explanation for the Fantastic Four as well. If not that, then Thanos, Hulk & Tony's snaps could have unlocked powers within these individuals. But the former idea is highly likely. The latter should be used for Mutants or something.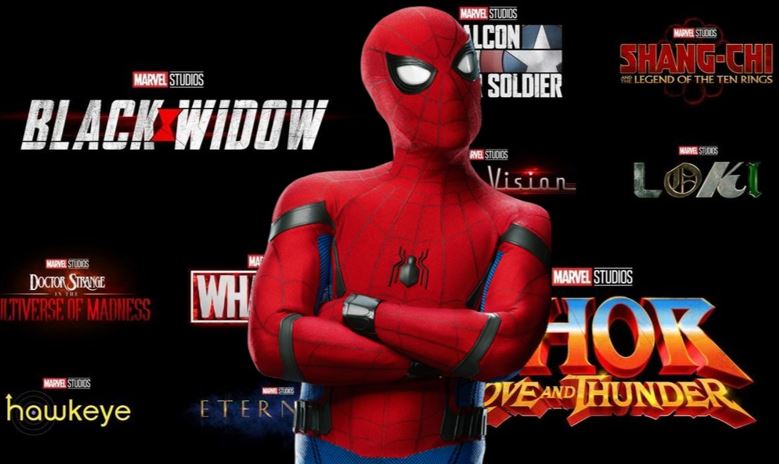 Marvel's future is huge and there's a lot that could happen. Black Widow is going to kick off the future slate on May 1. Here's how the rest of the Phase 4 slate looks like – The Falcon and The Winter Soldier in August 2020, The Eternals on November 6, 2020, WandaVision in December 2020, Shang-Chi and the Legend of the Ten Rings on February 12, 2021, Doctor Strange in the Multiverse of Madness on May 7, 2021, Loki in Spring 2021, Spider-Man 3 on July 16, 2021, What If? In Summer 2021, Hawkeye in Fall 2021, and Thor: Love and Thunder on November 5, 2021. Following these are Ms. Marvel, Moon Knight and She-Hulk. Black Panther 2 has been scheduled for May 6, 2022.