Movies
Emily Blunt Has Met With Marvel Studios. Is it for Fantastic Four?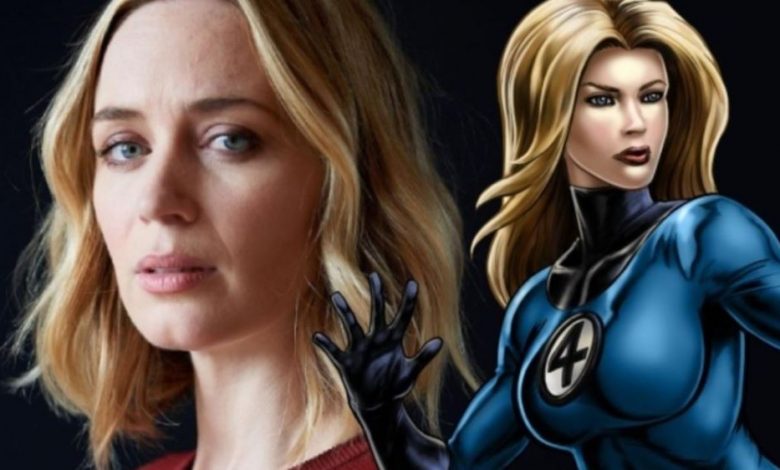 Marvel Studios is bringing in all big-name actors. The number of Superhero movies is getting bigger and bigger every year so it is highly likely that every big-name actor will join a Superhero film at a point of time. Even names like Brad Pitt have been in a superhero movie. Actors who haven't been in a Superhero movie are seriously considering it. In the superhero films, the first choice of most actors is none other than the MCU. Marvel has a way of taking in new but familiar actors and turning them into mega movie stars. But what they also do is bring in big-name actors every now and then. We've seen the likes of Jake Gyllenhaal, Josh Brolin and many others come into the MCU. And now we're looking at Emily Blunt to join the MCU as well.
[adinserter block="1″]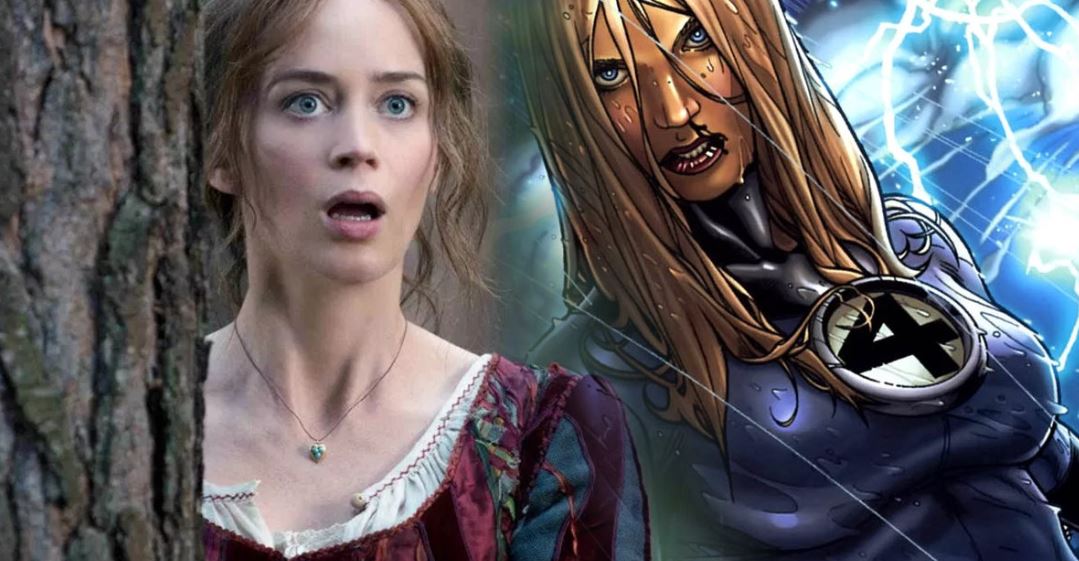 It has been a long time since fans have wanted to see Emily Blunt in the MCU. Earlier, she was in consideration to play Black Widow. In fact she almost joined the MCU as Natasha Romanoff, but because she had prior commitments so Scarlett Johansson came in. And we absolutely loved this maneuver. But now Emily Blunt will obviously play a different character if she would join Marvel, and according to a new report from Murphy's Multiverse, she has already had a talk with Marvel. This happened while she was filming her upcoming Disney movie, Jungle Cruise.
[adinserter block="2″]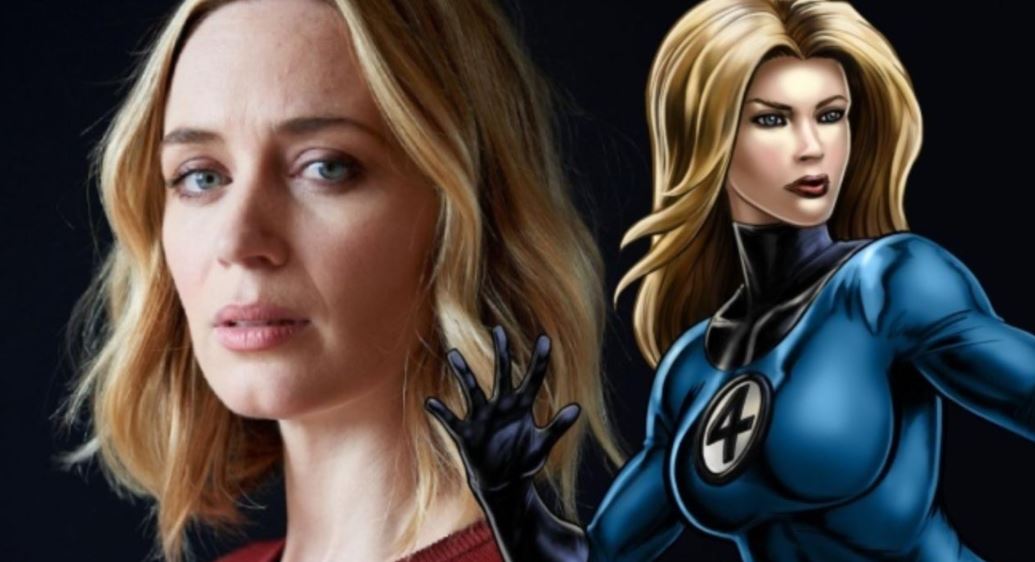 Dwayne Johnson is Emily Blunt's costar in Jungle Cruise, so we reckon that if Emily Blunt has had a talk with Marvel, then the Rock would have had it too. Last year, he did tease a meeting with Kevin Feige, but we don't know if that did happen or not. For now, let's not focus on that. Let's talk about Emily Blunt. It isn't known whether her meeting with Marvel came to any conclusion, but the fans have been casting her as Susan Storm / Invisible Woman of the Fantastic Four for a long time. Along with her, people have also wanted her husband John Krasinski to play Reed Richards / Mr. Fantastic. This would just be perfect. Marvel is coming up with Fantastic Four probably in 2023, and it'd be nice to see this couple join the cast.
[adinserter block="3″]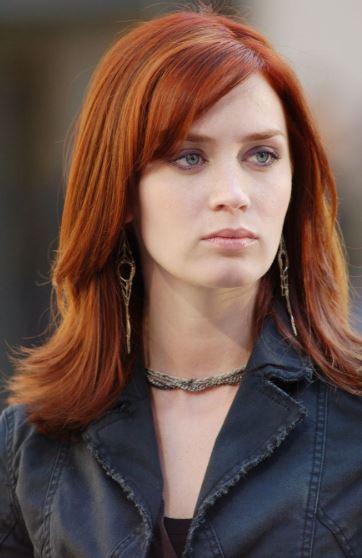 But if not Sue Storm, then Emily Blunt could play a variety of other characters that might appear in the near future or in the distant future. Angela is another sibling of Thor which is rumored to appear in the Loki series or in Thor: Love And Thunder. Blunt could play the fierce Angela. If not that, then she could play the villain of Thor 4, Amora the Enchantress. Other options for her casting are – Elektra, Clea (Doctor Strange in the Multiverse of Madness), She-Hulk, Jessica Jones, and Jean Grey!
[adinserter block="4″]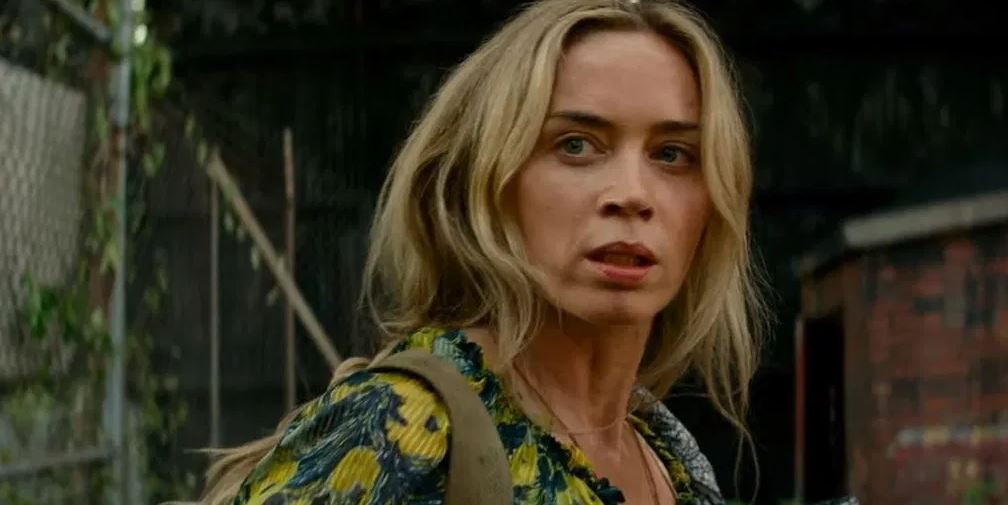 Apart from Jungle Cruise, another most anticipated film that Blunt will star in 2020 is A Quiet Place II. But, let's wait and see which character does Emily Blunt sign on to play in the MCU. If the updates about her joining the MCU are coming right now, then we can be certain that it'd be a character from Phase 4 or Phase 5.
[adinserter block="5″]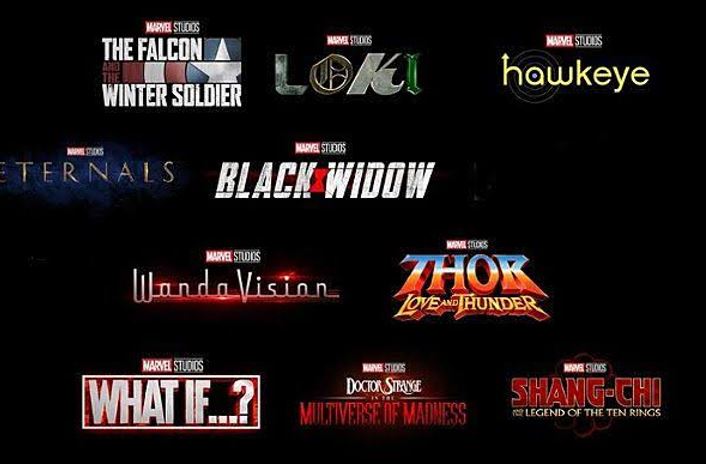 Marvel's future is huge and there's a lot that could happen. Black Widow is going to kick off the future slate on May 1. Here's how the rest of the Phase 4 slate looks like – The Falcon and The Winter Soldier in Fall 2020, The Eternals on November 6, 2020, WandaVision in 2020, Shang-Chi and the Legend of the Ten Rings on February 12, 2021, Doctor Strange in the Multiverse of Madness on May 7, 2021, Loki in Spring 2021, Spider-Man 3 on July 16, 2021, What If? In Summer 2021, Hawkeye in Fall 2021, and Thor: Love and Thunder on November 5, 2021. Following these are Ms. Marvel, Moon Knight and She-Hulk. Black Panther 2 has been scheduled for May 6, 2022.
[adinserter block="51″]