The First Reactions of Black Widow Movie Call it Surprisingly Awesome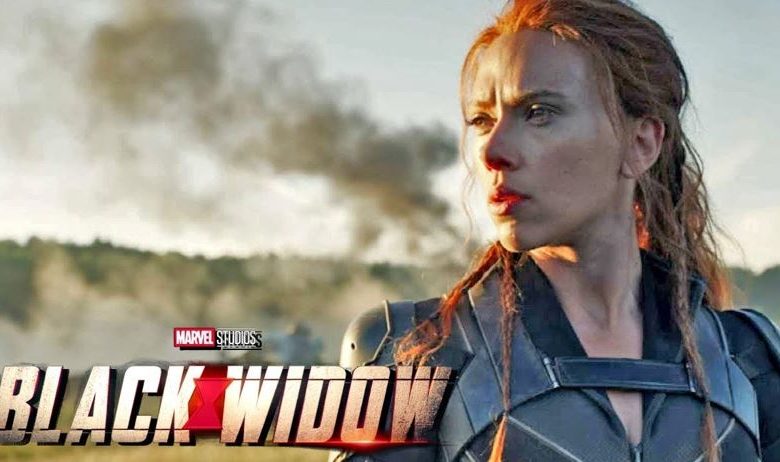 First Reactions of Black Widow Movie: 
By the new MCU standards, it has been too long since Marvel has released a film. The last MCU film we saw was Spider-Man: Far From Home and even that movie technically came from Sony. Now, more than a year after Avengers: Endgame, Black Widow will arrive as the typical MCU release from Disney. That really is too long of a waiting period. We have gotten used to seeing an MCU movie every 3 months and it's really good that after 2020, Marvel will follow this pattern by releasing 4 films every year. As of now we're waiting for Black Widow, and the first reactions to the movie suggest that we won't be disappointed.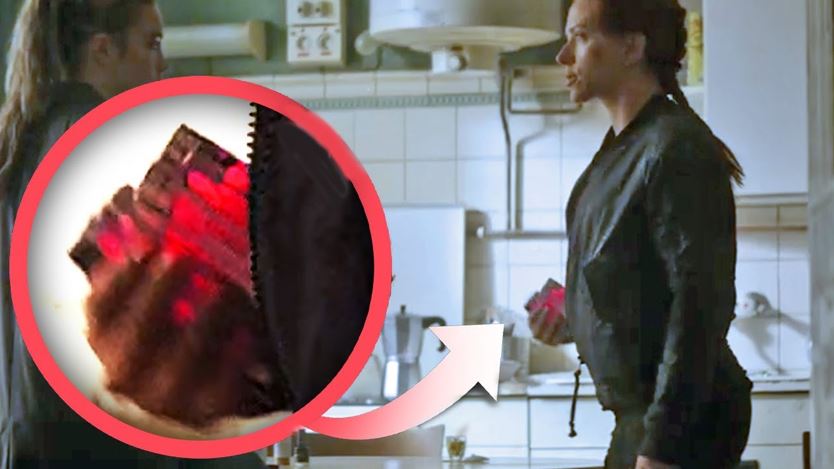 Recent plot leaks seem to have revealed many of the surprises from the film. But still, Black Widow is hotly anticipated, and the first reaction of the film is in already. A 4Chan user claims to have seen the film and he says that the film is a "pleasant surprise" and says that the film uses similar tactics as the Mission: Impossible movies. He said that this tactic "works better than you'd expect." Well, we understand what this user means to say because the recent plot leak that also appeared on 4Chan mentioned the same thing.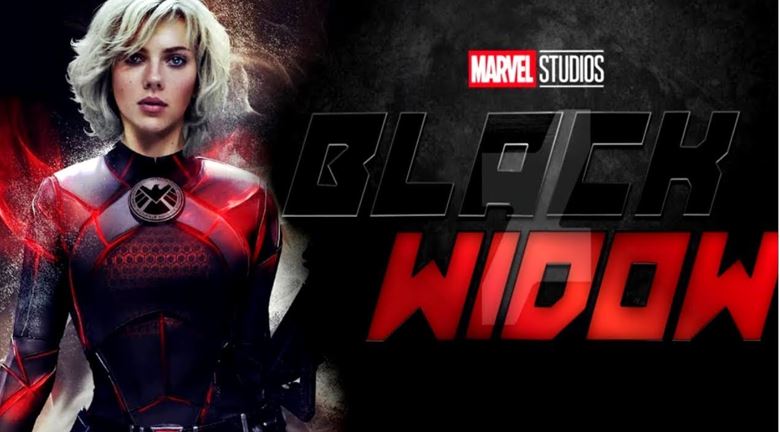 The 4Chan leak said that the plot beats of the movie revealed Natasha as "Excommunicated, hunted by the government, get this thing so life can go back to normal, oh no there's a grander conspiracy, save the world, give the thing to your sister, deal with the consequences, peace out." 4Chan has been unreliable as a source many a times, but if we're to believe this reaction, then we should also believe the other details that were revealed in the leak.
Potential Spoilers follow from here on out.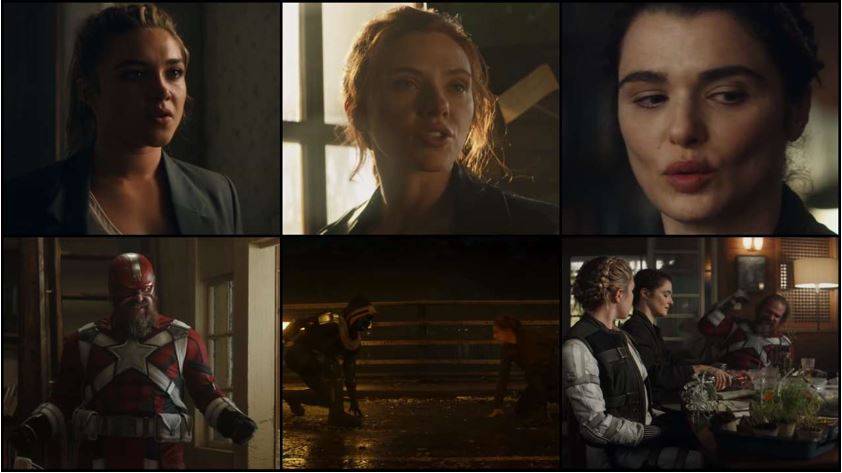 Let's list down all the important reveals from the leak:
Taskmaster is O. T. Fagbenle's Rick Manson.

Melina Vostokoff is also a villain (Iron Maiden).

Red Guardian is not going to survive this film.

Cameos from Tony Stark, Nick Fury, Clint Barton & Sonny Burch.

Post Credits Scene 1 – Yelena Belova & Taskmaster are revealed to be working for Secretary Ross. They will appear in Thunderbolts.

Post Credits Scene 2 – Clint & his family have a small funeral for Natasha.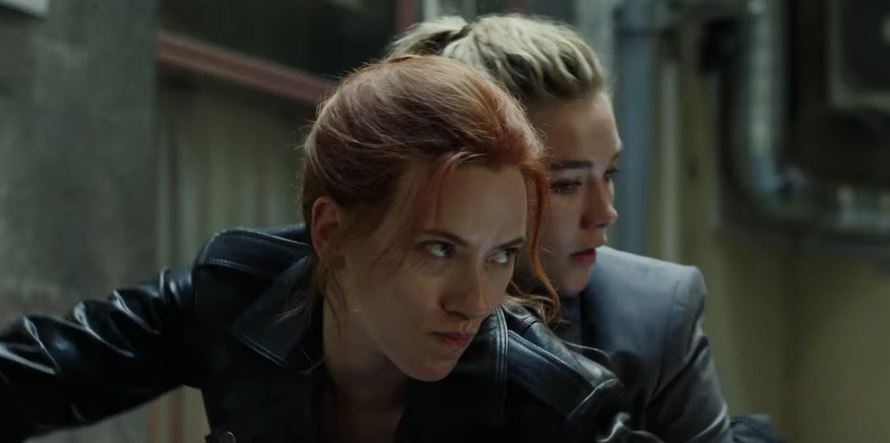 All of this does seem to be quite true. Let's see if it actually is. Here's the official synopsis of Black Widow:
"In Marvel Studios' action-packed spy thriller "Black Widow," Natasha Romanoff aka Black Widow confronts the darker parts of her ledger when a dangerous conspiracy with ties to her past arises. Pursued by a force that will stop at nothing to bring her down, Natasha must deal with her history as a spy and the broken relationships left in her wake long before she became an Avenger. Scarlett Johansson reprises her role as Natasha/Black Widow, Florence Pugh stars as Yelena, David Harbour portrays Alexei/The Red Guardian, and Rachel Weisz is Melina. Directed by Cate Shortland and produced by Kevin Feige, "Black Widow"—the first film in Phase Four of the Marvel Cinematic Universe—hits U.S. theaters on May 1, 2020."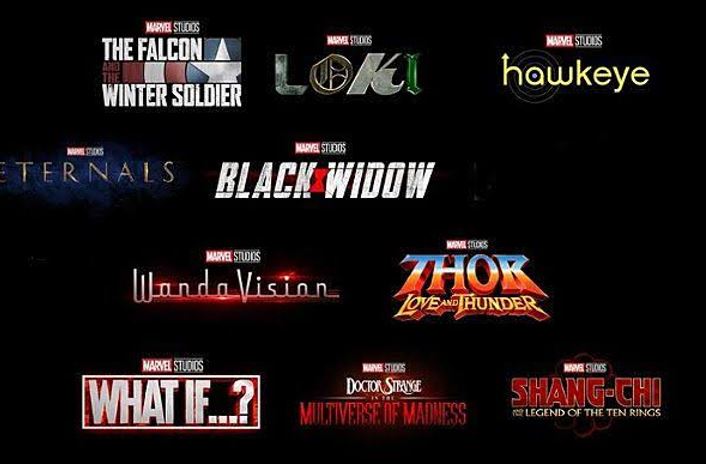 Marvel's future is huge and there's a lot that could happen. Black Widow is going to kick off the future slate on May 1. Here's how the rest of the Phase 4 slate looks like – The Falcon and The Winter Soldier in Fall 2020, The Eternals on November 6, 2020, WandaVision in 2020, Shang-Chi and the Legend of the Ten Rings on February 12, 2021, Doctor Strange in the Multiverse of Madness on May 7, 2021, Loki in Spring 2021, Spider-Man 3 on July 16, 2021, What If? In Summer 2021, and Thor: Love and Thunder on November 5, 2021. Following these are Ms. Marvel, Moon Knight and She-Hulk. The Hawkeye series may or may not be delayed indefinitely. Black Panther 2 has been scheduled for May 6, 2022.
I just have the biggest passion for everything cinematic! I want to share this passion with everyone through my writing about Hollywood Movies and TV. Other than that, I am a big sports fanatic and enthusiast. I'd like to write about my favorite sports as well some day.