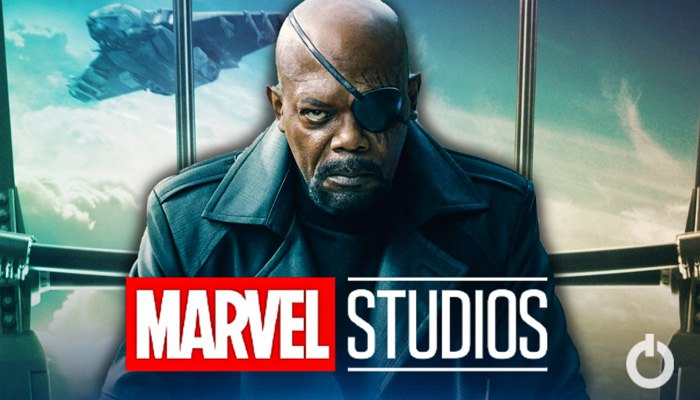 Charlayne Woodard, an accomplished actress known for her work in Pose and HBO's In Treatment, has confirmed that she will be playing the role of Priscilla Fury, Nick Fury's wife, in Marvel's upcoming Secret Invasion series. Samuel L. Jackson's character Nick Fury is one of the most enigmatic and paranoid characters in the Marvel Cinematic Universe (MCU). As a leader of SHIELD and later SWORD, he is always prepared for any extraterrestrial invasion or threat to Earth.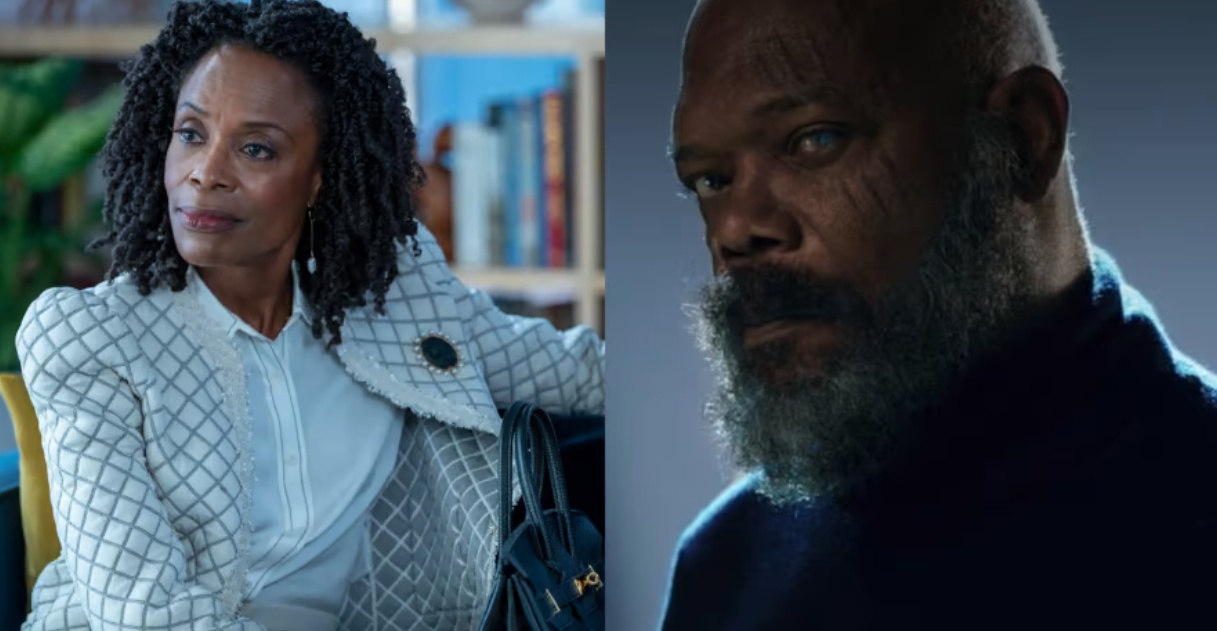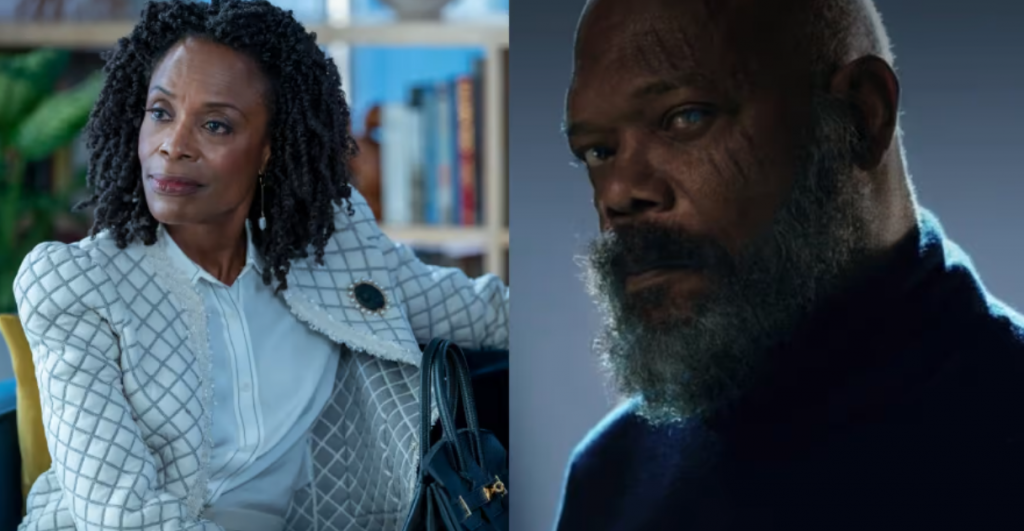 In Secret Invasion, the new Disney+ show, Fury is the lead character who discovers the Skrulls, an alien race, have infiltrated Earth. The show is set to explore the complex world of espionage and betrayal. Last year, it was reported that Nick Fury's wife would be appearing in Secret Invasion alongside her husband. Fury has made references to his wife in the past, but many fans assumed he was lying about being married. However, it appears that Fury is indeed married and Woodard will be playing his wife in the show.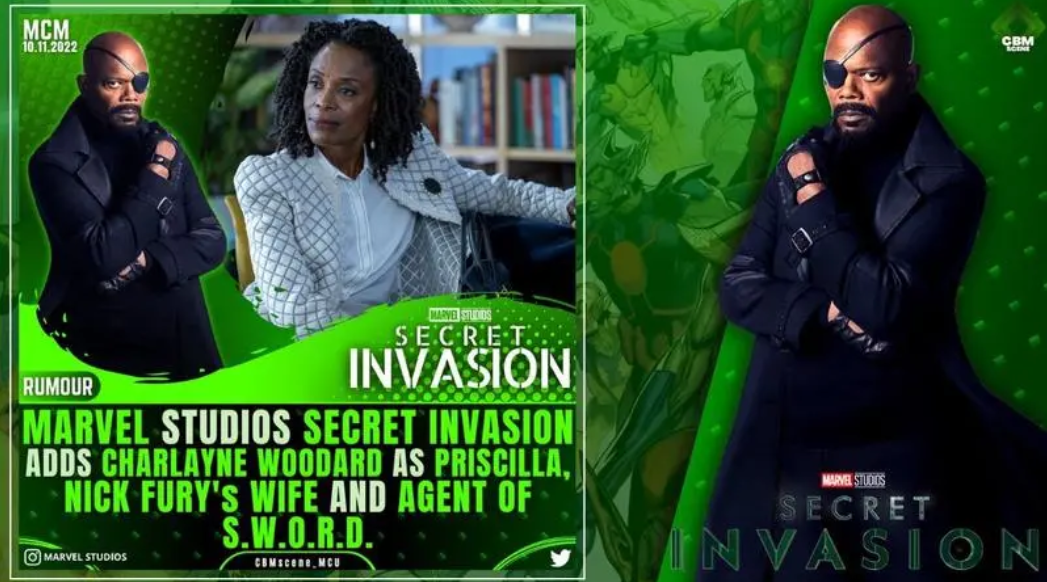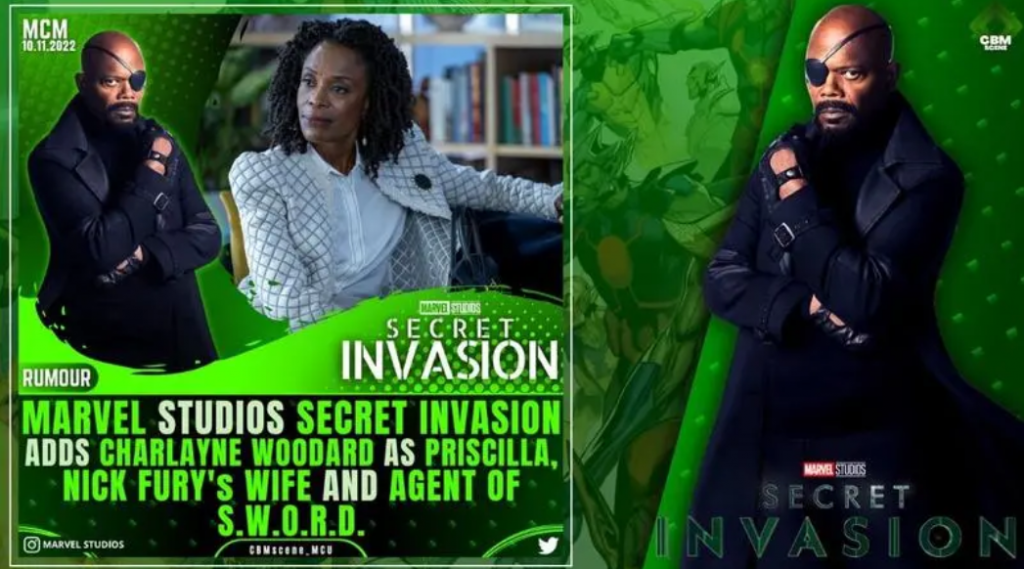 Woodard confirmed her role as Priscilla Fury in a post on her website which detailed her casting in the series. In addition, she shared a graphic that showcased her character as a SWORD agent in the MCU. This aligns with Fury's career in SHIELD and is likely to play a significant role in the upcoming show. According to reports, Woodard's character will be featured in a still from Secret Invasion's trailer, standing in a vault. This further confirms her role as Fury's wife and SWORD agent in the series. Woodard's character is set to parallel Fury's own character traits, as he is known for his paranoia and sense of secrecy.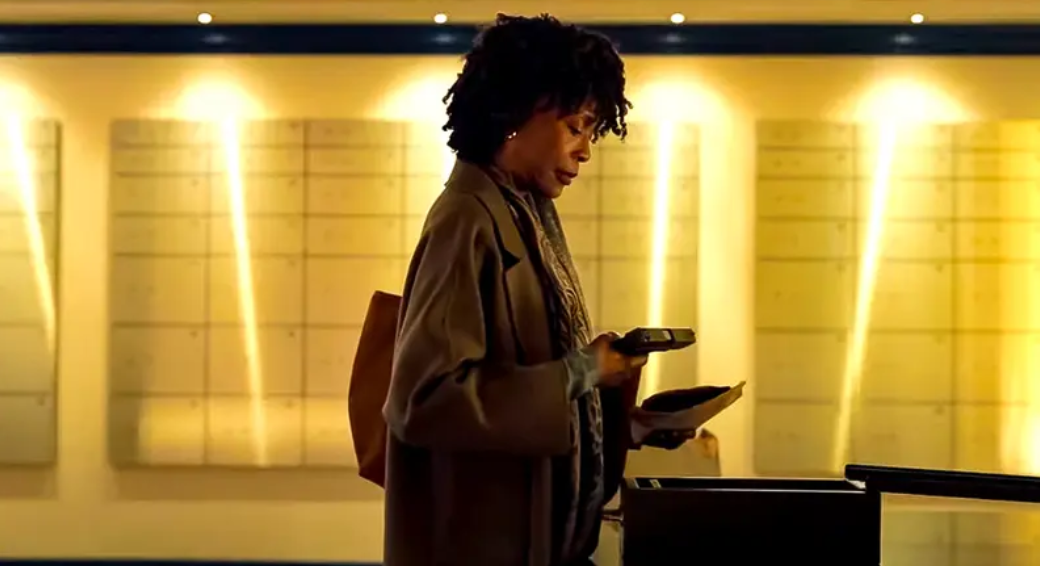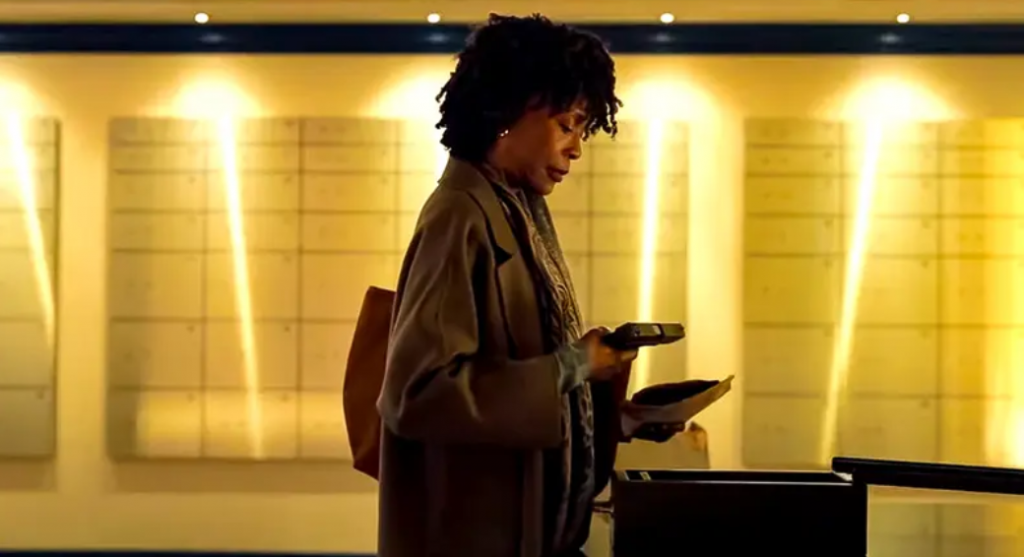 As director of SHIELD, Fury is not one to be lenient, and it is likely that his marriage to an as-yet-unseen woman has played a significant role in his life. The question remains, however, whether Fury has been married all along, or whether he only recently tied the knot. Perhaps after the fall of SHIELD, he started to feel empty and sought out a romantic connection. It is also possible that the two characters met due to their similar lines of work. In Captain America: The Winter Soldier, Fury informed Steve Rogers that he had been kicked out of the house by his wife.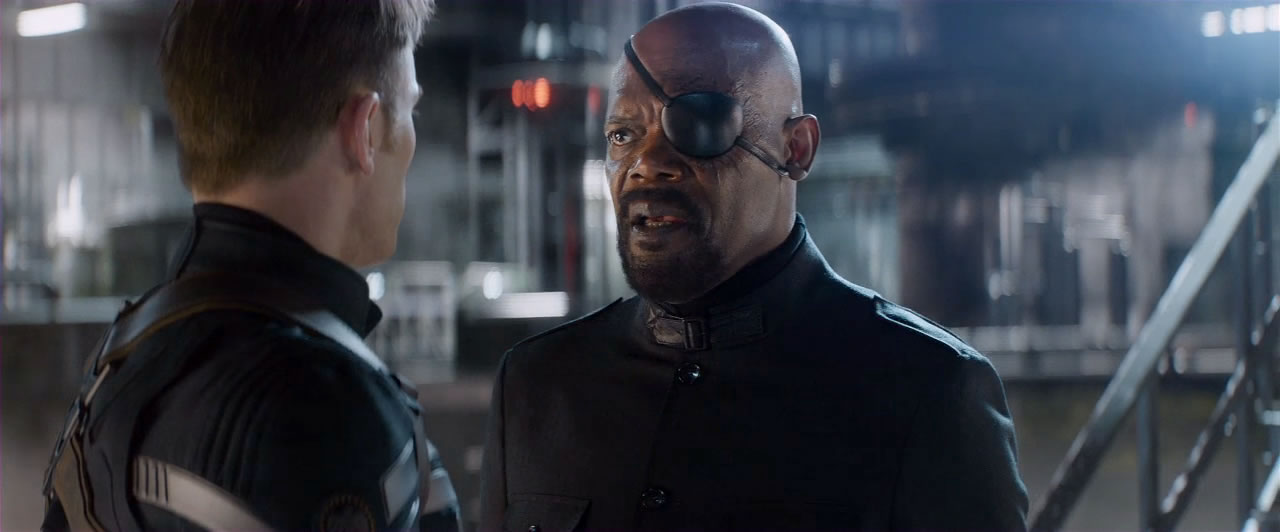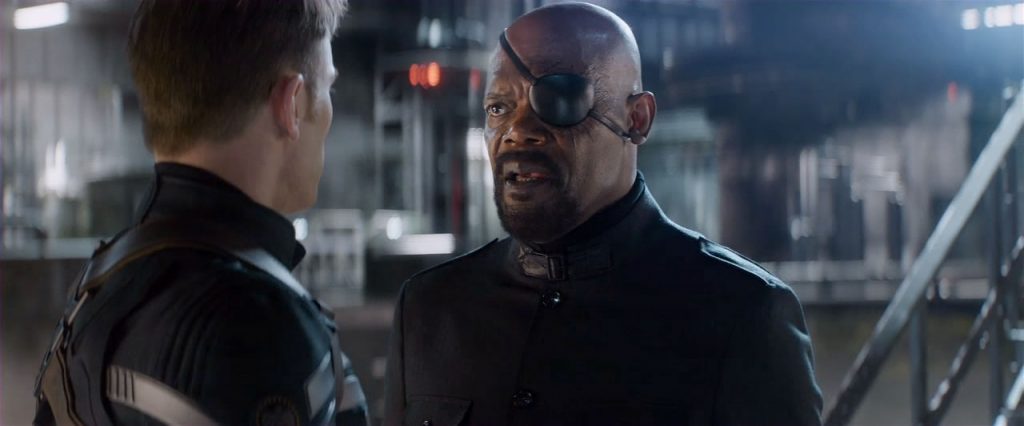 However, at the time he was conversing in code due to being pursued by HYDRA, so it is unclear whether he was being truthful about his marital status. With Secret Invasion set to debut sometime this summer, fans are eagerly anticipating the show's release. The series is expected to explore the world of espionage and betrayal, and it is likely to delve into Fury's personal life, including his marriage to Priscilla Fury. Woodard's previous experience in acting and her Tony Award-winning performance in the musical Ain't Misbehavin' make her an excellent choice for the role of Priscilla Fury.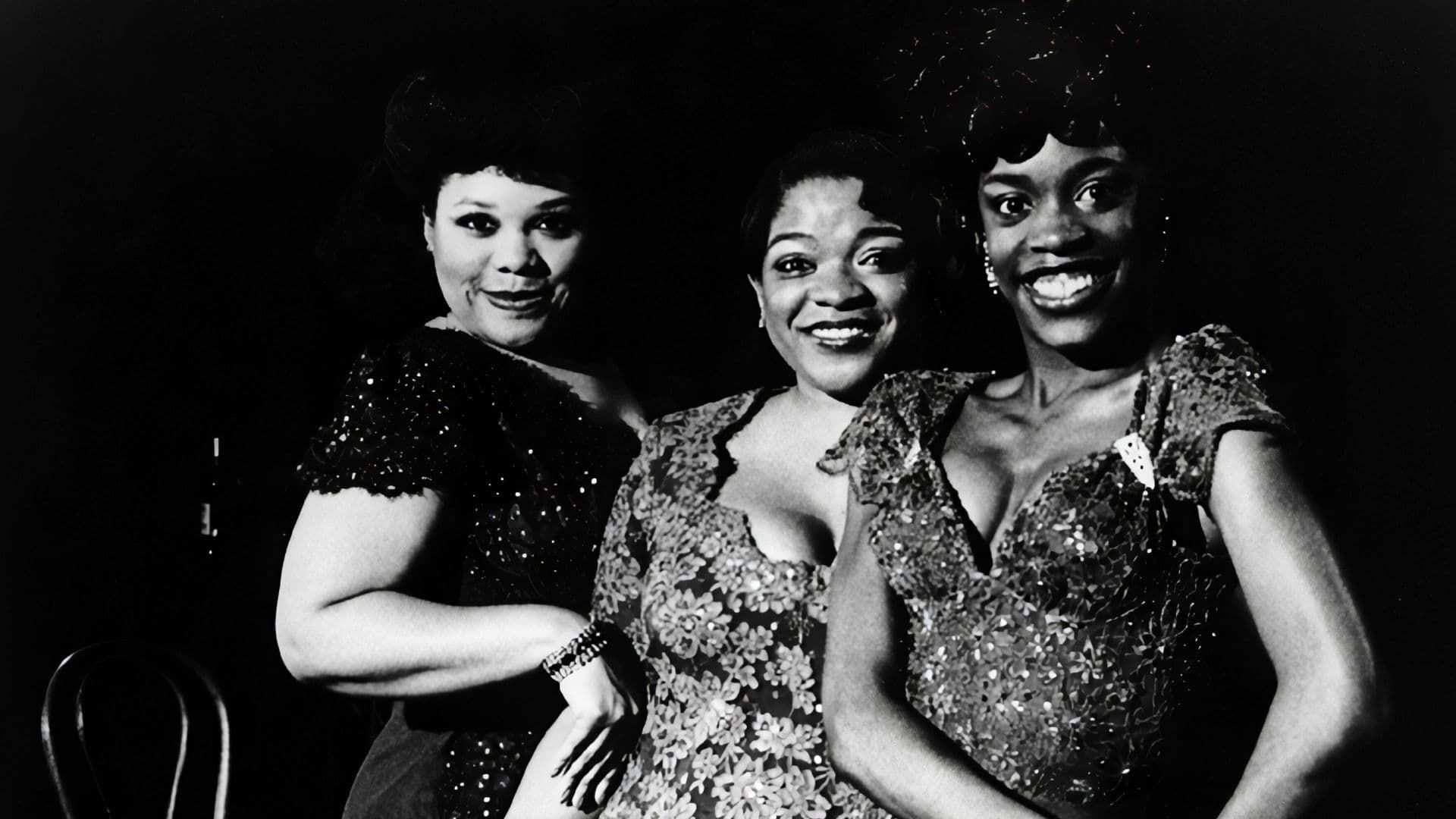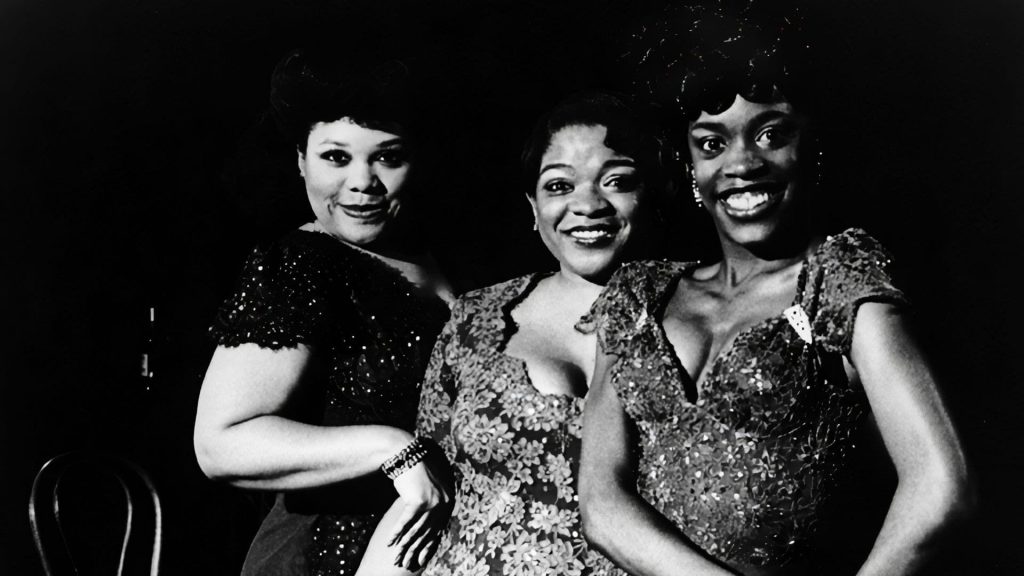 Fans of the MCU are looking forward to seeing her portray the character in the upcoming show. Overall, it seems that Secret Invasion is shaping up to be an exciting addition to the MCU. With Samuel L. Jackson's return as Nick Fury and Charlayne Woodard's confirmed casting as Priscilla Fury, the show is set to explore the complex world of espionage and betrayal in a way that has not yet been seen in the MCU.
Fans will have to wait until the summer to see how the story unfolds, but it is clear that Secret Invasion is set to be a thrilling addition to the Marvel Cinematic Universe.
Follow us on Facebook, Instagram & Twitter for more content.
Also Watch: