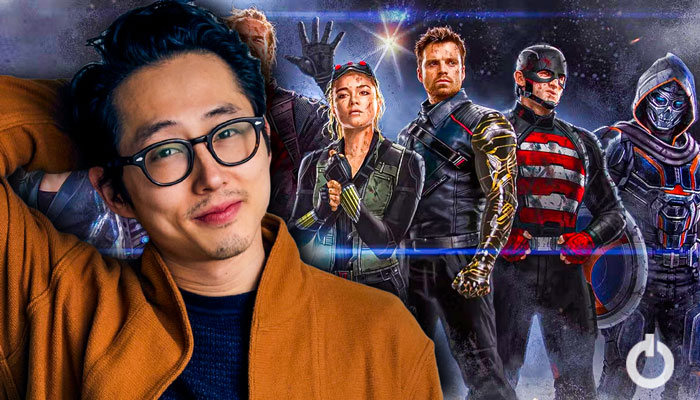 Steven Yeun joins Thunderbolts, Marvel Studios has announced that actor Steven Yeun has been cast in a major role, which will keep him in the Marvel Cinematic Universe for years to come. The film was first announced at San Diego Comic-Con 2022, with a cast that includes popular characters such as Yelena Belova, Bucky Barnes, and Red Guardian, among others. The addition of Yeun, who is best known for his role in The Walking Dead and his voice work in Invincible, has sparked speculation about which Marvel character he will portray.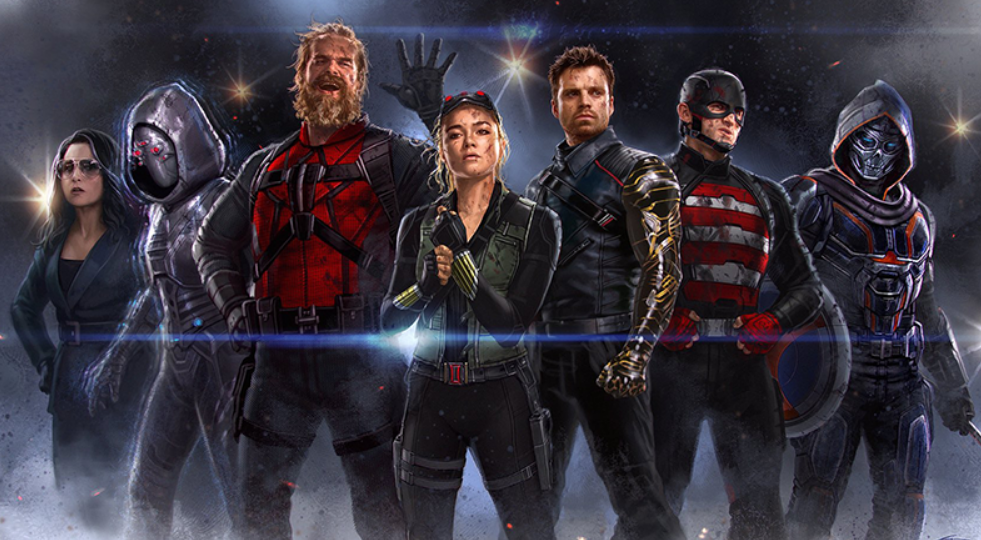 According to a report from Deadline, Yeun's role in Thunderbolts is described as "significant," and he will have a "major role going forward in future films." Given his recent roles in high-profile films such as Jordan Peele's Nope and his Oscar-nominated performance in Minari, Yeun is a valuable addition to the MCU. The casting announcement has sparked speculation about which character Yeun will play in the film. Rumors suggest that Sentry may be the movie's villain, but no one has been cast in that role yet. If these rumors are true, it is possible that Yeun will play Sentry, another nearly invincible superhero.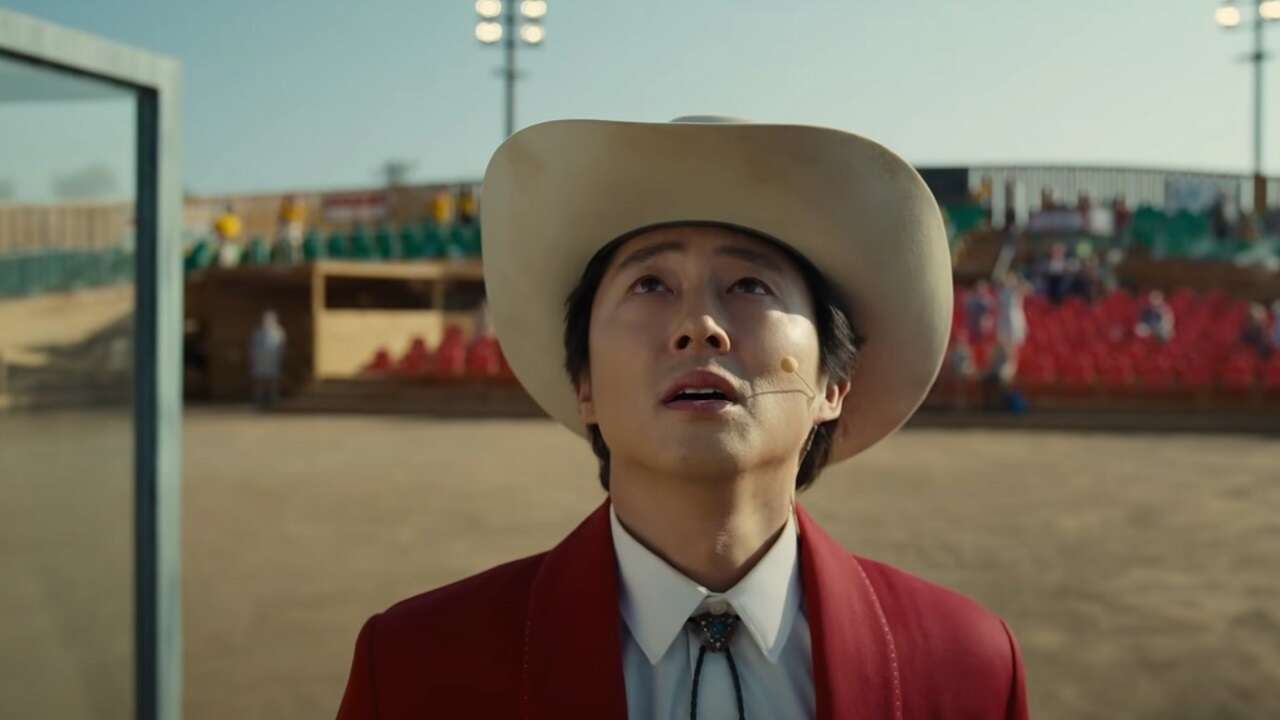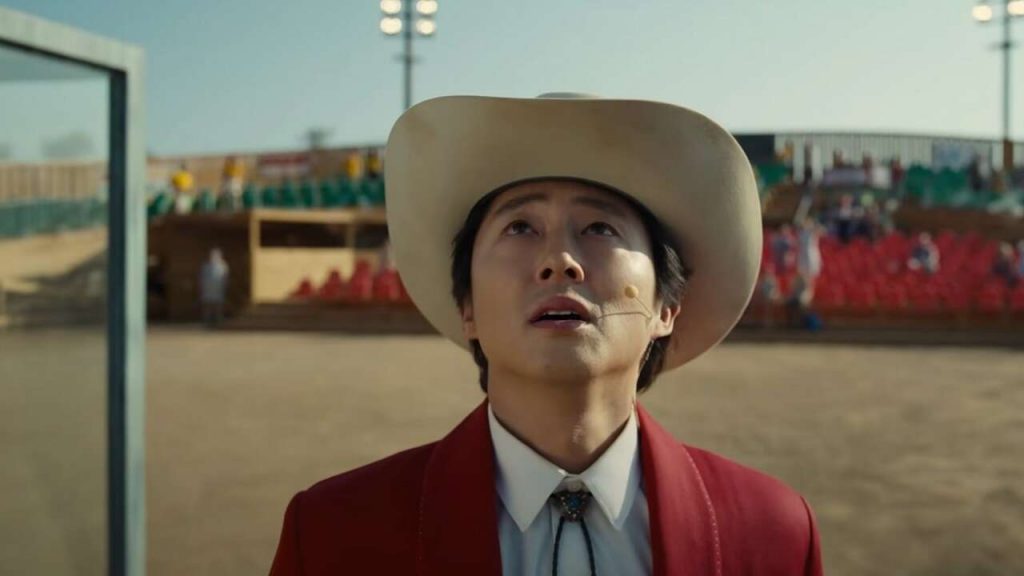 However, Marvel could also surprise fans by casting Yeun as Amadeus Cho, also known as Totally Awesome Hulk or Brawn. In the comics, Cho is of South Korean descent, just like Yeun, making him an ideal choice for the role.  Introducing Cho after She-Hulk: Attorney At Law could work well, and he could even be the "villain" of the film if his powers only recently manifest and he is unable to control them at first. There are plenty of other Marvel characters that Yeun could play in Thunderbolts.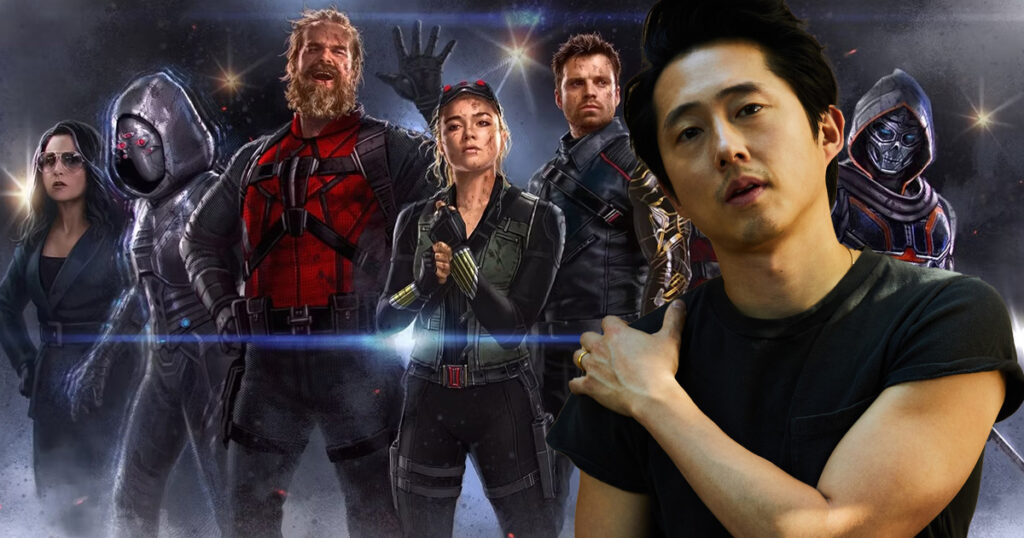 Many theories have linked Doctor Doom to the film, and that would be a significant role for Yeun to play going forward. He could also play regular Thunderbolts members like Atlas or Fixer. Thunderbolts is set to begin filming later this year, so hopefully, Marvel Studios will confirm Yeun's character's identity soon. The addition of Yeun to the cast is exciting news for Marvel fans, and it will be interesting to see how his character fits into the MCU and future films.
Steven Yeun Joins Thunderbolts, what are your thoughts regarding this? Let us know in the comments.
Follow us on Facebook, Instagram & Twitter for more content.
Also Watch: