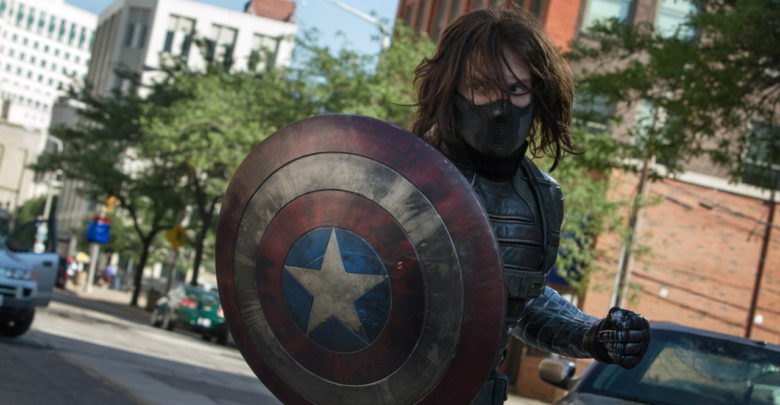 In 2018, Marvel will celebrate the 10th anniversary of MCU which began with Iron Man (2008). But it's a two-part story which will continue in the untitled fourth Avengers movie. Marvel Studios has managed to assemble a magnificent cast under one roof to create a mega comic-book event as part of phase 3. The Infinity war films are the most awaited superhero ensemble movies of the 21st century. Fans are ready to witness the grandest event called Infinity War.
The finale of Phase 3 is a massive undertaking for Marvel and it's going to take time to get everything right. There is huge Star cast and the movie is being shot back to back for 2 months now. But now we have a clue as to when the filming for Avengers 4 is wrapped up due to Sebastian Stan aka Winter Soldier.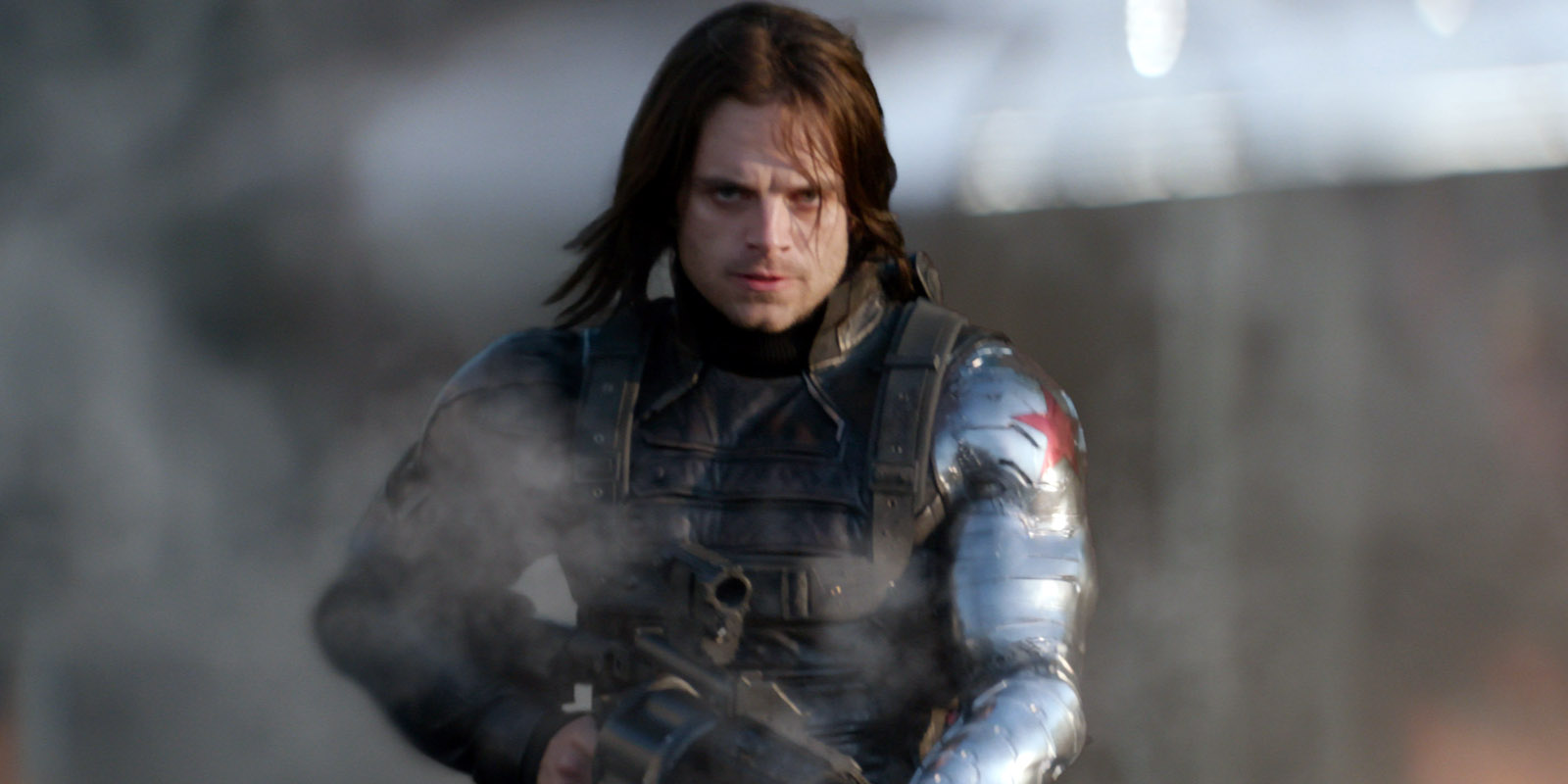 He was speaking with Collider to promote his new movie I, Tonya and the direction of the interview shifted to MCU. He said:
"I think January 13, maybe. Maybe not. It might keep going. It will be the one movie that will have shot the longest. Actually, it's two movies, so that's technically different."
He added:
"It's chaotic, but it's great. That's another insane juggernaut. It's a war. It's chaotic, but it's fun. Anytime you get down there, there's a lot of jokes and a lot of pranks. It's a family."
Stan spoke about his whole experience of working with the Russos and associated with Marvel. He said: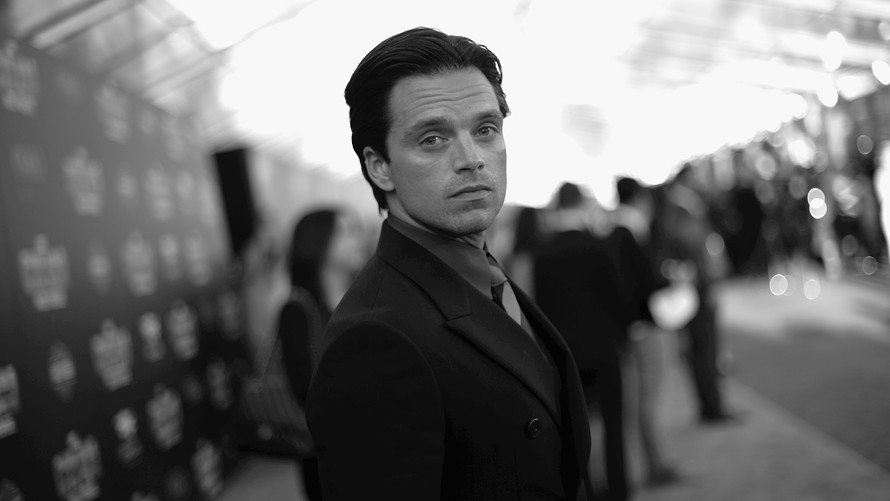 "There was a party for the 10-year anniversary, and that was the one day that everybody was there. It took eight months to plan one day. Almost everybody was there. When Jeff Goldblum and William Hurt are in the same room, since The Big Chill, that gives me the chills. It's pretty special. It's good. It's gonna be wild."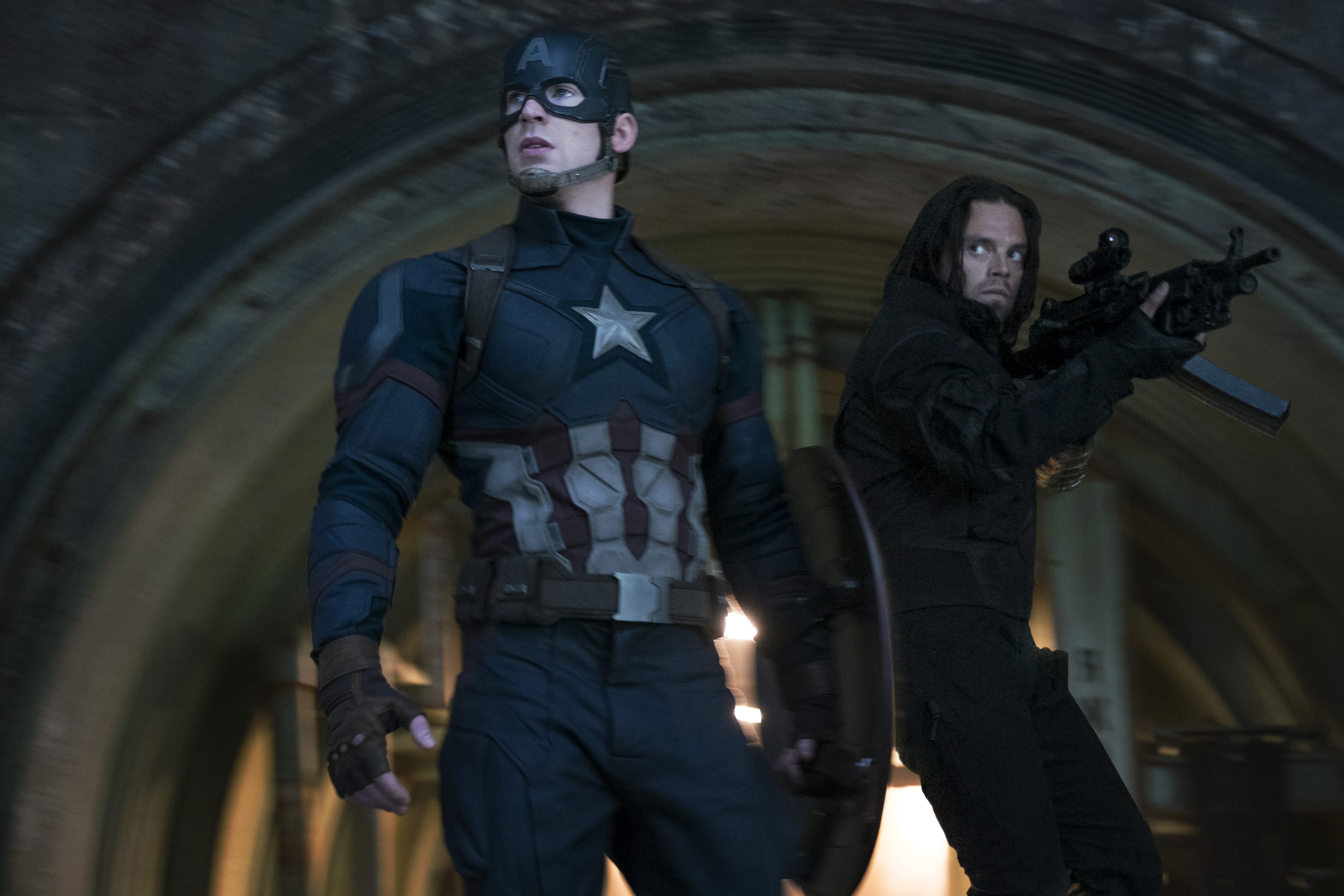 Sebastian Stan aka Winter Soldier is one of the most merciless super soldiers that sometimes even Captain America can't handle alone. He was the best friend of Steve Rogers in Captain America: The First Avenger, they fought Nazis together in WW-II but then he turned rogue. He again became part of Team Cap in Civil War.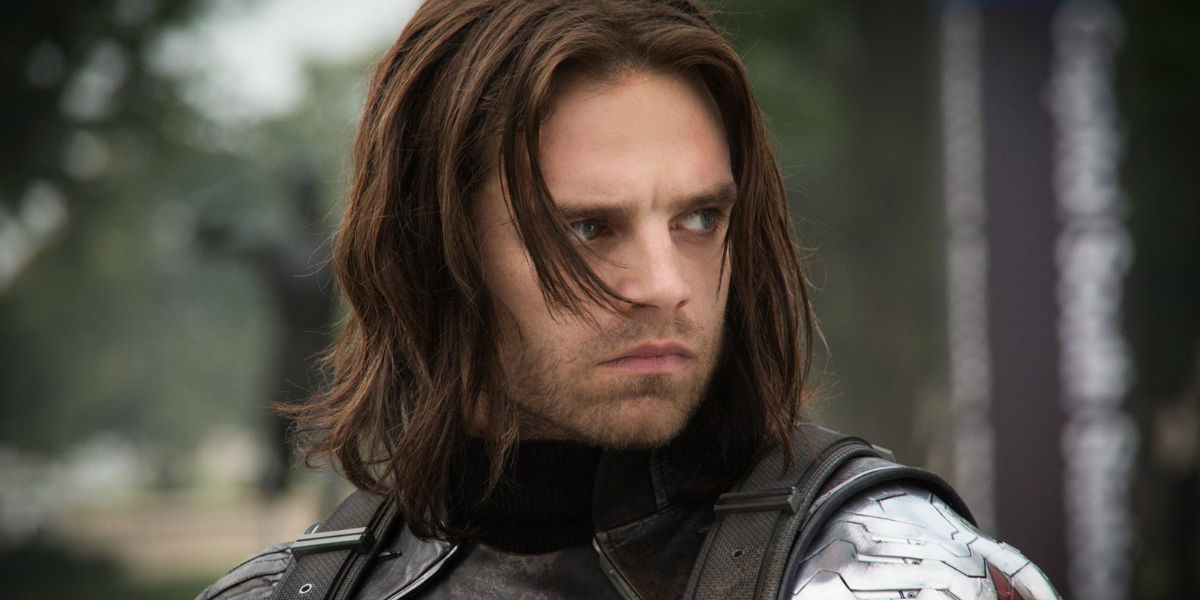 Stan revealed that he has not read the script for Infinity War and there is a huge amount of secrecy maintained by Marvel. Here's what Stan had to say:
"It's not something you always deal with. I feel like you always kind of have a script. But I guess, what I would say is, because we've done these characters for a bit now, there's a little bit of a telepathic kind of knowledge between us and the writers. And you kind of can sometimes guess where they're going to take it, a little bit."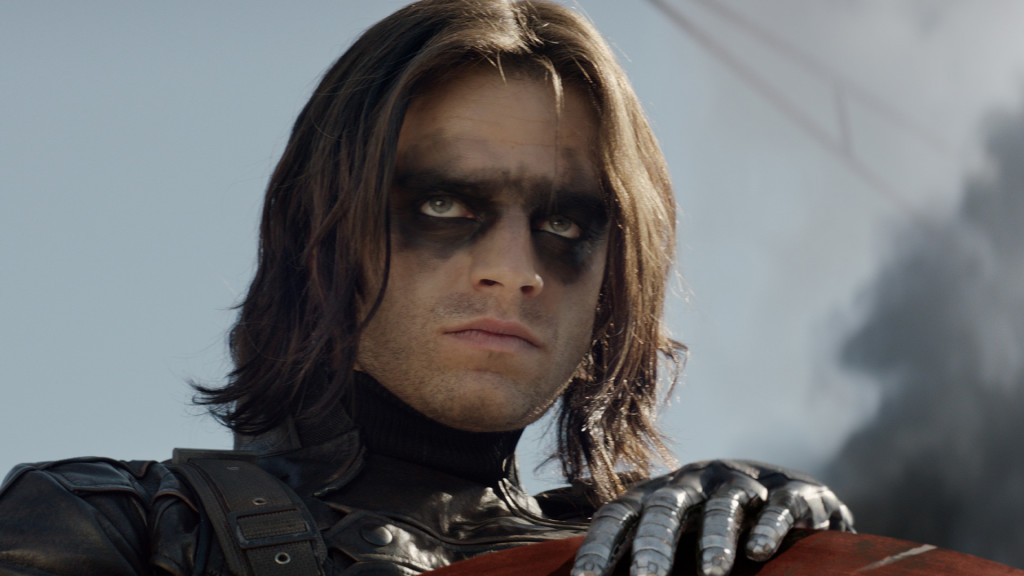 In a recent interview at Toronto International Film Festival (TIFF), Sebastian Stan aka Bucky Barnes/Winter soldier likened his character with Jon Snow in terms of the insurmountable odds that both characters have to conquer. He said:
"I feel a lot like that Jon Snow character in 'Battle of the Bastards.' When there's that shot of Jon Snow, from the back as horses are charging at him and he's just standing there, that's kind of how I feel on set at times. Will I make this stampede or not?"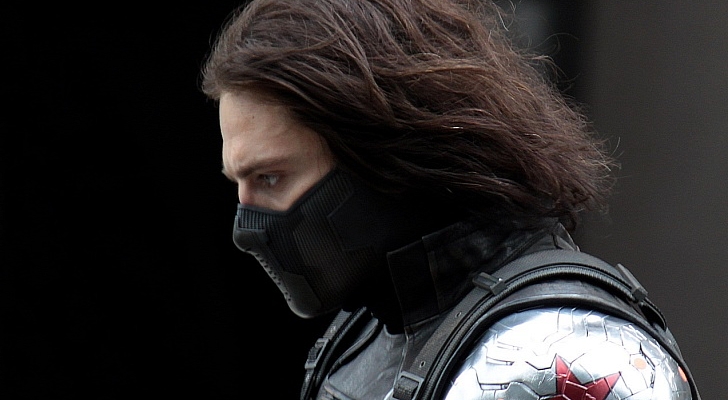 He faced his own "Battle of the Bastards" to discover himself once he was brainwashed by H.Y.D.R.A and turned into one man killing the machine. In Civil War, we came to know that Bucky Barnes has been brainwashed by H.Y.D.R.A and would get activated when six words are spoken in proper order. Those words were Longing, Rusted, Seventeen, Daybreak, Furnace, Nine, Benign, Homecoming, One and Freight Car.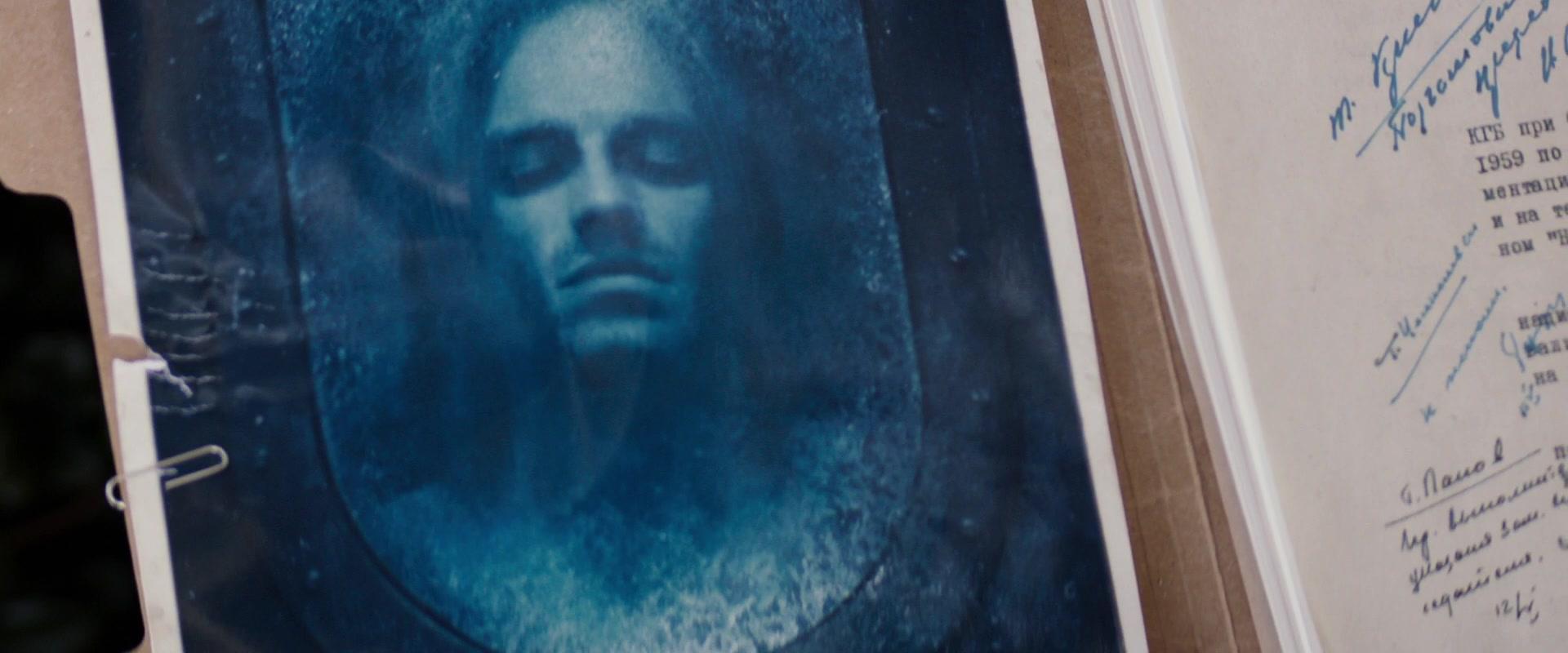 In the end, he was put to cryo-sleep at a secret facility in Wakanda, the hometown of Black Panther. There was speculation that he would appear in Black Panther solo movie, but it's confirmed that he won't be coming.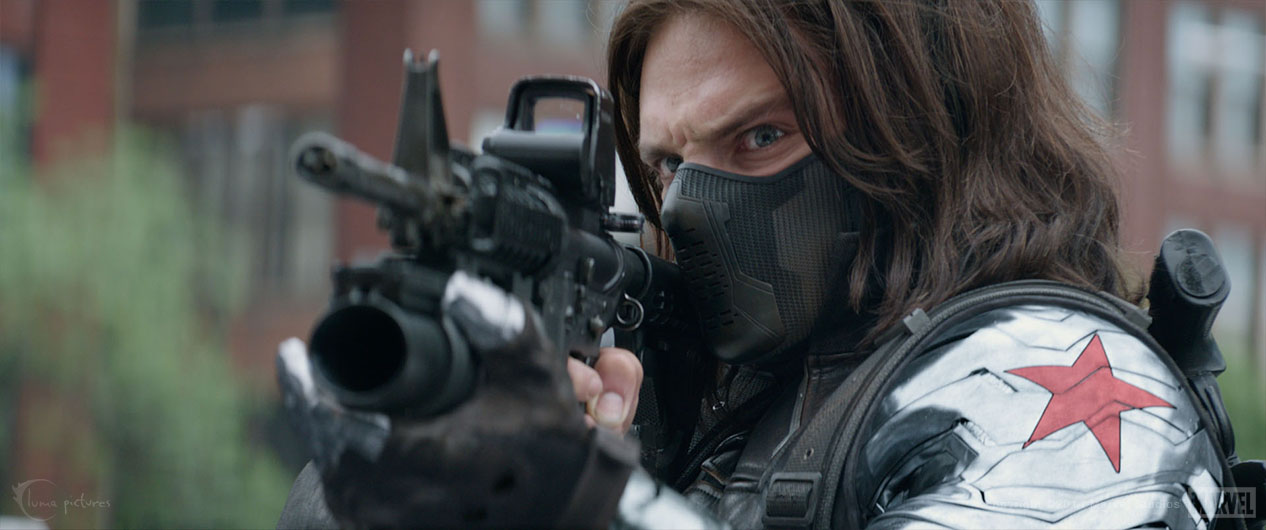 When Avengers Infinity War comes, he will likely wake up that will allow him to help Earth's mightiest heroes "The Avengers" and Guardians of the Galaxy to fight against Thanos. The interesting thing would be to see if he would survive the great war or will he die to fight.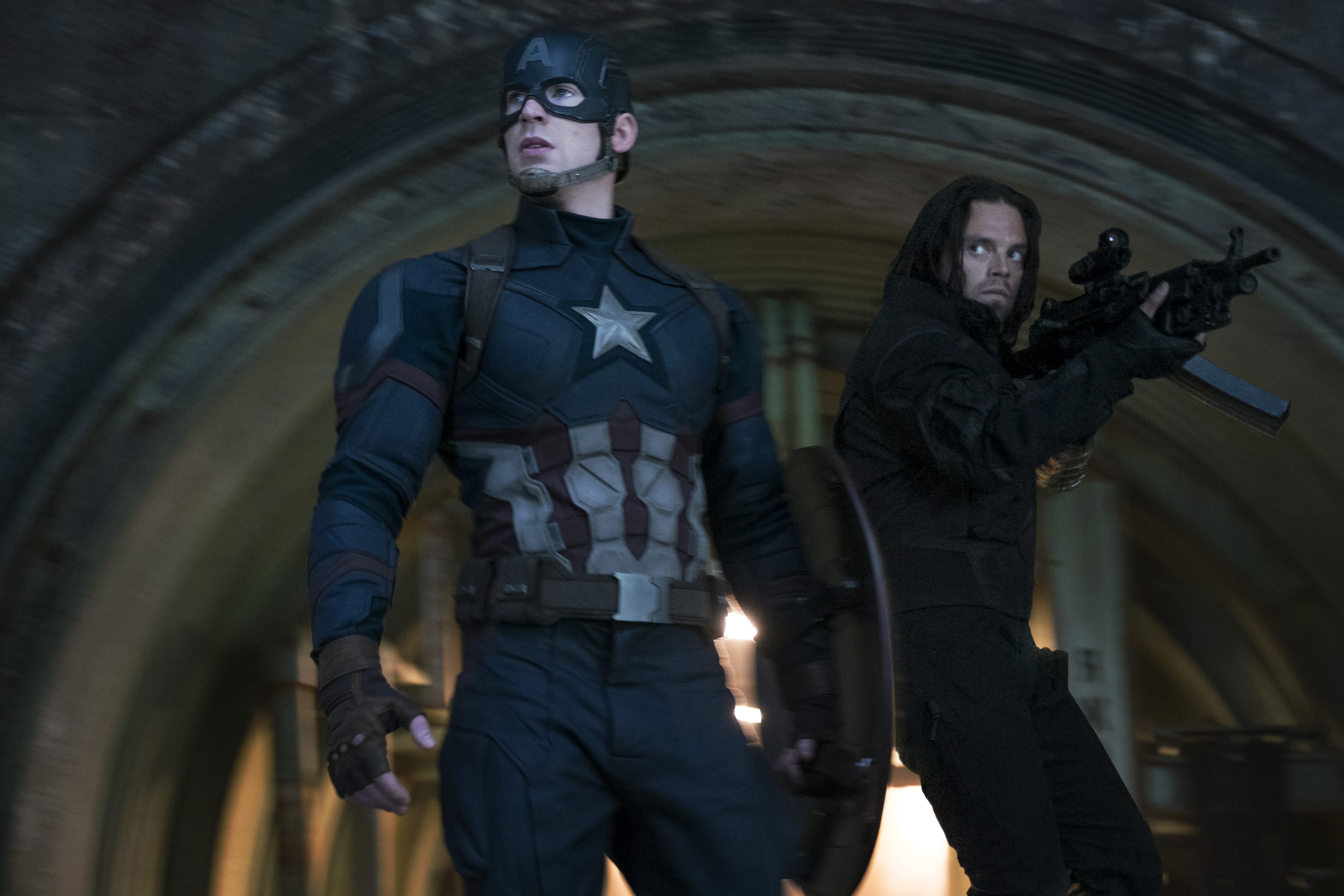 Moreover, Sebastian Stan has signed a 9 movie deal and two Avengers movies will only take it to 4. Hence, he will survive the Infinity War. Moreover, he the best replacement for Captain America who will most certainly die in Infinity War.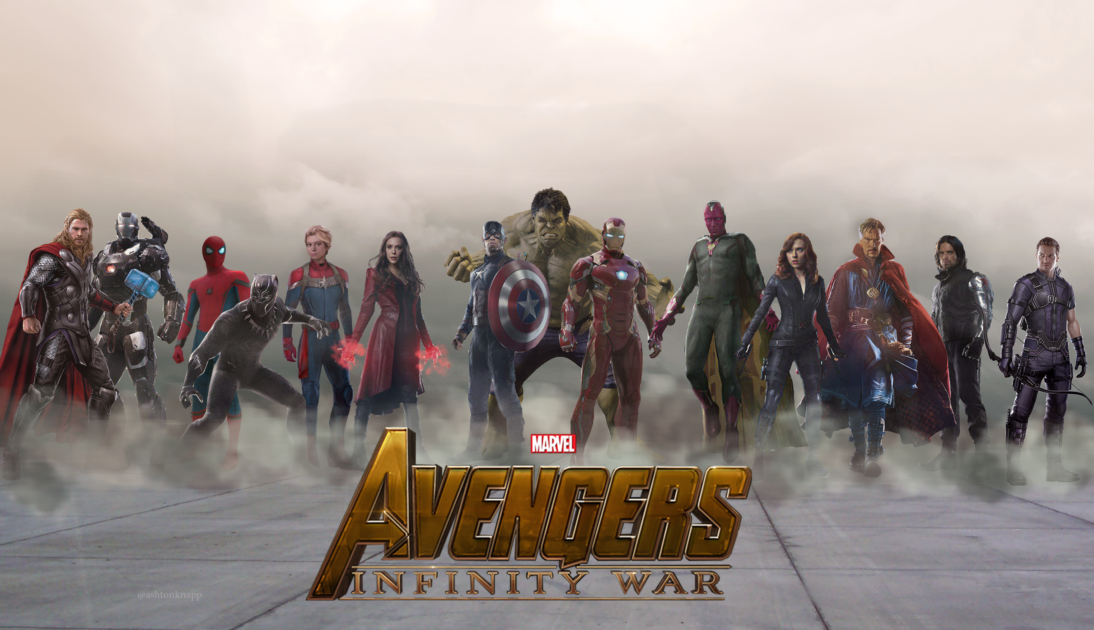 Avengers Infinity War will be released on May 4, 2018, followed by Avengers 4 on May 3, 2019.
Don't Miss: Marvel Comics' New Miles Morales Acquires Terrifying Spiderman Power