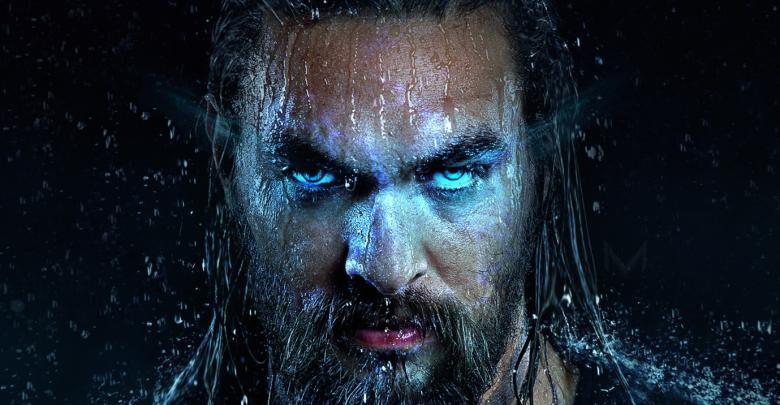 After Batman vs. Superman: Dawn of Justice confirmed the existence of meta-humans on Earth and Justice League expanded upon that fact it was no secret anymore that WB Studios was planning to focus on individual Justice League members in the near future. With the release of Wonder Woman, that theory was confirmed. Aquaman is the next in line to star in his own movie. But there were some rumors doing the rounds that Aquaman will feature a MAJOR character from the comic books. Those rumors have been officially confirmed to hold ground. Presenting  – Aquaman Star confirms whether [SPOILER] will be in the movie!!!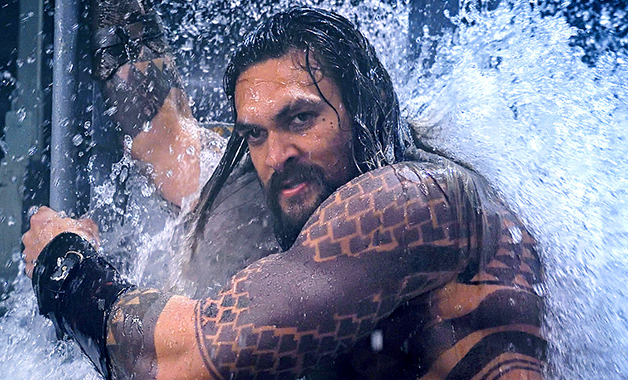 Arthur Curry will soon come back to the underwater kingdom of Atlantis and stop his evil brother Orm from destroying the whole world in James Wan's directorial debut for the DCEU banner in  Aquaman. But the whole Aquaman family is not going to be featured in the movie. One important character will be missing. Can you guess who that character might be??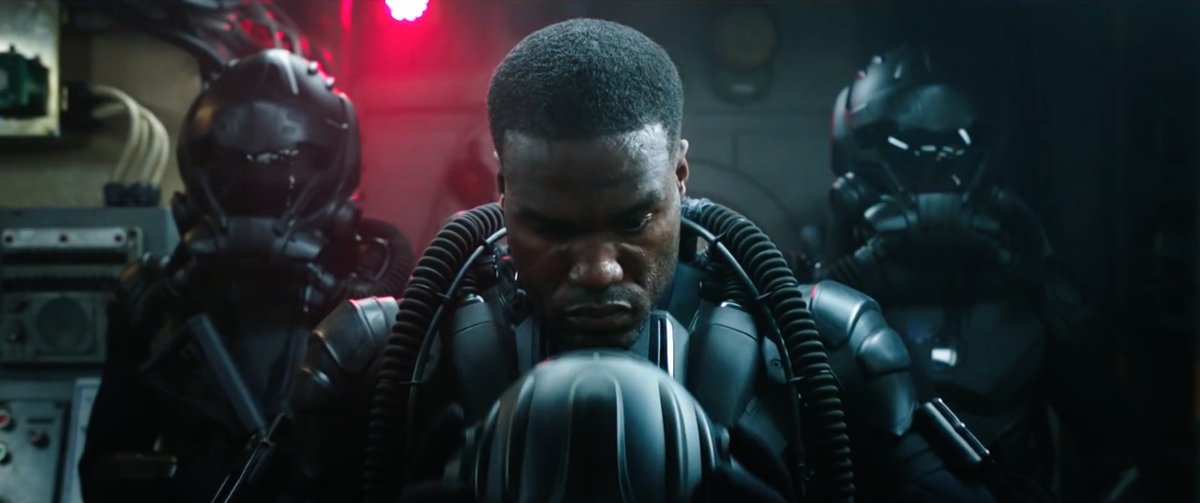 Yahya Abdul Mateen II plays the villainous Black Manta in the movie. He recently took to social media to answer an important question that the fans have been asking him time and again, flooding his twitter account with loads of questions. The question was about Aqualad and whether he will be featured in the movie. Yahya Abdul Mateen II replies back via his account and his exact words are:
Aqualad ain't gon be in the movie y'all. Lol Confirmed!! 😂😂😂

— Yahya Abdul-Mateen 2 (@yahya) July 26, 2018
The actor has been feeling swarmed with questions about Aqualad, who in the comic books, has a major connection to Black Manta. The fans kept asking him if one of his mercenaries will be a version of Aqualad or Aqualad himself. Yahya was forced to answer after being given official directions from James Wan himself.
In the acclaimed TV Show Young Justice, Kaldur'ahm was Aqualad and a member of the Young Justice super-hero team. Garth, who went by the name Tempest, was also a part of the team under the same name when Kaldur wasn't around. Kaldur was the most skilled amongst the whole group and had the greatest experience on the field, so he was chosen to lead the team. Later, he would relinquish his leadership role to Robin, who by then had become Nightwing. In the latter season, Kaldur would realize his true parentage and switch sides to The Light, led by his father who was none other than Black Manta himself. It was only later that we found out that Kaldur was a good guy all along and was actually a mole placed by the superheroes to spy on The Light and identify their true mission objectives.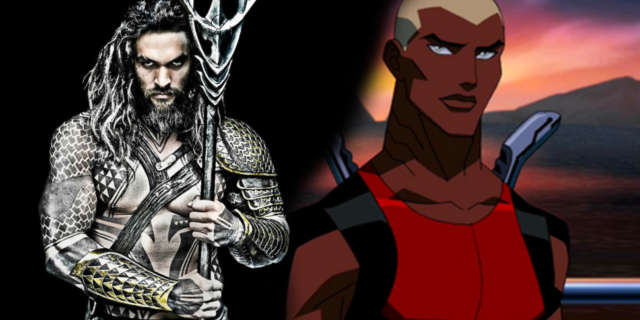 The version of Aqualad we are talking about soon became a part of official DC Comics Canon. But the origin story was changed drastically. In The Brightest Day storyline, Kaldur's name is Jackson Hyde and he has pretty much the same powers as Aqualad. Later he even finds out that he is actually of Atlantean origin and fully accepts his heritage as an underwater protector.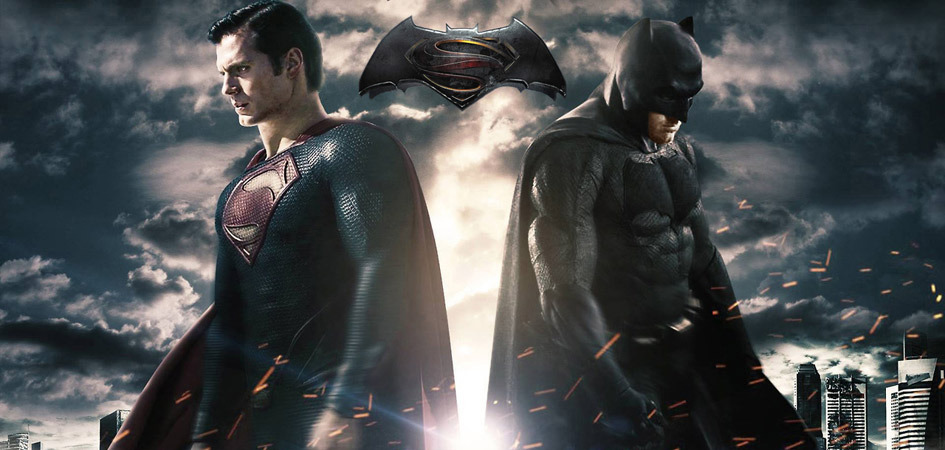 Aquaman's first appearance within the DCEU was in BVS. The official film synopsis for the movie reads:
It's been nearly two years since Superman's (Henry Cavill) colossal battle with Zod (Michael Shannon) devastated the city of Metropolis. The loss of life and collateral damage left many feeling angry and helpless, including crime-fighting billionaire Bruce Wayne (Ben Affleck). Convinced that Superman is now a threat to humanity, Batman embarks on a personal vendetta to end his reign on Earth, while the conniving Lex Luthor (Jesse Eisenberg) launches his own crusade against the Man of Steel.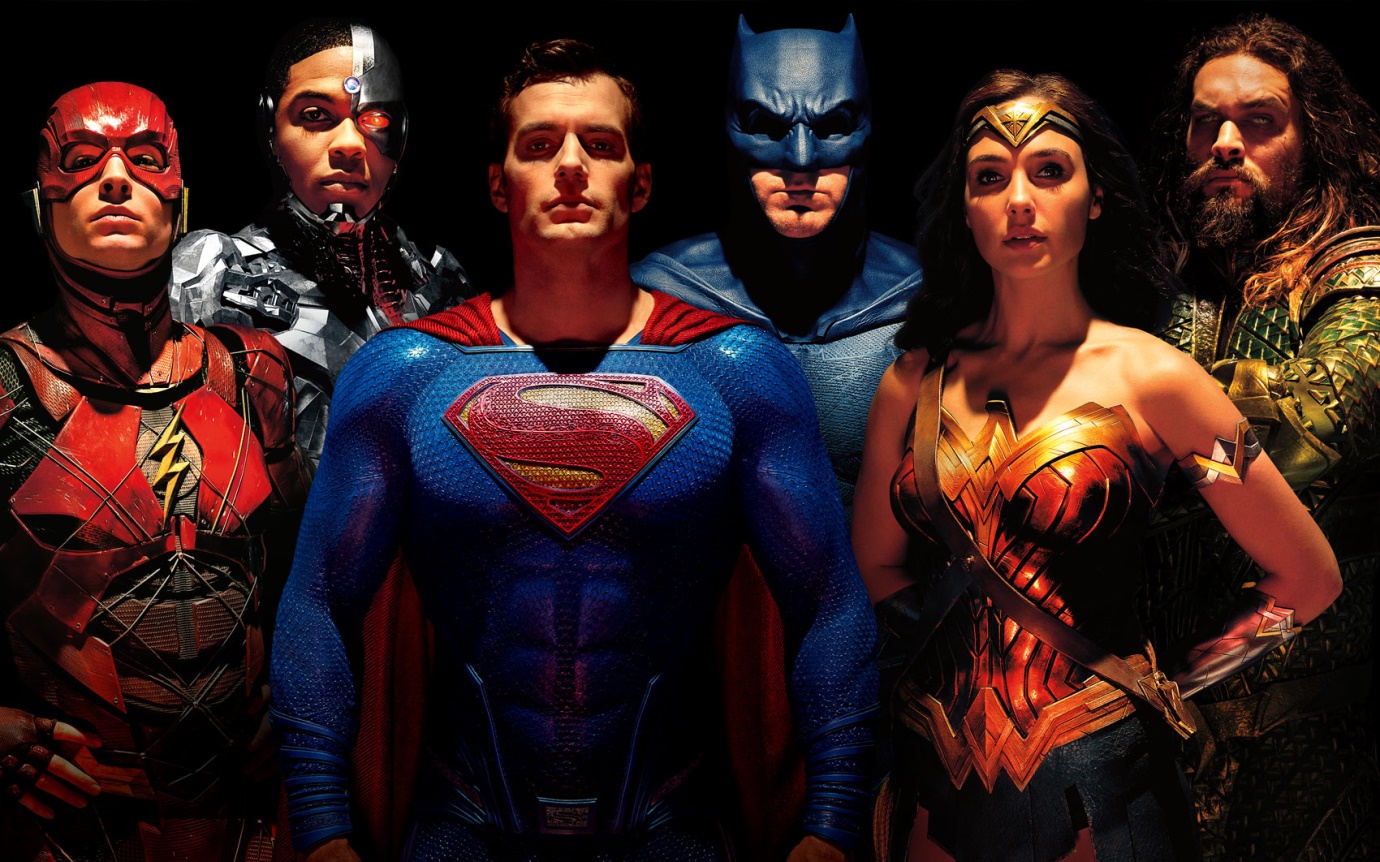 Aquaman last appeared in Justice League. The official synopsis for the movie reads:
Fuelled by his restored faith in humanity, and inspired by Superman's selfless act, Bruce Wayne enlists newfound ally Diana Prince to face an even greater threat. Together, Batman and Wonder Woman work quickly to recruit a team to stand against this newly-awakened enemy. Despite the formation of an unprecedented league of heroes in Batman, Wonder Woman, Aquaman, Cyborg and the Flash, it may be too late to save the planet from an assault of catastrophic proportions.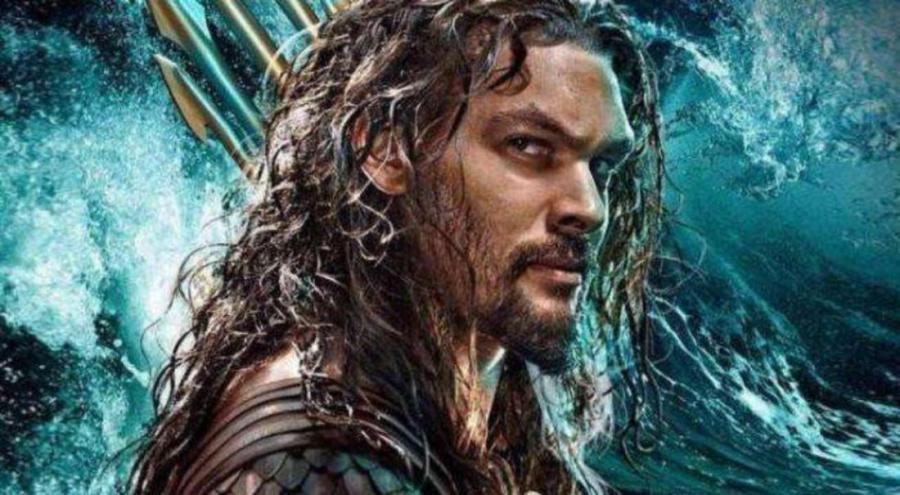 Aquaman releases on December 14, 2018. Brace yourselves and take a dive deep into troubled waters.
Don't Miss: Mission: Impossible – Fallout Teases Jeremy Renner's Character Return In Future Movies