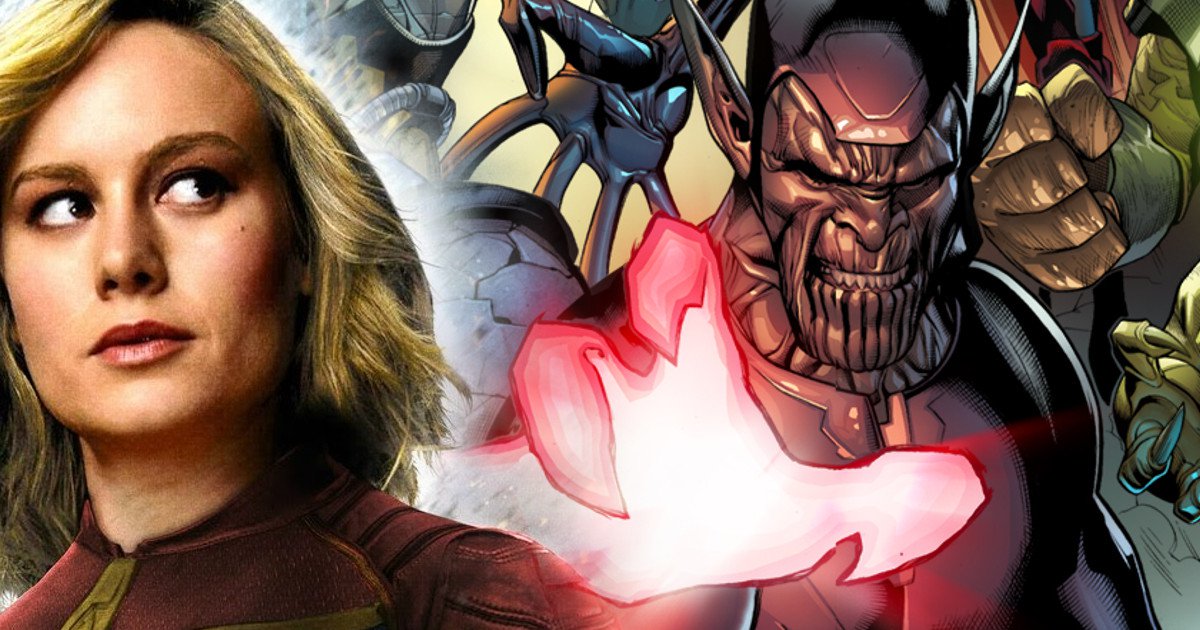 The solo Captain Marvel movie will be an origin story of Captain Marvel set in 1990's were Skrulls are the big baddies. Carol Danvers is an air force pilot who met with a major accident that led to her DNA getting mixed with an alien which gave her super-strength. Captain Marvel is also famous for being a female superhero who aggressively fight for equal pay for women. On a power level, she is equivalent to Vision or Scarlett Witch, popularly known as Wonder woman of Marvel universe. On a popularity level, Captain Marvel is relatively unknown as compared to Wonder Woman or Black Widow.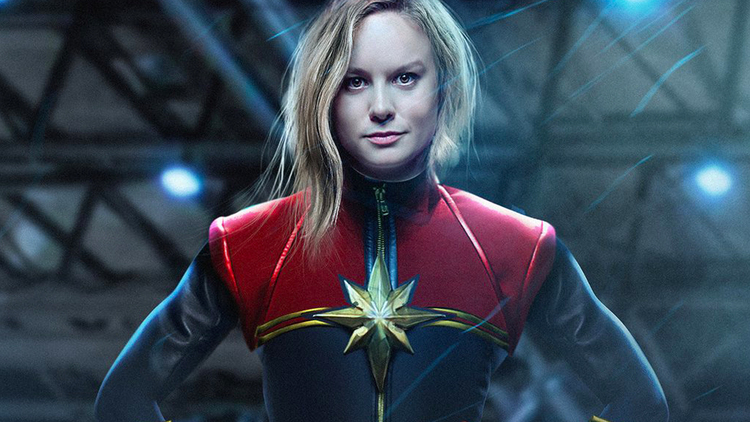 The Oscar-winning actress Brie Larson (Room, 21 Jump Street, Community TV series) is confirmed to play the iconic female superhero Captain Marvel as part of Phase 3 of Marvel cinematic universe. There is a standalone movie in the works which is based on Captain Marvel, its screenplay will be written by Meg LeFauve and Nicole Perlman (of Guardians of the Galaxy fame).
But the sad part is that she won't appear in Avengers Infinity War. There were rumors about her presence in the third Avengers movie but Russo's statement put them to rest for good. But she could certainly be in the fourth movie when things get rough for Avengers and they need a powerful ally to defeat Thanos. Moreover, there is also a possibility that she will replace Captain America and assume a leadership role in Phase 4 of MCU.
The concept art of Marvel's Skrulls has been unveiled at SDCC 2017 and it's a better look at what can we expect from the big villains of Captain Marvel movie. The artist concerned himself didn't know that his art will be exhibited at the Comic-Con, at first he thought there is some sort of leak but then it was officially revealed to the fans at the event.
Jerard Marantz, the artist, then shared the art on his Instagram page. He has also worked on the designs of Captain Marvel with fellow artist Andy Park. He is honored to be part of the project.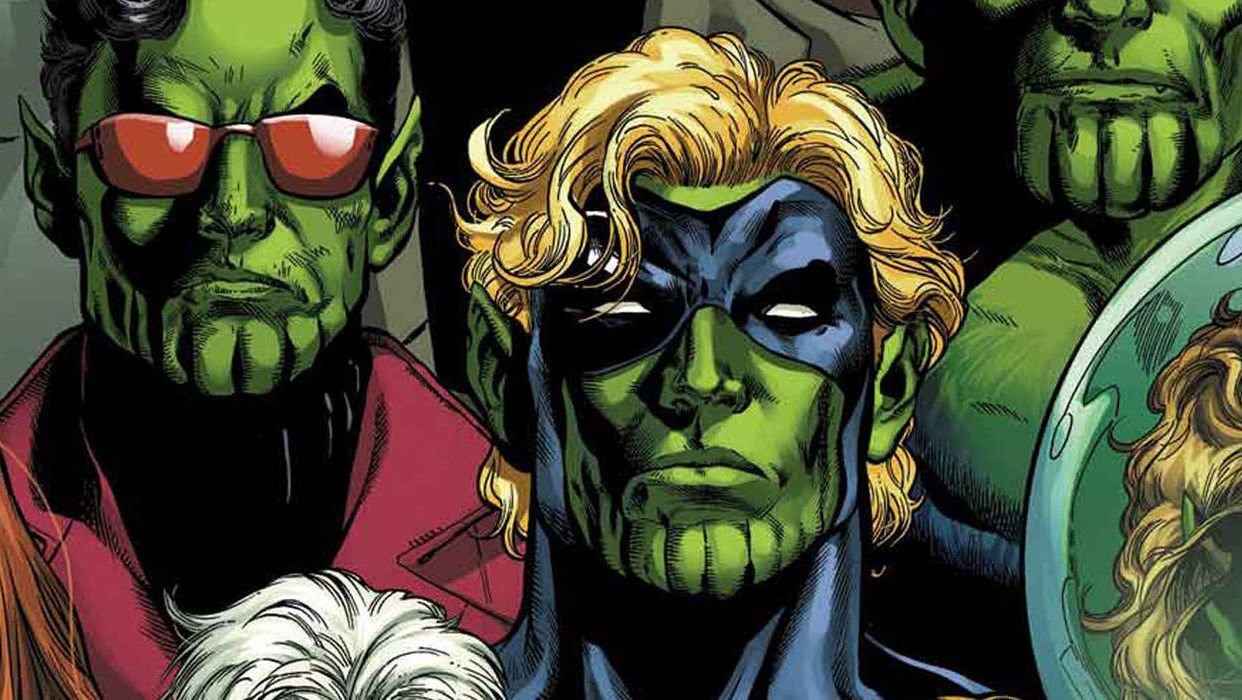 The pictures of Skrulls are closer to comic-books which are a good thing. Marantz mentioned a Super-Skrull named Kl'rt who possess the combined powers of the Fantastic Four.
James Gunn clarified that there are some specific Skrulls whose rights are with Fox. They first appeared in the comic-book scene in the issue Fantastic Four #2 created by Jack Kirby for the Marvel comics.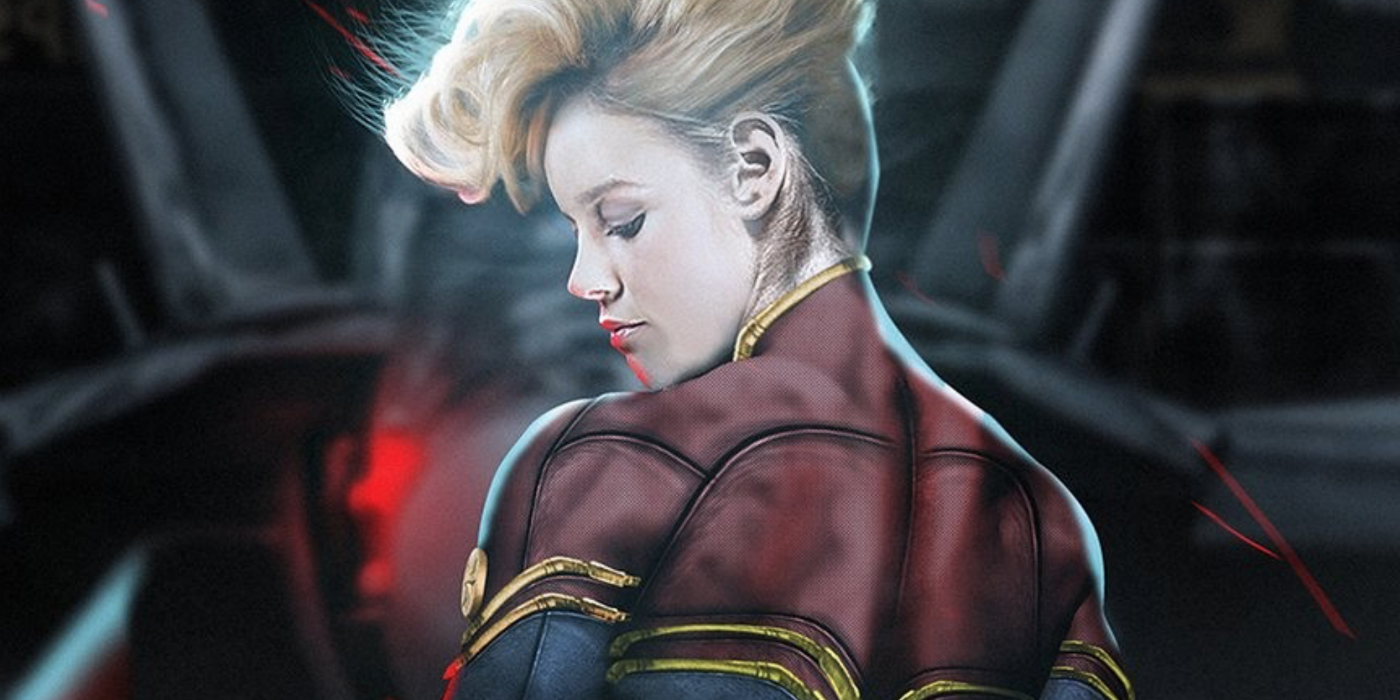 As far as MCU is concerned, Kevin Feige (the head of Marvel Studios) said in an interview that Captain Marvel will be the "most powerful" superhero in the Marvel universe. He said:
"With Captain Marvel, there's so much potential in the comics and there have been so many incarnations of her powers and the characters who've had that mantle that we've been focusing in on exactly how do we tell her origin. How does it fit into the cosmic side of our universe? How does it fit into what we're doing with the next Avengers movies? So really, that's what's been delaying that particular announcement."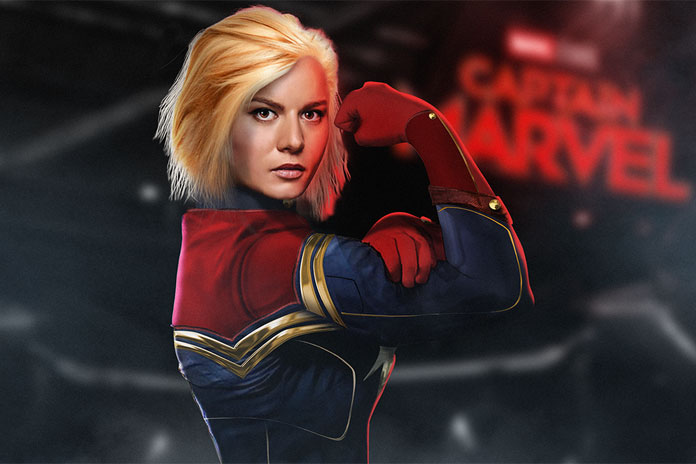 He added "All of the Marvel characters have flaws to them, all of them have a deep humanity to them. With Captain Marvel, she is as powerful a character as we've ever put in a movie. Her powers are off the charts, and when she's introduced, she will be by far the strongest character we've ever had. It's important, then, to counterbalance that with someone who feels real. She needs to have a humanity to tap into, and Brie can do that."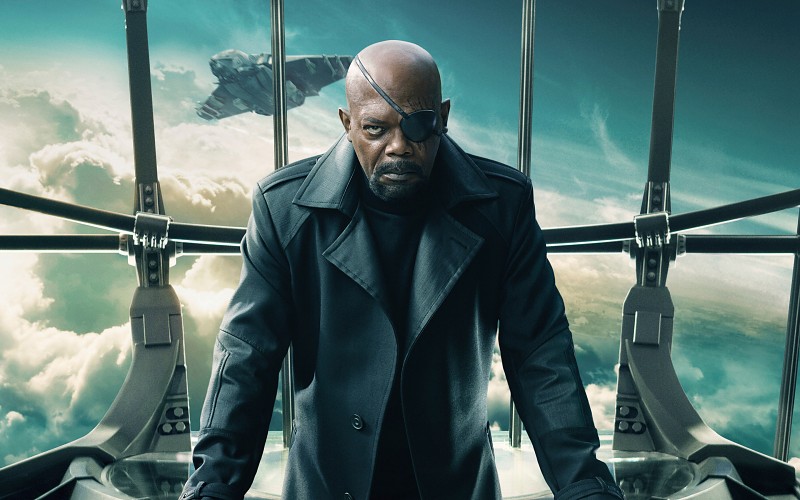 For weeks rumors were circulating that Samuel Jackson is returning as Nick Fury in Captain Marvel. Well, now Deadline reported that rumors are indeed true and he is coming back, the announcement was made in San-Diego Comic Con. But there is a twist as we will get to see his damaged eye for the first time.
It was damaged in a grenade blast during World War II, over a period of time he has lost 95% of his sight, he covers it with an eye patch. He is often known as "one-eyed" man. He was the founder of "The Avengers" initiative when he reached out to Iron Man in 2008. He was last seen in Avengers: Age of Ultron. He will also appear in Avengers Infinity War. Although we don't know the length of his role in Captain Marvel solo movie this is exciting news nonetheless.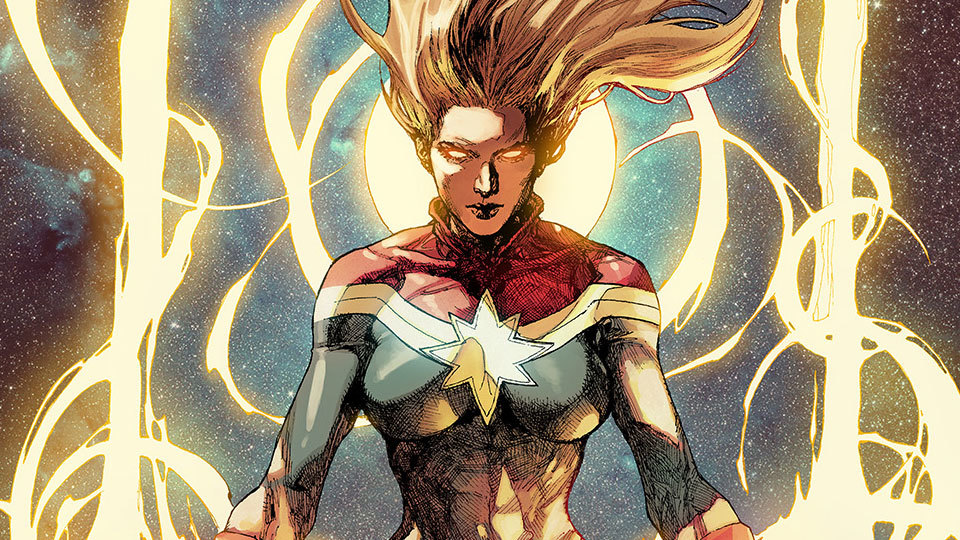 Kevin Feige (President, Marvel studios) has maintained that the two Infinity war movies are the culmination of everything that has happened in the MCU till now, and after this, there will be a brand new start.
While some of our favorite characters will end their journeys such as Steve Rogers and Nick Fury, Captain Marvel will come out alive and probably take-over the leadership of "The Avengers" as well.
The movie is due to start shooting in February 2018 for a March 2019 release.
Don't Miss: 25 Celebs Who Are Totally Fine Having Sex With Both Men and Women