Movies
The Witcher Season 2 Casts Game of Thrones Actor as Production Begins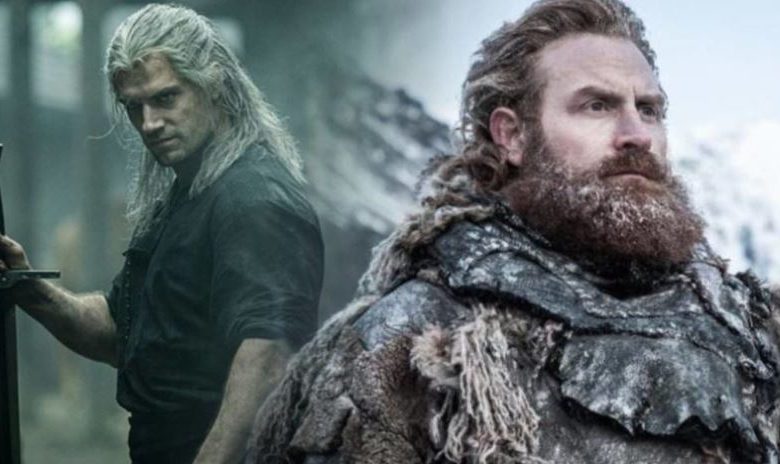 The Witcher has become the biggest original show Netflix has ever produced. Despite the fact that the critics have had mixed reactions upon the series, the fans have absolutely loved the series led by Henry Cavill. People want more and they are going to get a lot more as the show will expand its reach by adding more and more characters. The reason why this show has got so much love is because Game of Thrones disappointed its ardent fans with the final season. But it's highly likely that The Witcher won't disappoint in any way as the books inspiring the show are already complete.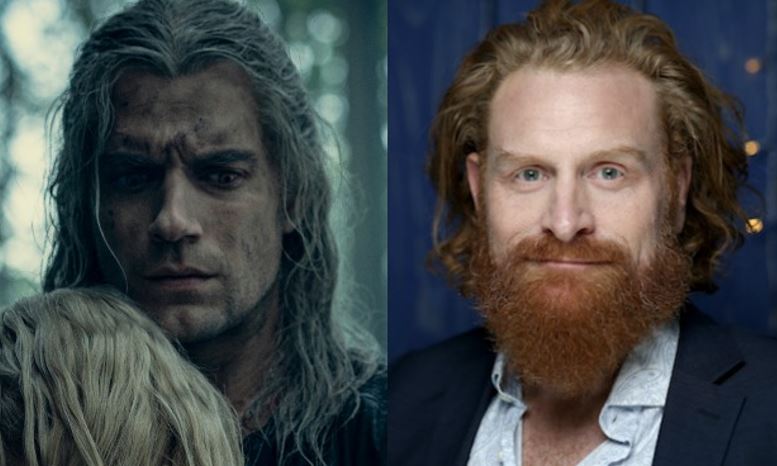 Talking about Game of Thrones, The Witcher Season 2 has cast a beloved Game of Thrones actor. Kristofer Hivju made his name playing Tormund on Game of Thrones. He had a substantial role in The Fate of the Furious. And now he might actually get a good enough role in The Witcher as Nivellen. Let's hope that he actually takes on Henry Cavill's Geralt in one or more fight sequences. That'd be awesome to witness.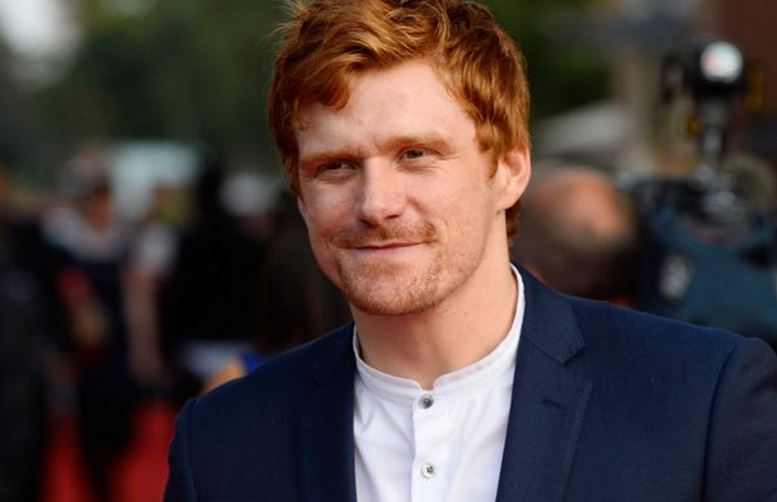 Deadline has reported that there are 6 other actors who would also be added in the show. What's great is that roles of the following actors have also been revealed. Netflix is bringing in Yasen Atour (Young Wallender) as Coen, Agnes Bjorn as Vereena, Paul Bullion (Peaky Blinders) as Lambert, Thue Ersted Rasmussen (Fast and Furious 9) as Eskel, Aisha Fabienne Ross (The Danish Girl) as Lydia and Mecia Simson, as Francesca.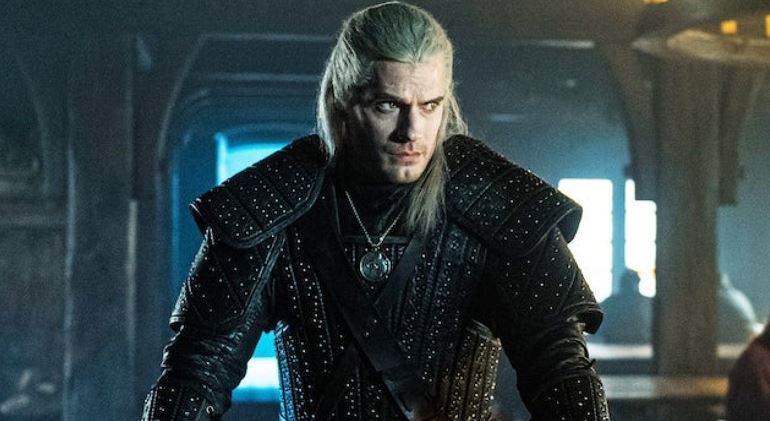 Season 2 has begun shooting. We should obviously expect it to arrive next year. Hopefully, Netflix won't be taking gaps longer than a year after Season 2 because showrunner Lauren Schmidt Hissich has claimed that The Witcher could go on for 7 seasons. We'd like it if the show consistently delivers every season on a yearly basis. Hissich talked about the second season and here's what she had to say:
"The reaction to season one of The Witcher set a high bar for adding new talent for the second season. Sophie Holland and her casting team have once again found the very best people to embody these characters, and in the hands of these accomplished directors, we're excited to see these new stories come to life."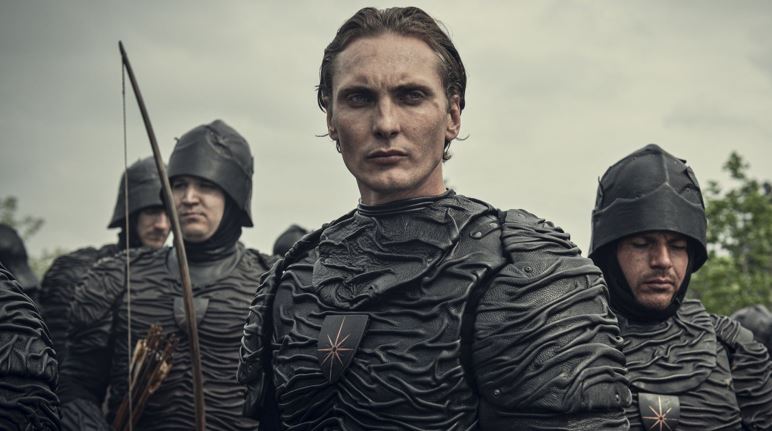 What's exciting about Season 2 is that Nilfgard will have a bigger role to play. The armors of the Nilfgard army were one of the biggest matters of criticism from the first season and Showrunner Hissich has heard the cries of the fans. Hissrich spoke to Writer Experience saying:
"Everything about The Witcher has been a real learning process for me. It's the beauty of being able to do this for the first time and then get to come back and do it again. […] Season two is exciting. It's a chance to look at the mistakes we've made in season one and do it better, tell stories better, improve some things, look at what didn't work, get rid of it and start over… The Nilfgaard armor will be totally different. You have that opportunity [with season two] to go back and course-correct if you want to."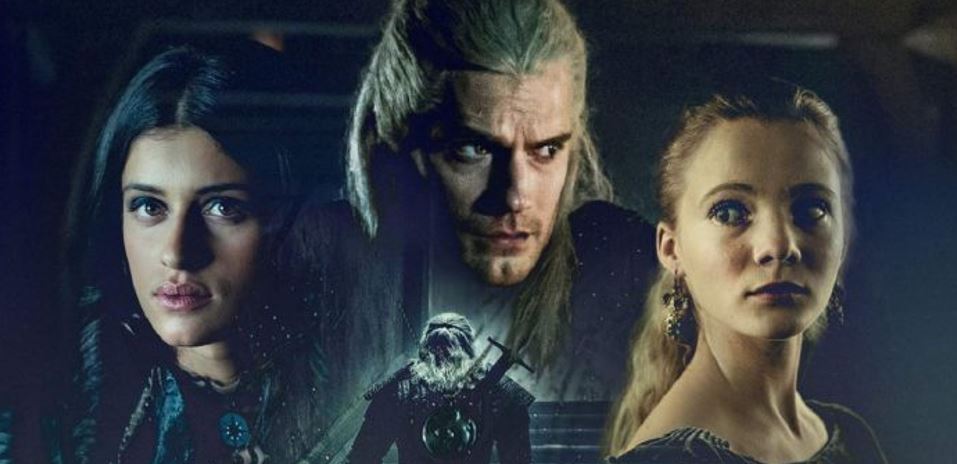 Returning to the show are the leads – Henry Cavill as Geralt of Rivia Anya Chalotra returns as the sorceress Yennefer, Freya Allan as Ciri and Joey Batey as Jaskier. Others returning are – MyAnna Buring (Kill List) as Tissaia, Tom Canton (Good Karma Hospital) as Filavandrel, Lilly Cooper (Peterloo) as Murta, Jeremy Crawford (Titans) as Yarpin Zigrin, Eamon Farren (Twin Peaks) as Cahir, Mahesh Jadu (Marco Polo) as Vilgefortz, Terence Maynard (Cursed) as Artorius, Lars Mikkelson (House of Cards) as Stregobor, Mimi Ndiweni (Black Earth Rising) as Fringilla Vigo, Royce Pierrseson (Judy) as Istredd, Wilson Radjou-Pujalte (Hunter Street) as Dara, Anna Shaffer (Harry Potter) as Triss Merigold, Therica Wilson Read (Young Wallender) as Sabrina.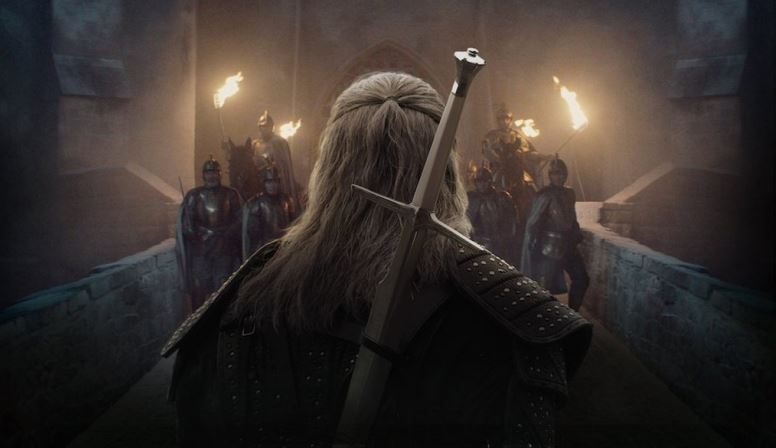 The directors who are going to helm the episodes of Season 2 are – Stephen Surjik (Umbrella Academy) will direct 201 and 202, Sarah O'Gorman (Cursed) will direct episodes 203 and 204, Ed Bazalgette (The Last Kingdom) will direct episodes 205 and 208, and Geeta Patel (Meet The Patels) will be making episodes 206 and 207.