Movies
Aquaman Horror Spinoff 'The Trench' Under Development?
Plans of bringing the Aquaman spinoff about the Trench, before the movie's sequel is the idea that DC and WB are currently working on and the very first thing which comes in our mind after hearing this is the scene from the movie in which both Mera and Aquaman are dropping down under the ocean and the whole army of the deadly Trench is following them.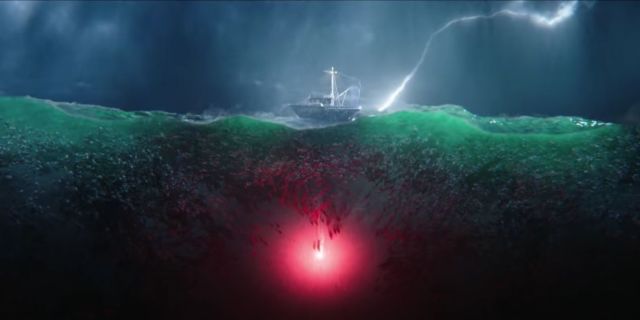 We have to admit this, there are a lot of interesting things which we saw in the movie Aquaman and Trench is one of the those best things as they were cruel, dangerous, and incredibly scary. There was a huge roar in every single theater in the world when the name 'Trench' came but pin-drop silence when they actually appeared on the screen.
Well, it has been revealed by The Hollywood Reporter that, Aidan Fitzgerald and Noah Gardner have been hired to pen-down a story of horror-inspired creatures 'The Trench'. Well, Trench is a species of Atlantians who have evolved into some really feral creatures who dwell in darkness.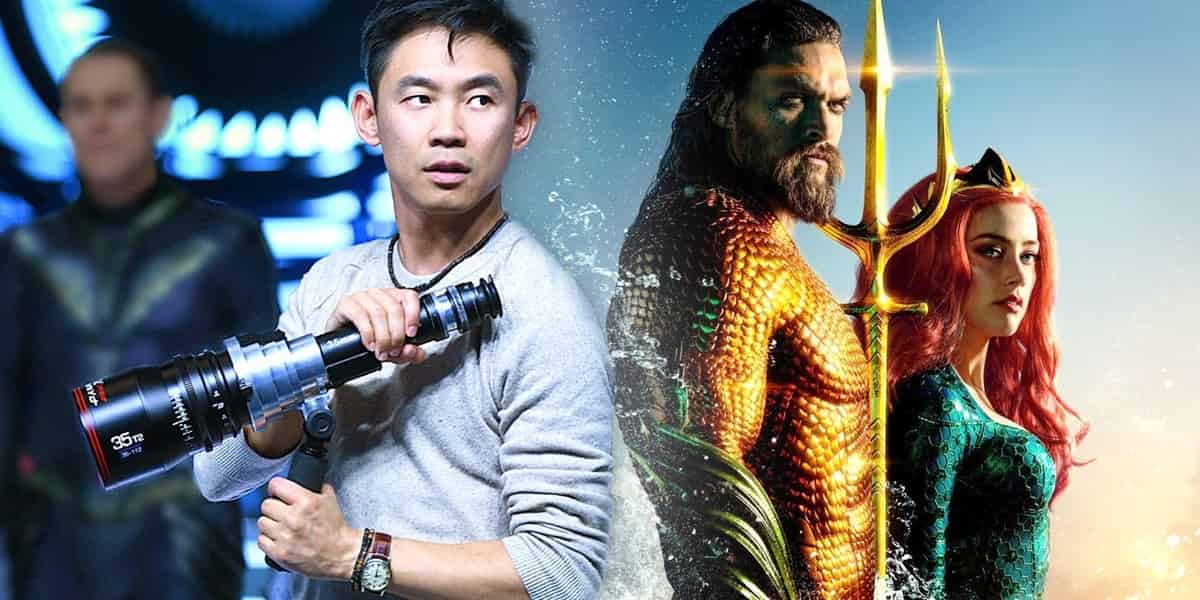 The director of the movie Aquaman, James Wan, and Peter Safran, both are attached to this project in the role of producers. So, there are chances that we will get to see this movie before the Aquaman sequel.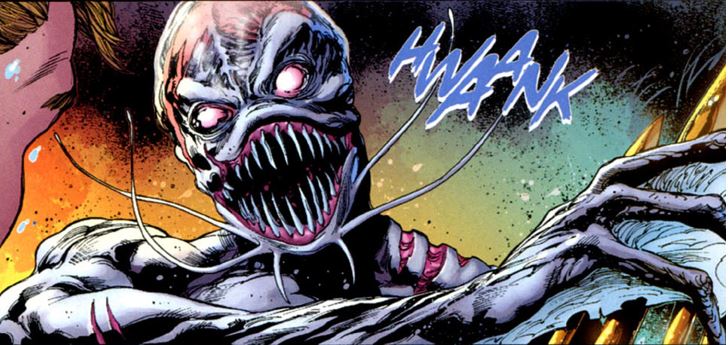 There are also reports that the movie is going to focus on the origin of Trench and isn't going to have the characters of Aquaman movie in it which I think is a bold move but is a better decision because I don't think those creatures really need someone in order to bring people into the theaters except for their interesting origin story.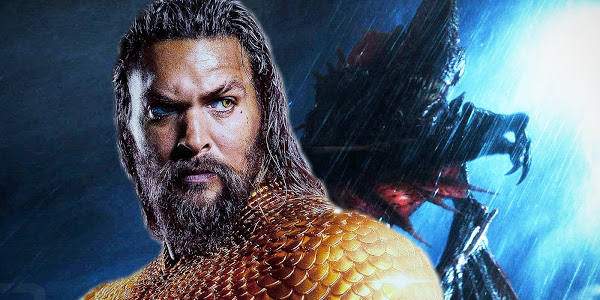 They made their debut in 2011's Aquaman #1, The Trenwasere created by Geoff Johns and Ivan Reis. The fans and viewers have already seen the Trench and everyone has loved them because of the unity in their attack and the monstrous and merciless attitude of the creatures towards anything, simply anything which enters in their kingdom -The Kingdom of the Trench.
So, are you excited for this origin movie of the Trench? Tell us in the comments section down below.