Movies
Kevin Feige Revealed if Deadpool Survived The Thanos' Snap in Infinity War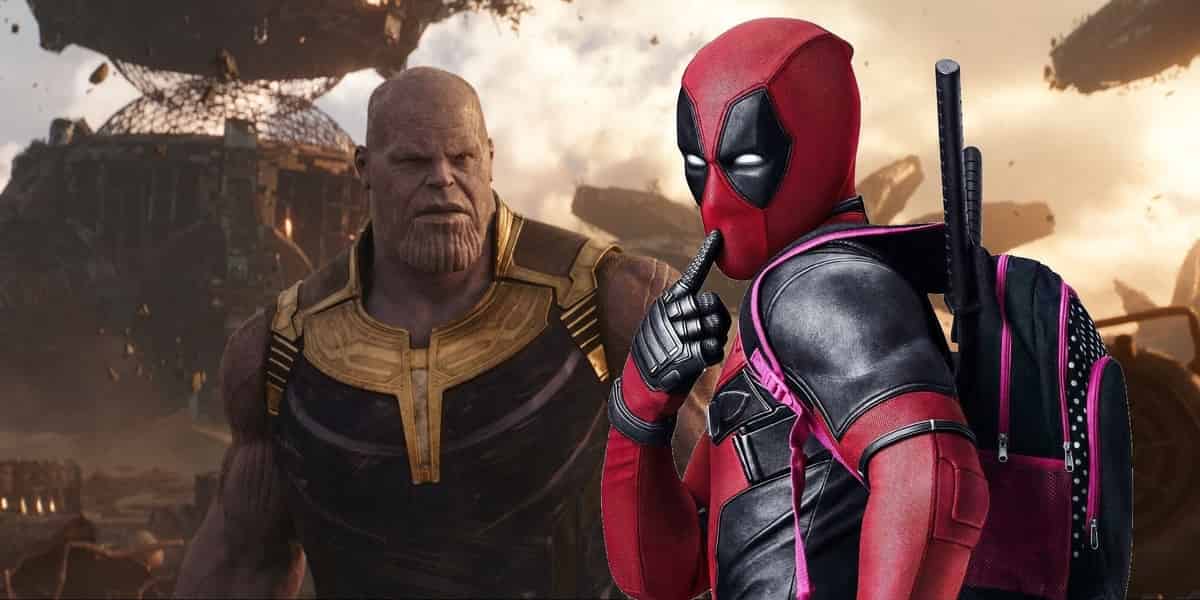 We have to admit that 'Thanos Snap' is one of the most famous and legendary scenes in the history of cinema because of the effect it has and also the magnitude of it as it can easily affect the whole universe only if things like rights don't exist. There were also a lot of questions regarding the effect of Thanos Snap on Deadpool and will he also die or not? All the questions have been answered by Kevin Feige regarding the effect of Thanos snap on Deadpool.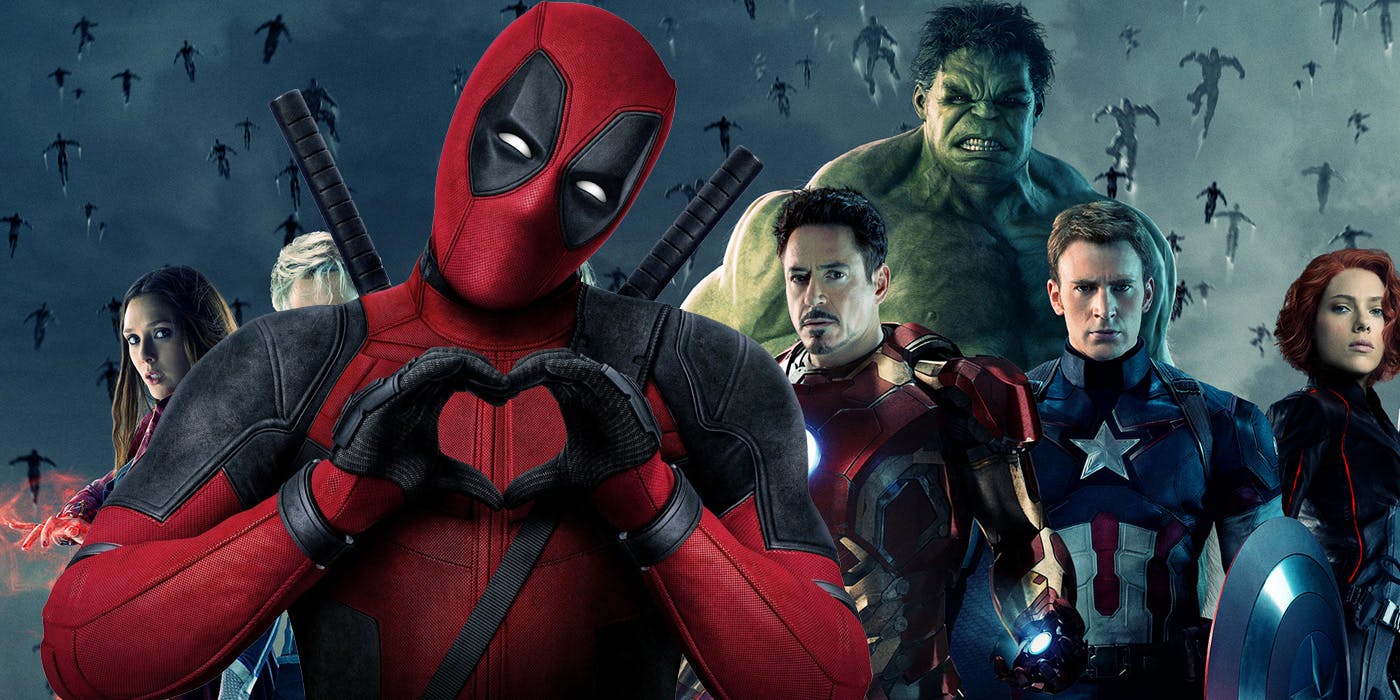 Many fans are waiting for the official announcement of Disney's acquisition of Fox with the main focus on the information of characters which Disney is going to have their hands on and how they're going to show those characters.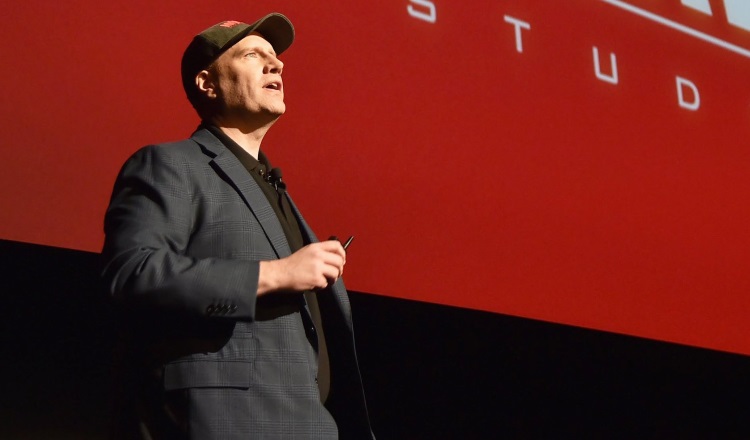 But, recently while walking on the red carpet of Britannia Awards, it was the boss of Marvel Studio Kevin Feige who told us about the question which every fan is asking by stating,

"Technically speaking, he was not in the MCU, he was not in that cinematic universe, so he was not affected, probably. What I will say is, for years and years the dream has been to have access to as many of our characters back so that we can tell those stories at Marvel Studios. If and when that happens, I'll be very excited. …We have ideas just from going back 18 years, but nothing specific."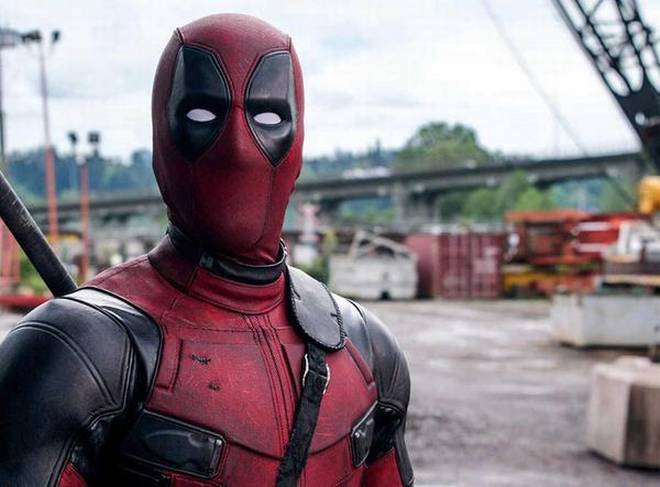 You can also see the video down below of the same and can hear it by yourself of the comments he has spoken about Deadpool while talking to a reporter of Variety:
Did Deadpool survive "Infinity War"? Marvel Studios chief Kevin Feige weighs in https://t.co/e1uhd6kWaS #Britannias pic.twitter.com/RBV1MjNVZp

— Variety (@Variety) October 27, 2018
It's not easy to dig out some clues and hints from the mouth of Kevin Feige as it seems like he has mastered the art of ducking questions in all these years and he has done it again in the smartest way possible out there.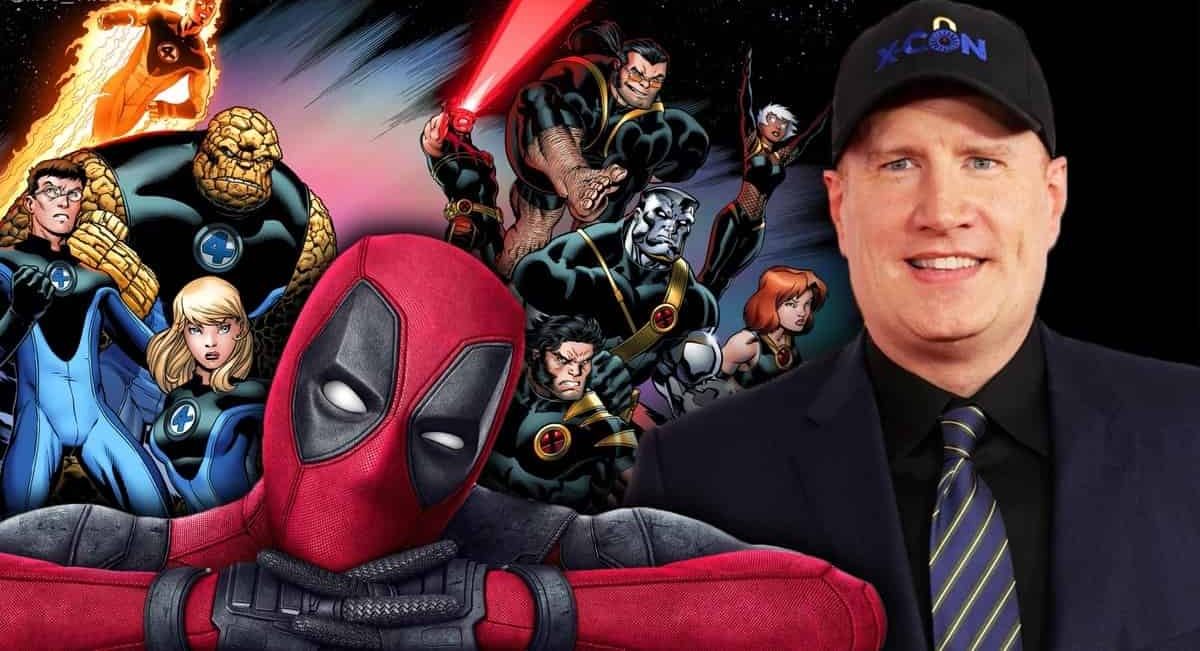 Also, after the desire Feige has shown in his comments and also the success and fan base Deadpool have out there, it's going to be a foolish and hard decision for Marvel Studios if they'll not use Deadpool in the MCU after the gigantic deal between Disney and Fox.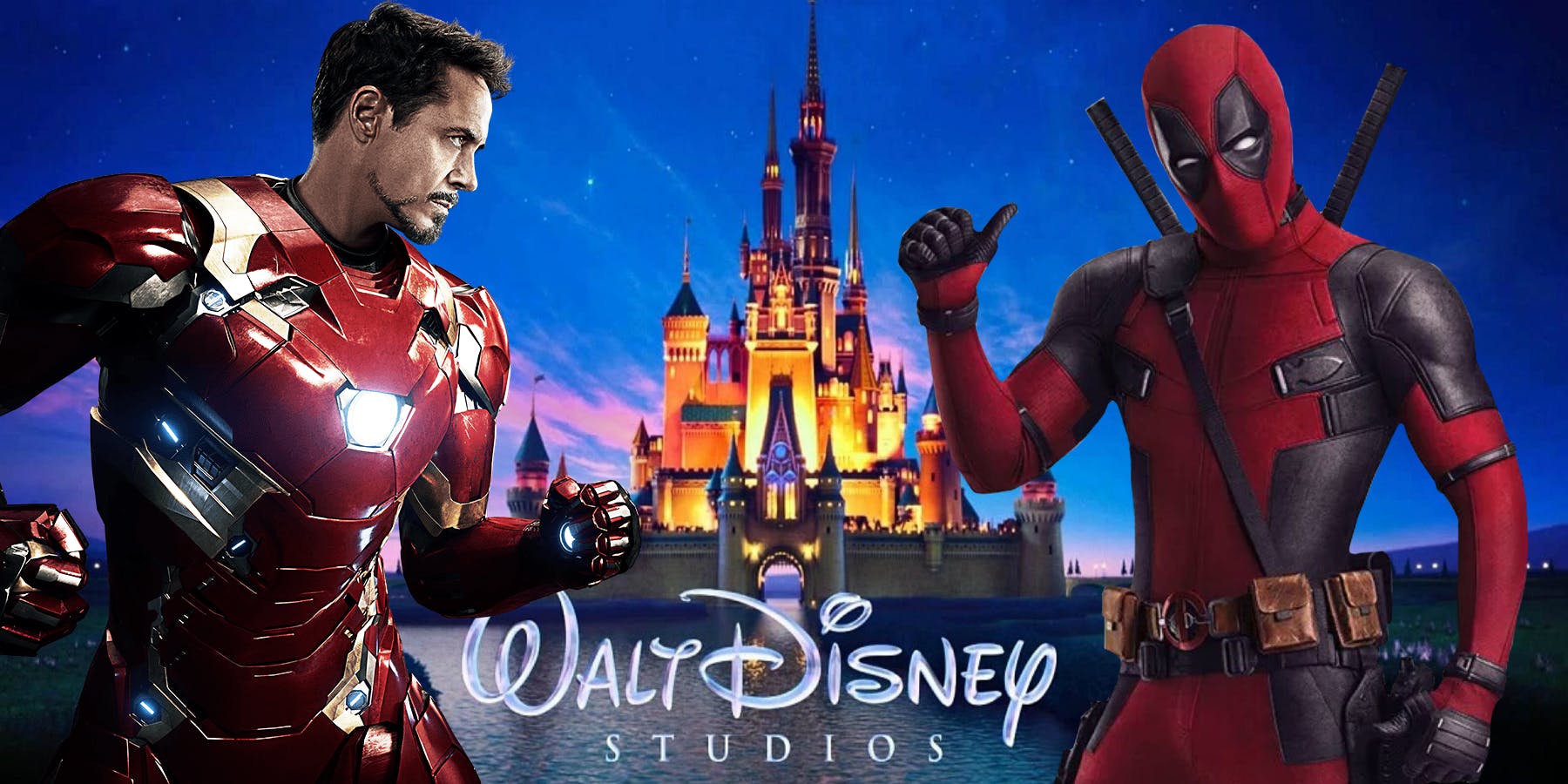 Bob Iger, Chairman of Disney is really eager and impatient to make the deal done in order to announce his plans as soon as possible to the fans and public as we all know that many exciting things are going to come in front of us after this deal, which is going to widen the universe of Marvel more in comparison to the current one and the inclusion of X-Men is the biggest and the highlight of this deal between Disney and Fox.
According to recent reports, there are chances that the deal is going to finalize before the end of 2019 and is expected to be done in the early months of 2019.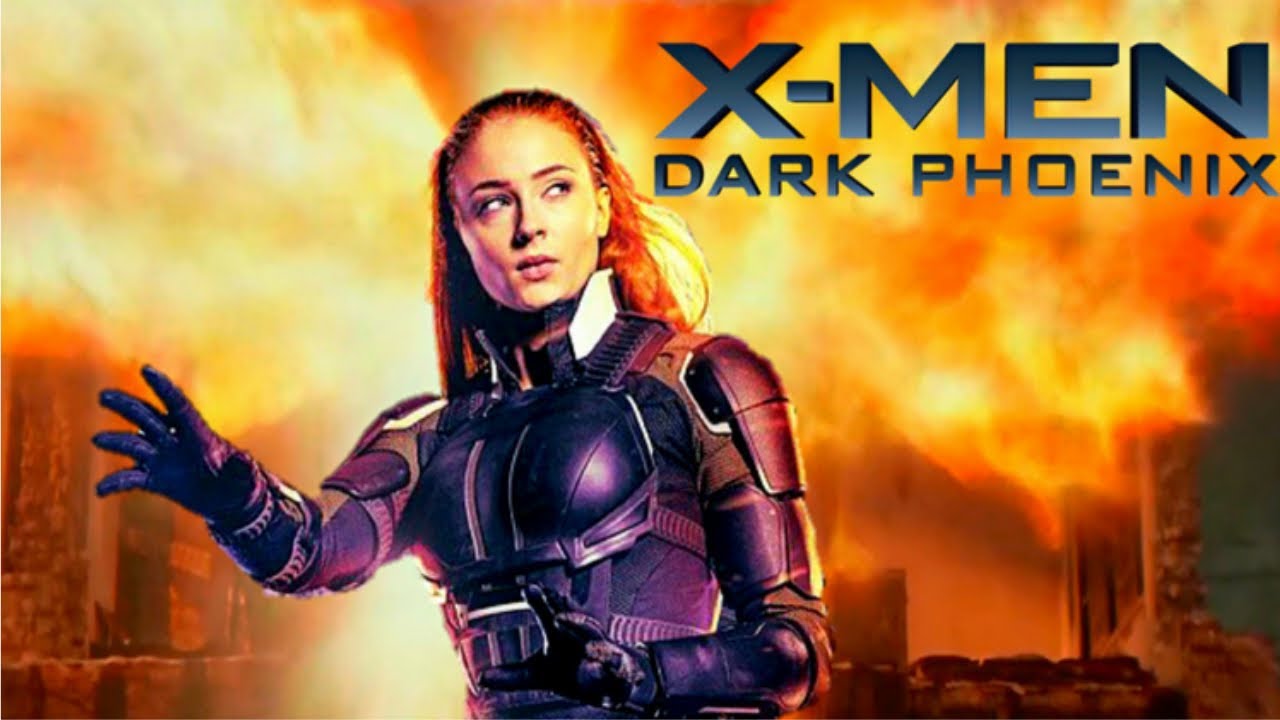 Some people have also suggested that the movie 'X-Men: Dark Phoenix' is going to release after Disney's acquisition of Fox and the reshoots and shifting of its releasing date is the clear reason behind this. Bob Iger also suggested,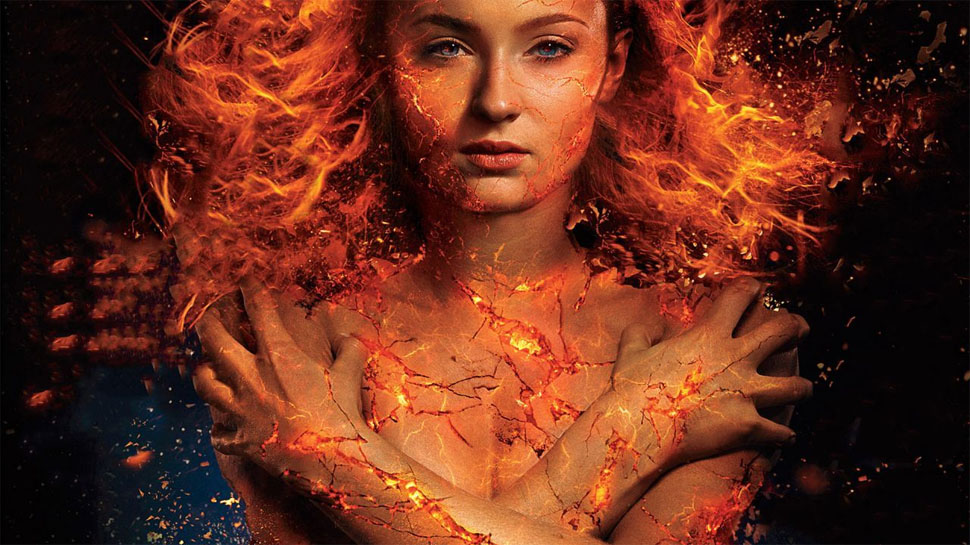 "I think it only makes sense," Iger explained to The Hollywood Reporter. "I want to be careful here because of what's been communicated to the Fox folks, but I think they know. It only makes sense for Marvel to be supervised by one entity. There shouldn't be two Marvels."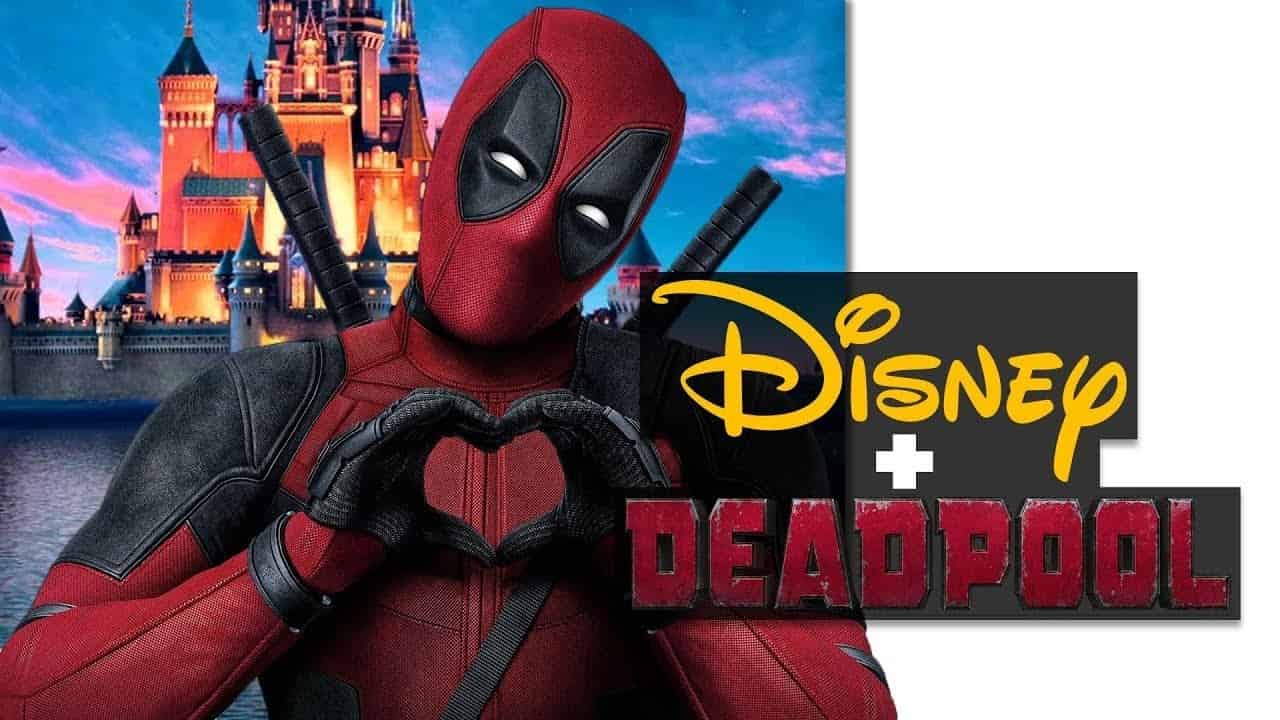 When the same question of Deadpool's status after the Thanos Snap was asked by Bob Iger, he stated,
"Kevin's got a lot of ideas. I'm not suggesting that's one of them. But who knows?"
Bob also showed his excellence in avoiding difficult questions and tackled the question with great ease. So, with all these things in mind, it's going to be very interesting to see what Marvel Studios is going to show us after the completion of this historic deal between Disney and Fox.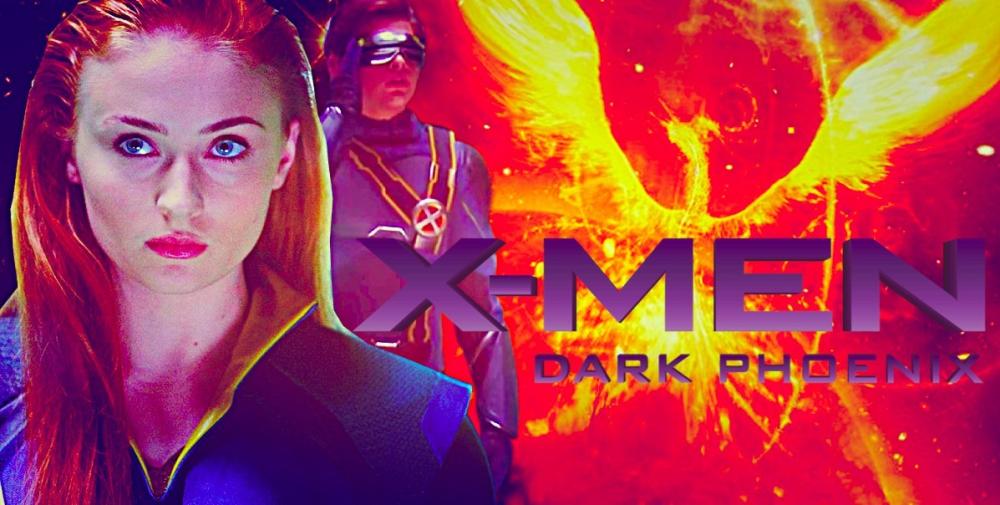 Also, a lot of questions are on the line with the future of X-Men, Fantastic Four, and Deadpool are the questions for whose answers we all have been waiting for and will wait.
Tell us in the comments section below that whether you want to see Deadpool in an X-Men movie?