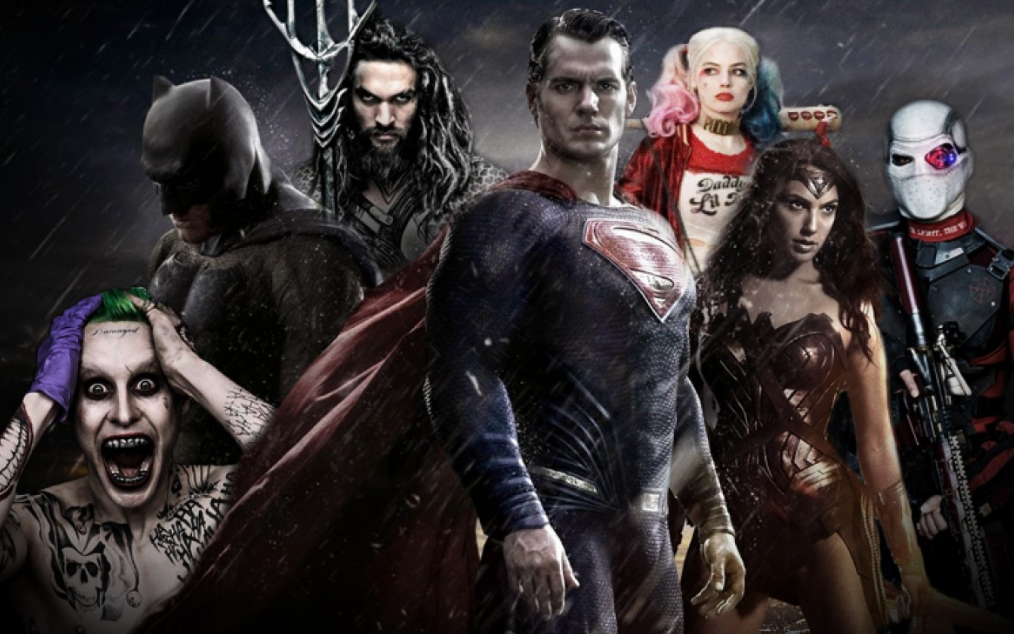 While the DC comic world has been touted by fans to be the original innovators of many superhero characters such as Batman, Superman etc. but their Extended Universe has yet to enjoy the level of critical acclaim that the comic world has enjoyed. All three of DCEU's films have received negative reviews and criticism that has led DCEU to make major changes in its upcoming movies.
When DC Extended Universe started, the studio took on the blueprints of The Dark Knight trilogy by Christopher Nolan, trying to emulate a dark world where the focus was on the characters and their struggles. While it was an ambitious plan, it lacked the Nolan touch of putting the focus on his actors rather than the CGI effects. For this reason, the films became drab as director Zack Snyder's signature shots of slow motion montages were not as impressive as they may have been in his previous films.
Now, under much thought, and the hiring of DC's Geoff Johns, DCEU seems to be heading to an unfamiliar path.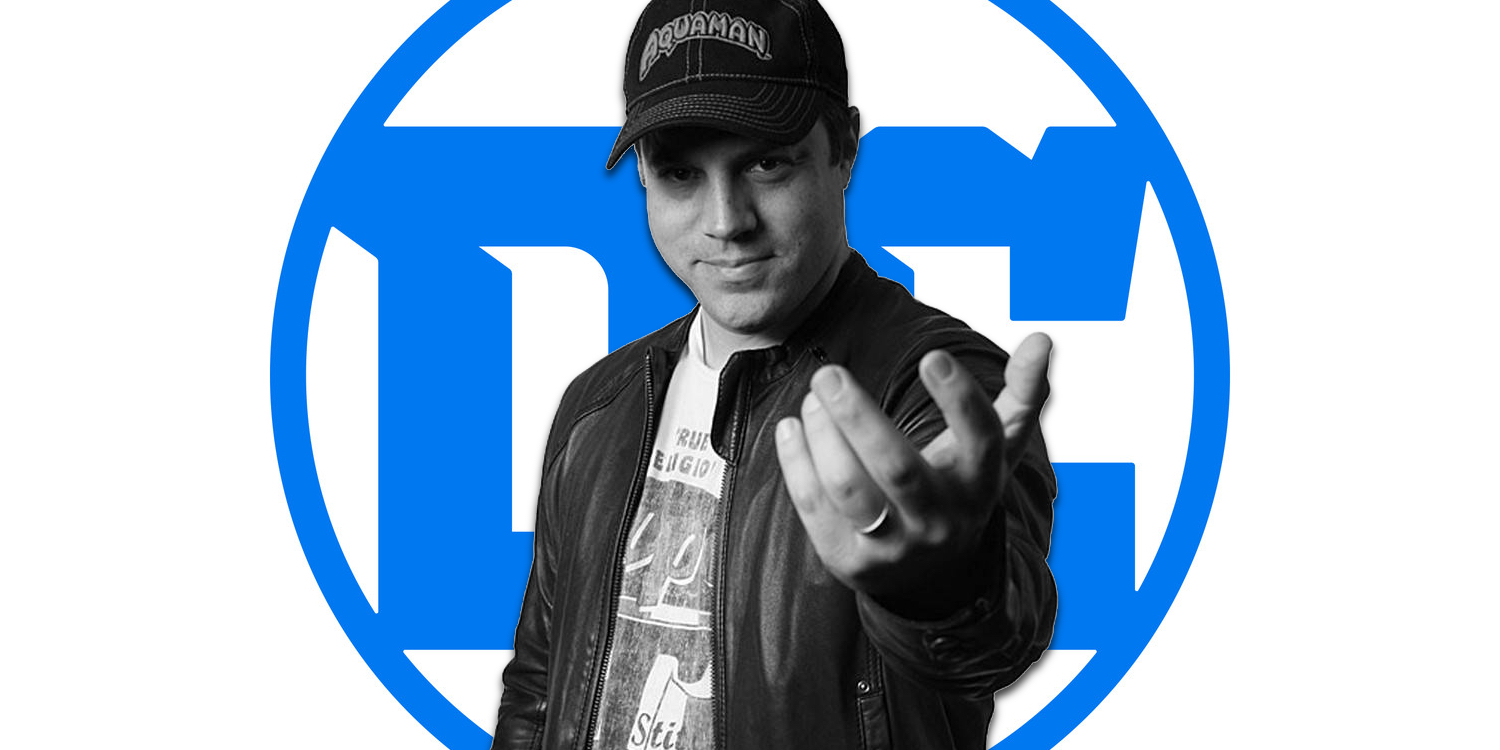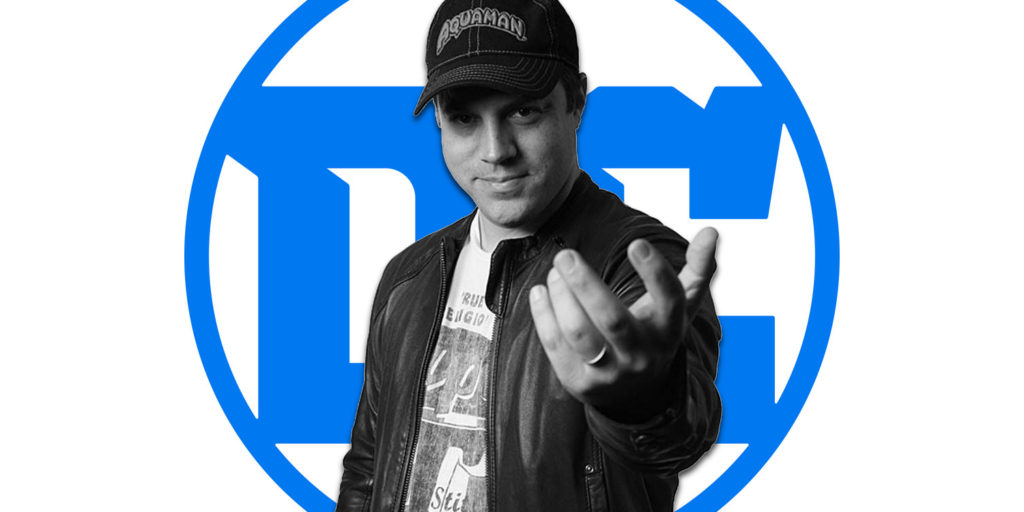 But will the changes finally give the DC film world the much-needed acceptance from fans? It's hard to tell but here's what DC's head of creative Geoff Johns and Wonder Woman director Patty Jenkins think that DC movies need. Both agreed that DCEU needs "Heart, humor, and heroics." Although the three H's have worked wonders for the rival company, Marvel Studios, and the Marvel Cinematic Universe, it will only take the time to see how the new implementation will have on DC films.
(Don't Miss: 7 Amazing Superheroes Who Have DEFEATED Superman)
The change in directors may also be key to bringing the new DCEU vision to life. While Snyder has a huge signature in the Extended Universe, David Ayer put a sense of fun into the Suicide Squad that he may not have been able to perform. The same goes for Patty Jenkins, who has been known to bring depth into the portrayal of her actor's characters. With Johns at the helm, DC is no doubt going to have a brighter path than they had planned.