Movies
X-Men: Dark Phoenix Could be The First Movie Released by Disney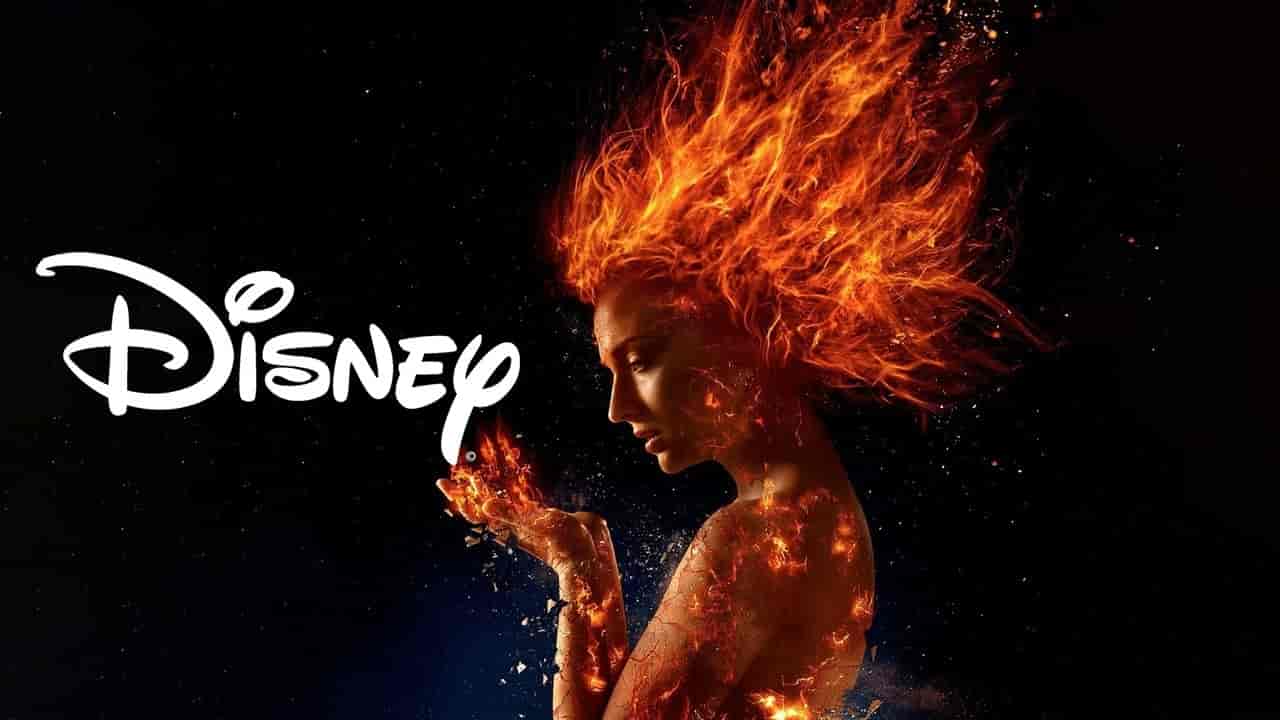 The deal Disney is going to have between Fox is going to change a lot of things in cinema business and also going to start a new chapter in front of the world. But, things aren't as simple as they seem, as merging of two giants surely going to take a lot of paperwork and legal formalities. But, there is certain news that has stated that the merging is in the final phase and maybe the first movie of Disney after the acquisition of Fox assets we may get to see can be the much-awaited X-Men: Dark Phoenix.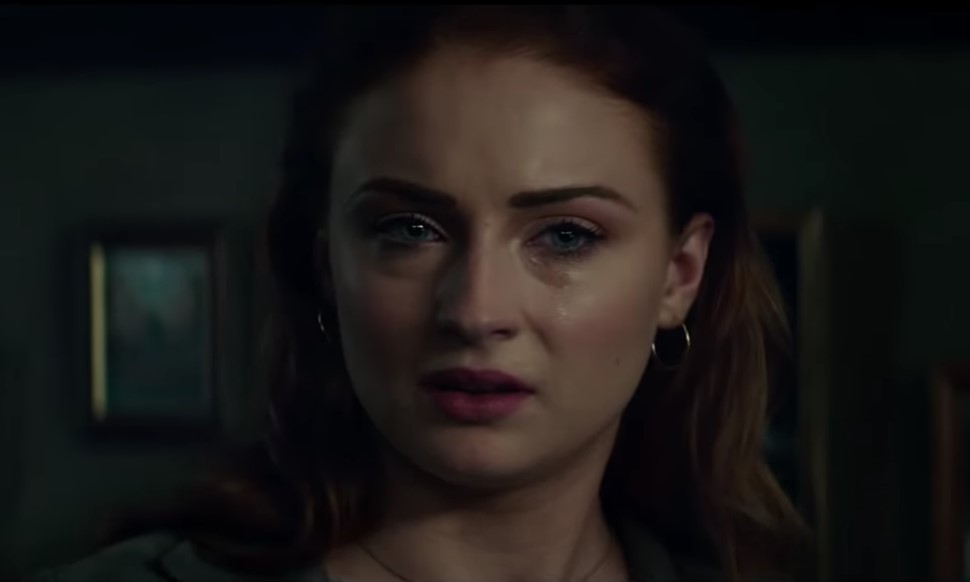 There were reports that the merger is going to take place in the early months of 2019. But, there's a possibility that the acquisition will take place before the release of Dark Phoenix and the film will come under the shed of Disney. According to a new report from The Hollywood Reporter states that the release date shifting of the movie was the reason of Disney acquisition of Fox assets' deal, which can possibly become a reality in the early months of 2019. Also, there are chances that the movie isn't going to compete with any Disney movie during the time of its release.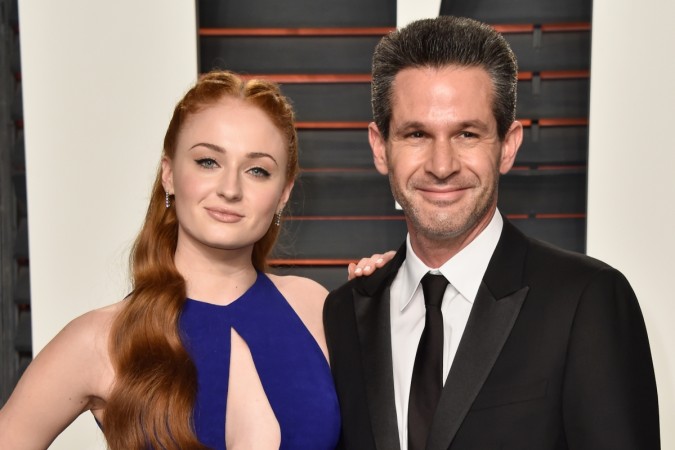 Simon Kinberg is the man who has written and directed this film and also there are chances that this is going to be the final movie of X-Men franchise and a possible reboot under the name of Marvel Studios. There are some reports which suggested that the United States isn't going to faster the proceedings of the deal but anything can possible in these kinds of deals, also we have to see whether Fox's another film New Mutants' will meet its intended target of releasing it in August. Also, there are plans of releasing Deadpool 2 in a PG-13 version in time of the vacations.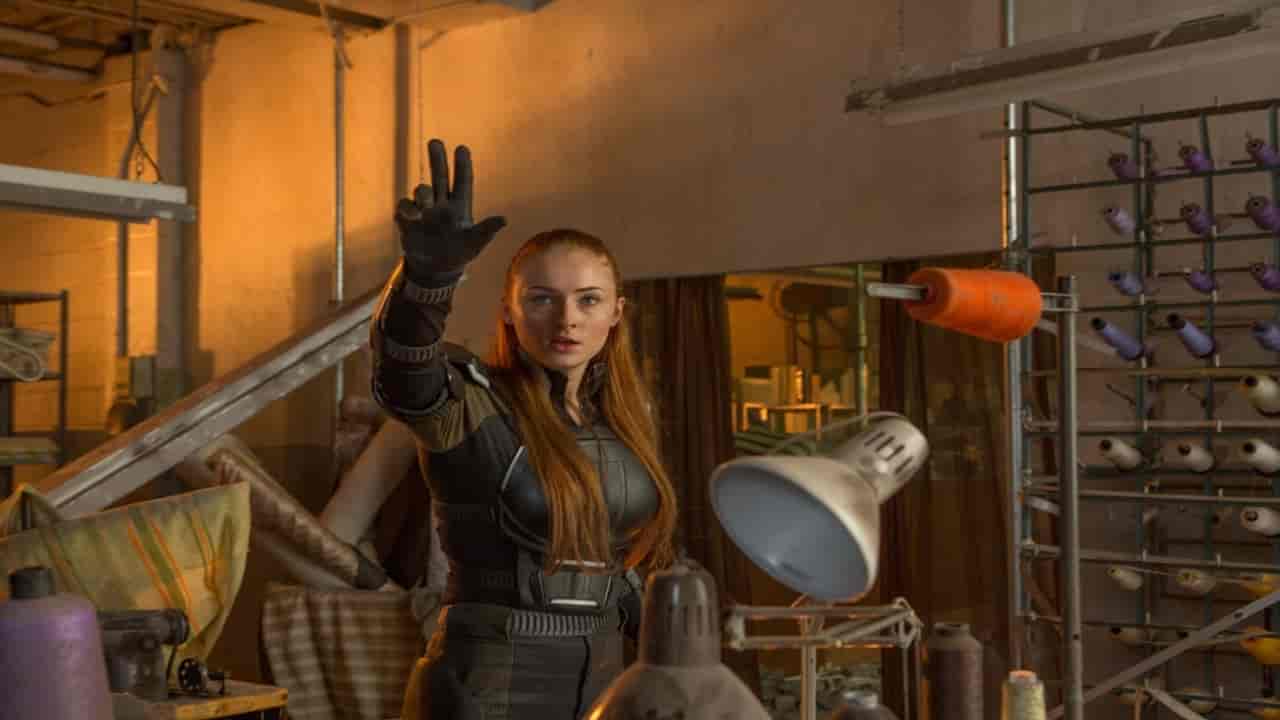 The Chairman of Disney, Bob Iger also expressed his views on the Disney-Fox deal and has stated that the properties they're going to have in the name of X-Men is going to help them a lot in producing some legendary films and has also stated that it's the Chief of Marvel Studios Kevin Feige who is going to take control of these franchise. As Iger said in a press conference,
"I think it only makes sense," Iger explained to THR. "I want to be careful here because of what's been communicated to the Fox folks, but I think they know. It only makes sense for Marvel to be supervised by one entity. There shouldn't be two Marvels.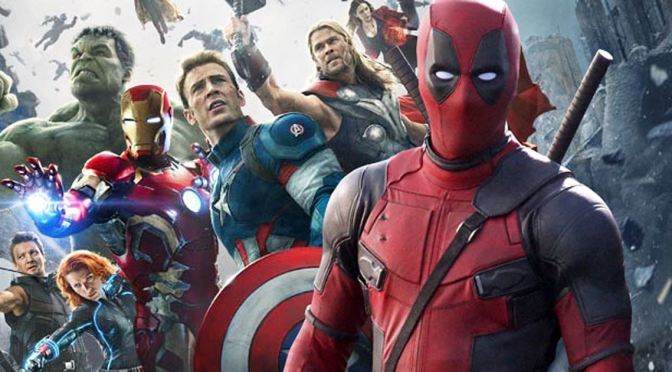 There were quick questions after a statement like this from Iger and someone asked him whether we will ever see Deadpool turning into Avengers or joining the allies of Avengers or not. To which Iger said that he didn't want to gather any news with his name by not giving any concrete word about his news. He said,
"Kevin's got a lot of ideas; I'm not suggesting that's one of them. But who knows?"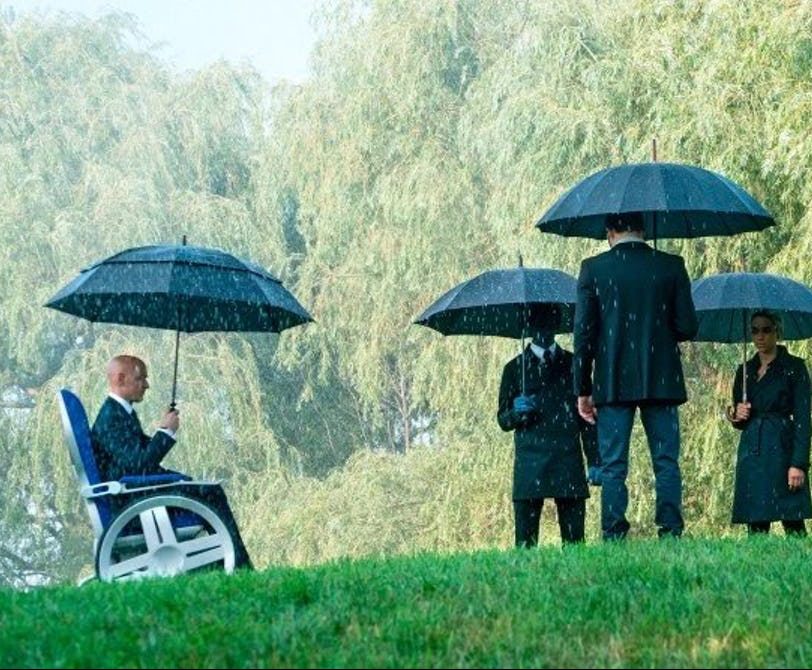 So, we can see that there are a lot of things connected to this movie and also after seeing the trailer of this movie and also some BTS photos we all are really excited for the release of this movie. Dark Phoenix as we all know is one of the most or the most powerful character in the X-Men universe and to see her in a bad mood against the rest of the team is a sight we all want to see.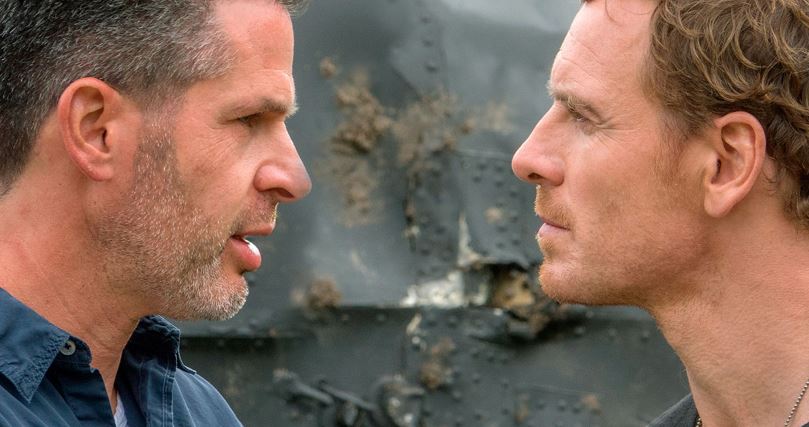 The director of the movie Simon Kinberg has also stated in an interview with Collider that he wanted to go to the Logan route by explaining that,
"I wanted to call it Dark Phoenix in again very much the way we wanted to call Logan 'Logan' as opposed to 'X-Men: Logan' to indicate that it's a different kind of film and to indicate that it's a more character-driven movie," Kinberg told Collider. "And for me, and Hutch [Parker], as people who worked on X-Men III: The Last Stand, that didn't have any trace of Dark Phoenix in the title, we really wanted to indicate that this is the Dark Phoenix story and that she's at the center of this story, she's the A-plot of this story, everything around this story revolves really centrally around Jean/Dark Phoenix as really the subject of the movie, not the object of the movie."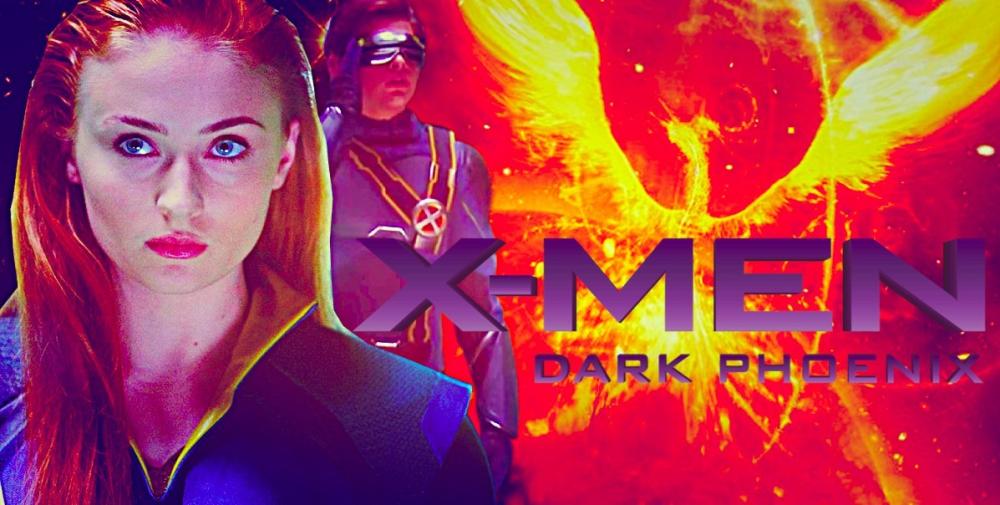 X-Men: Dark Phoenix is going to come out in theatres on June 7, 2019.