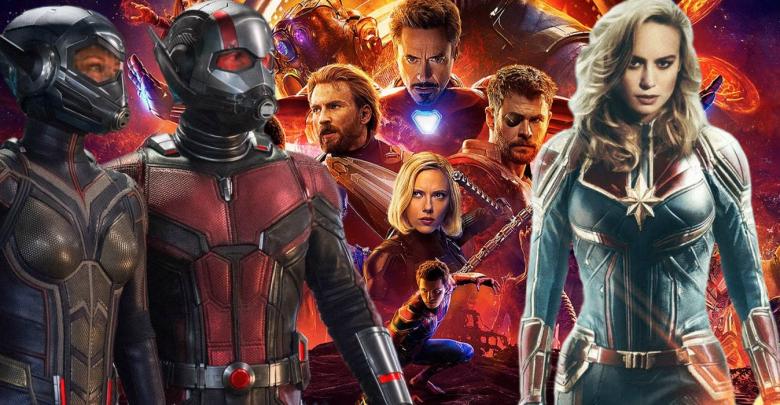 Avengers: Infinity War was the biggest and probably the best MCU movie ever. This was not your typical Marvel movie which is just a light-hearted fun adventure, but it was way more than that, having real stakes and consequences. The movie was a complete package as it had emotion, drama, suspense, thrill, humor, sci-fi moments and hardcore action. The movie ended in the most thrilling way possible and you would never have seen it coming and seeing the end we all had our jaws dropped on the floor.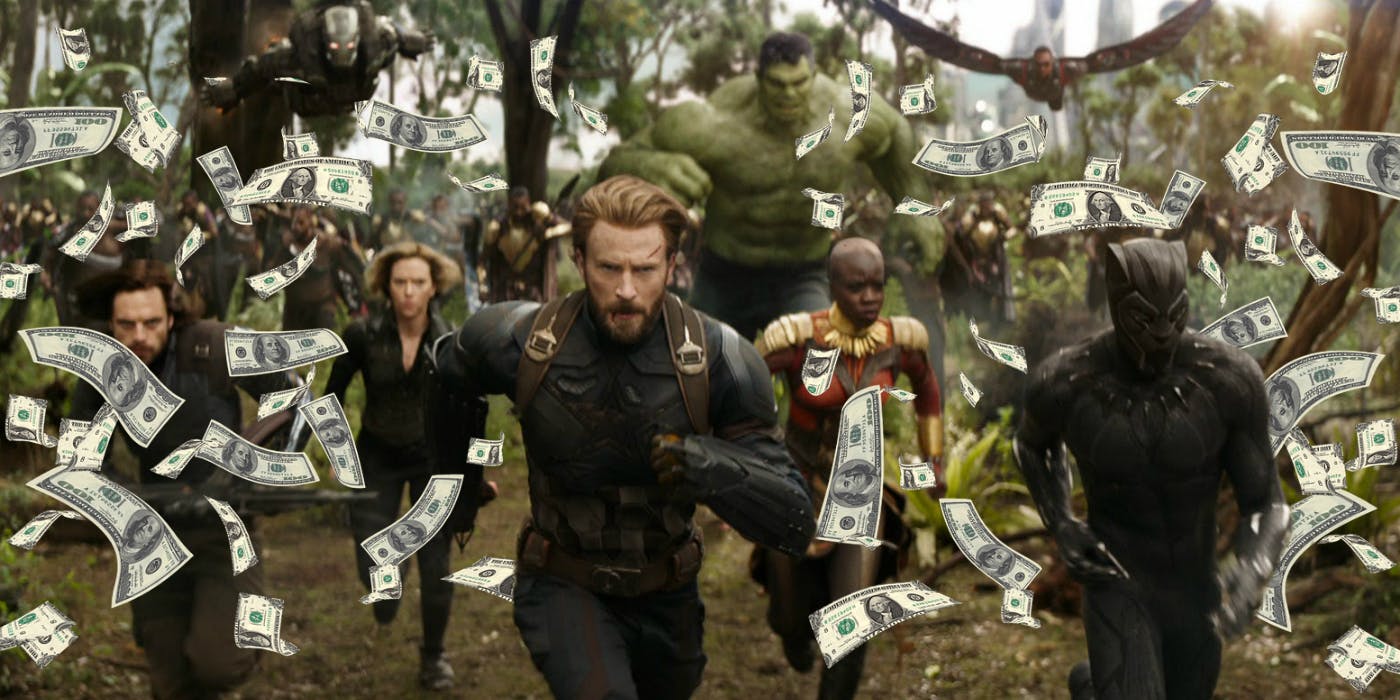 At the Box office, the movie has set the cash registers ringing as it now about to breach $2 Billion in Box office sales worldwide. It is officially the highest grossing superhero movie ever and fastest to cross $1 Billion mark i.e in just 8 days. Thr RT Score is currently 83% which is pretty impressive.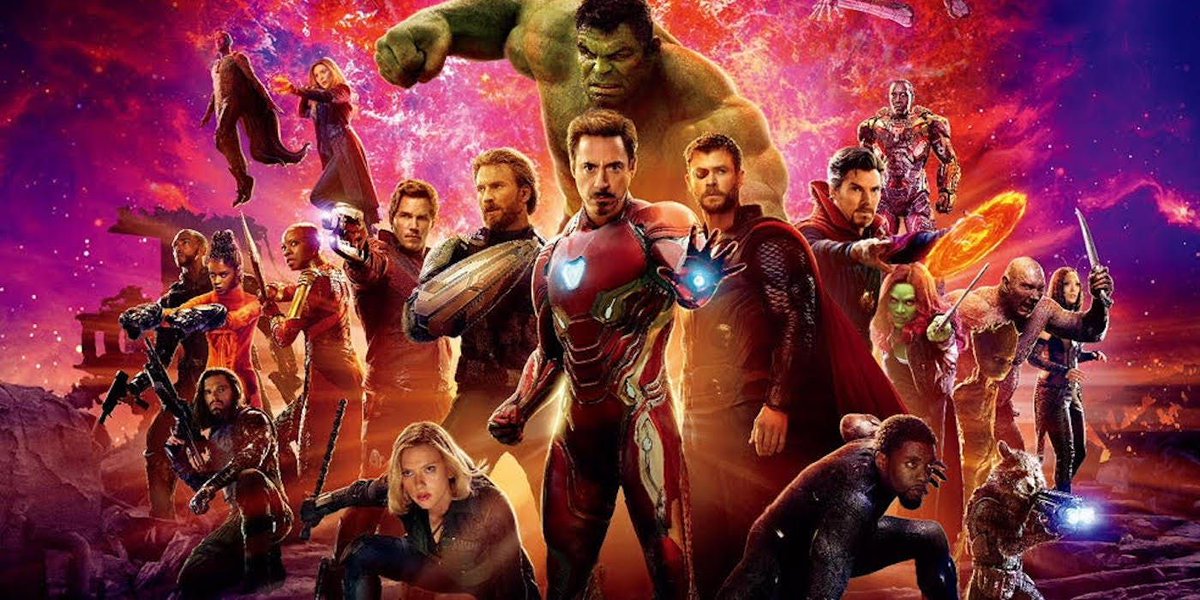 By now I am sure that everyone has seen the movie, and probably seen it again because it was just mind-blowing. No other Superhero movie has ever made us want a sequel so badly.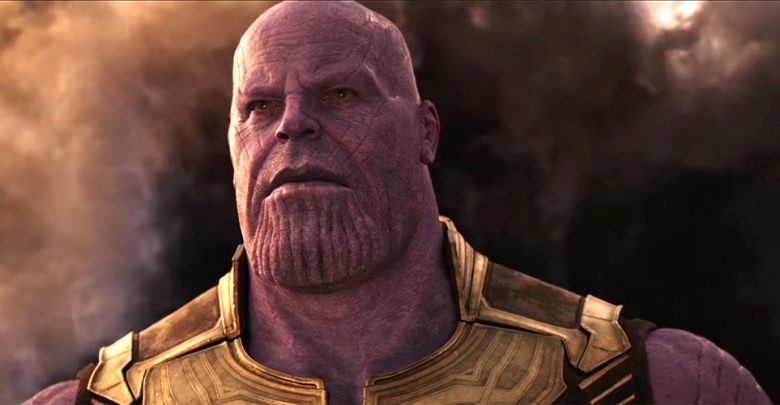 Up until the ending of the movie, everything was going fine, the fight was going on, the fans were happy cheering the Avengers, and then Thanos pulled a stunt that nobody really expected and wanted to see. In front of our own two eyes, Marvel disintegrated the heroes we have now grown to love. To top that, they put in the post-credits scene where first Mariah Hill turned into ash followed by Nick Fury but he just managed to send a distress signal to Carol Danvers aka Captain Marvel.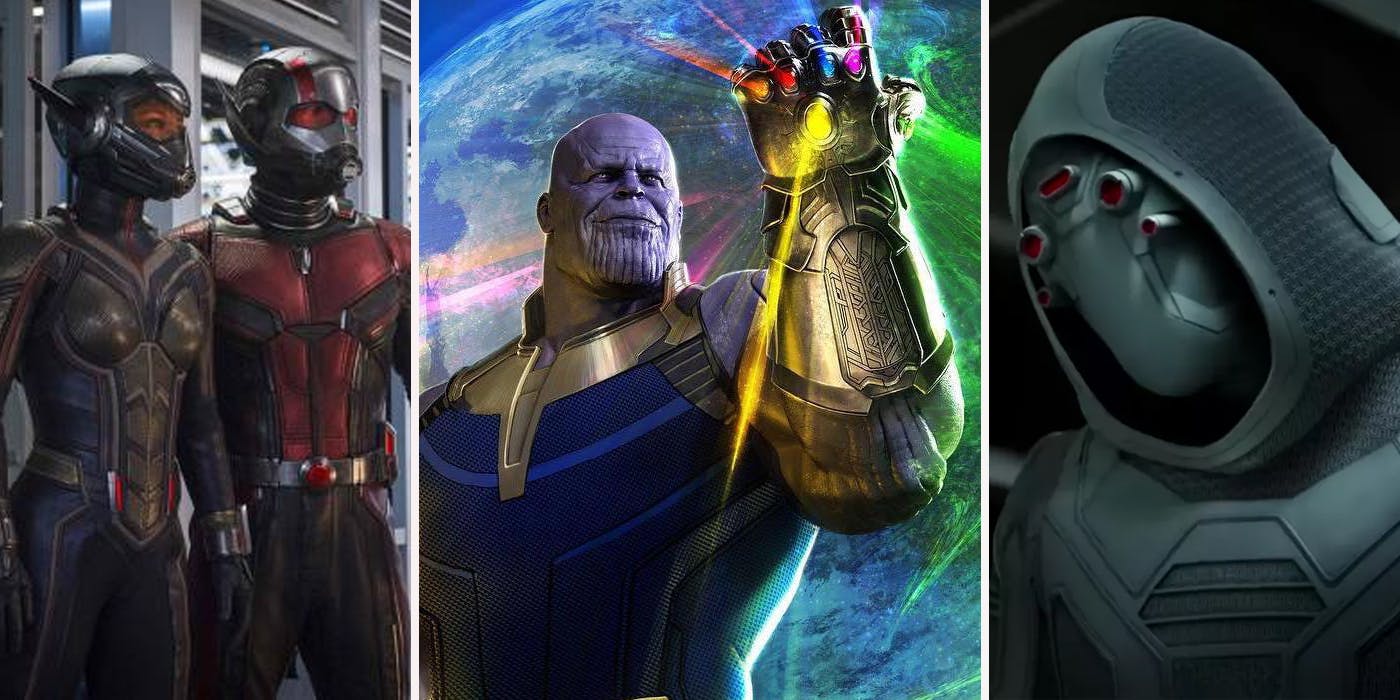 Well, watching the movie we knew that Hawkeye missed out, Ant-Man and the Wasp weren't there and the upcoming Captain Marvel was also not there. So we expected the post-credits to portray either of these two characters.
Looking at the set photos of Avengers 4, we knew that it is going to be a full on time travel event. So with Thanos having taken the time stone, the only way Time Travel may be possible from here on would be the Quantum Realm i.e a place where natural laws of physics don't apply. That will be explained in Ant-Man and the Wasp.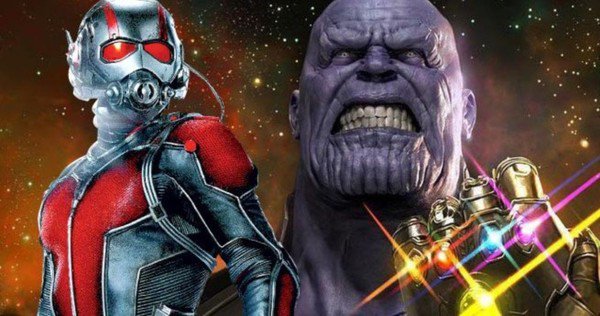 So everyone thought that Ant-Man could very well show up in the post-credits scene since he will be so important in the next movie. But as it turned out, the post-credits were related to Captain Marvel.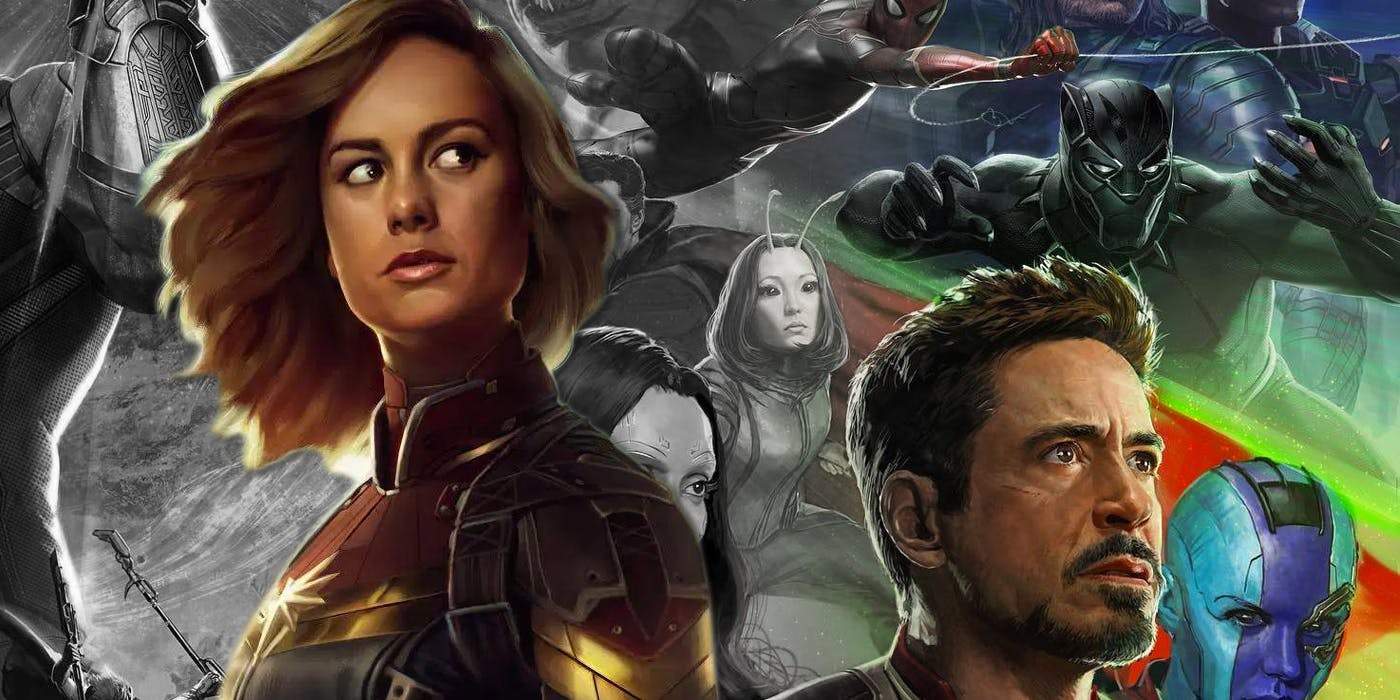 The writers of the movie, Christopher Markus and Stephen McFeely talked to Collider, and they were asked about the fact that why they went with Captain Marvel instead of Ant-Man, and what they responded was 'Hope'. Here's what they said: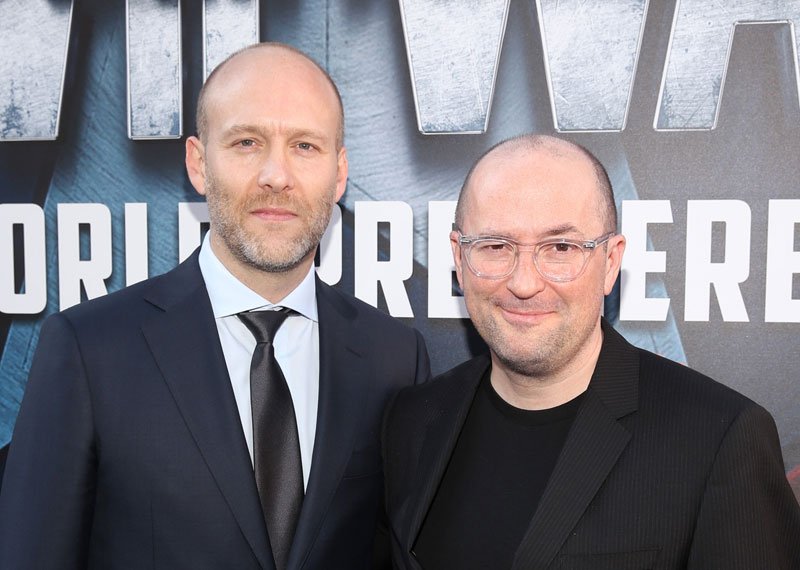 "McFeely – We thought, 'do you want to give any hope?'" It's a tragedy and tragedies end in a grim and sad end.

Markus – When you end it like that, there aren't too many other places you can go [for a tag scene]. Marvel tags often point to the next movie coming. The next movie is Ant-Man and the Wasp, which is light-hearted – you don't wanna go, 'but meanwhile! Paul Rudd is still adorable!

McFeely – We wanted to give a bit of hope to people. And that was the best chance we had."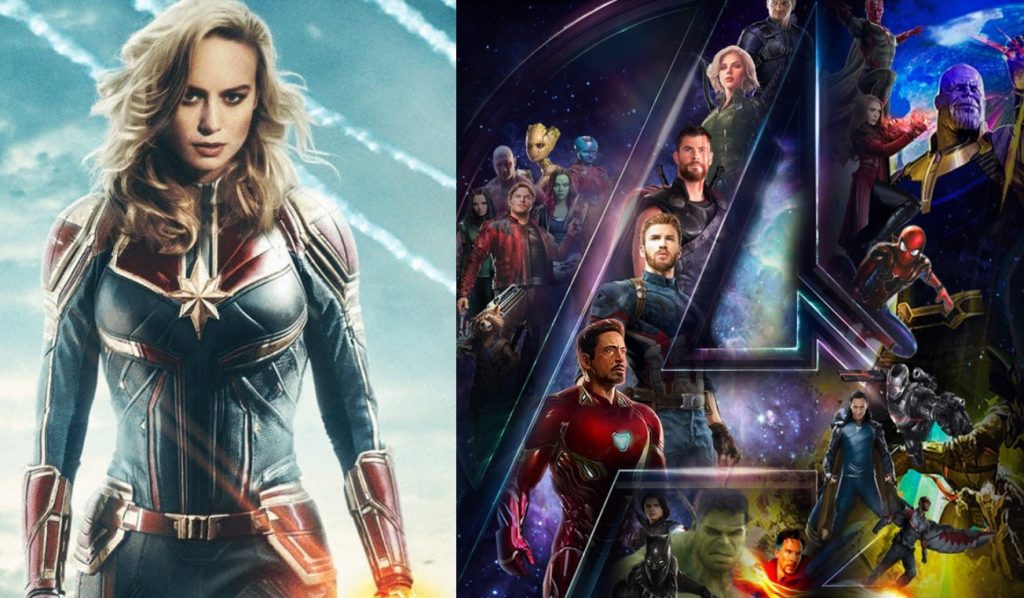 This was probably the darkest ending any Marvel movie has ever had, and it was surely a lot to take in. For the first time, we had witnessed that the Villain turned out to be the winner. So the fans needed a bit of light in the darkness that was bestowed upon them. But we did not actually see Captain Marvel appear, rather she was just hinted. And the reason for that was also given by McFeely. Here's what he said: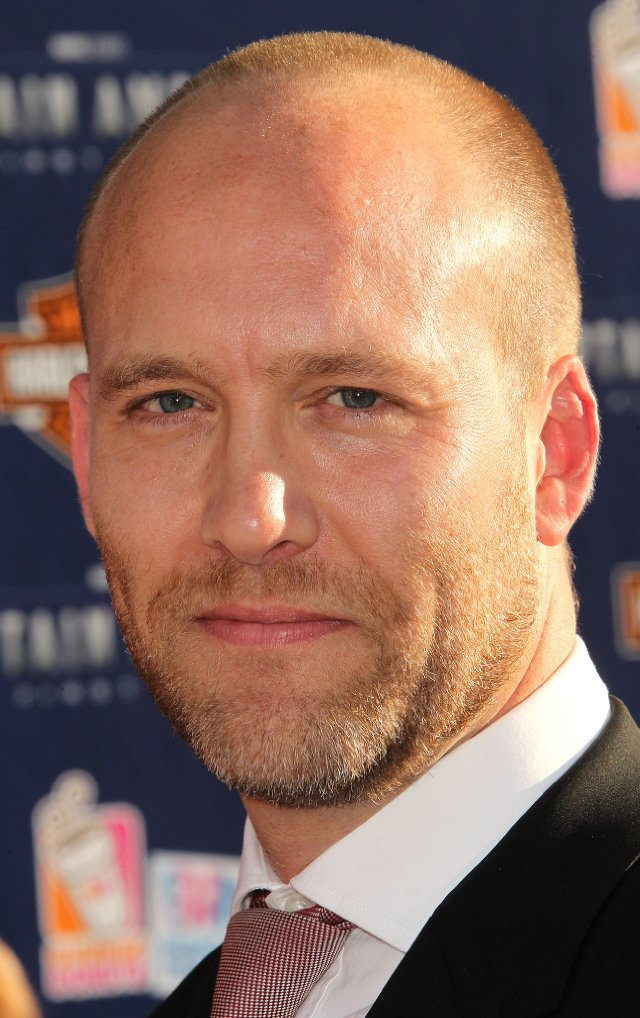 "We were in the same position we were in with Spider-Man and Black Panther where Brie [Larson] was going to have to shoot her scenes before she shot Captain Marvel"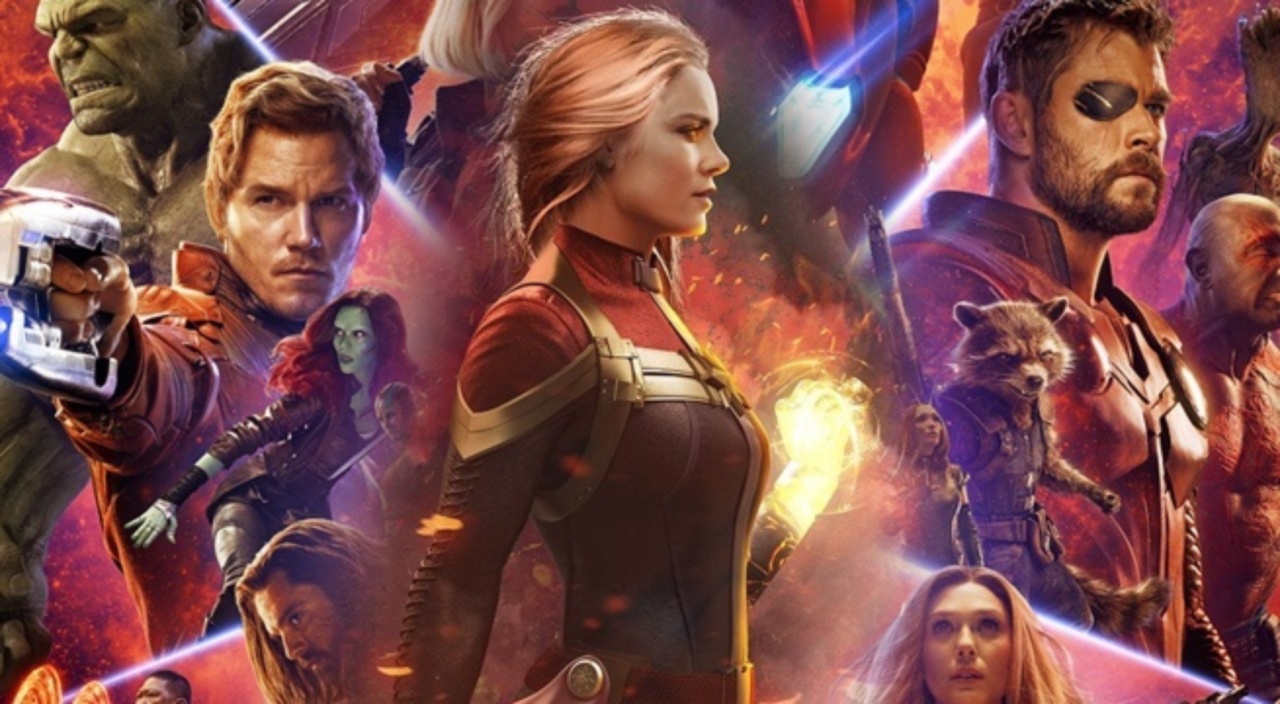 So yea, teasing her would not only make people excited for Avengers 4 but also her own solo movie since she did not get an appearance like Spidey or Panther did before her solo movie. So, it was actually a great idea to have a scene related to Captain Marvel instead of Ant-Man.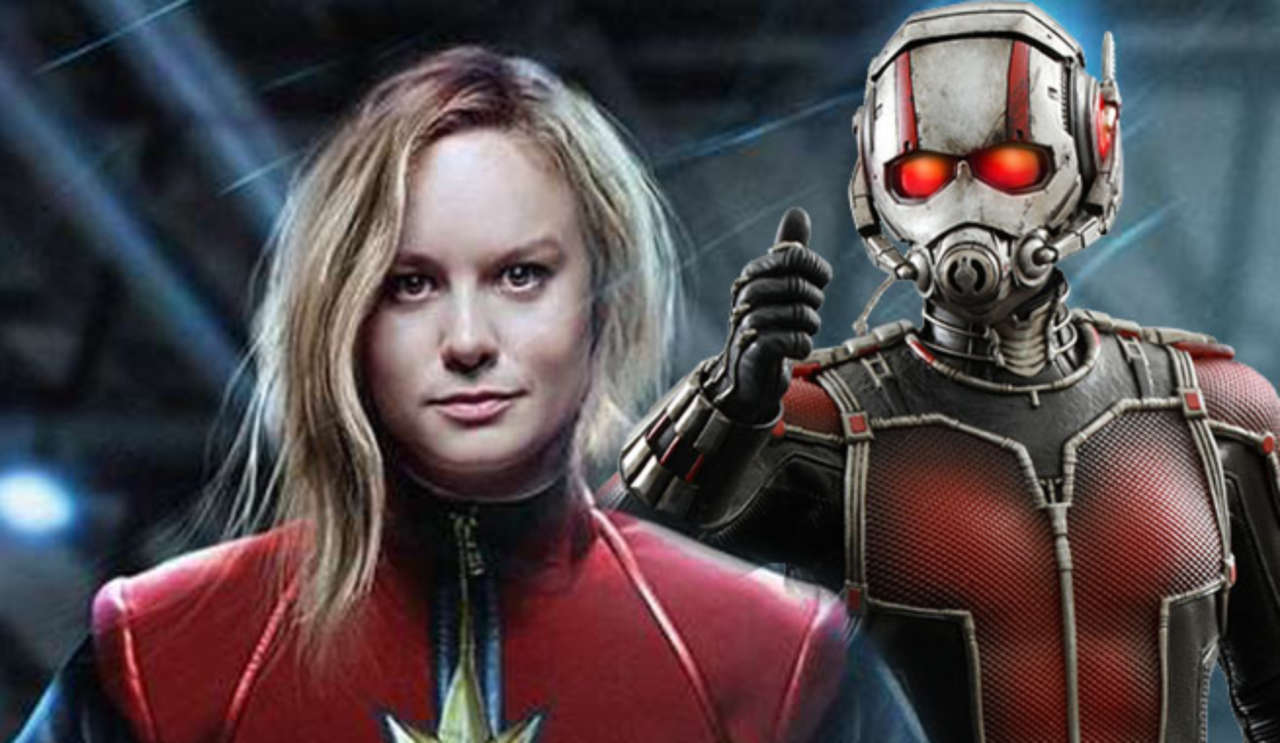 He added:
"Put it this way. I think [Infinity War] is a fairly mature movie for a blockbuster. It's got a lot of fun in it, obviously, but boy, it gets very mature. The second one is also mature. We're going to own these choices, and hopefully surprise and delight you and get you invested. It's by the same studio, the same film-making team. They were written at the same time, shot at the same time. They're clearly connected, but they are definitely two different movies, one of which is dependent on what happened previously".
Play Now: The Ultimate Marvel Quiz:
Ant-Man has his own movie coming right out in just over a month. So he does not need a build-up whatsoever. Captain Marvel, on the other hand, is never heard of when it comes to the normal moviegoers who have not read the comics.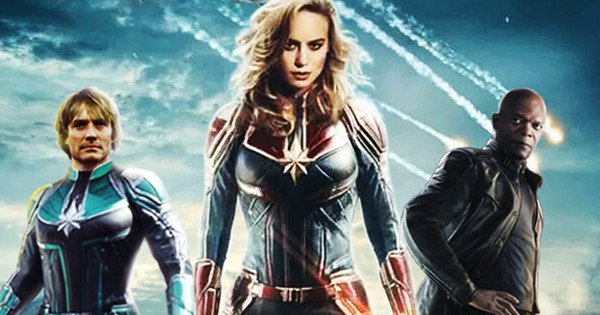 So building hype for the strongest Superhero was actually a better idea. She has got to be the MVP of Avengers 4, and probably the one who will demolish Thanos. So, a little something over here was always on the cards and very welcome by everyone.
Ant-Man and the Wasp is set to come out on July 6, Captain Marvel on March 6, 2019, and Avengers 4 on May 3, 2019. Here's official movie synopsis for Ant-Man 2:
"Scott Lang is grappling with the consequences of his choices as both a superhero and a father. Approached by Hope van Dyne and Dr. Hank Pym, Lang must once again don the Ant-Man suit and fight alongside the Wasp. The urgent mission soon leads to secret revelations from the past as the dynamic duo finds itself in an epic battle against a powerful new enemy".
The official movie synopsis for Captain Marvel is as follows: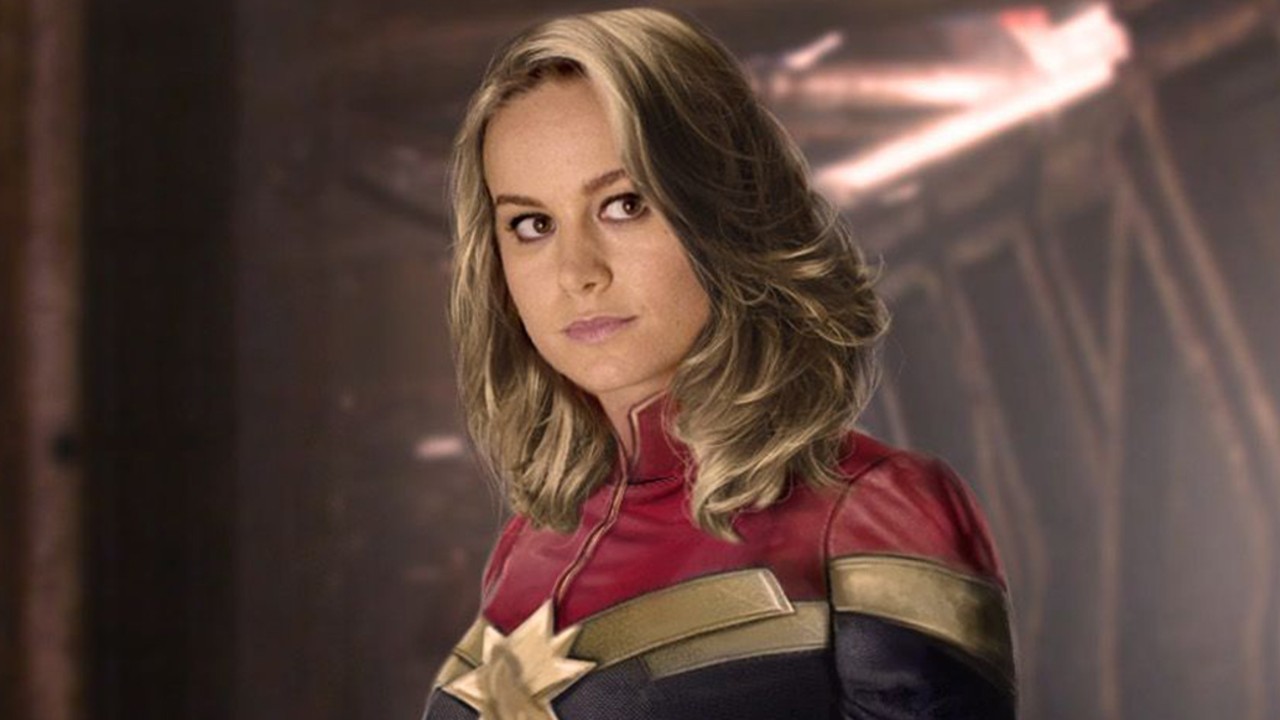 "The story follows Carol Danvers as she becomes one of the universe's most powerful heroes when Earth is caught in the middle of a galactic war between two alien races. Set in the 1990s, "Captain Marvel" is an all-new adventure from a previously unseen period in the history of the Marvel Cinematic Universe."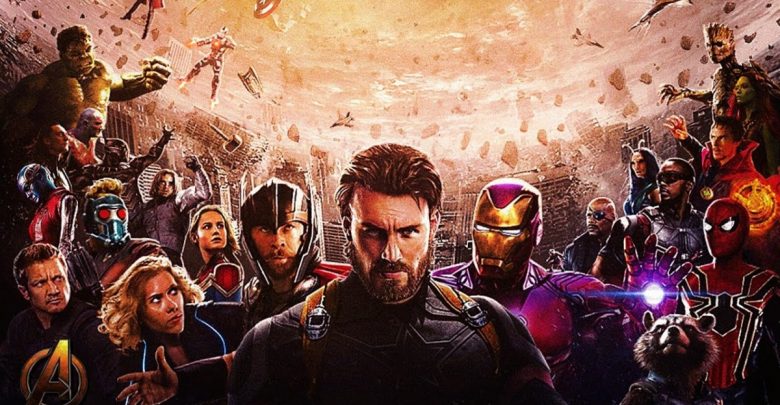 Right now, Avengers Infinity War is playing in theatres. Directed by Russo Brothers who are a masterful duo for big comic-book ensemble movies. Produced by Marvel President Kevin Feige along with a set of executive producers including God of Marvel comics Stan Lee, Louis D'Esposito, Victoria Alonso, Michael Grillo etc. The screenplay has been co-written by a talented duo – Christopher Markus and Stephen McFeely.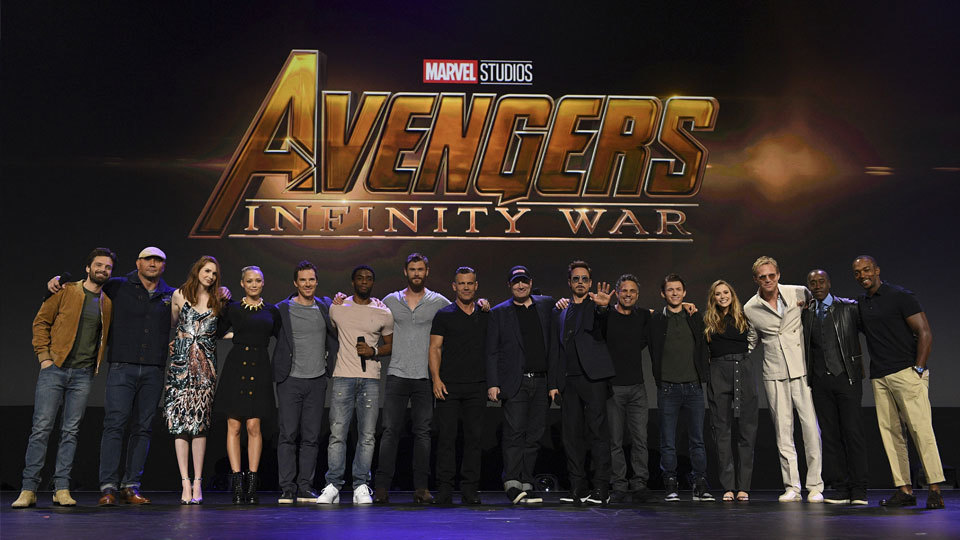 The cast is just too good to be true as it features some of the biggest stars under single roof including Robert Downey Jr. (Iron Man), Josh Brolin (Thanos), Chris Evans (Captain America), Chris Pratt (Star Lord), Zoe Saldana (Gamora), Sebastian Stan (Winter soldier), Anthony Mackie (Falcon), Chris Hemsworth (Thor), Tom Hiddleston (Loki), Mark Ruffalo (Hulk), Bradley Cooper (Rocket Raccoon), Vin Diesel (Groot), Scarlett Johansson (Black Widow), Jeremy Reiner (Hawkeye), Benedict Cumberbatch (Dr. Strange), Benedict Wong (Wong), Tom Holland (Spiderman), Letitia Wright (Shuri), Chadwick Boseman (Black Panther), Paul Rudd (Ant-Man), Peter Dinklage (Eitri), Elizabeth Olsen (Scarlett Witch), Karen Gillian (Nebula), Pom Klementieff (Mantis), Dave Bautista (Drax), Paul Bettany (Vision), Samuel Jackson (Nick Fury) and Cobie Smulders (Mariah Hill).
The official movie synopsis reads: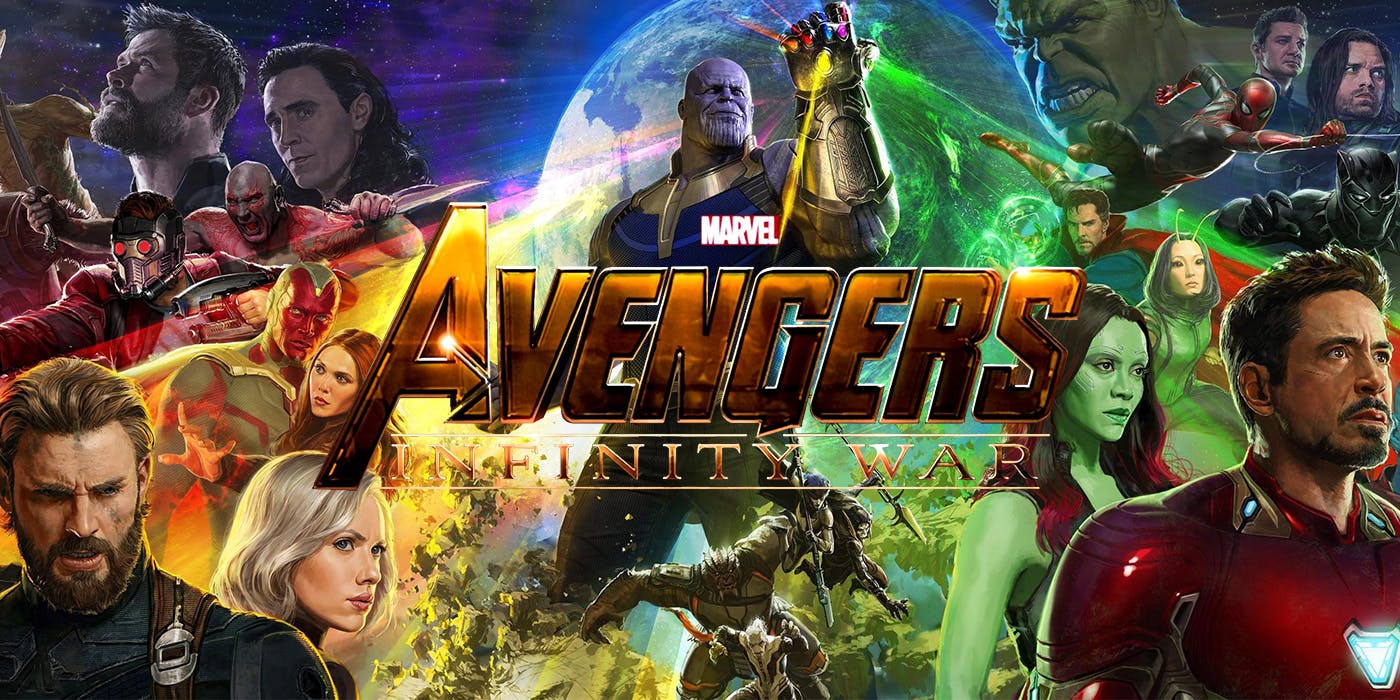 "Iron Man, Thor, the Hulk and the rest of the Avengers unite to battle their most powerful enemy yet — the evil Thanos. On a mission to collect all six Infinity Stones, Thanos plans to use the artifacts to inflict his twisted will on reality. The fate of the planet and existence itself has never been more uncertain as everything the Avengers have fought for has led up to this moment".
Don't Miss: Deadpool 2: Cable's Daughter Can Possibly Link It To Future X-Men Movies