Movies
Avengers: Endgame – New Look at War Machine's White Suit Will Leave You Stunned
Avengers: Endgame comes out in just about a month and we just cannot wait to see every epic moment in store for us! The big finale is coming for us and it will bring in the snap survivors making their final stand against the Mad Titan. Before Infinity War, we always had an intuition and a confirmation from Mark Ruffalo that many of the heroes will end up dying. But the ones who actually died in the film ended up giving us the biggest shocks ever.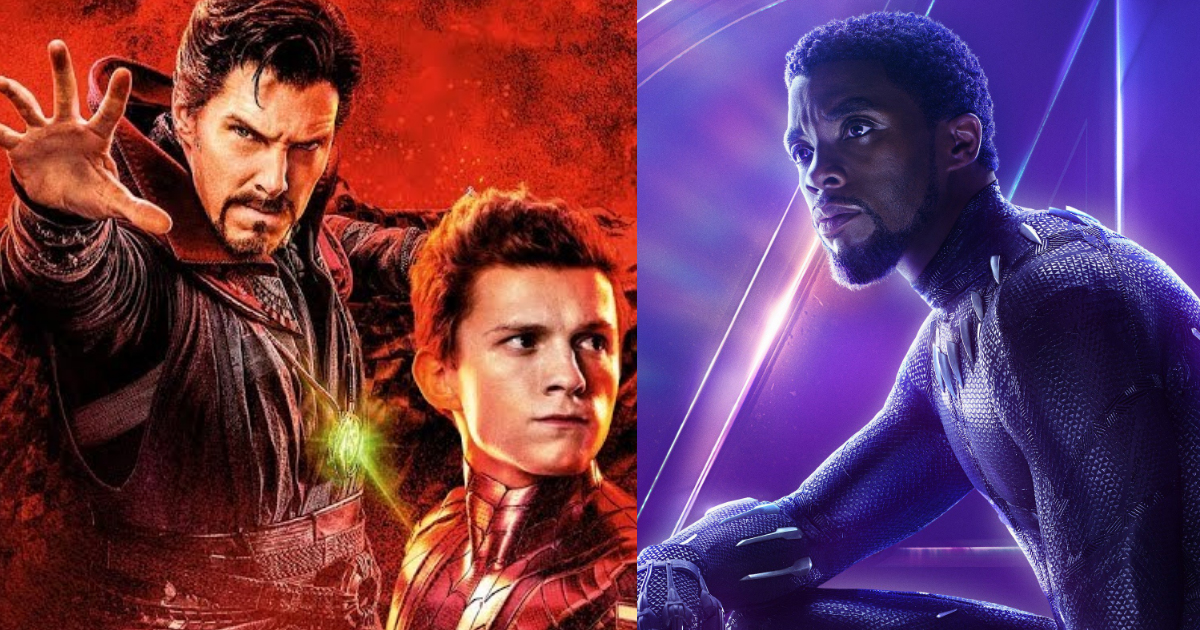 With just one snap, Marvel killed off the Box Office potential of Black Panther ($1.3 Billion), Spider-Man ($880 Million), Doctor Strange ($677 Million) and 5/7th of Guardians of the Galaxy ($863 Million). But just a little while later it all made sense as killing off these individuals united the original 6 Avengers making room for the MCU veterans to take charge.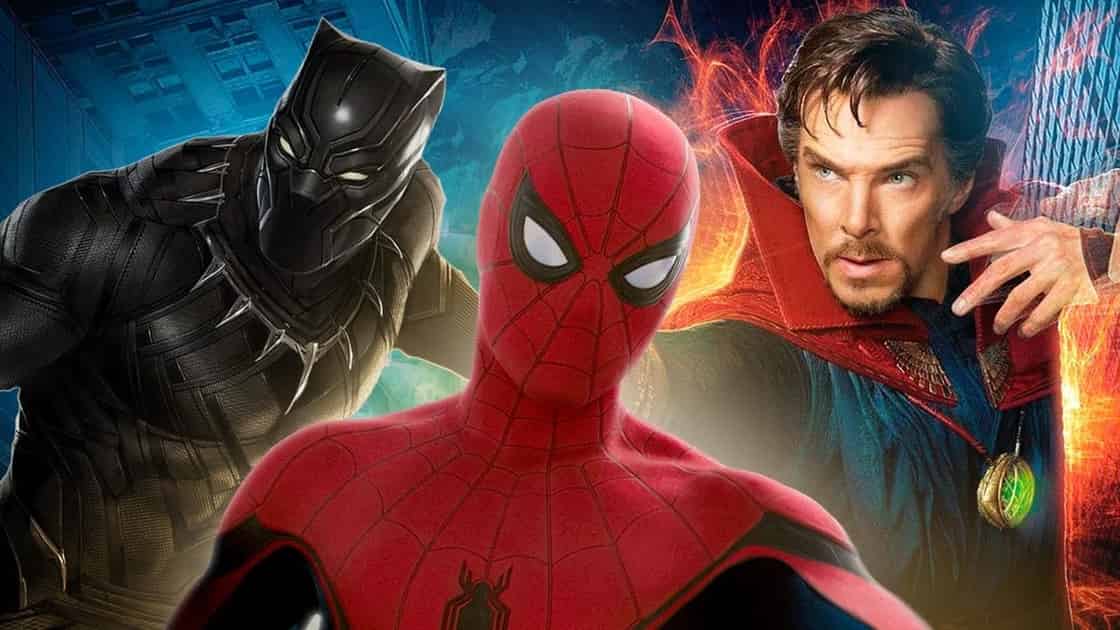 As many of us would have noticed, all the snap victims that got killed off were actually the new Avengers that will lead the MCU in the future. The core team of Black Panther, Spider-Man and Doctor Strange went out with the sidekicks like Bucky, Falcon, and Wanda. But people were actually surprised to see that Rhodey aka War Machine did not get dusted.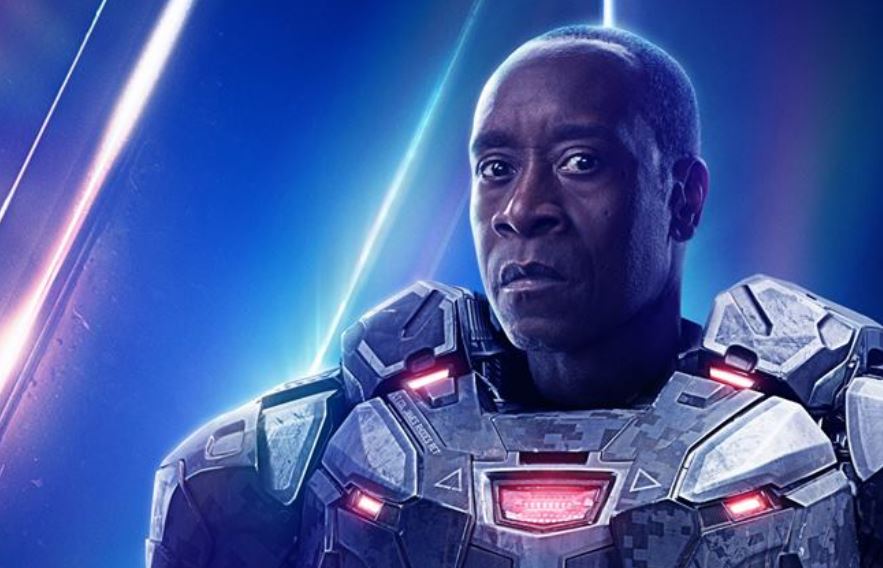 We could take it as a grain of salt but this may very well be an indication for the fact that Rhodey will not make it out alive from the Endgame. At this point, it could be anyone that bites the dust in Endgame, but the likes of Captain America, Rhodey, Nebula and even Hawkeye have the highest probability to go down for good. Nevertheless, we know that all four of these heroes are gonna go down swinging.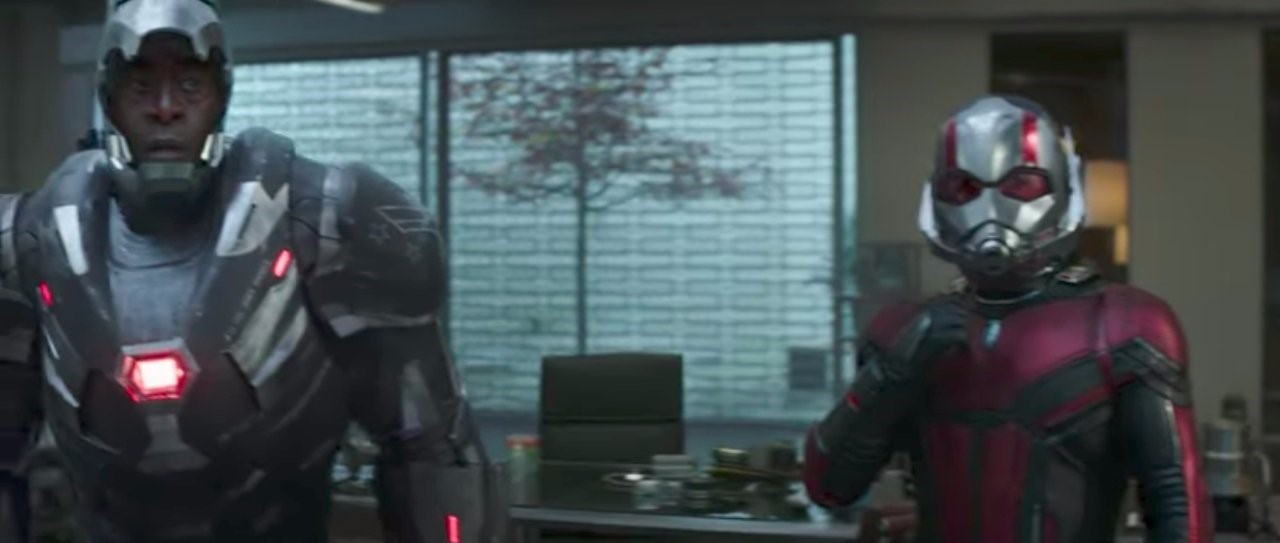 Captain America, Hawkeye, and Nebula have a personal beef against Thanos. You could argue that Rhodey's motivation against Thanos should also be similar to that of Steve, but we won't really get to see him all weepy and brooding. What we will get from him are some bad-ass War Machine moments. So far in the MCU, War Machine has always been completely sidelined from the thick of the action and he only got to use his potential better in Civil War. But Endgame will most likely be making the greatest use of the character.
We have seen him sporting a new suit that is even more buffed up and packed with a lot of weapons. Then there is the War Buster suit that was leaked by LEGO. This is the suit that may contain the Proton Canon as well. But the one we are really looking forward to is the Quantum Realm suit. The latest trailer has already given us a glimpse of how the suit is going to look in live action but now we have a cool new promo art that shows how huge this suit really is: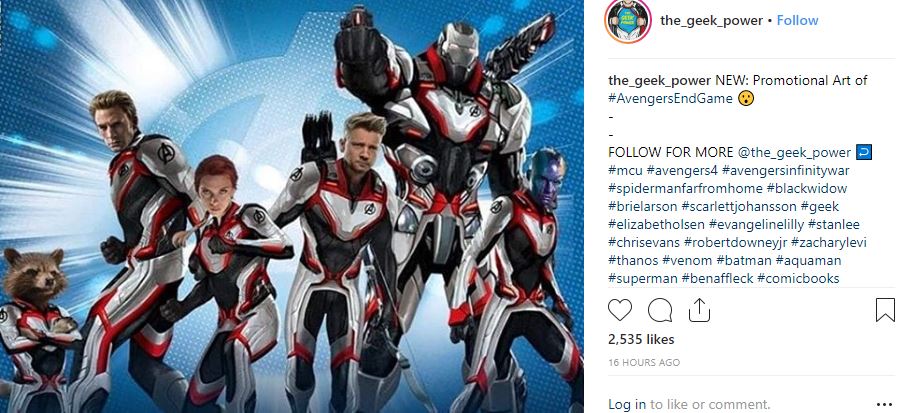 While we have seen the images of all other heroes in this image, War Machine is a new addition and he certainly is the best of all. It would be interesting to see whether Marvel makes good use of him this time. A cool Iron Man 2-esk moment with War Machine going all guns blazing is what we need.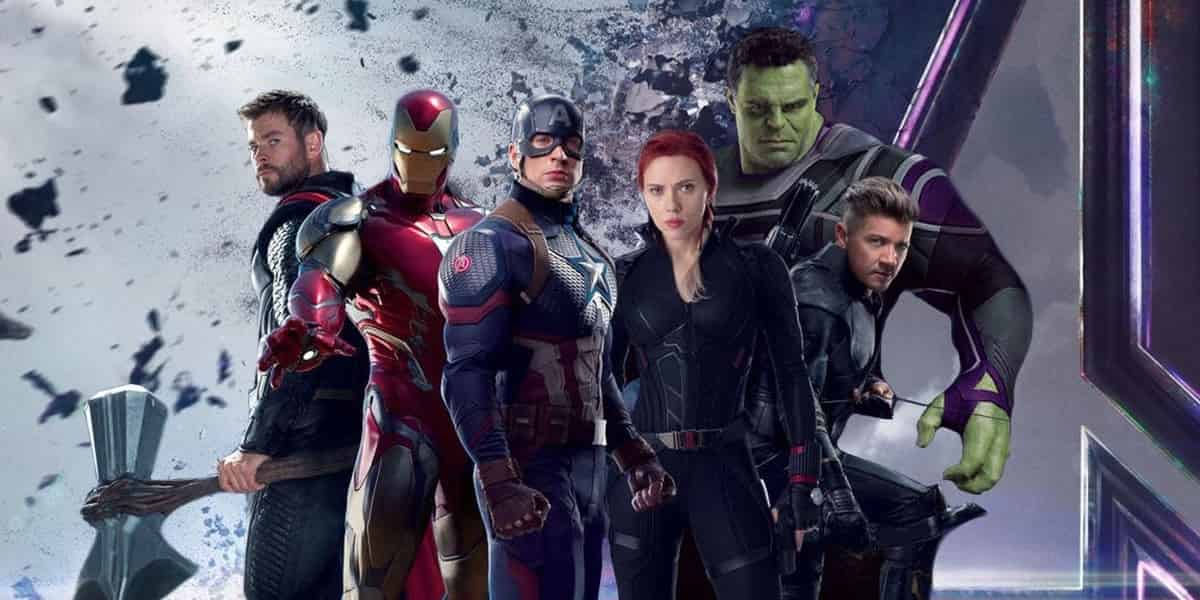 Directed by Joe & Anthony Russo, Avengers: Endgame will open on April 26, and it'll presumably star Robert Downey Jr., Chris Hemsworth, Mark Ruffalo, Chris Evans, Scarlett Johansson, Benedict Cumberbatch, Jeremy Renner Don Cheadle, Tom Holland, Chadwick Boseman, Paul Bettany, Tom Hiddleston, Idris Elba, Danai Gurira, Peter Dinklage, Benedict Wong, Elizabeth Olsen, Anthony Mackie, Sebastian Stan, Gwyneth Paltrow, Benicio del Toro, Josh Brolin, Pom Klementieff, Karen Gillan, Dave Bautista, Zoe Saldana, Vin Diesel, Bradley Cooper, Chris Pratt, Paul Rudd, Samuel L. Jackson, Cobie Smulders, Tessa Thompson, Evangeline Lilly, Aaron Taylor Johnson, Cate Blanchett, Michelle Pfeiffer, Michael Douglas, Tilda Swinton, Jeff Goldblum, Katherine Langford, Stellan Skarsgard and Brie Larson.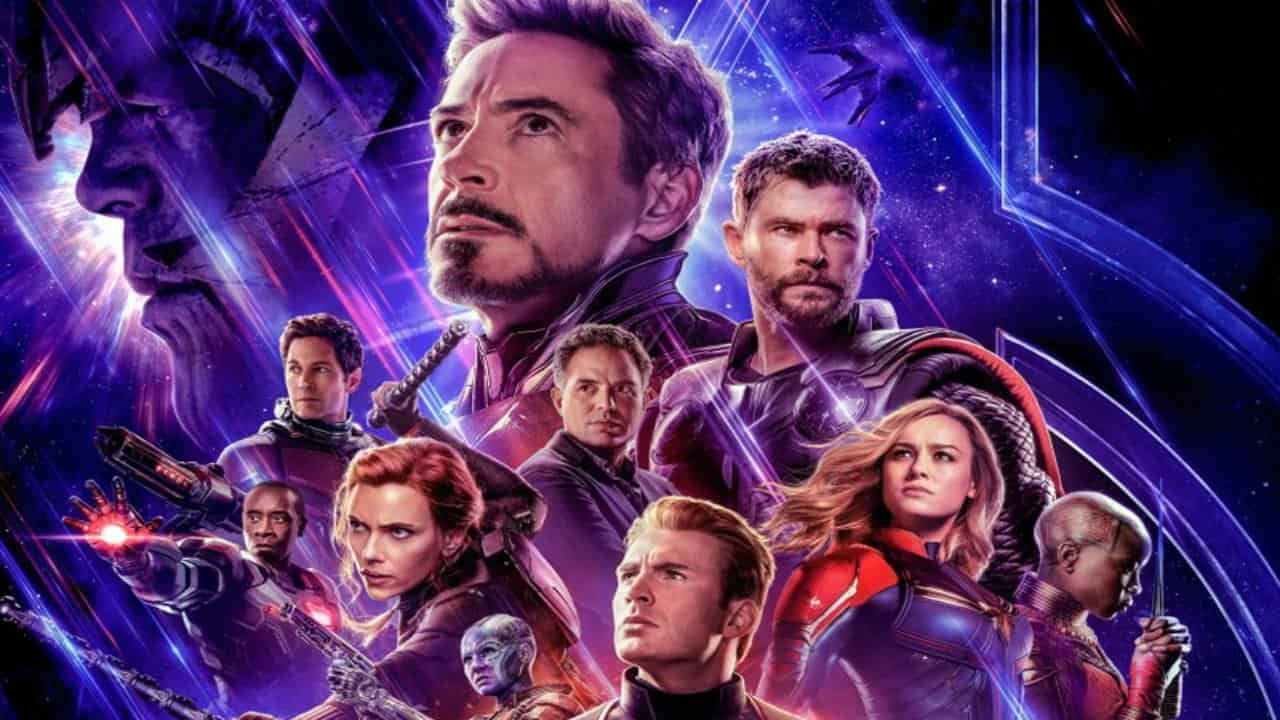 Here's the new synopsis of Avengers: Endgame:
"Thanos snapped his fingers in Avengers: Infinity War, and half the life in the universe instantly dissolved. Now a ragged group of surviving warriors, including Captain America, Black Widow, Iron Man, Thor, and the Hulk works to counteract the Mad Titan's genocidal action.
Since our heroes couldn't stop Thanos the first time, what makes them think they can win in a rematch? The answer may be in overwhelming power, thanks to Captain Marvel, or in the tiniest spaces between atoms accessible to Ant-Man. Avengers: Endgame will rewrite the Marvel Cinematic Universe as we know it. When it's all over, nothing will be the same."