Movies
Avengers: Endgame – War Machine WarBuster/War Destroyer Armor
Avengers: Endgame will be the main point of focus right after Captain Marvel hits the theatres and that is probably when Marvel will also begin to market the big movie effectively. So far, there has almost been 0 marketing and it is still projected for $2 Billion, so Marvel can actually afford to spend less on marketing the film. Talking about that, the leaks through toys will always keep coming anyway, and today we have got something special when it comes to War Machine.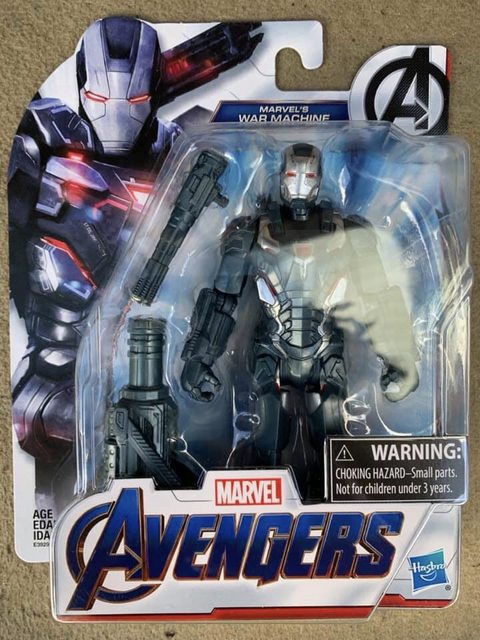 Just recently, an action figure for War Machine confirmed that he will be getting the Proton Cannon. We talked about the fact that Lego is not the culprit for leaking major details from the movie, but it was too soon for us to say that. A Lego leak has arrived and God it's huge! War Machine is finally getting a big role and we can really thank the Russos for giving him some spotlight for the first time in the MCU.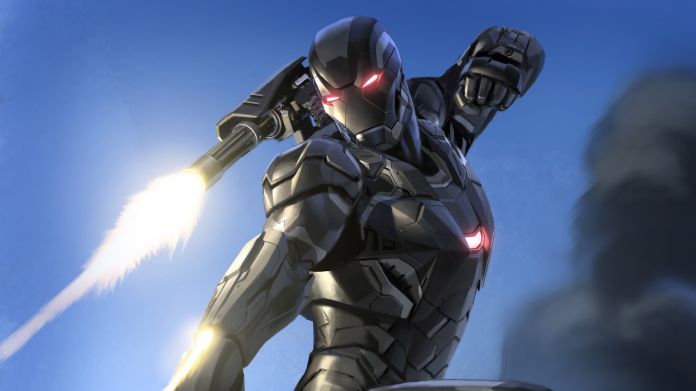 There were rumors that War Machine is also going to get his own Hulkbuster version of armor, which will have some insane weaponry, and now that we know it is coming, it could mean that the Proton Cannon will be a part of this suit itself.
A previous Lego set description mentioned that we will be getting something called a War Machine Crusher, so this new suit could possibly be called that, or perhaps it could take up the name given from another report, i.e. War Destroyer. So without waiting any further, let's just unleash the Kraken, or in this case, the best armor Rhodey could ever get.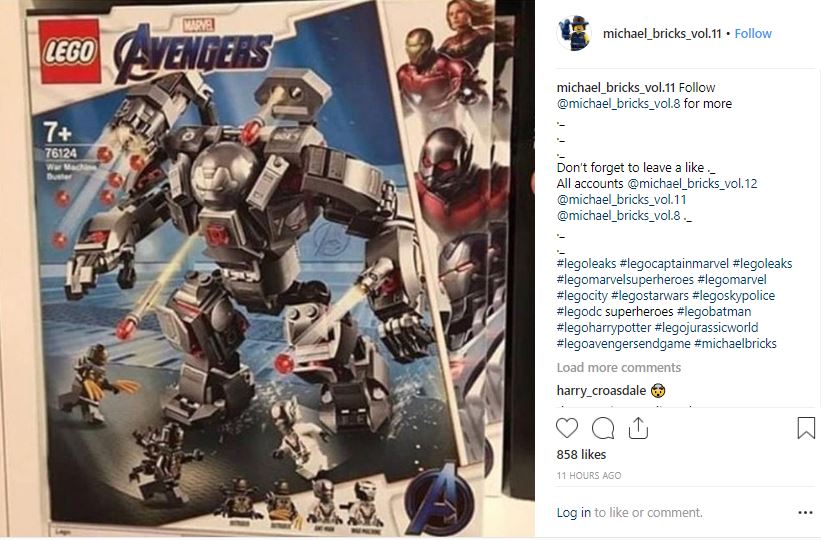 This armor will surely be the size of the Hulkbuster, if not bigger. And as we can see the suit is loaded with massive weaponry. Rumor has it that this suit will be completely Nanotech, and actually form over his normal suit, which apparently is also going to be Nanotech as well.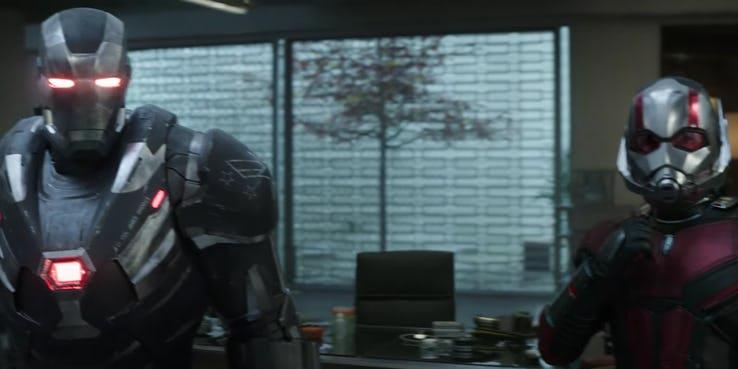 But if you look closely at this Lego set image, we also have War Machine in the white Quantum Realm suit along with Ant-Man. They were probably the only two individuals not seen in these suits or in any other Action figure. Well, it's good that now their suits are confirmed.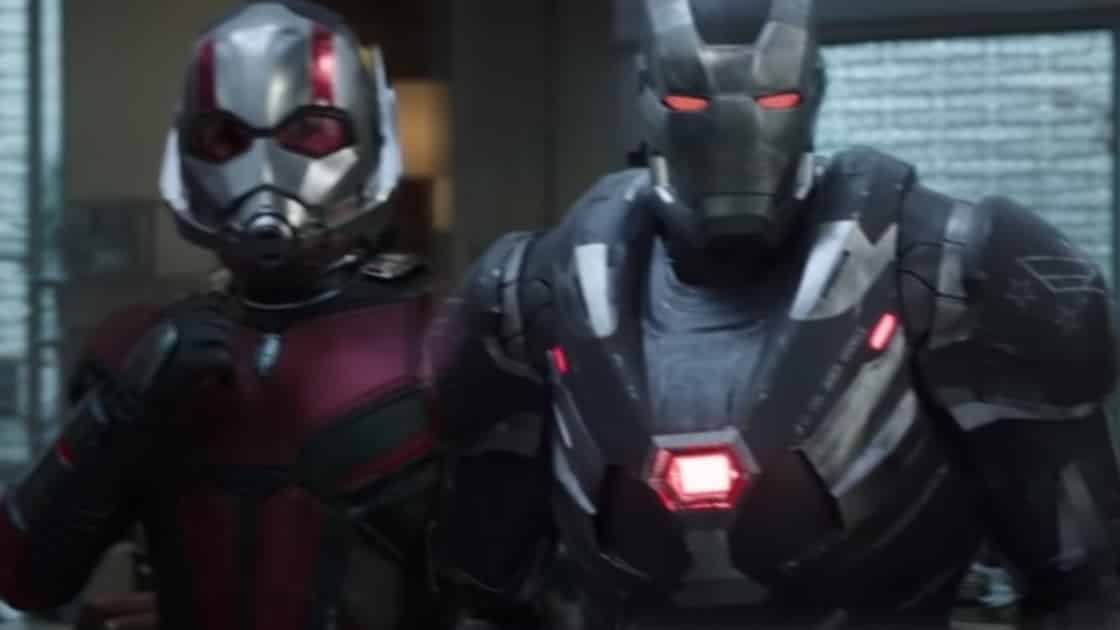 Along with them, we see upgraded versions of the Outriders. Perhaps the one with Wolverine like claws may be some other alien under Thanos' wing, but all this suggests that we are in for a massive battle, and since Ant-Man is wearing his Quantum Realm suit fighting the Outriders, this battle could actually take place in the Quantum Realm, or perhaps the Quantum Realm city that we found in Ant-Man and the Wasp last year.
The Russos have mentioned that the Action Figure leaks aren't completely accurate, but they never really said that they are wrong. But in case of Lego, these sets have been known to focus upon the proper detailing of the suits that they reveal, so we know that this suit will be there in the film. But all these War Machine reveals could also mean that he is getting his greatest story arc, and will go down swinging. What I mean to say is that he might not survive Avengers: Endgame, and there won't be a future for him in the MCU.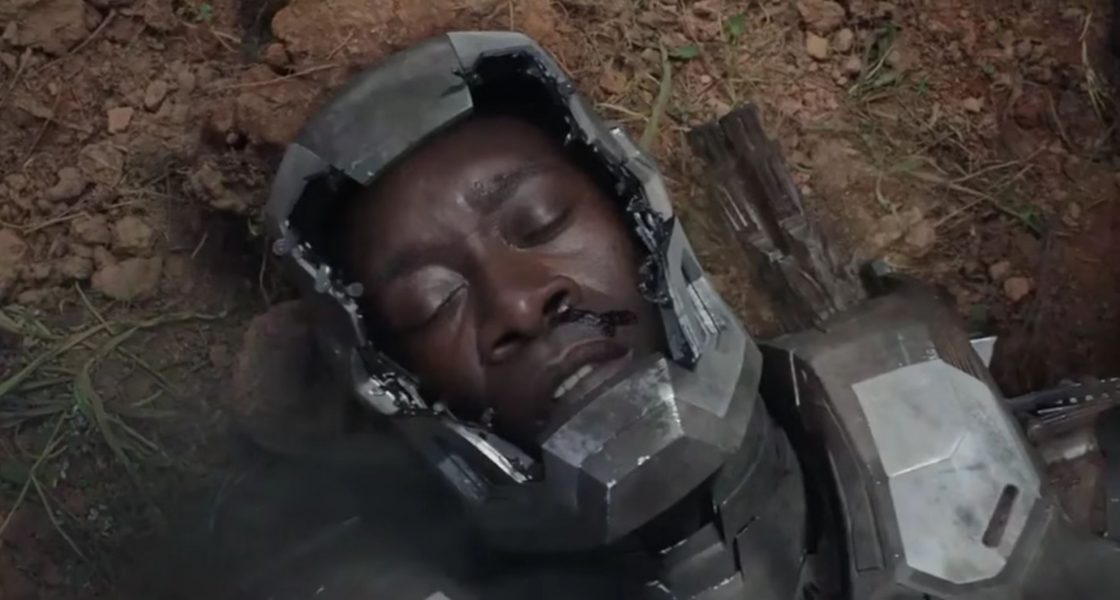 Still, if that is meant to be, then we cannot ask for more. Rhodey came close to death back in Civil War, and now he really might be one of the Avengers that dies for good. We can only hope that this doesn't happen, but it seems like our hopes will be crushed with the War Machine Crusher in bound.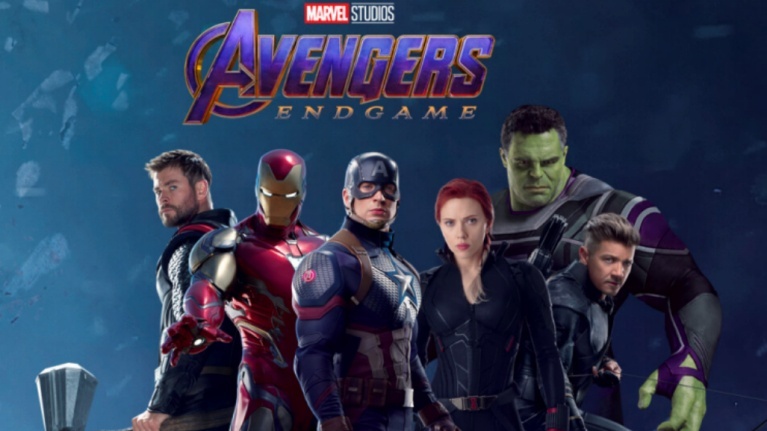 Here's the official synopsis of Avengers: Endgame:
"After the devastating events of Avengers: Infinity War (2018), the universe is in ruins due to the efforts of the Mad Titan, Thanos. With the help of remaining allies, the Avengers must assemble once more in order to undo Thanos' actions and restore order to the universe once and for all, no matter what consequences may be in store."