Disney cannot be any happier with the immense success of Captain Marvel as they are making huge profits out of the film. Sure these numbers won't be as big as Black Panther because the film hasn't been as big as Black Panther was in the US, but still, its worldwide reachability has allowed it to inch closer to $1 Billion worldwide.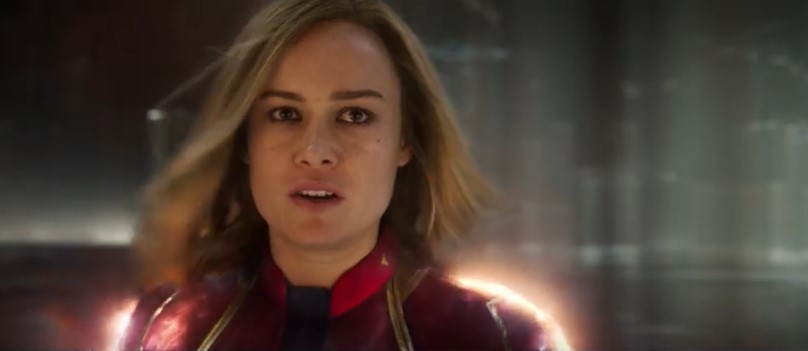 Well, those who bet upon Captain Marvel crossing $1 Billion this weekend have clearly lost as it has reached $990 Million till now. It was the 4th weekend since the release of Captain Marvel and the film has still stood strong making $20 Million at the US Box Office over the last 3 days. The film does have strong legs as after opening with $153 Million domestically, only once has it faced a 55% drop in its weekend transition. The second weekend fetched $67 Million, followed by $34 Million in the third and $20 Million in the fourth.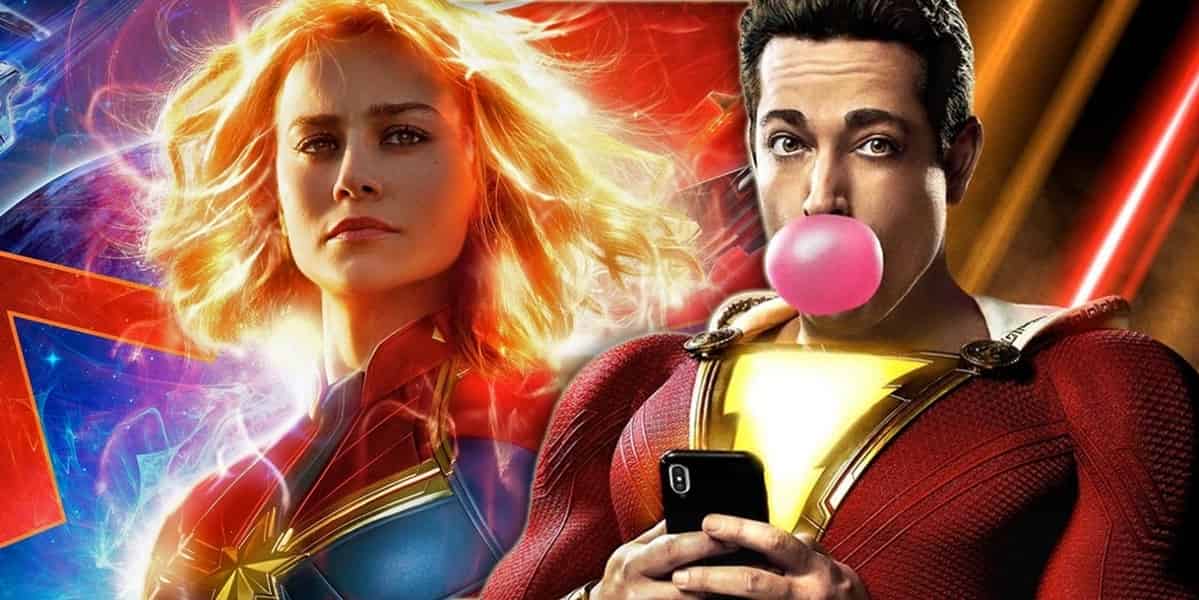 With Shazam! hitting the theatres next week, and the likes of Dumbo & Us, performing well, Captain Marvel may suffer a big blow by the next weekend, but it won't drop to any more than $9-10 Million. So, Captain Marvel still has a big chance to cross the $1.1 Billion mark and probably even make more than Aquaman's $1.146 Billion worldwide.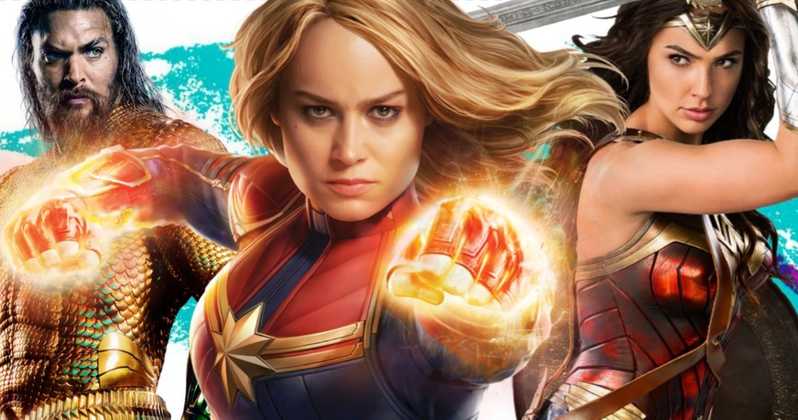 Well, talking about Captain Marvel and Aquaman's head to head, the new MCU leader has already left Aquaman way behind at the Domestic Box Office, making $353 Million as opposed to Aquaman's $334 Million. But it is highly likely that the King of Atlantis will emerge the worldwide winner since Captain Marvel hasn't been as big internationally as Aquaman, having brought in $636 Million as opposed to $812 Million.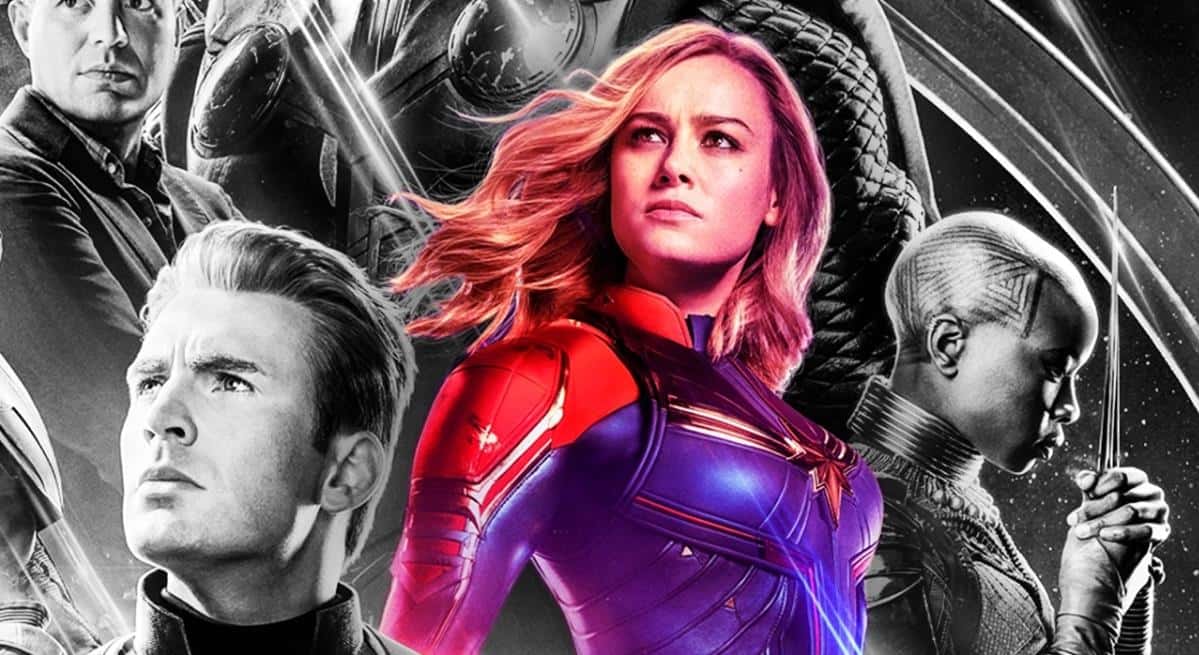 Well, Captain Marvel would stand for at least 2 more months in the theatres but because there are just so many potential blockbusters coming in with one of them being Avengers: Endgame, the returns upon the film are bound to diminish drastically.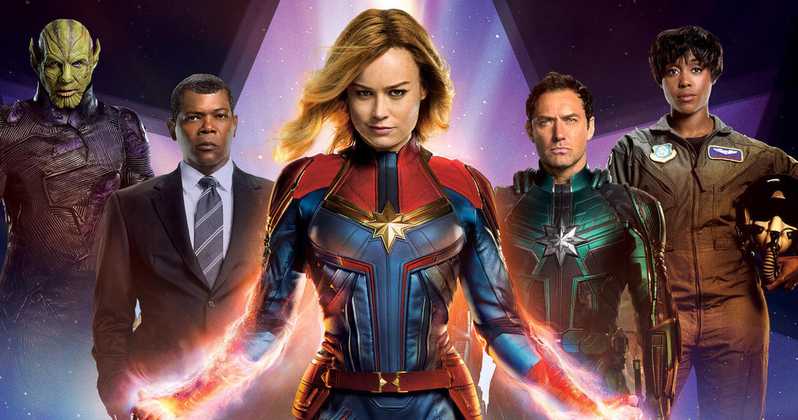 Still, with Captain Marvel being a $Billion success, it is obvious that she will take charge of the MCU along with Black Panther next. These two individuals are going to be what Captain America and Iron Man have been to the MCU throughout The Infinity Saga. And a sequel will obviously be inbound pretty soon as Marvel could be looking at either 2022 or 2023 to be the next year for Captain Marvel 2.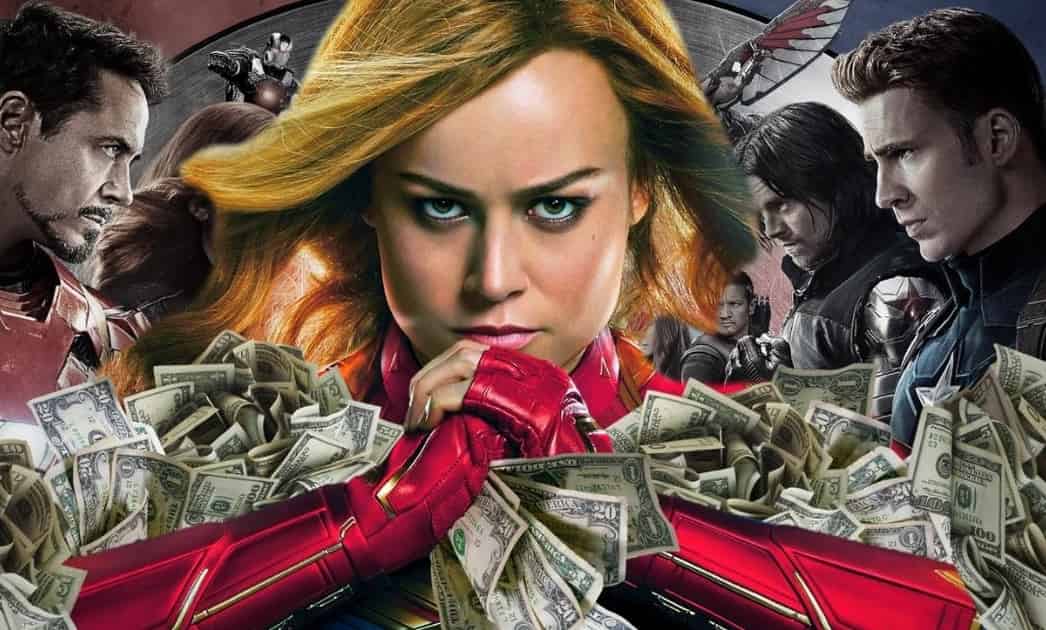 Captain Marvel, is about to hit $1 Billion this week and it has already beaten all these MCU films – The Incredible Hulk ($263.4 Million), Captain America: The First Avenger ($370.5 Million), Thor ($449.3 Million), Ant-Man ($519.3 Million), Iron Man ($585.1 Million), Iron Man 2 ($623.9 Million), Thor: The Dark World ($644.5 Million), Doctor Strange ($677.7 Million), Captain America: The Winter Soldier ($714.2 Million), Guardians of the Galaxy ($773.3 Million), Thor: Ragnarok ($850 Million), Guardians of the Galaxy Vol. 2 ($863 Million) and Spider-Man Homecoming ($880 Million). Next in line is Civil War. Let's see whether it will be able to beat that number.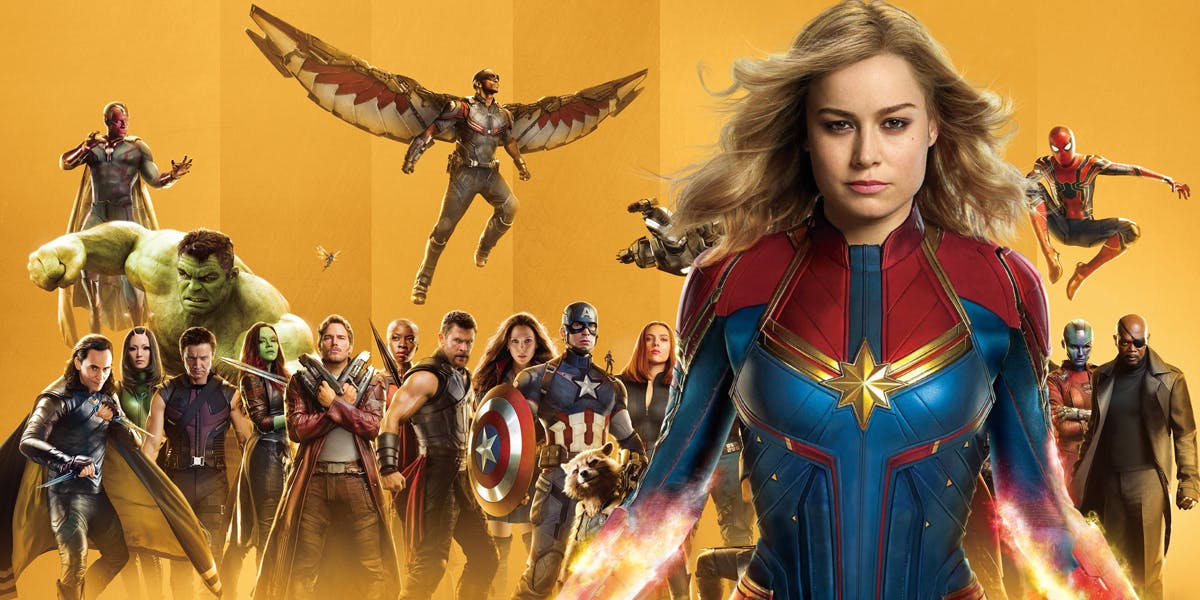 It is amongst the Top 10 highest grossing Superhero movies of all time and here's how it stands:
Avengers: Infinity War – $2,048,359,754
The Avengers – $1,518,812,988
Avengers: Age of Ultron – $1,405,403,694
Black Panther – $1,346,913,161
Iron Man 3 – $1,214,811,252
Captain America: Civil War – $1,153,304,495
Aquaman – $1,146,648,294
The Dark Knight Rises – $1,084,939,099
The Dark Knight – $1,004,934,033
Captain Marvel* – $990,605,815
Out of these movies, Captain Marvel really has a big chance to go past The Dark Knight, The Dark Knight Rises, Aquaman and even Captain America: Civil War. Go watch the film and help it reach number 7 or 6 in the Top 10 list. Here's the official Synopsis of Captain Marvel: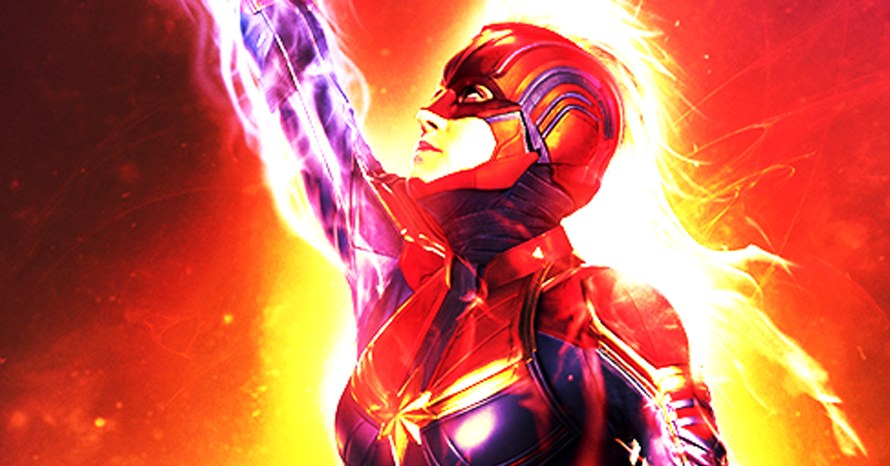 "Captain Marvel is an extraterrestrial Kree warrior who finds herself caught in the middle of an intergalactic battle between her people and the Skrulls. Living on Earth in 1995, she keeps having recurring memories of another life as U.S. Air Force pilot Carol Danvers. With help from Nick Fury, Captain Marvel tries to uncover the secrets of her past while harnessing her special superpowers to end the war with the evil Skrulls."
I just have the biggest passion for everything cinematic! I want to share this passion with everyone through my writing about Hollywood Movies and TV. Other than that, I am a big sports fanatic and enthusiast. I'd like to write about my favorite sports as well some day.