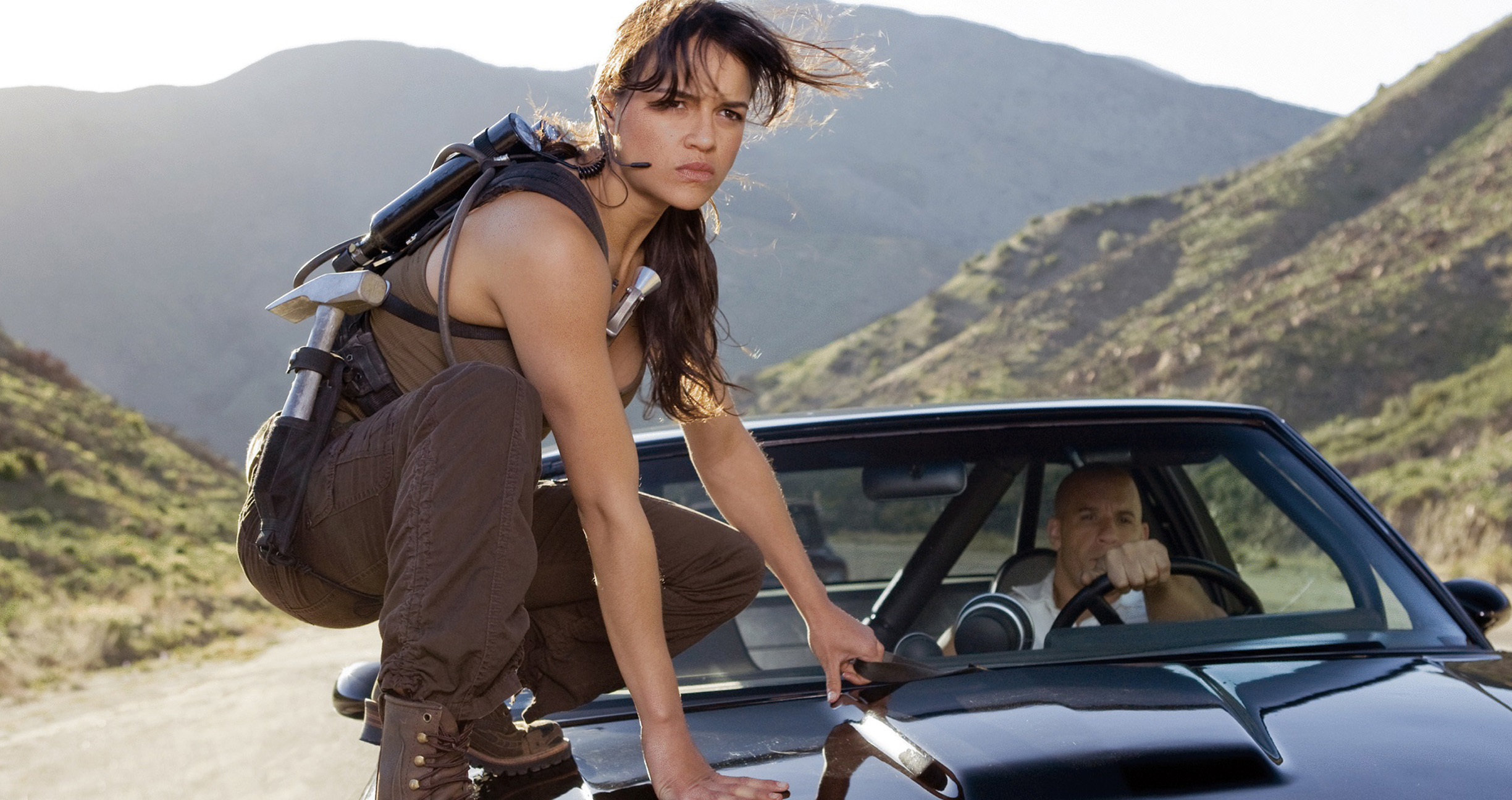 The Fast and the Furious franchise is on a roll with the 8th installment crossing a Billion dollar mark, making it the second movie in a franchise to achieve this feat. The release date for F&F 9 has been slated to be April 19, 2018, while Fast and the Furious 10 is expected to hit theaters on April 2, 2021.
But not everything is well in the camp, recently the feud between Vin Diesel and Dwayne The Rock Johnson got ugly as he called him "candy ass" on his social media account. While they reconciled their differences and are returning for the movie, Michelle Rodriguez joined the women "pay-equity" debate raging in Hollywood. She had this to say:
"F8 is out digitally today, I hope they decide to show some love to the women of the franchise on the next one. Or I just might have to say goodbye to a loved franchise. It's been a good ride & I am grateful for the opportunity the fans & studio have provided over the years… One Love"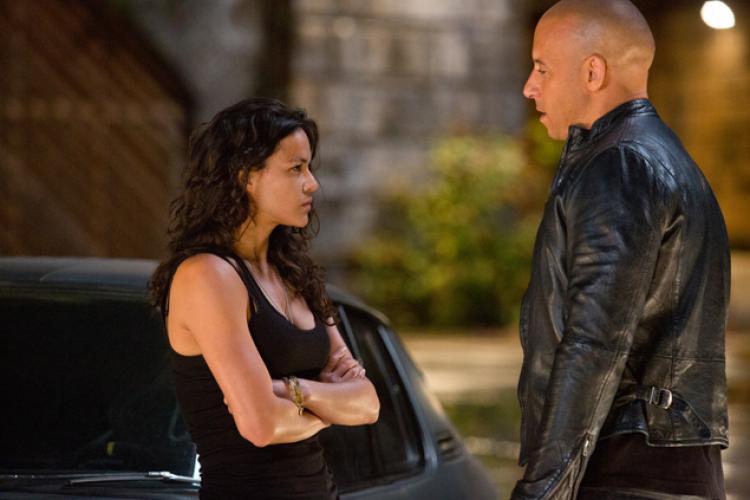 The statement doesn't specifically mention her beef with salary or the huge difference between her pay and her male co-stars. But according to credible sources, she is dissatisfied with the pay gap. Earlier, JLaw brought up the issue of pay equity when she found out that her male co-stars Bradley Cooper, Christian Bale in American Hustle were paid much more than her although she had less screentime and importance to the story.
Recently, Robin Wright a.k.a Claire Underwood (House of Cards) raised her voice to bring the issue of pay equity into the limelight. Scarlett Johansson joined the discussion and said in an interview with Cosmopolitan May 2016 issue:
"I am very fortunate, I make a really good living, and I'm proud to be an actress who's making as much as many of my male peers at this stage."
She added:
"I think every woman has [been underpaid], but unless I'm addressing it as a larger problem, for me to talk about my own personal experience with it feels a little obnoxious. It's part of a larger conversation about feminism in general."
Well, we certainly hope that Michelle comes back for the next ride and is duly compensated for her hard work.
Don't Miss: 4 Movies Releasing in July You Should Spend Your Money and Time On