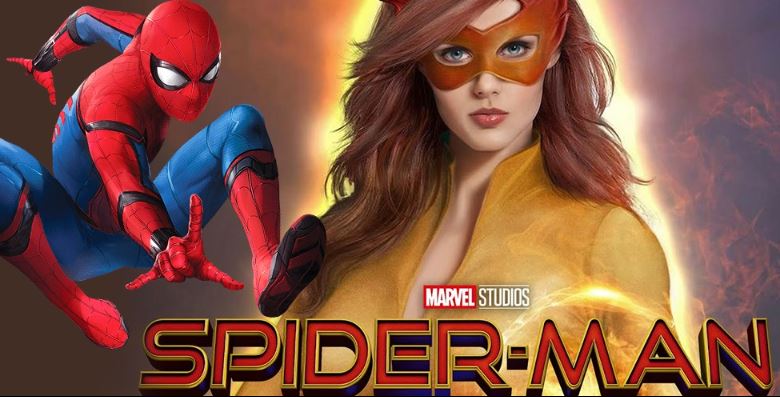 Spider-Man 3 will soon start production. After the cliffhanger ending that Spider-Man: Far From Home left us with, more people are excited and hyped to see what follows in the story of Peter Parker. Will he go underground? How will he prove his innocence? Is SWORD going to help him? Who else could help him? Will any new characters be introduced? Will Spider-Man 3 also acknowledge Sony Pictures Universe of Marvel Characters? All these questions will be answered towards the end of the next year. But as of now, we've got a new scoop which suggests that Marvel is actually going to introduce a mutant in the Spider-Man: Far From Home sequel.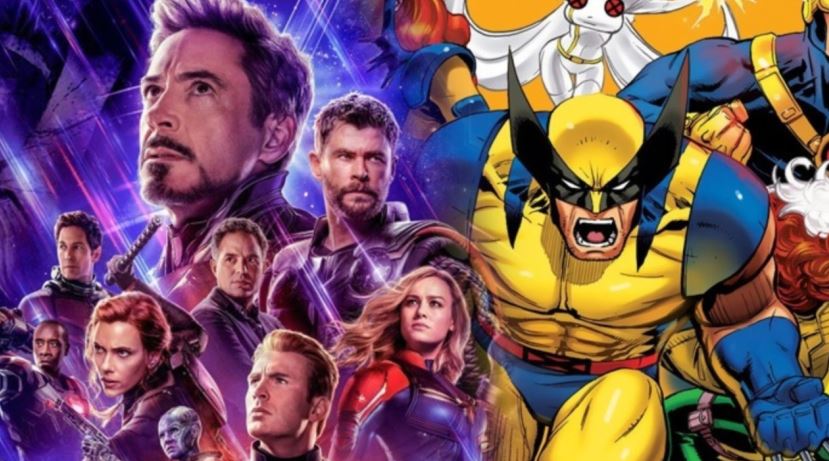 Mutants are coming in almost all Phase 4 projects. Black Widow is said to bring in Ursa Major. The Falcon and the Winter Soldier will include Omega Red (and set up Wolverine). WandaVision will acknowledge that Wanda & Pietro were mutants from the beginning and Wiccan & Speed are also mutants. Shang-Chi and the Legend of the Ten Rings is also said to include mutants. Doctor Strange 2 will possibly show us a couple mutants here and there. Black Panther might introduce Storm. So it is no surprise that Spider-Man 3 will actually contribute to the mutant cause.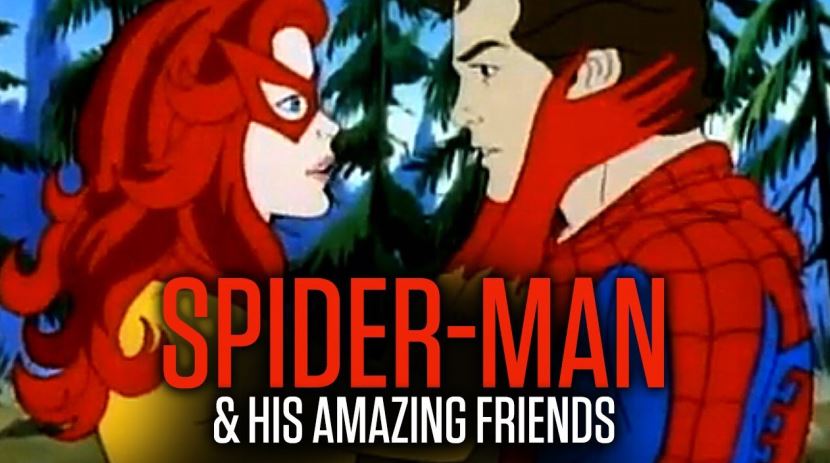 According to fellow industry insider Daniel Richtman, Marvel has plans for yet another mutant. And this one is directly related to Spider-Man. It is none other than Angelica Jones aka Firestar, who didn't make her debut in the comics, but directly in Spider-Man and His Amazing Friends animated series that ran on NBC back in 1981. Now, Daniel RPK didn't mention anything about Firestar being in Spider-Man 3, but if we were to make a connection from the animated series, then she'd surely fit in the next Spider-Man movie. Although, Marvel could introduce her anywhere since Firestar is a mutant and doesn't fall under any deal with Sony's.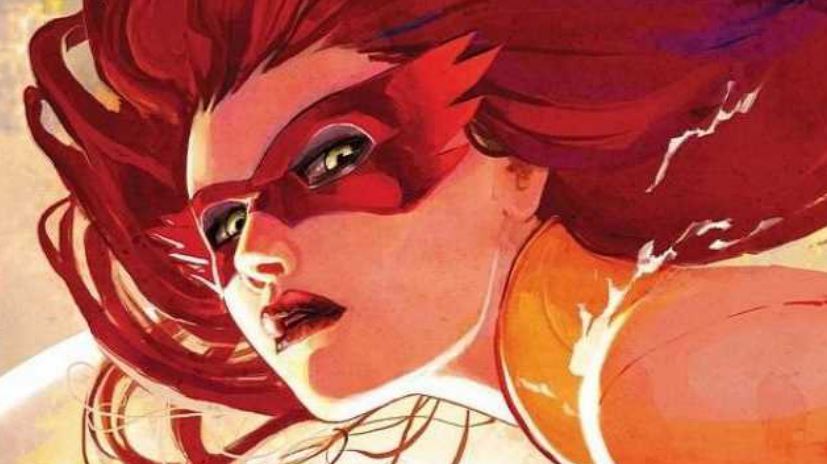 Apart from Spider-Man, Firestar also appeared alongside X-Men's Iceman in the same series. So, she could appear in any other MCU project and then go on to join a team related to the X-Men. In fact, her comic book debut happened in 1985's Uncanny X-Men. So, that gives us all the more reason to believe that she might not appear in Spider-Man 3 at all. But it is certainly good to know that Marvel is now planning to expand the MCU faster than they ever did. In fact, if James Gunn wouldn't have been fired and we didn't have the Coronavirus, Guardians of the Galaxy Vol. 3 would have opened up all sorts of doors for the MCU on Earth and in the cosmos. But we're going to have to wait for all that.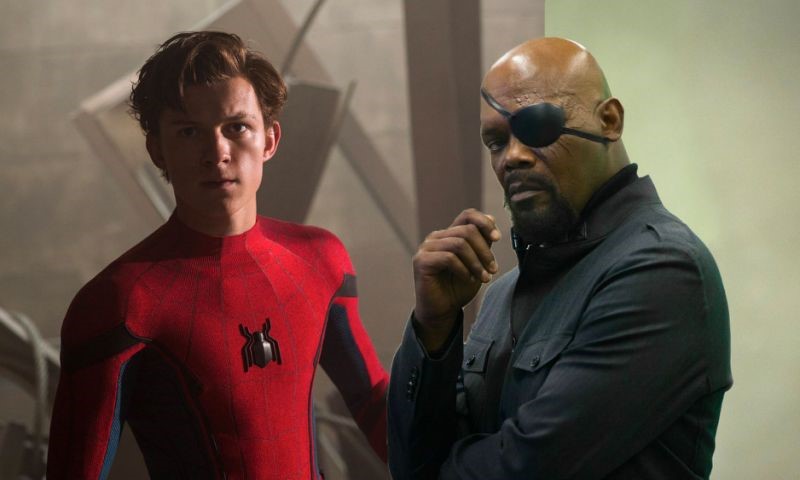 As for Spider-Man 3, mutants or not, there will certainly be some new characters in the movie. And since Spider-Man is in dire need of someone's help, we believe that Nick Fury, Talos, and SWORD will help him. Peter proved himself to Talos & Nick Fury. Both of them figured out that Quentin Beck is a fraud. So, they should surely help Peter out in his darkest times. Let's see how things turn out in Spider-Man 3.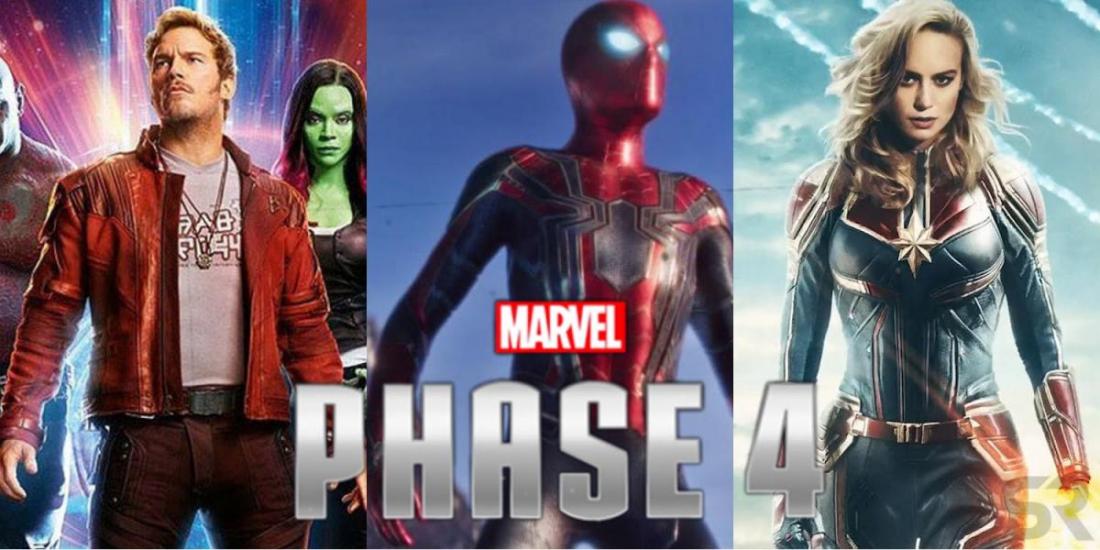 Black Widow will supposedly kick off the future slate on November 6, but it could also be The Falcon and The Winter Soldier that could begin Phase 4 in August 2020. WandaVision will arrive in December 2020 or early 2021. The Eternals will release on February 12, 2021, Shang-Chi and the Legend of the Ten Rings on May 7, 2021, Loki sometime in 2021, What If…? In Summer 2021, Spider-Man 3 on November 5, 2021, Hawkeye in Fall 2021, Thor: Love and Thunder on February 18, 2022, and Doctor Strange in the Multiverse of Madness will end Phase 4 on March 25, 2022. Following these are Ms. Marvel, Moon Knight, and She-Hulk in 2022. Black Panther 2 has been scheduled for May 6, 2022, and it will begin Phase 5. Captain Marvel 2 will be the last movie of the year as it arrives on June 8, 2022.