Movies
Avengers: Infinity War – Tom Hiddleston Addresses The Possible Survival of Loki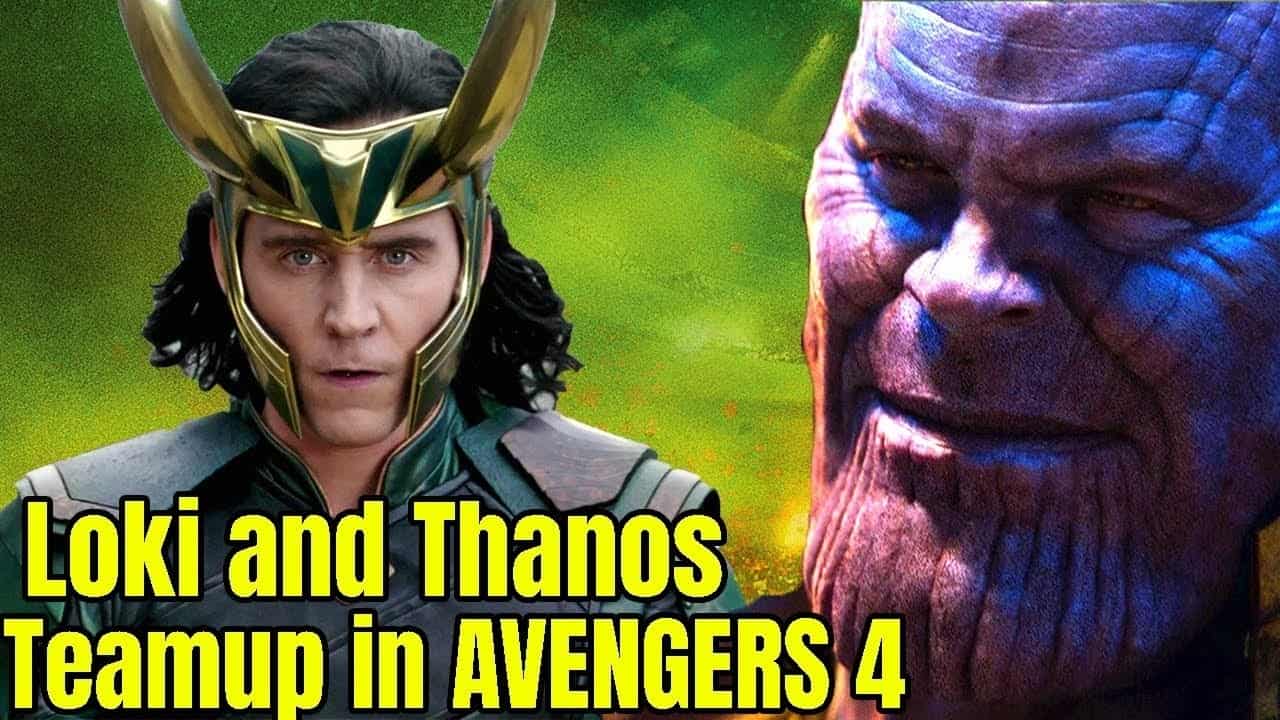 Avengers: Infinity War involved quite a lot of amazing moments which were really hard to digest all at once. That is probably why the film went on to make more than $2 Billion at the worldwide Box Office as people were just not able to submit to the grand magnificence of Avengers: Infinity War. Everything that Marvel built with the 18 movies that came out before Infinity War, was partly acknowledged while some of the build-ups were left for the next film to pay back. Thanos left a trail of death and destruction starting with the likes of Heimdall, Loki and half the Asgardians aboard the Grandmaster's ship.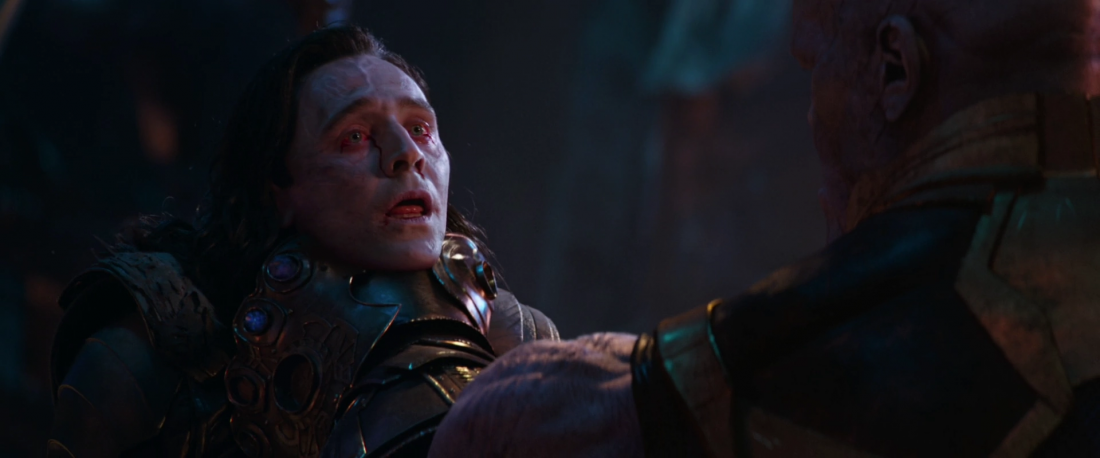 Loki's chapter was among the first ones to be closed in the MCU. Heimdall got to have very less character development, but Loki's character was developed really well in the 5 movies we have seen him. A while ago, Hiddleston addressed Loki's death onscreen saying that he particularly loved the fact that Loki dies an Odinson at the end. He said:
"So, I've known about that scene for two years. I met with Marvel in May 2016, and they were actually telling me the story of Ragnarok with concept art and images. The Russos came in, and I introduced myself. So, all four of us sat down, and they said this is how Infinity War begins. My whole journey through making Thor: Ragnarok — I knew this was coming. By the end of Thor: Ragnarok, Loki has been accepted as Thor's brother again."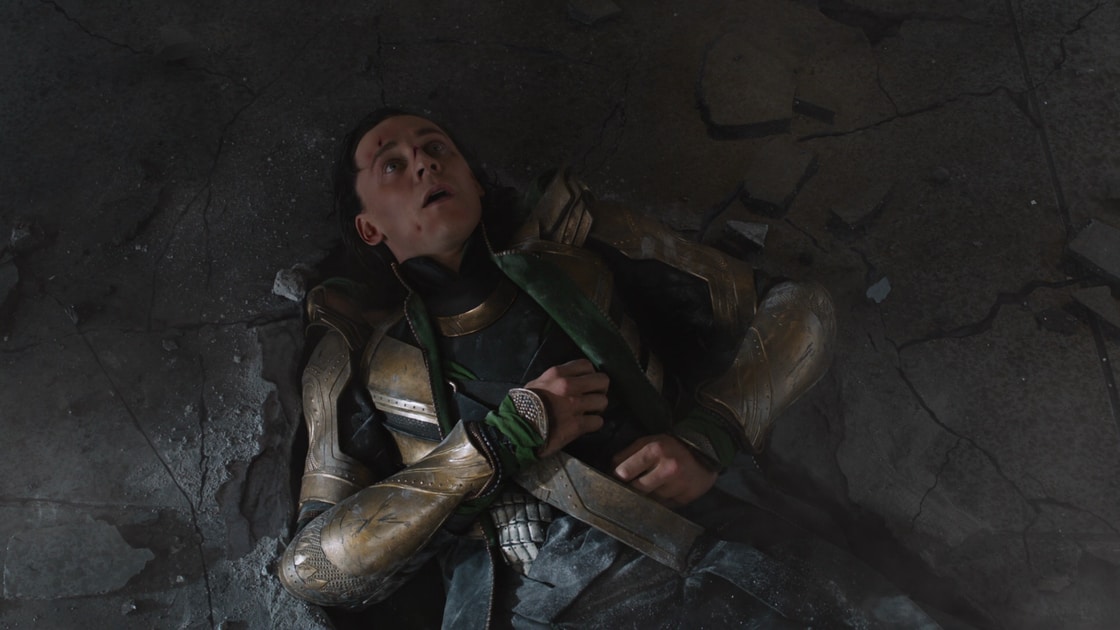 "When I came to shoot the scene in Infinity War, I think it's very powerful he calls himself an Odinson, and that closes the whole journey of Loki and what he can do. It [Loki's death] set the stakes up emotionally. It takes the stakes up dramatically. You know that Thanos is someone who's more dangerous than anyone we've seen before."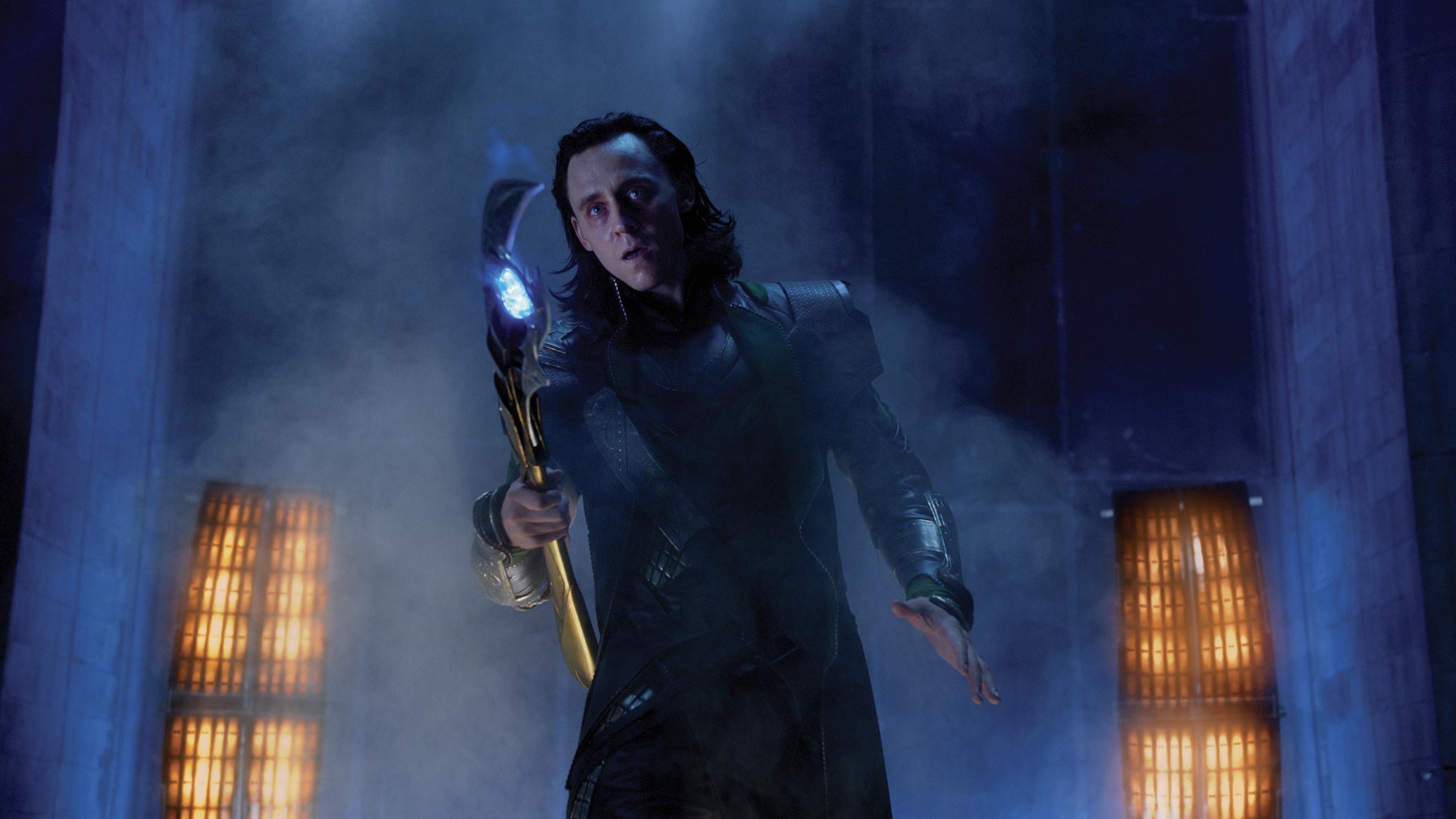 But many theories have tried to prove otherwise. Even after the actor has himself confirmed the fact that Loki is gone, he is as good as a burnt steak, people are just not ready to believe the fact that the God of Mischief could go out just like that! An amazing detail that hit the net about Loki was the fact that he is actually right-handed, but the attack on Thanos was made by his left hand. Have a go: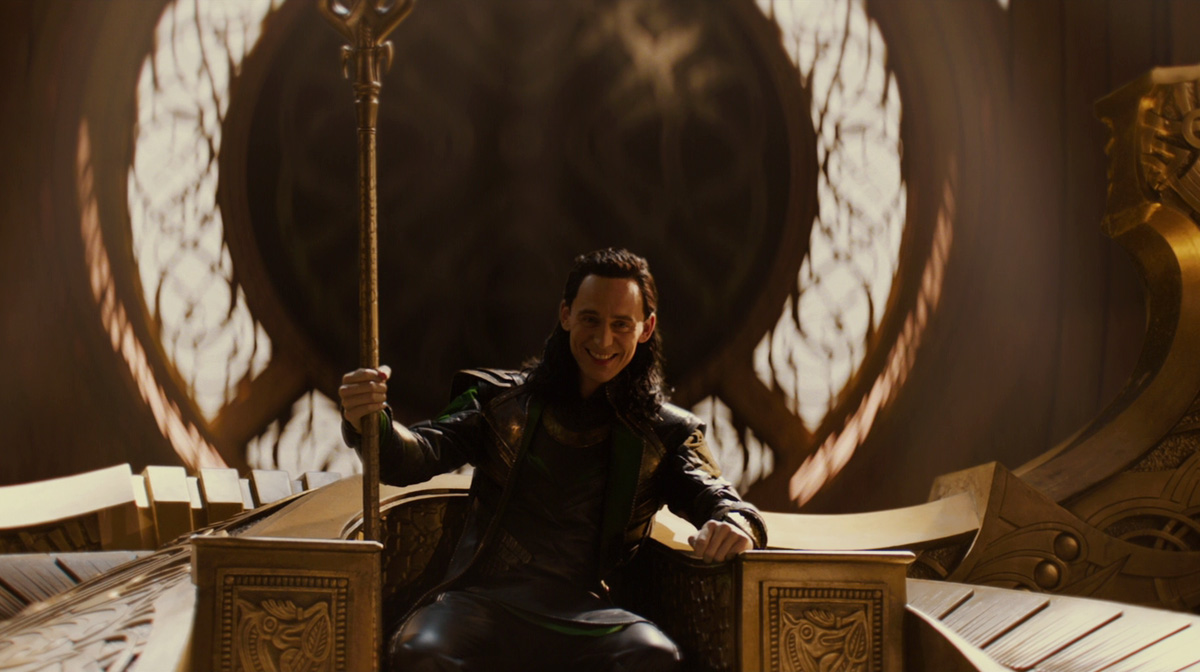 "Loki is right handed. If you look, in movies since Thor 1 to Avengers 1 to Ragnarok, he wields with his right hand. He holds weapons with his right and the sceptre in Avengers with his right. There are two occasions he uses his left hand (that I've found). One, when he fakes his own death in Dark World. You can find him holding the dagger with his left hand during the entire scene. Two, when he stabs Thanos. So, Loki's illusion uses his left hand because he's a mirrored version? The Loki that was killed in the beginning of IW was an illusion and he's still out there, maybe disguised or just in hiding."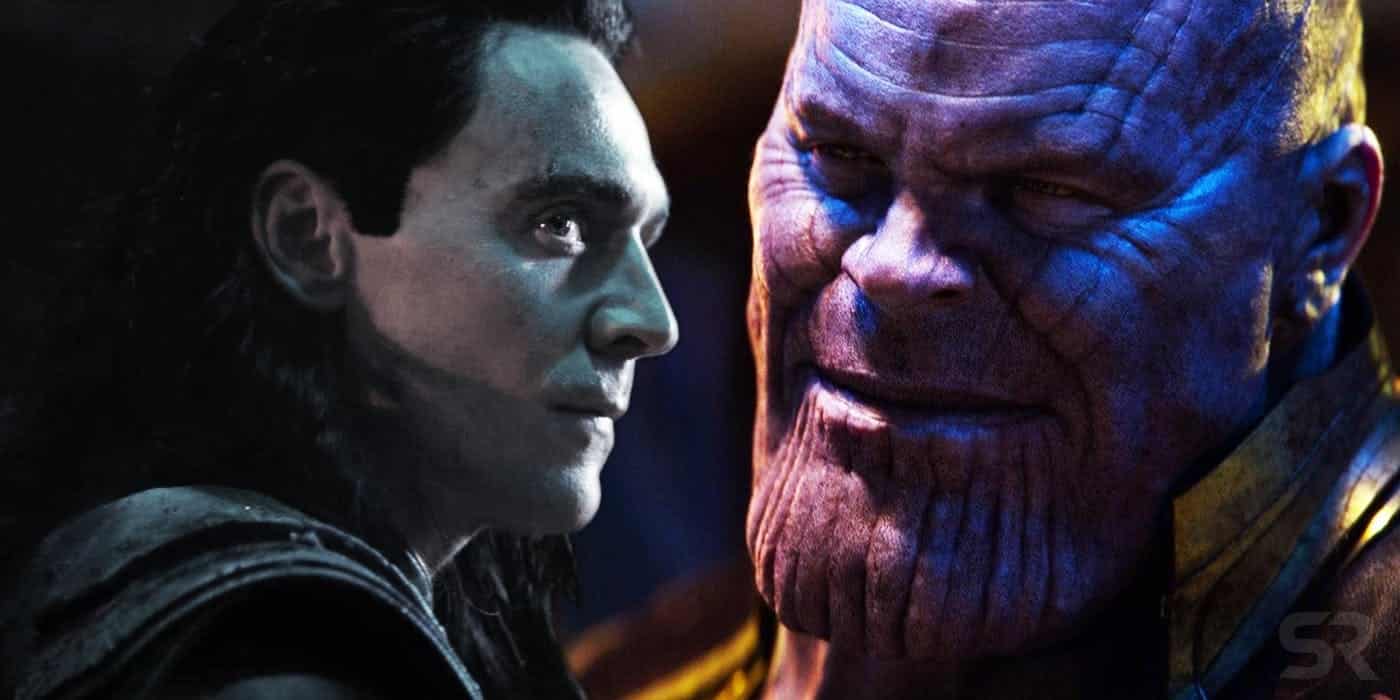 On Sunday, Tom Hiddleston addressed this theory in particular while talking to the fans at ACE Comic-Con. Here's what he said:
"Listen… I've heard some amazing theories about this. I was in a park in London a couple of weeks ago, and some guys came and said hi, and they asked me the same question. They said, 'Hey, listen, we need an answer to this question. All the other times Loki's died' — there's been a few — 'he stabs with his right hand. And now he's stabbing with his left hand.' I was like, 'That's incredible attention to detail.'"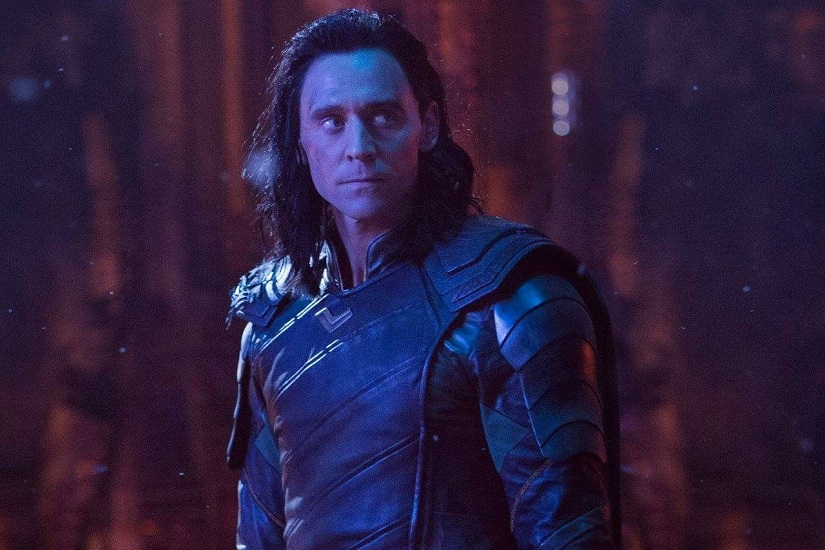 What's funny about this is that even Hiddleston did not know about this particular detail. It seems that it was just a random thing switching hands for the stab as when Elizabeth Olsen (who was also attending the panel) asked Tom if he was aware of that detail, he admitted that he wasn't. Then finally he addressed the fact about Loki's survival by simply saying – "Your guess is as good as mine."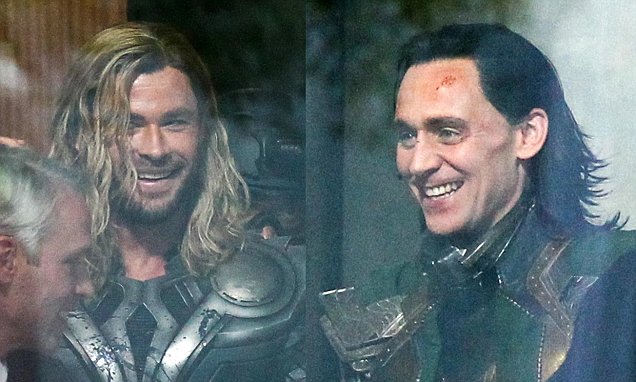 We do know for a fact that Loki is coming back as because of the Time Travel sequences that will take the film to the events of the first Avengers movie as set photos have revealed that. But whether or not, Loki is alive in the current timeline is still a mystery!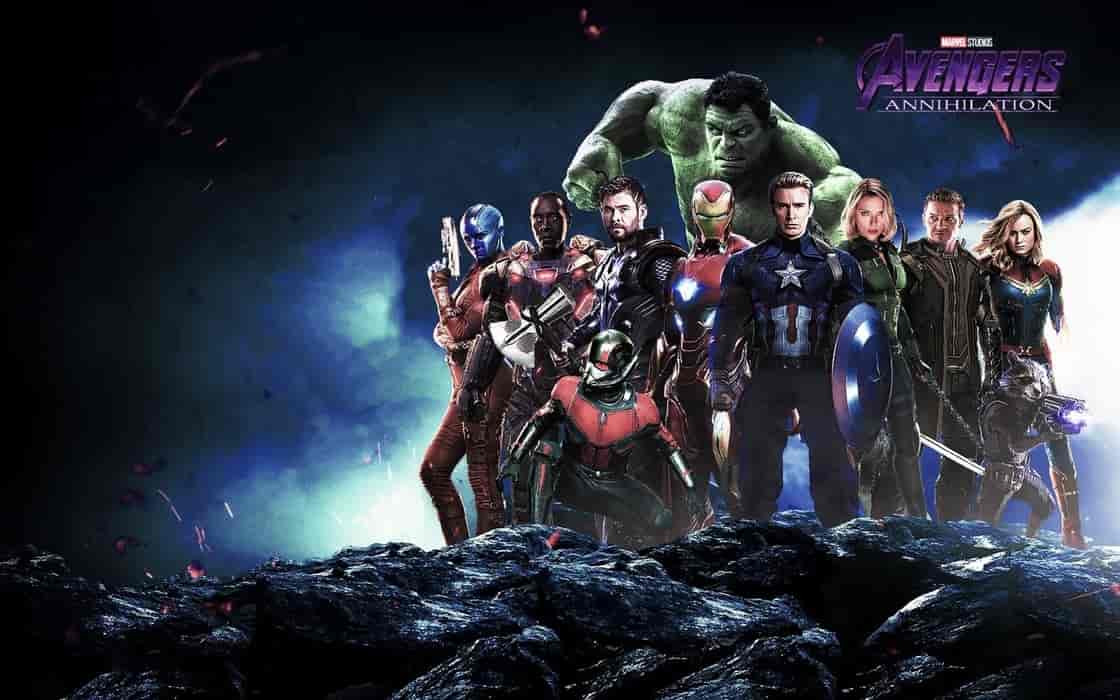 We would only find out when Avengers 4 comes out on May 3, 2019.