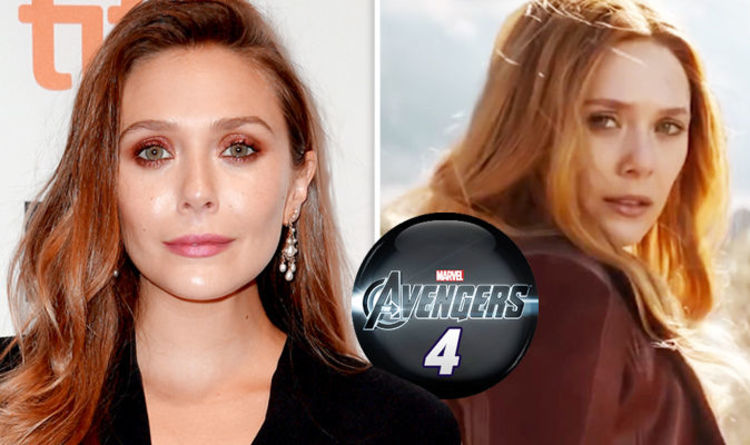 The ending of Avengers: Infinity War had us devastated as we lost half of all superheroes post-Thanos' Big snap. Scarlett Witch was one of the many superheroes who turned to ash. Till now, there haven't been any questions raised concerning the fact that Scarlett Witch may not appear in Avengers 4 after all.
But the recent video done by Elizabeth Olsen for 'Wired' where she answered the most googled questions about her, created a doubt in the minds of MCU fans. She was asked in the most direct manner – "Is Elizabeth Olsen in Avengers 4?" Well, she maintained a code of silence and let the question go with a coy smile. At this point, if she does'nt appear in the Avengers 4, that would be a huge surprise.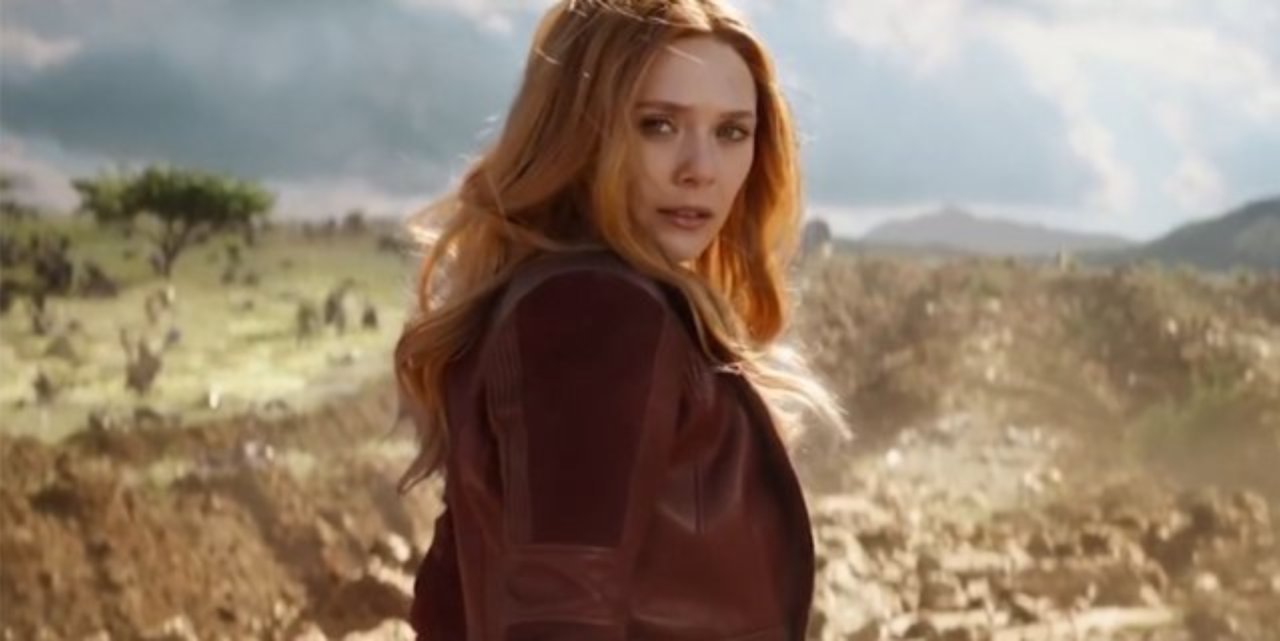 But she has been spotted in Atlanta sets doing re-shoots, so maybe all this is just being guarded and honoring the code of secrecy that Marvel is so well-known for. Recently, the news of her getting a mini-series on the upcoming Disney Video streaming platform has excited her fan base. It's possible that her character may not come at all and her stand-alone series is set in a different timeline altogether.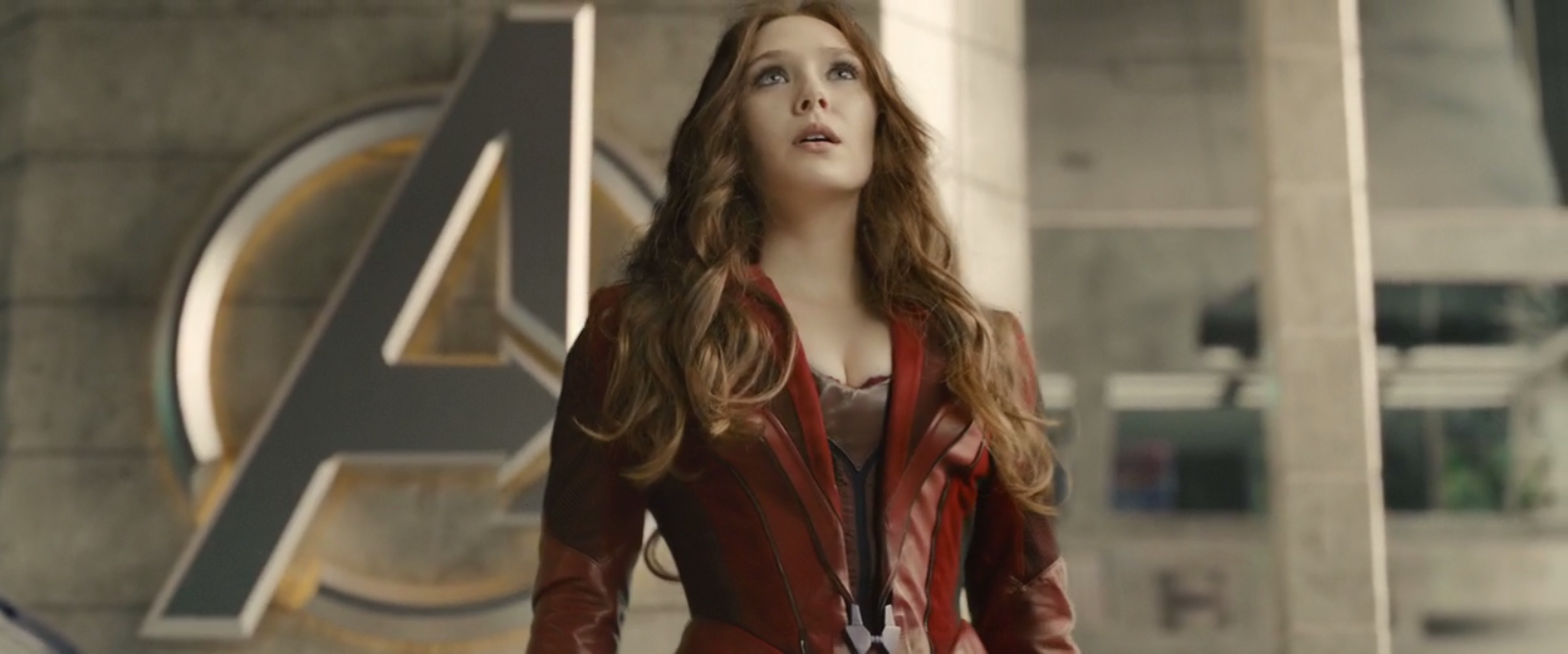 Avengers 4 is presently in the post-production stage as it has completed principal photography way before its scheduled release. Lately, the movie is in the news for its re-shoots which is quite normal for a blockbuster.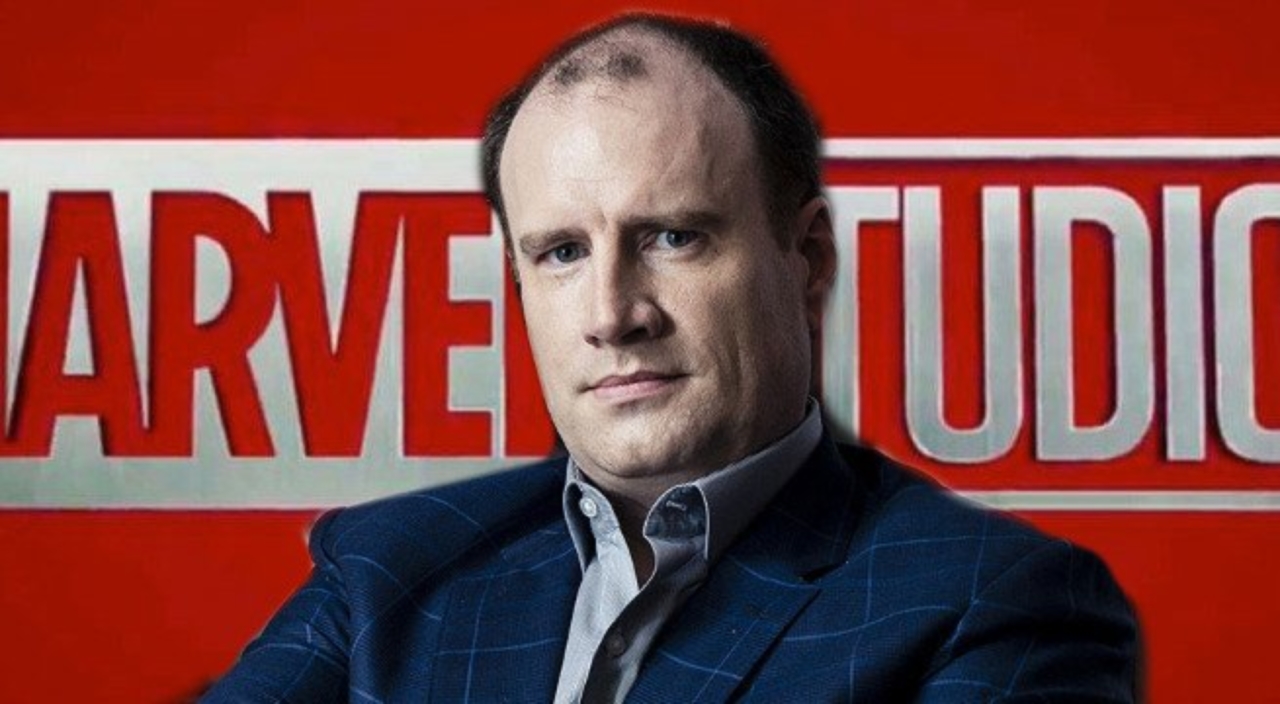 Feige said: "It's fun to get a jump, it's good having already shot the majority of the movie.
He added:
"We try – what's the analogy, that a goldfish will grow to the size of the bowl? Ant-Man and the Wasp had very little post and yet we made a lot of strides in post, and we did a lot of very good maneuvering on it with the limited time we had. Avengers 4 has much more time; Ragnarok had much more time and we did a lot. You always fill the time you have. Either you have a lot of time and it really motivates you to think things through, or you have no time, and it really motivates you to think things through!"
"I feel like with Avengers 4, because it was made before there was any response to Avengers 3, it's really pure in that regard. The storytelling is very pure. It's without any sort of external noise creeping in at," Joe Russo told Deadline during SDCC 2018.

He added: "We've been in post-production on [Avengers 4] since the release of Infinity War and we've got some additional photography that we're doing in a month or so."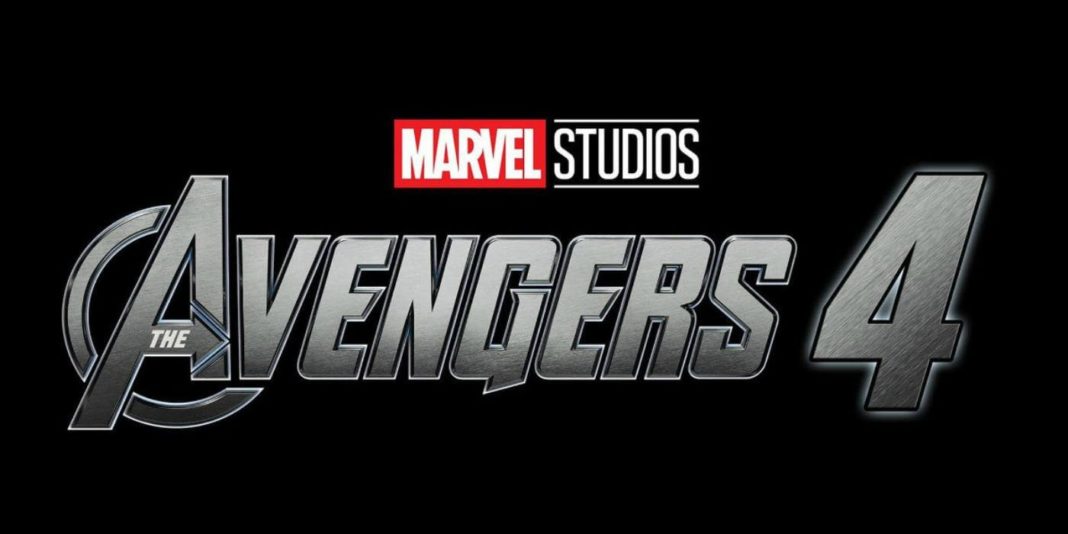 "You know, we're very proud of it. I think ultimately Avengers 4 may be our best work for Marvel. I think we've grown with every movie that we've made there. We've grown with the characters. We've grown with the cast. As filmmakers we're very happy and very excited with the movie."
"We've worked on the edit all summer," Anthony Russo recently confirmed, "and we're excited to finally get these missing pieces in the film and then we expect to be in post through the fall and winter."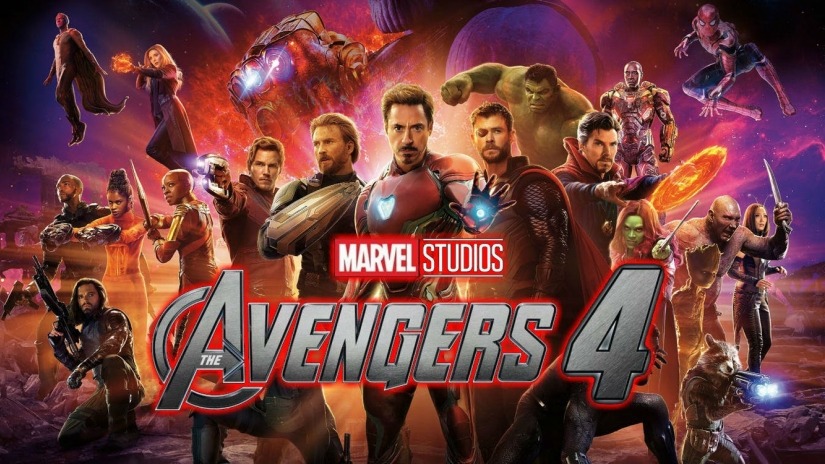 The ensemble cast for Avengers 4 is simply unparalleled as Marvel has brought A-list actors under one roof including Robert Downey Jr. (Iron Man), Josh Brolin (Thanos), Chris Pratt (Starlord), Chris Evans (Captain America), Sebastian Stan (Winter Soldier), Chris Hemsworth (Thor), Tessa Thompson (Valkyrie), Pom Klementieff (Mantis), Tom Hiddleston (Loki), Mark Ruffalo (Hulk), Scarlett Johansson (Black Widow), Jeremy Reiner (Hawkeye), Benedict Cumberbatch (Dr. Strange), Benedict Wong (Wong), Tom Holland (Spiderman), Chadwick Boseman (Black Panther), Letitia Wright (Shuri), Paul Rudd (Ant-Man), Evangeline Lily (Wasp), Elizabeth Olsen (Scarlett Witch), Paul Bettany (Vision), Zoe Saldana (Gamora), Karen Gillan (Nebula), Dave Bautista (Drax), Vin Diesel (Groot), Bradley Cooper (Rocket Raccoon), Tessa Thompson (Valkyrie), Brie Larson (Captain Marvel).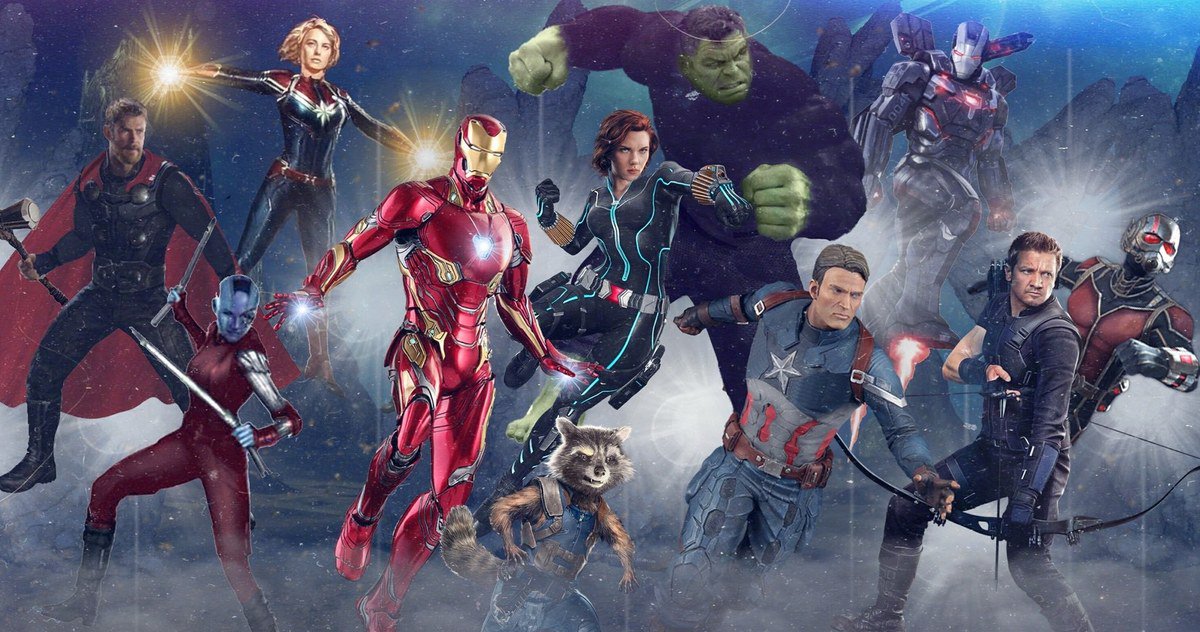 The plot synopsis for Avengers 4 reads:
"A culmination of 22 interconnected films, the fourth installment of the Avengers saga will draw audiences to witness the turning point of this epic journey. Our beloved heroes will truly understand how fragile this reality is and the sacrifices that must be made to uphold it."