Movies
10 Powerful Female Characters in Period Films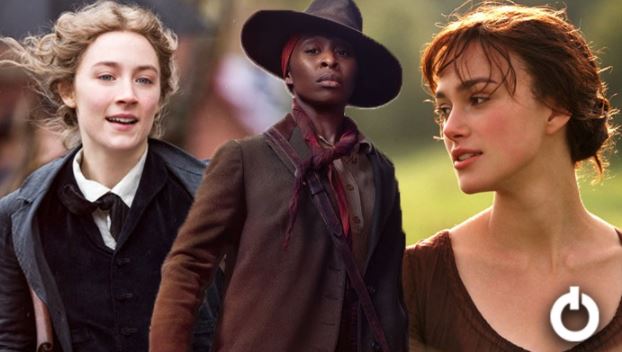 Powerful Female Characters in Period Films:
Despite the fact that cinema, just like any other industry did not at first welcome women or consider their narratives as important, women have gone on to make a pivotal space for themselves in it. Be it writing, directing, acting, or any other aspect of film making, women have contributed immensely to it and we finally have some good examples of them on screen. This list showcases some powerful female characters in period films that portray a time when women had to go through even more difficult journeys than they do today.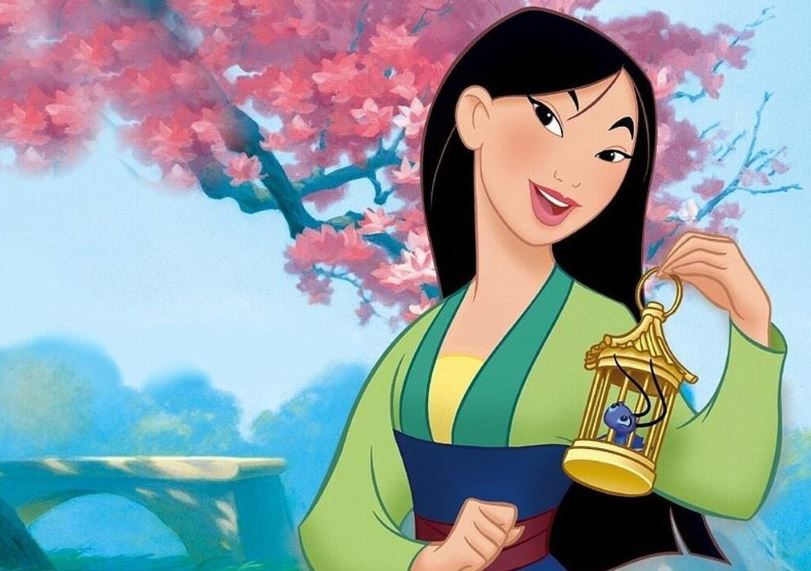 She is definitely the most badass Disney princess and a true warrior. Mulan is not afraid to step up and fill her father's shoes. She is determined to fight for her country even if the other soldiers treat her differently after knowing her identity. Mulan set a new bar for Disney and proved that female warriors have an audience just like princesses do.
 9. Jane Eyre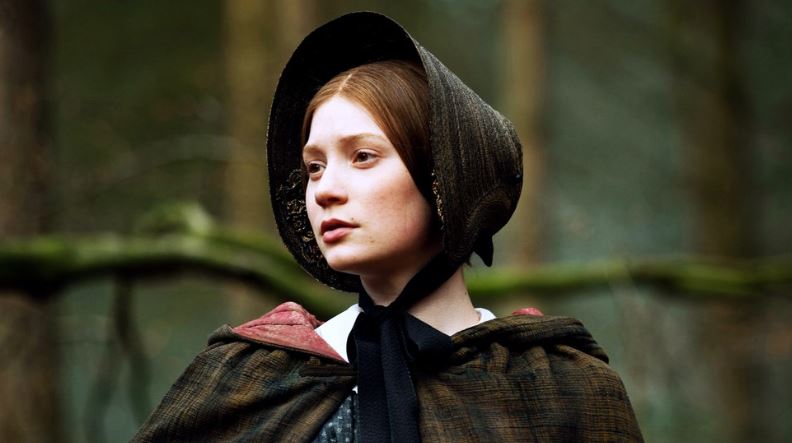 A Victorian heroine who set the bar for how women should be portrayed is Jane Eyre. She is a simple person with strong beliefs and ethics. After having a sad childhood, she still grows up to be a strong person who is hardworking and reliable. She also goes in search of her true identity and fights for her own rights.
 8. Diana (Wonder Woman)
Diana or as she is more commonly referred to as 'Wonder woman' is undoubtedly one of the most powerful characters and superheroes to have existed. Raised in the magical island of Themiscyra, Diana is noble and inspiring in every way and she believes in fighting against evil no matter what the stakes are.
7. Amy March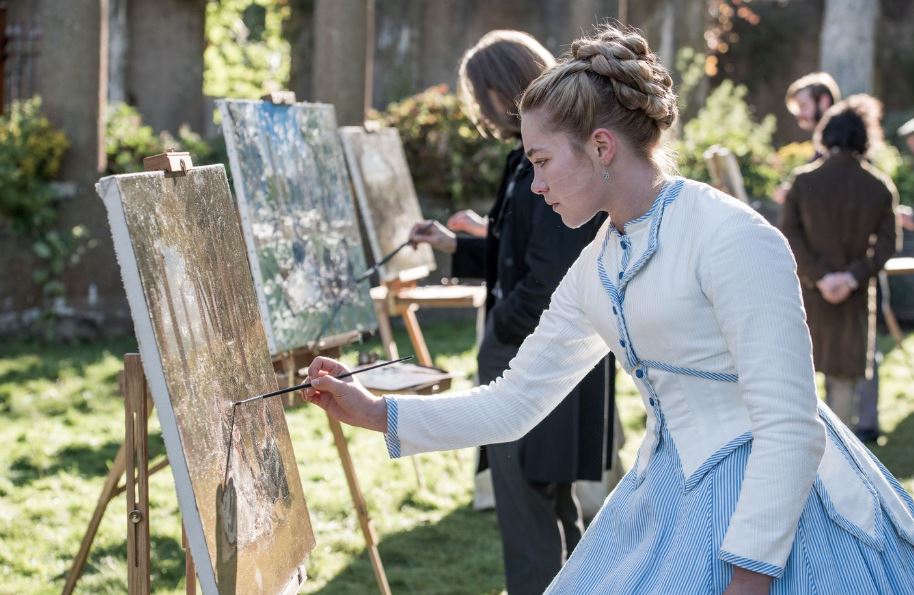 Greta Gerwig's Little women gave us some new insight into the character of Amy March who had earlier been portrayed a bit more superficially. Amy is ambitious and strives for greatness, she also stands tall and has strong beliefs about making her name in society. She even tries to bend the oppressive societal norms and knows her true value.
 6. Colette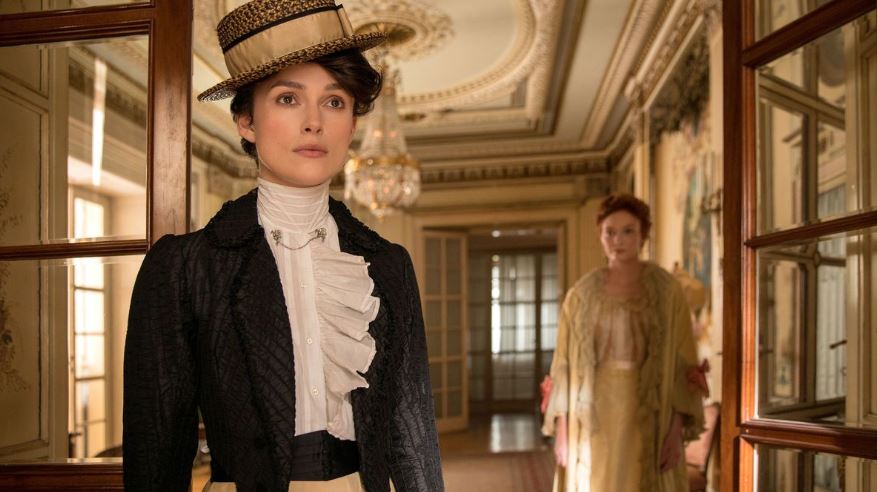 Colette is the ghostwriter behind her wealthy husband's novel in Paris during the early 20th century. Smart, fierce, and independent, she decides to fight for ownership over her work. This is a tale of a talented woman who is fighting for her rights and does not give in to the societal norms that dictate that women don't have any.
 5. Elizabeth Bennet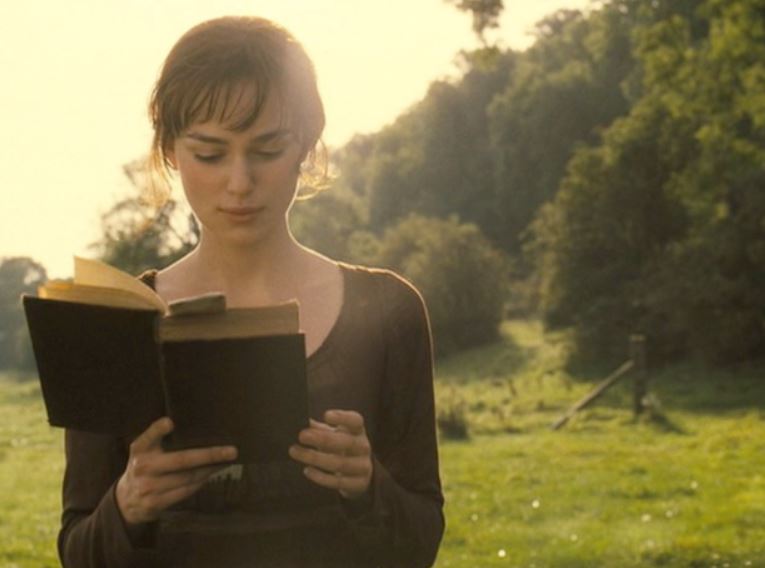 One of the most popular literary heroines who led the way for many more to come is Jane Austen's, Elizabeth Bennet. What sets Elizabeth apart is her intellect, philosophy, and opinions. She is not afraid to voice out for what she believes in and is supremely confident in her being. She also doesn't believe in marrying someone just for convenience and security and would only marry for love.
 4. Jo March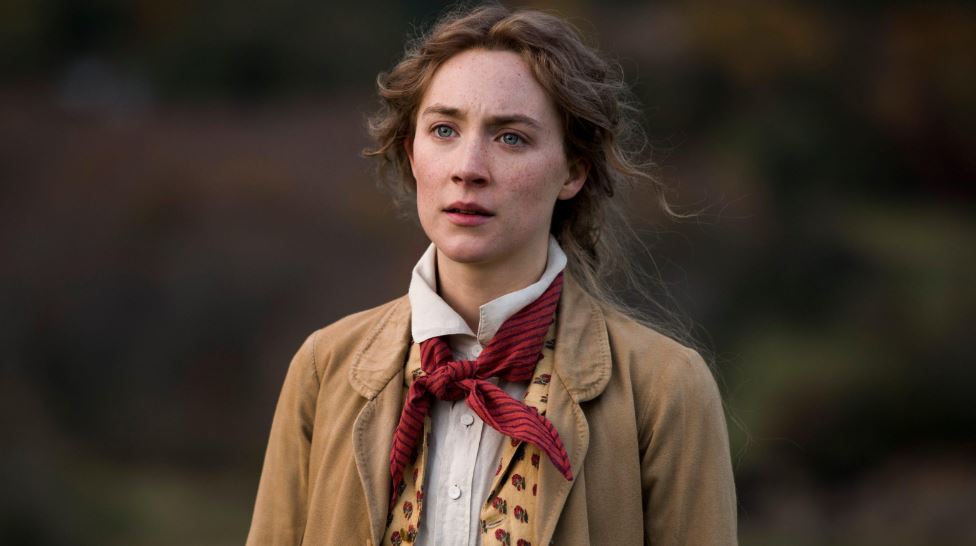 Joe March has been inspiring us for years as the author Louisa May Alcott based her on herself making it semi-autobiographical. Joe is a woman who doesn't believe marriage is necessary and wishes to follow her dreams and works hard to achieve them. She is dedicated to fulfilling her goals as well as providing for her family.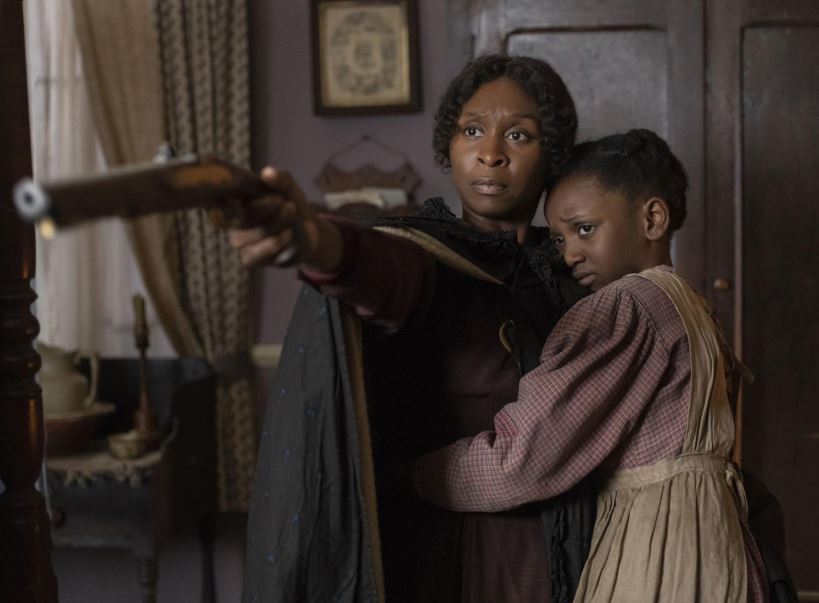 From her own escape from slavery through the dangerous missions she led to liberate hundreds of slaves, Harriet Tubman is nothing less than a legendary icon in American history. Played by Cynthia Erivo in this 2019 film, the film follows the life and struggle of this Black revolutionary and abolitionist who fought for the freedom of her people.
 2. Queen Elizabeth I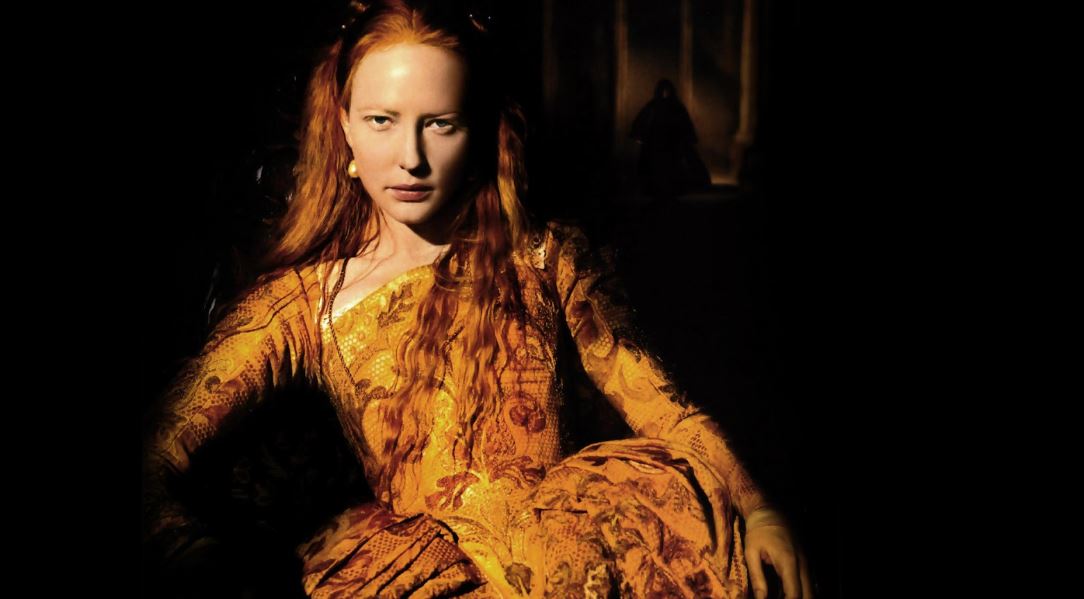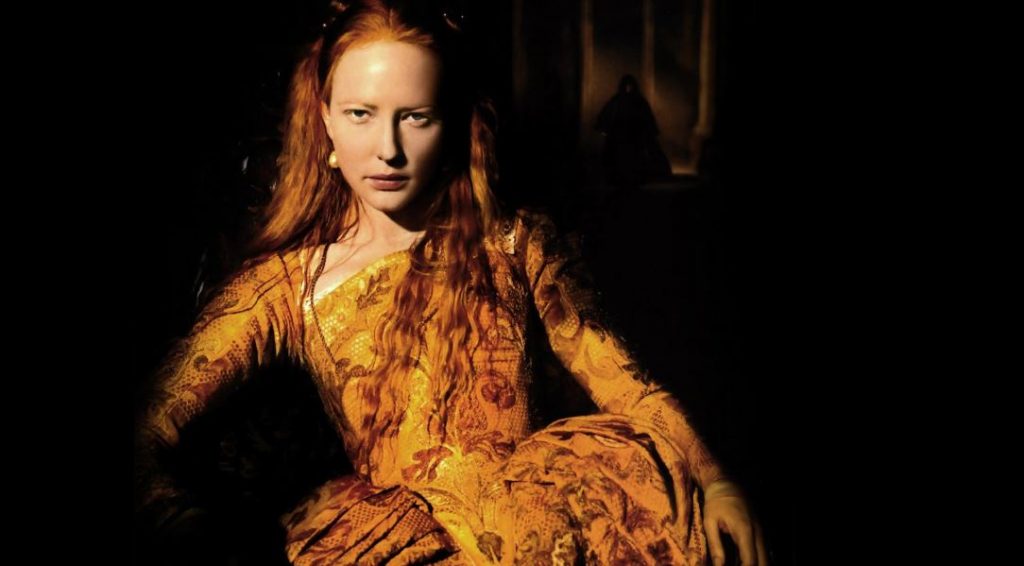 The 1998 movie follows her early years as a young and naive queen, while the 2007 sequel deals with her at the height of her power, the defeat of the Spanish Armada, and yes, her dealings with Mary Queen of Scots. As controversial as she may be, Elizabeth I was a powerhouse of a woman and a mighty ruler.
 1. Katherine Johnson, Mary Jackson, and Dorothy Vaughan (Hidden Figures)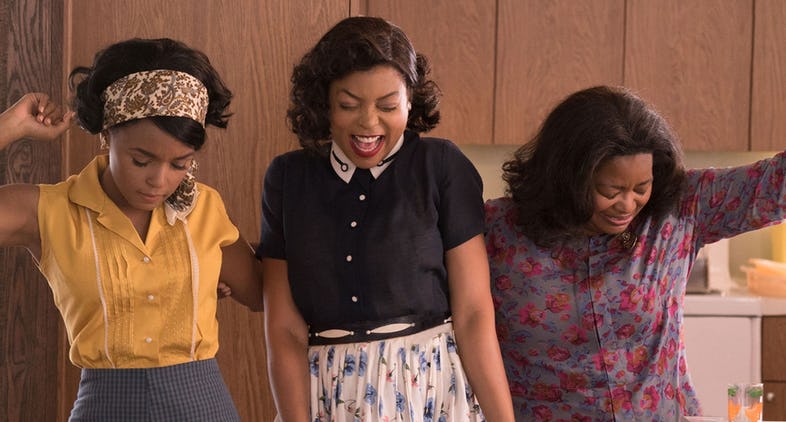 This movie depicts the heroic intelligence of three African American mathematicians who played a huge role in multiple NASA space missions. Katherine Johnson, Mary Jackson, and Dorothy Vaughan are not just movie characters but real women who changed the world and contributed immensely to the world of science. They excelled and succeeded in an environment that did not welcome them. This biographical movie is the right dose of inspiration for us all.